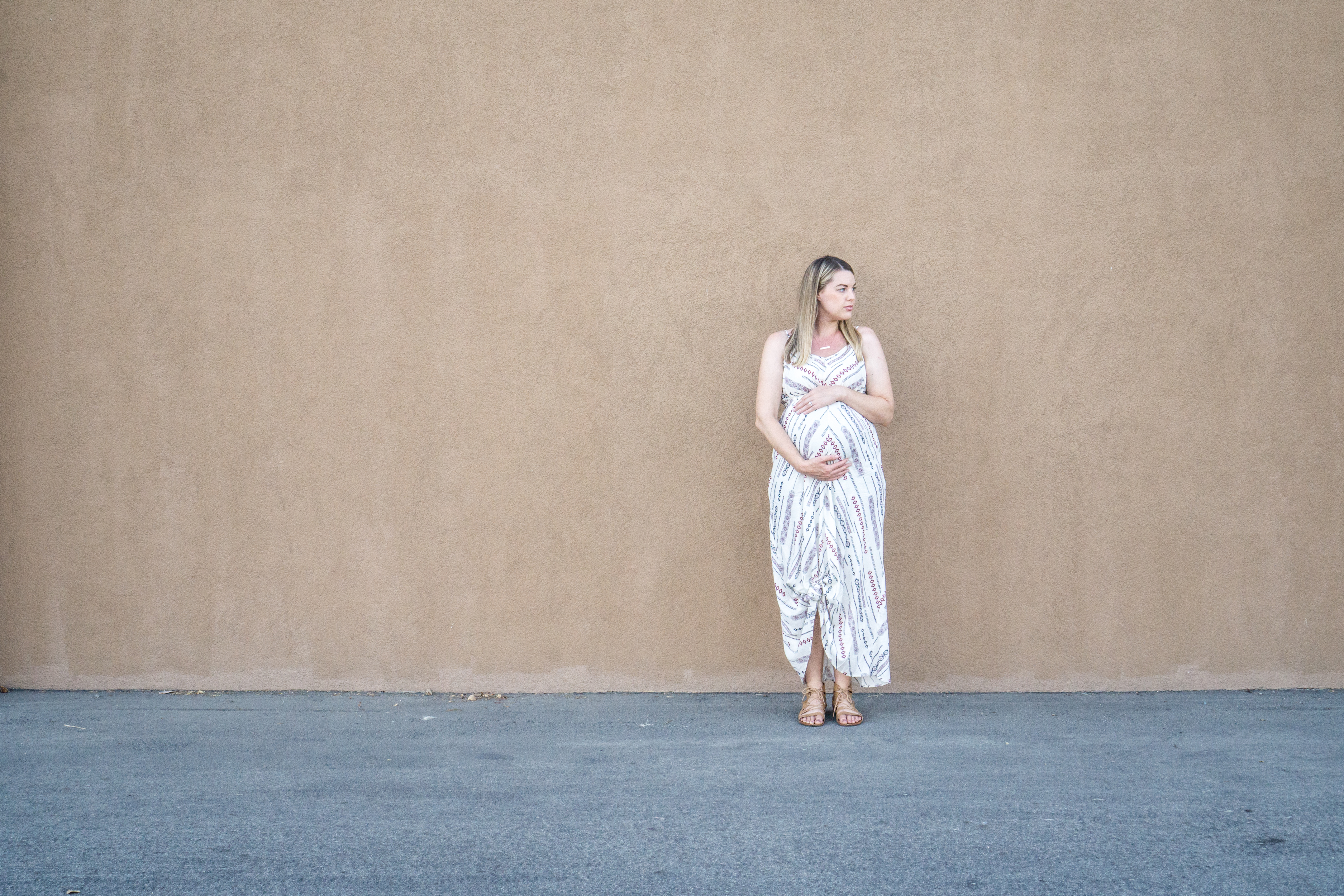 Okay, so I'm a day late, yikes. This whole being 8 months pregnant thing is really taking it's toll on my brain function. I am always either forgetting things or thinking that things are way sooner than they are. Hot mess central. This week has been especially nuts with a lot of family celebrations and then preparing for being gone next week for one of my best friend's wedding. As promised, I have answered your questions below. You all were surprisingly nice, which makes me think I may be up for doing another Q & A in the future.
What camera do you use?
I would say that about 70% of the photos I post on my Instagram and blog are from my iPhone 6. As long as I'm make sure to find good lighting, it can actually take really amazingly crisp and clean looking photos! Another 10% are with our Sony A6000 or and the remaining 20% are shot with my husbands Cannon 5D Mii (he's fancy).
What are some baby items you recommend splurging on?
This one is tough because every baby and every mama is so unique so I think this answer changes based on every family. I say splurge on the things that will keep you sane. What I mean by that is the things that will help your baby sleep, eat, or stay happy throughout the day. For us those items were our rocker glider, some really great quality wraps and carriers, and a top notch car seat and stroller system.
We got our rocker glider from The Land of Nod and chose it because I am 6ft tall and my husband is 6ft 4in so we needed a chair with a high back that would be comfortable for us when we were rocking late at night or falling asleep in the chair.
We used a Solly Baby wrap for the first few months, Elouise lived in that thing. It kept me sane when it was the witching hour and I was trying to get dinner ready before my hubby got home. It was the only thing that would keep her calm. Then when she got a little bigger and wanted to face out we used our Ergo 360 all the time.
We are obsessed with out Orbit Baby car seat and stroller system. It literally changed things drastically for us simply due to the fact that it has the swivel feature. That meant that I never had to break my back getting my baby in and out of the car. The stroller is just as easy to use and fits nice and contact in our car AND is amazing to travel with, which we do pretty frequently.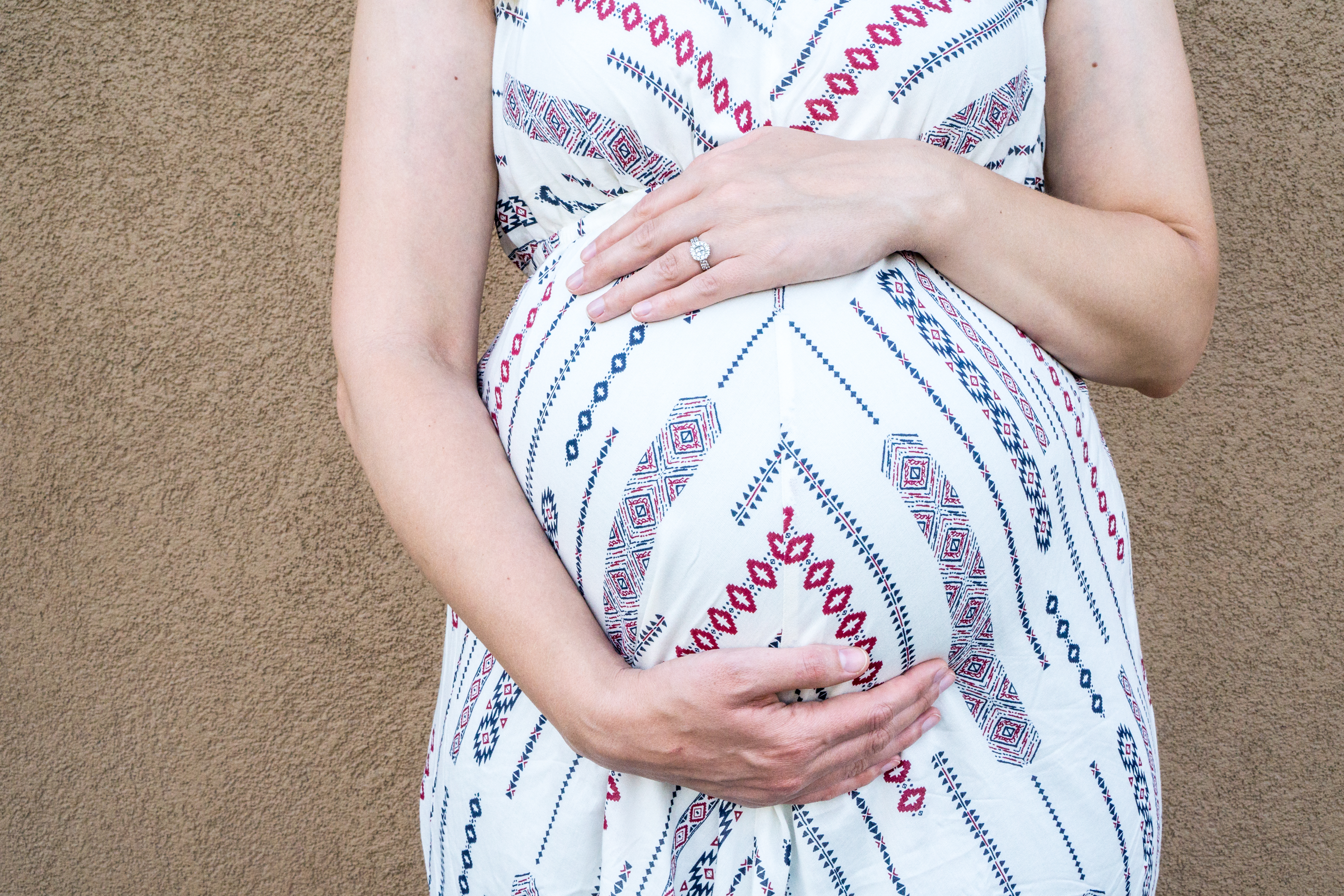 What are some of your personal investment pieces?
Right now we are in a season that we aren't really "spending" money except on essentials. However as a general rule, the one thing I will never regret splurging on is shoes. Now don't get me wrong, I'm not talking $500 and I'm not talking designer pumps either. But especially as a mom a comfortable pair of shoes that are good to your feet are a life changer. I have acquired a couple pairs of Birkenstocks, Nikes, and then a pair or two of leather boots. They won't kill my feet and they will last me for years!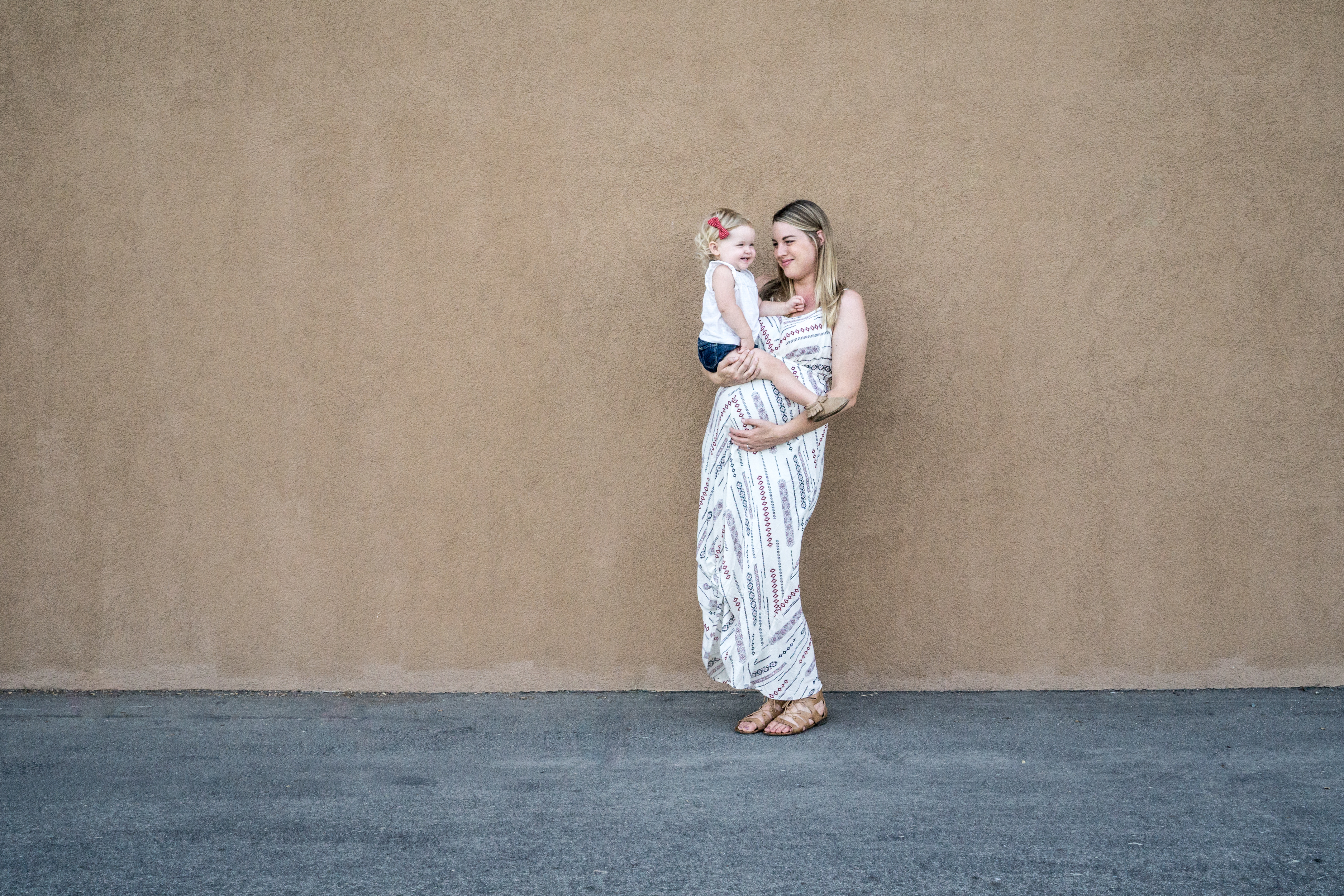 Do you have any tips for disciplining a toddler tantrum?
I wrote a blog post on this a couple months ago and I still am using these 5 tips to deal with tantrums in our house. I think the two things that I've learned with working in Early Childhood are take the time to figure out how your child is wired and then make a plan and stick to it. Not all kids are going to respond the same when you are correcting them. Exhibit A: when my mom spanked me, I looked at her and said "that didn't hurt" but if my Dad barely swatted my butt I was an instant puddle of tears. The way we instinctually want to correct isn't always the most effective, so if what you're doing isn't working, figure out what will and then be consistent. Consistency is key!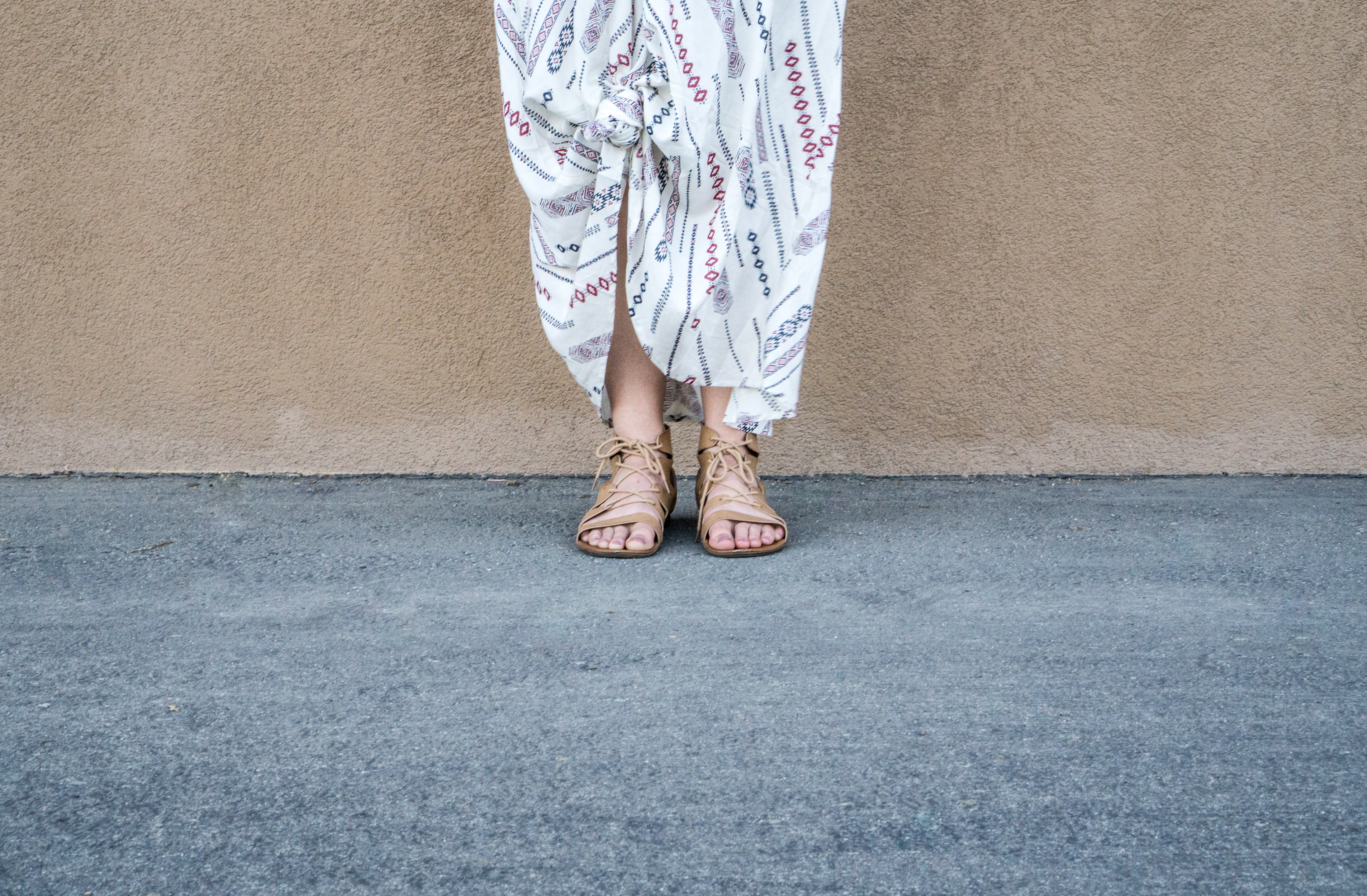 How did you and Christian meet and how did he propose?
This is a really fun story to tell, so I decided that next week I will dedicate my dressing the bump post for sharing the whole story of how our little family got started.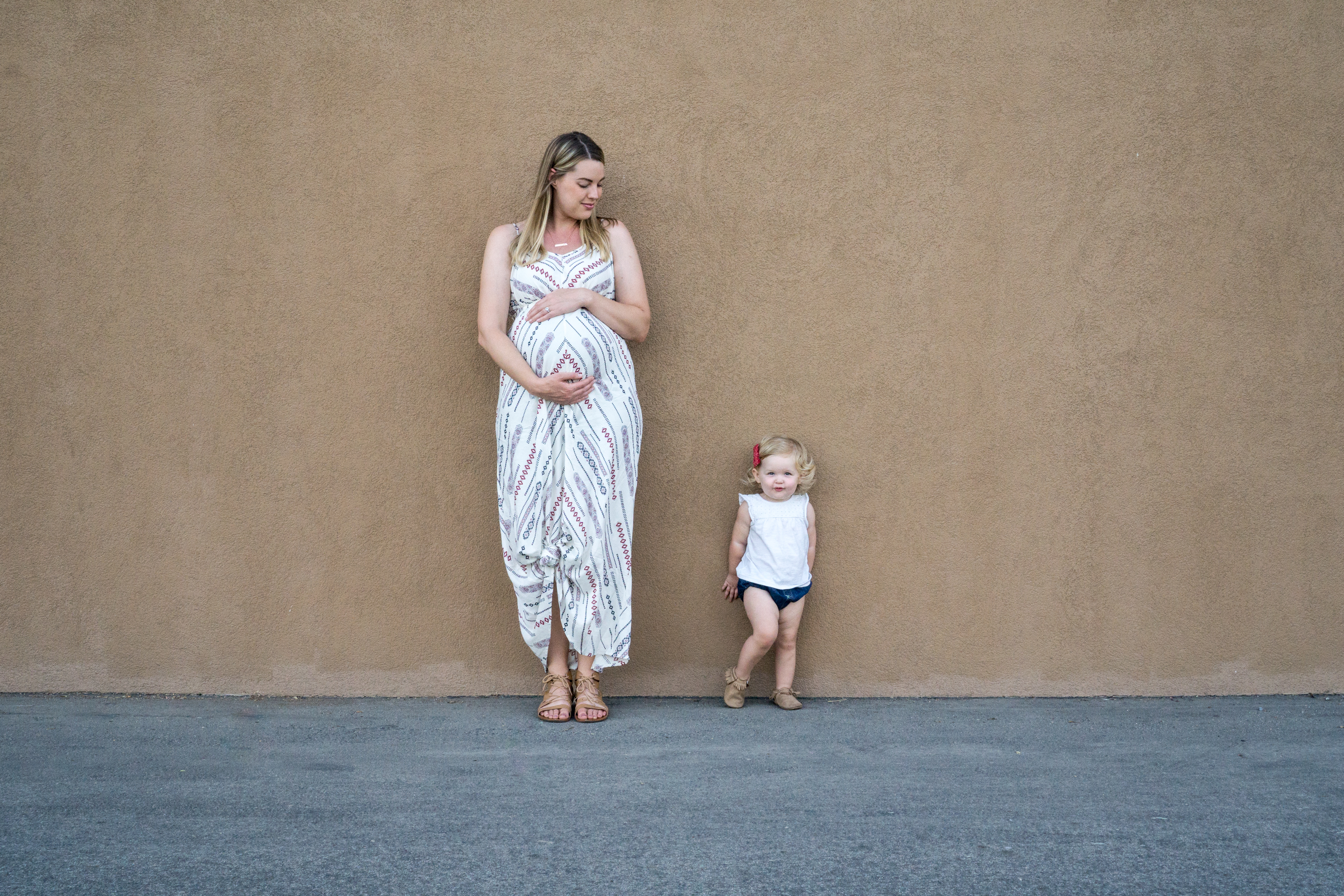 What are some of your favorites books for Elouise or yourself?
We honestly love so many cool but our current favorites are the Sandra Boynton books, any of the Golden Books, Ladybug Girl books, and Madeline.
Growing up, I would say reading was one of my favorite hobbies. I always had a book I was reading. Since having a baby, it's one thing that has gotten pushed aside. My most favorite book series is the Chronicles of Narnia and I can't wait to read them with our kiddos. I also have really loved reading anything from Shauna Niequist. I'd actually love any book recommendations because I feel so out of the loop when it comes to current books.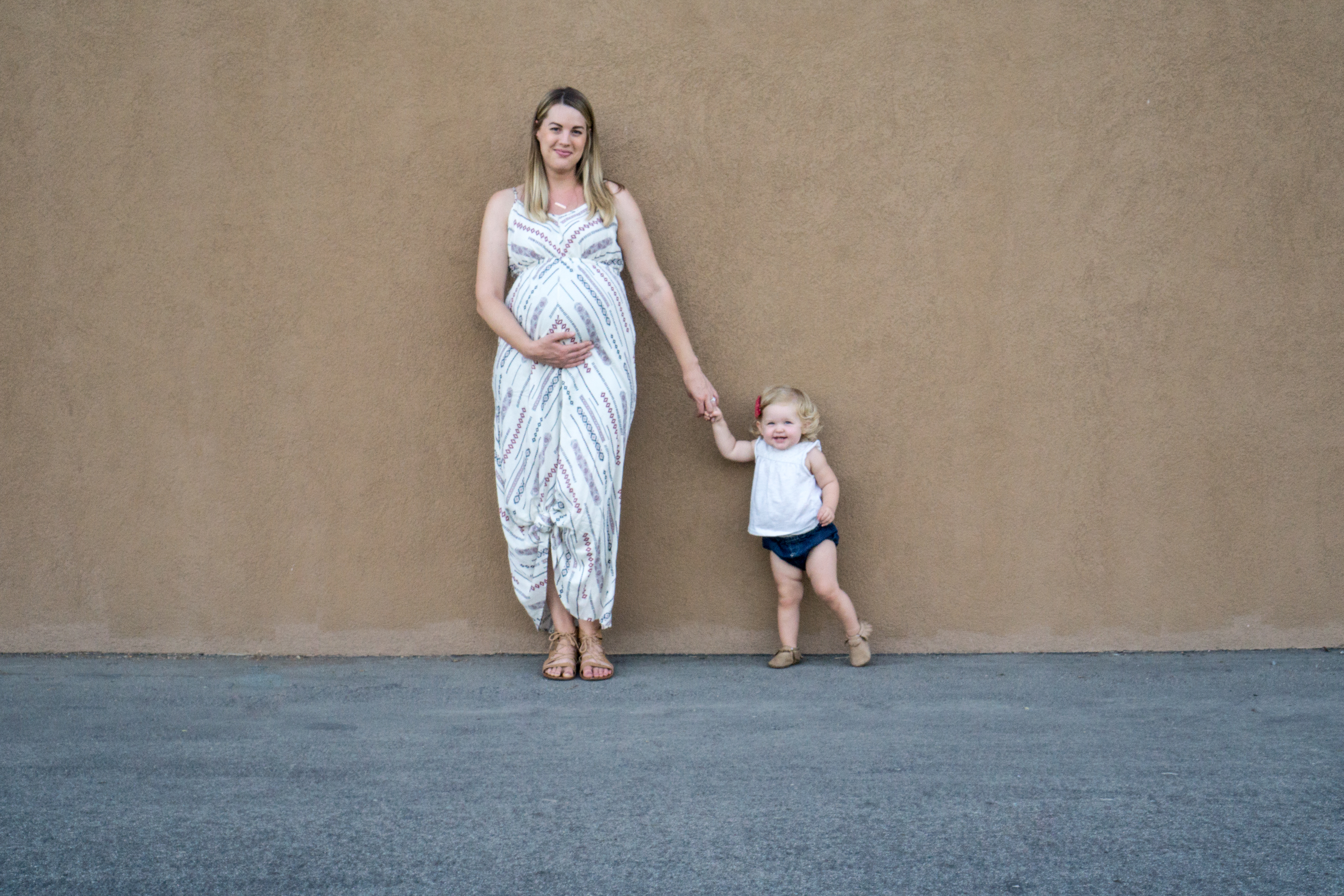 What are some things you are doing as a family before baby arrives?
This is a great question! Right now we are just trying to survive and keep our heads above water. We have so much uncertainty and change ahead over these next couple months that all of our energy is focused on that. We are off to Washington next week for one of my best friends weddings so that will be a nice chance to unplug. Other than that I think we are just going to be doing as much fun activities with Elouise before baby brother arrives!