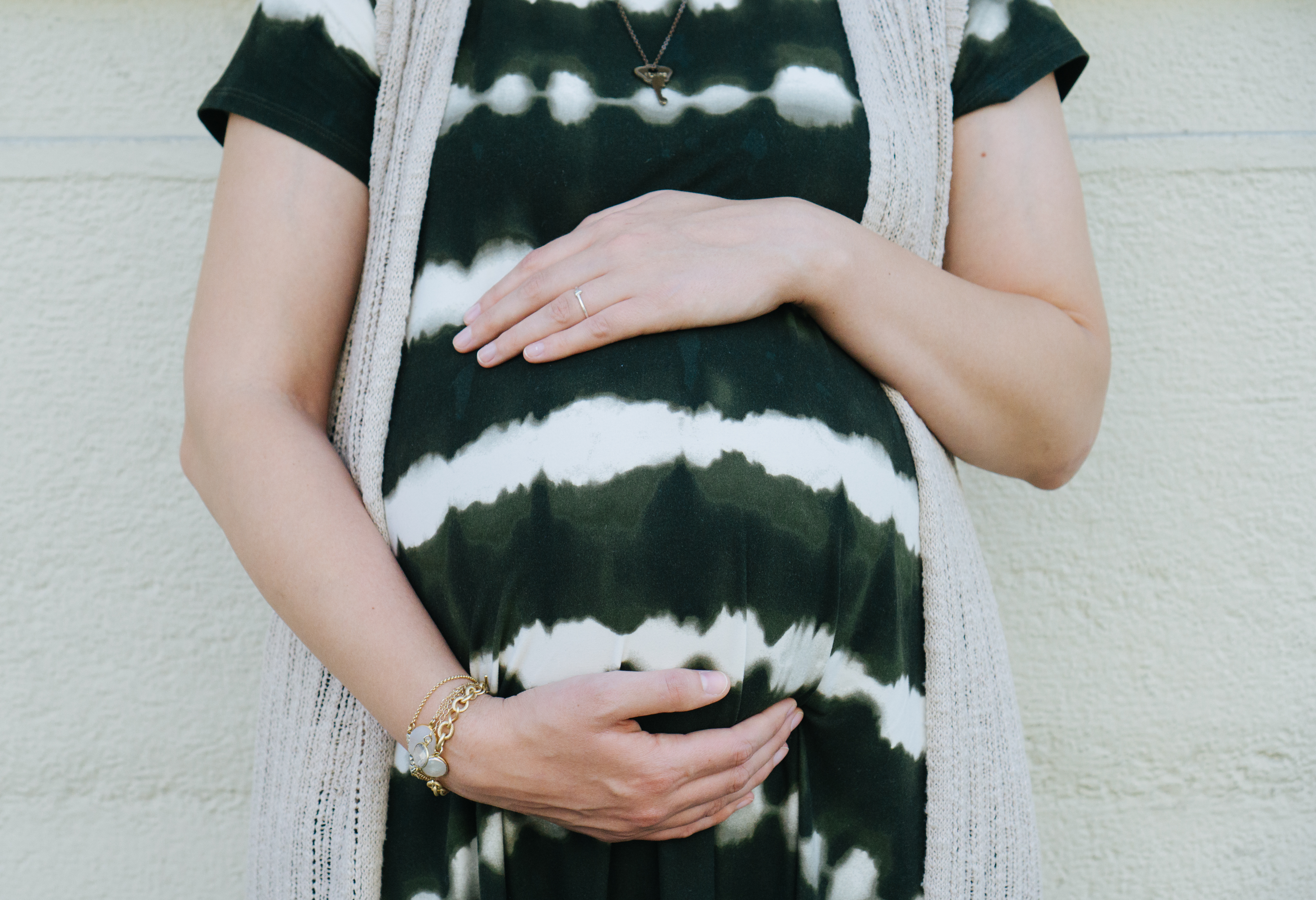 A few things have changed over the last week. The first being that my wedding rings don't fit anymore, hence the little sterling silver number I'm sporting in the photo above. This definitely was never an issue with my last pregnancy so I was a little shocked when it no longer fit. I also am just feeling a little extra puffy all of a sudden, I'm hoping it's just the water weight that can make you appear swollen right before delivery. Gosh I sure hope that this little dude does me a solid and comes early. Except my parents won't be home from Israel until the 29th, so if you're listening little guy, just wait until they're back. I don't think I'm asking too much, I've been growing this kid for almost nine months now.
I'd also like to talk about this whole months of pregnancy thing, because I'm not sure that we as mothers are getting enough credit here. The socially acceptable way to talk about pregnancy is saying that it lasts for 9 months. Well, I don't know if you've noticed people, but there are not 5 weeks in every month. Moral of the story is that we really are carrying these sweet humans for more like 10 months, especially if you were like me with Elouise and went a week past your due date. I'll be honest, if this baby is late too I may have a nervous breakdown. Not just because I can barely move these days, but also because babies rapidly gain weight toward the end and I grow big babies so they don't need any extra cooking.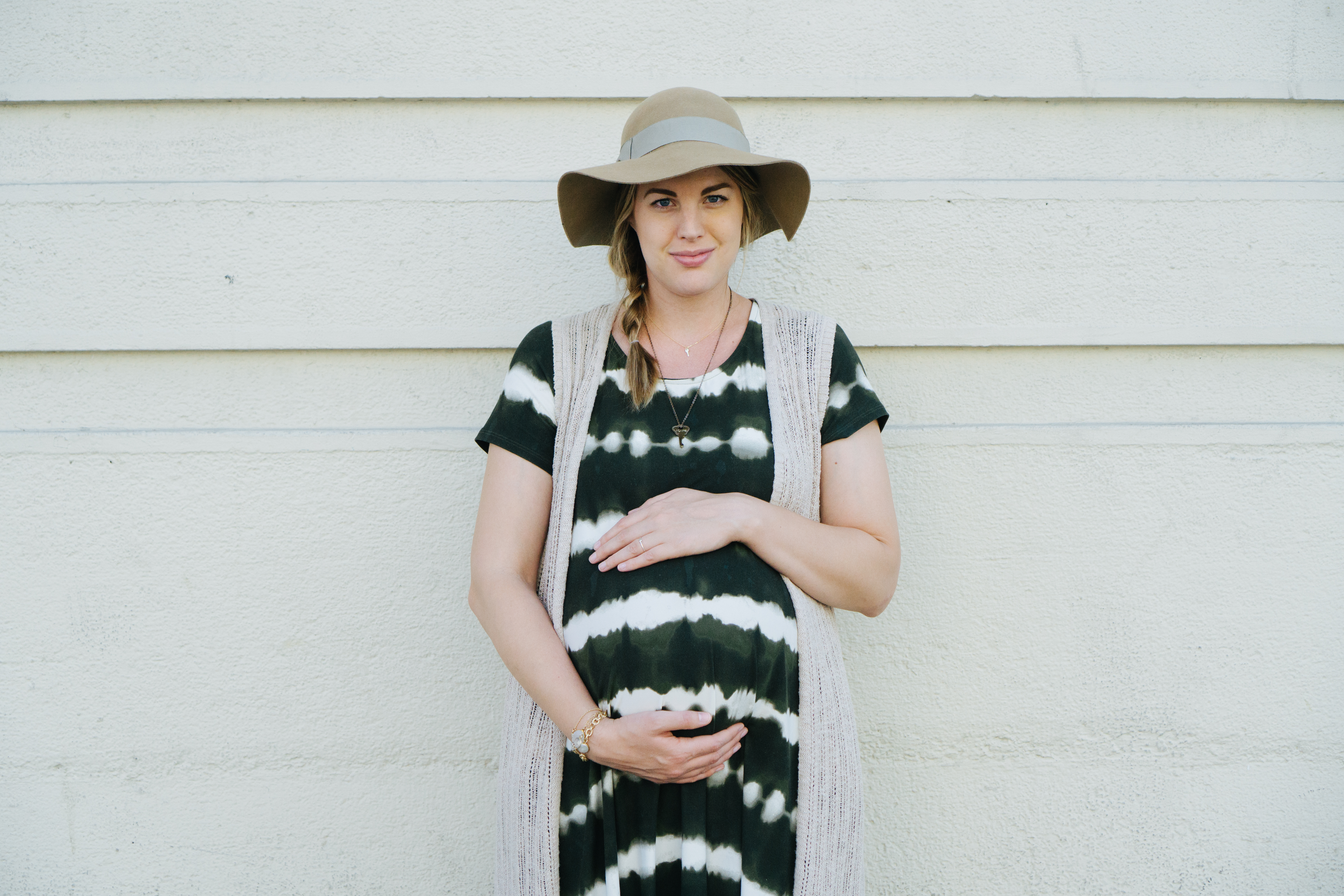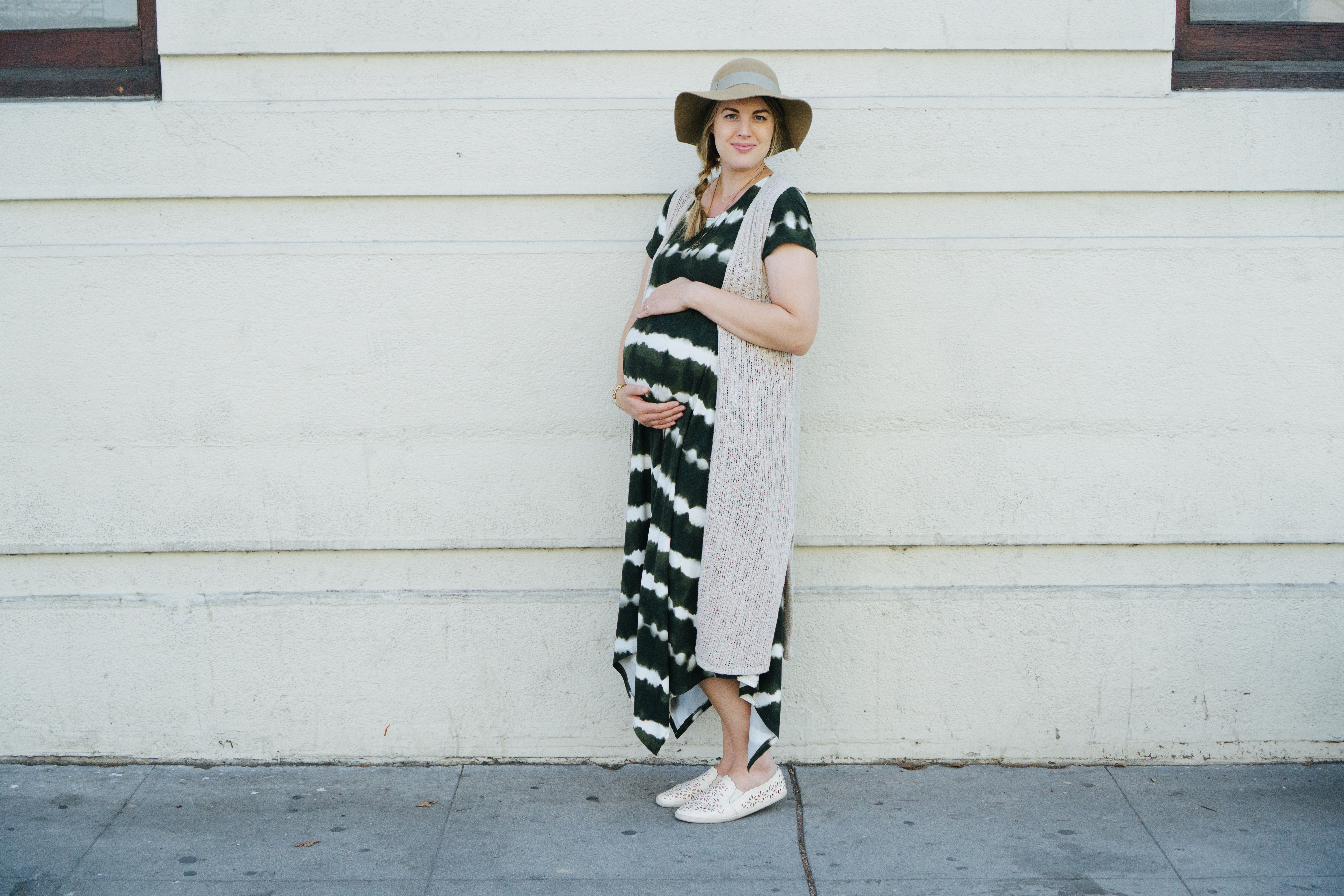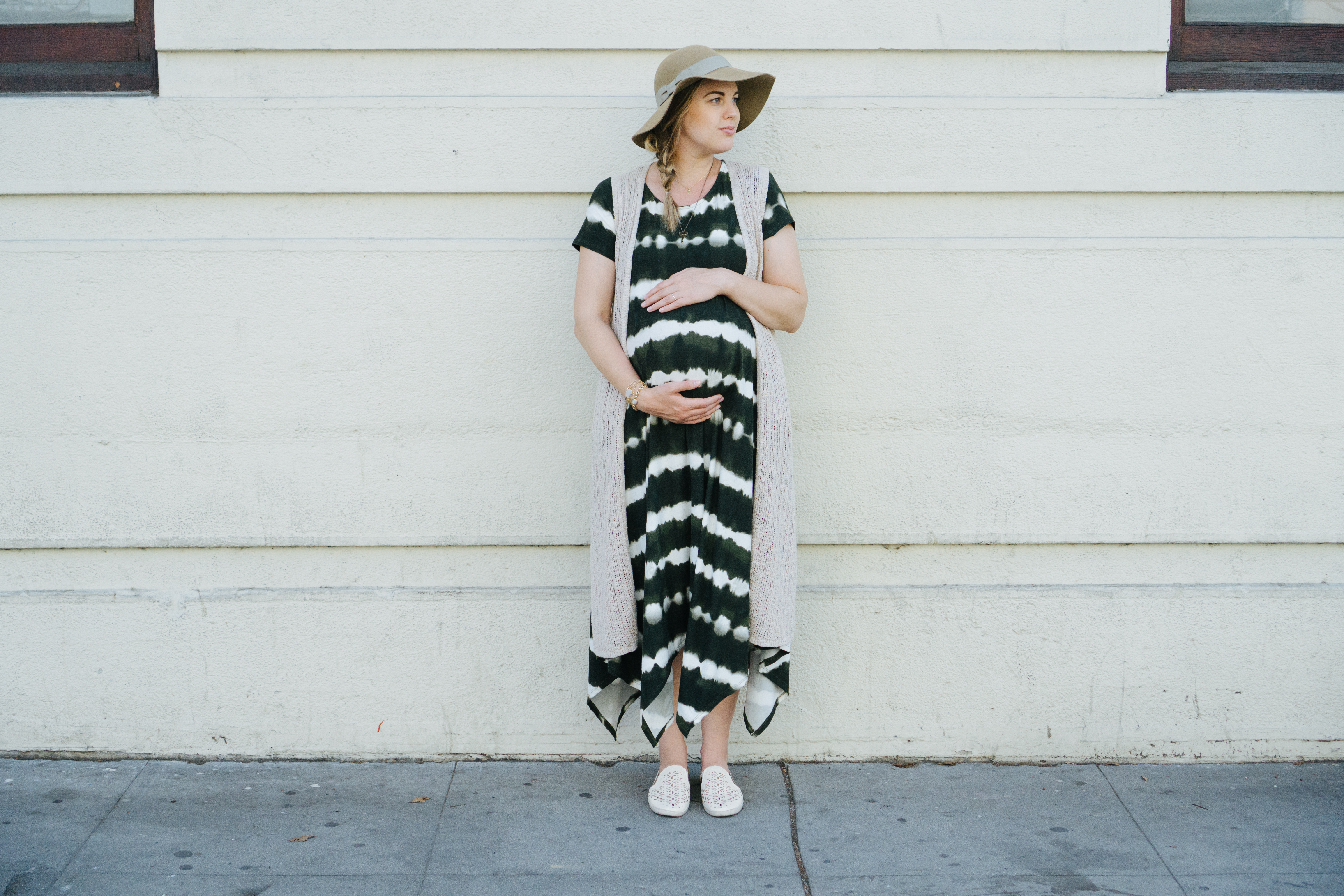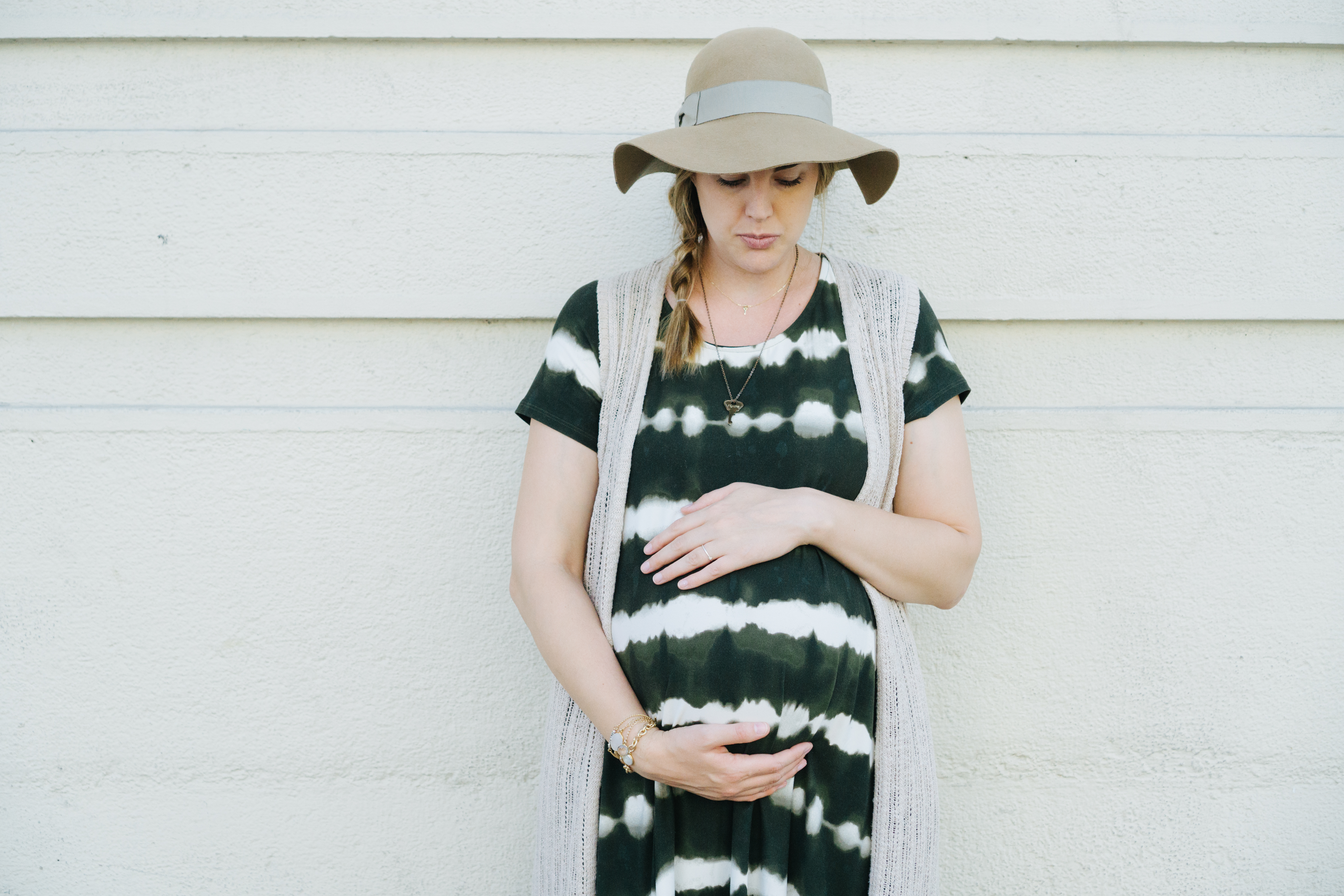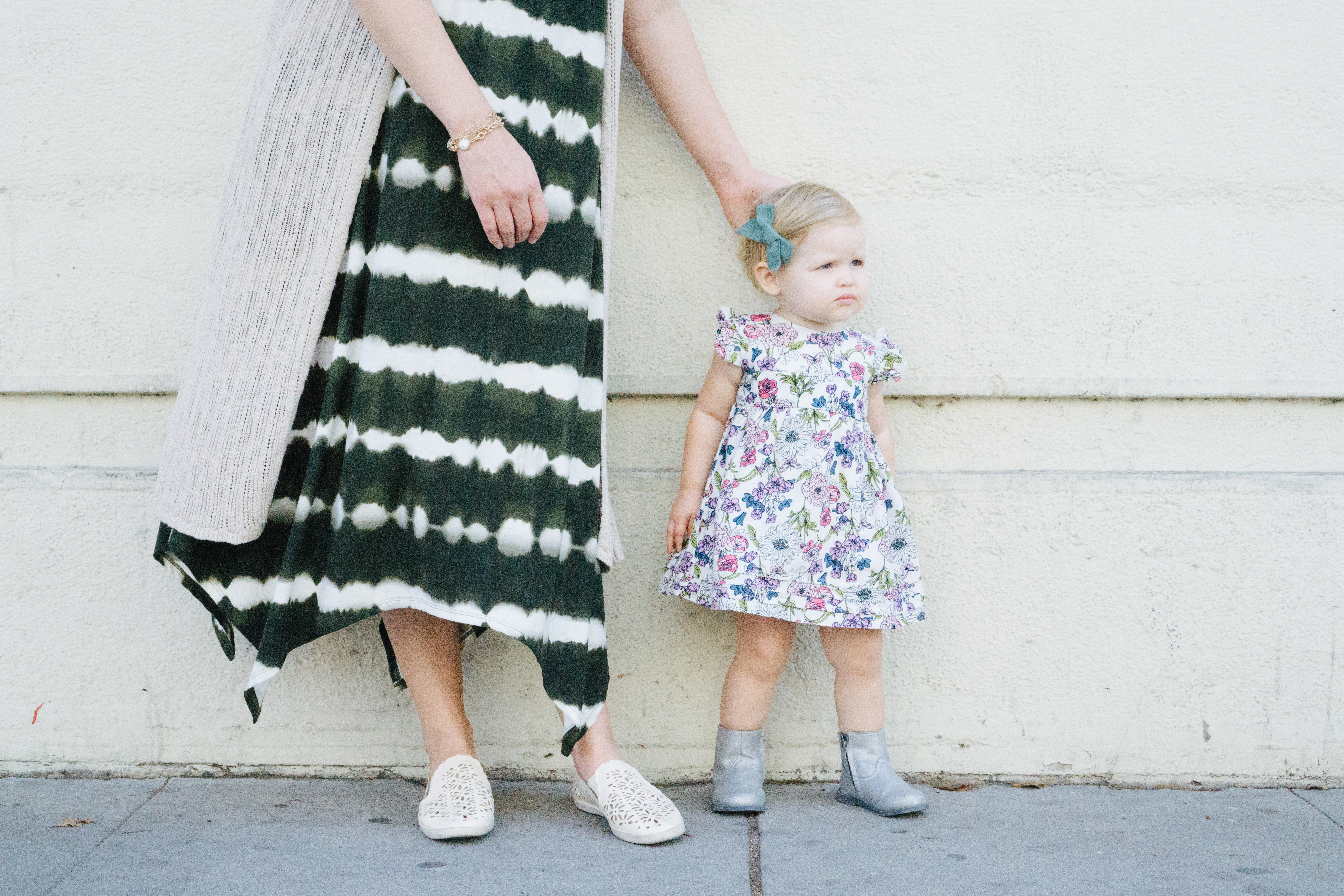 Someone wanted a piece of the spotlight today, while Daddy was snapping some photos. I'm not even mad though because she's so dang cute. She is so independent these days, so when she voluntarily wants to do something with me I welcome it. She also had a dramatic event right before the photos where a piece of a metal door crashed onto her fingers and smashed them, leaving her bleeding, bruised, and swollen. Her Daddy and I made the rest of the day "Elouise Day" to make up for the tears she shed. Let's be real though, most days are devoted to this girl anyway. Not for much longer though, since this little man is about to rock her world.
I do think it's safe to say that I'm at the point where I am will start taking any tips or tricks you all may have to kick start labor, so lay them on me! I'll try almost anything.