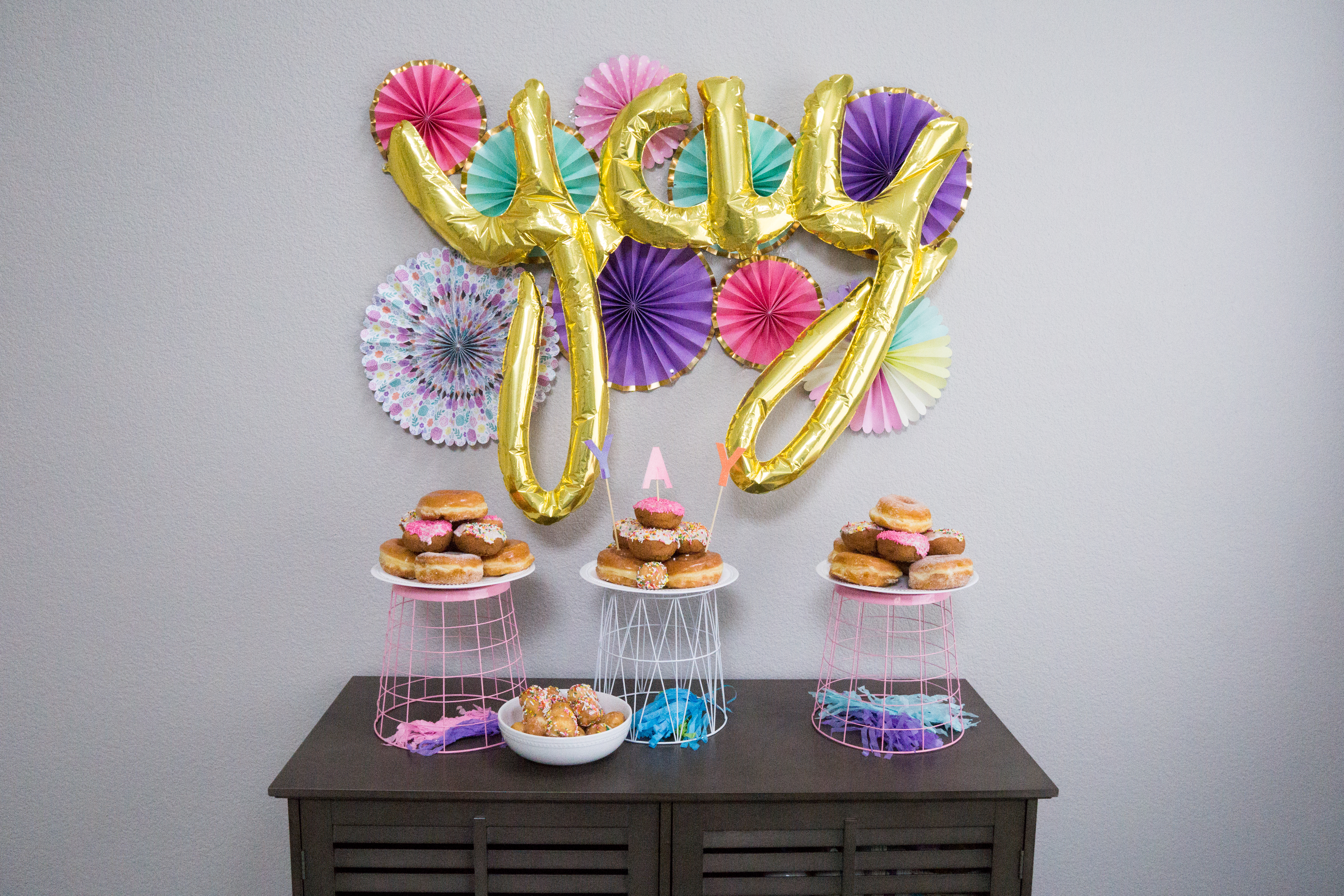 We celebrated our sweet girl yesterday with some of our family and closest friends. Since E is only turning 2 she had basically no expectations, we just opened our home, turned on the bubble machine in the backyard, made sure the door to the playroom was wide open, and of course set out lots of food. I vowed that this year would be low key and fun, and I think I sort of accomplished that. So, I'm going to share a whole lot of photos and also a few tips on how to create a stress free toddler party.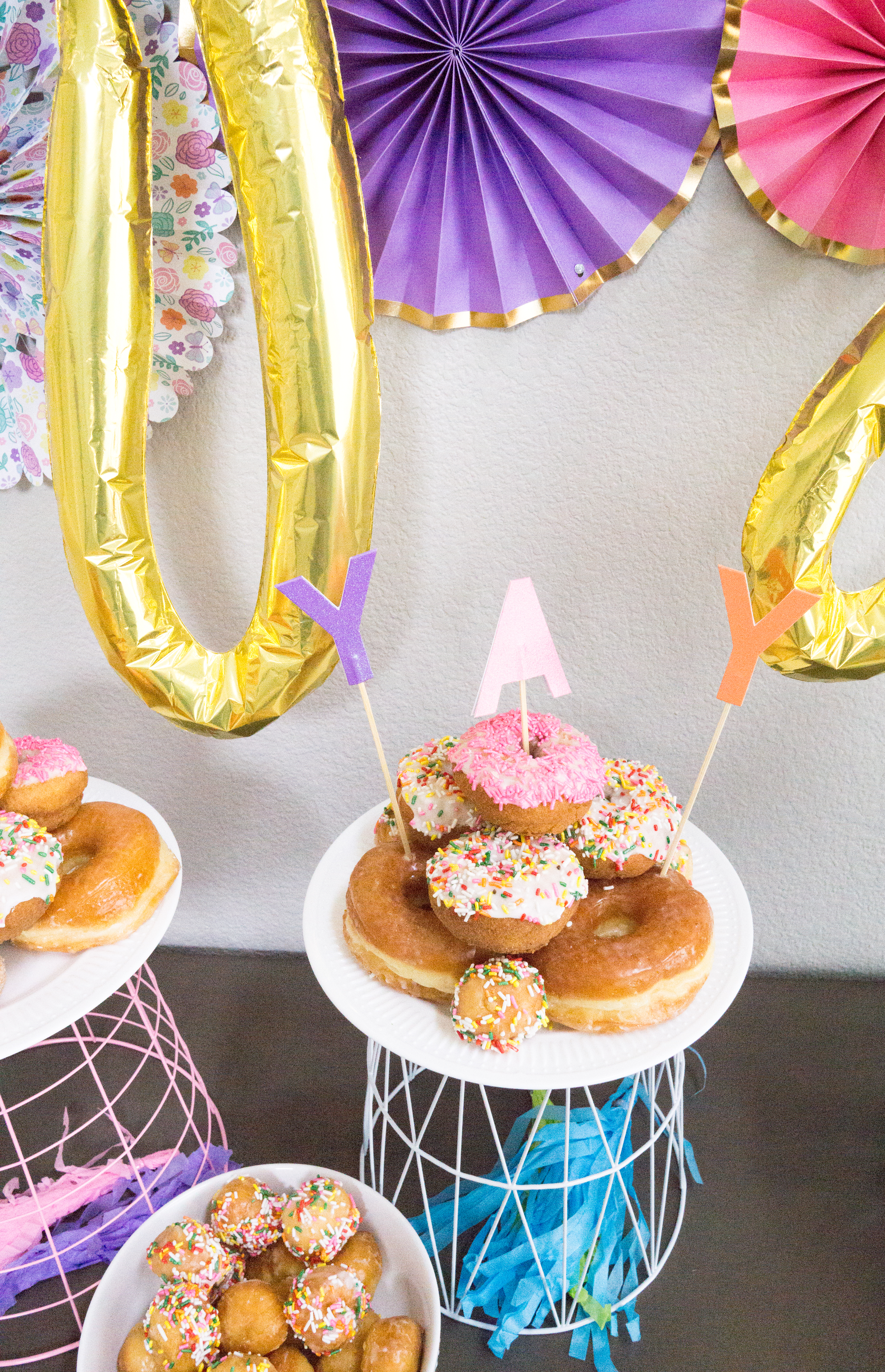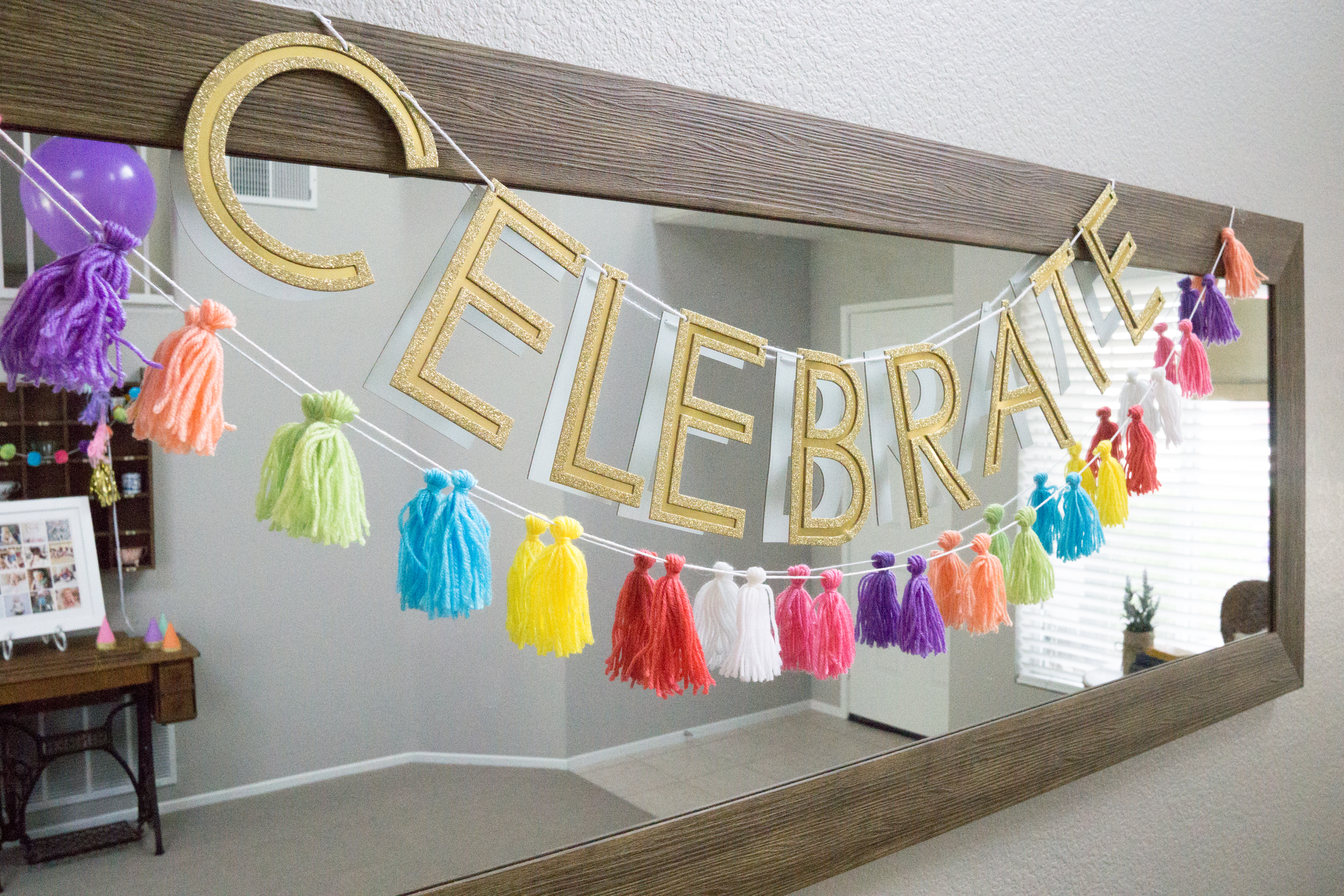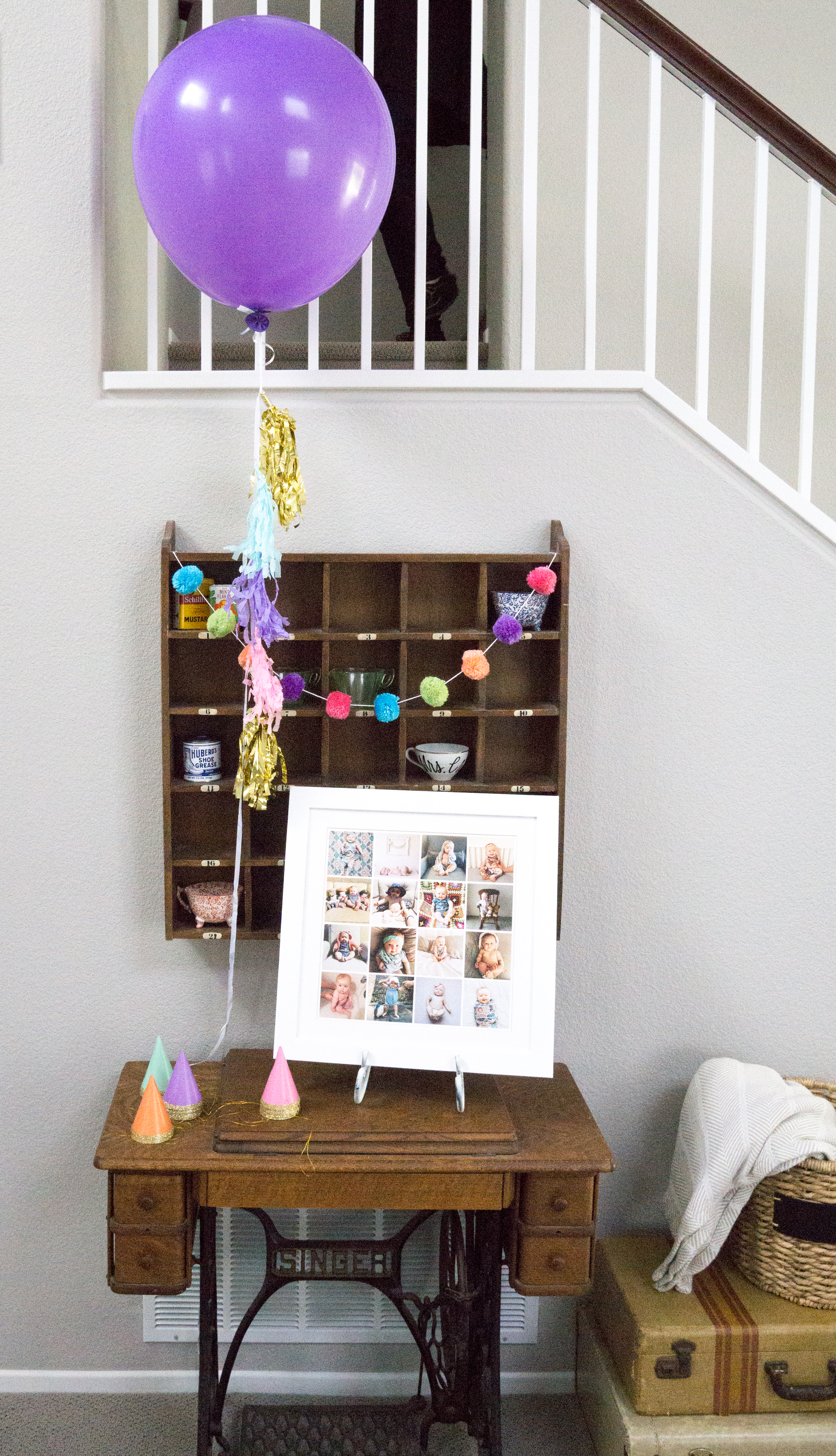 Tips for throwing a low-stress toddler birthday party:
Find ways to simplify: This is probably the most important. Do what you are good at (and enjoy) and delegate or buy the rest. I'll be honest I actually love making decorations, but with the move and the craziness of two babies to care for doing it all this year just wasn't realistic. So, I chose to simplify and just buy all of the decorations. Boy, am I glad that I did! I found adorable things in the Dollar Spot at Target and made them work. Honestly, it was just as cute as if I had made them myself.
Serve good food: At a toddler party, there's more that likely going to be more adults than kiddos, just because your child probably doesn't have a core group of friends that they beg to invite over quite yet. So you gotta keep 'em well fed. We did brunch because that seemed like the easiest food to prepare, plus that meant we had a reason to get our sweet girl donuts. Here's a little hosting tip for you, never buy the pre-made fruit or veggie trays. Just trust me, you'll spend the same amount of money and get twice the food that you know is ripe and delicious. Plus, homemade ranch dip and hummus far beat the packaged kind, right? Also snacks, because you don't want the kiddos to get angry, then all hell will break loose.
Have options to keep the kiddos happy: If you're throwing the party at your home this will probably be easy because the same things your own child does at home will work. Open the play room, set out their favorite toys, open up the yard and turn on some bubbles, throw a ball out there, turn on music. No you don't need a bounce house, you don't need preplanned games, you don't need structured actives. Yes, those can for sure be super fun, but you don't need them, use what you already have available to you! If you're at a park you have a built in " activity" with the playground, then make have a  blanket with coloring books, bubbles, and some balls or frisbees. Keep it simple!
Have your child open presents during the party: This is a highlight, and it kind of counts as an activity. Not only do adults love watching the joy of a child opening a present but the kids like to live vicariously through your child as they open their new treasures. Honestly it will be chaos. Paper will fly, tears may be shed, you'll have other little hands helping, but that's half the fun.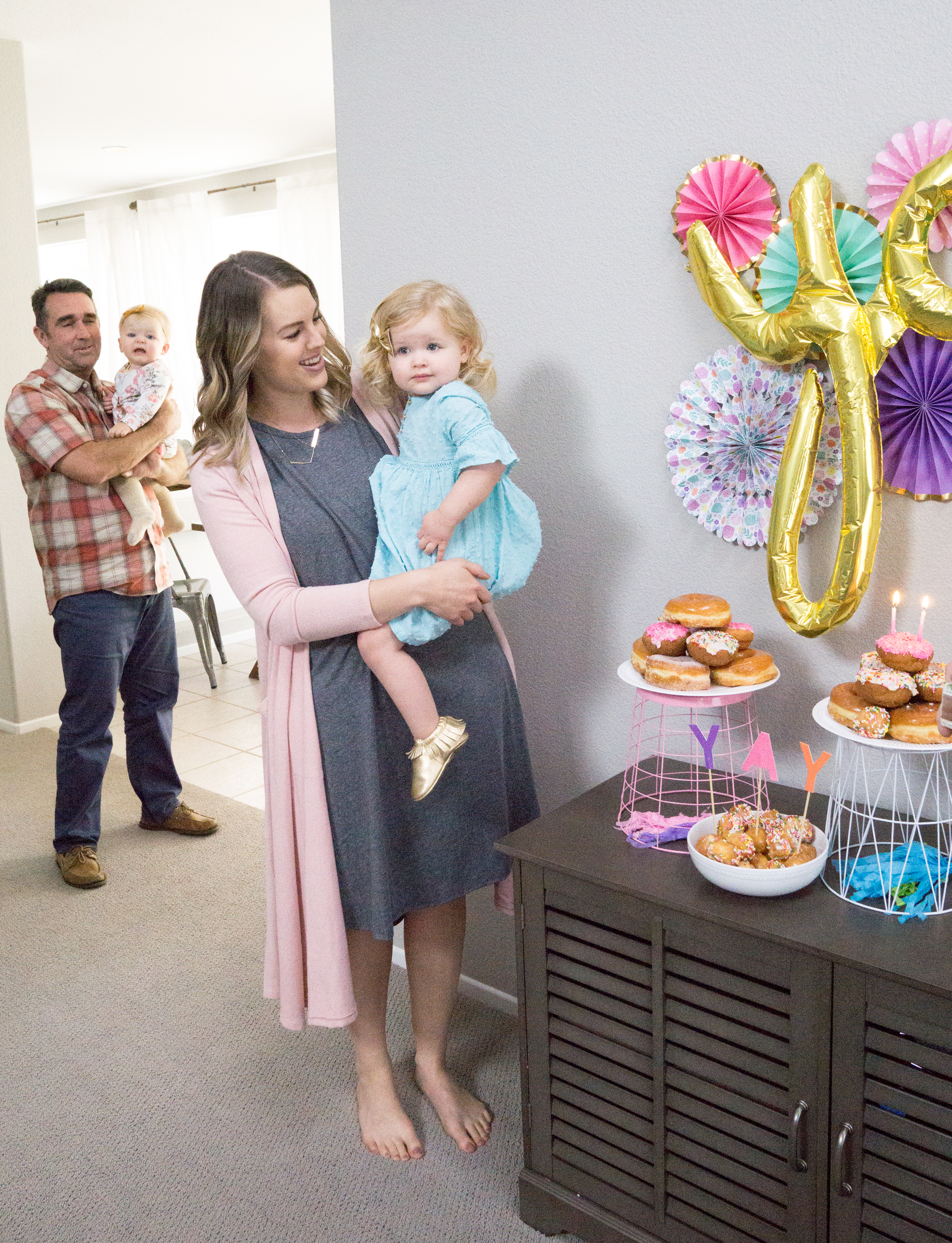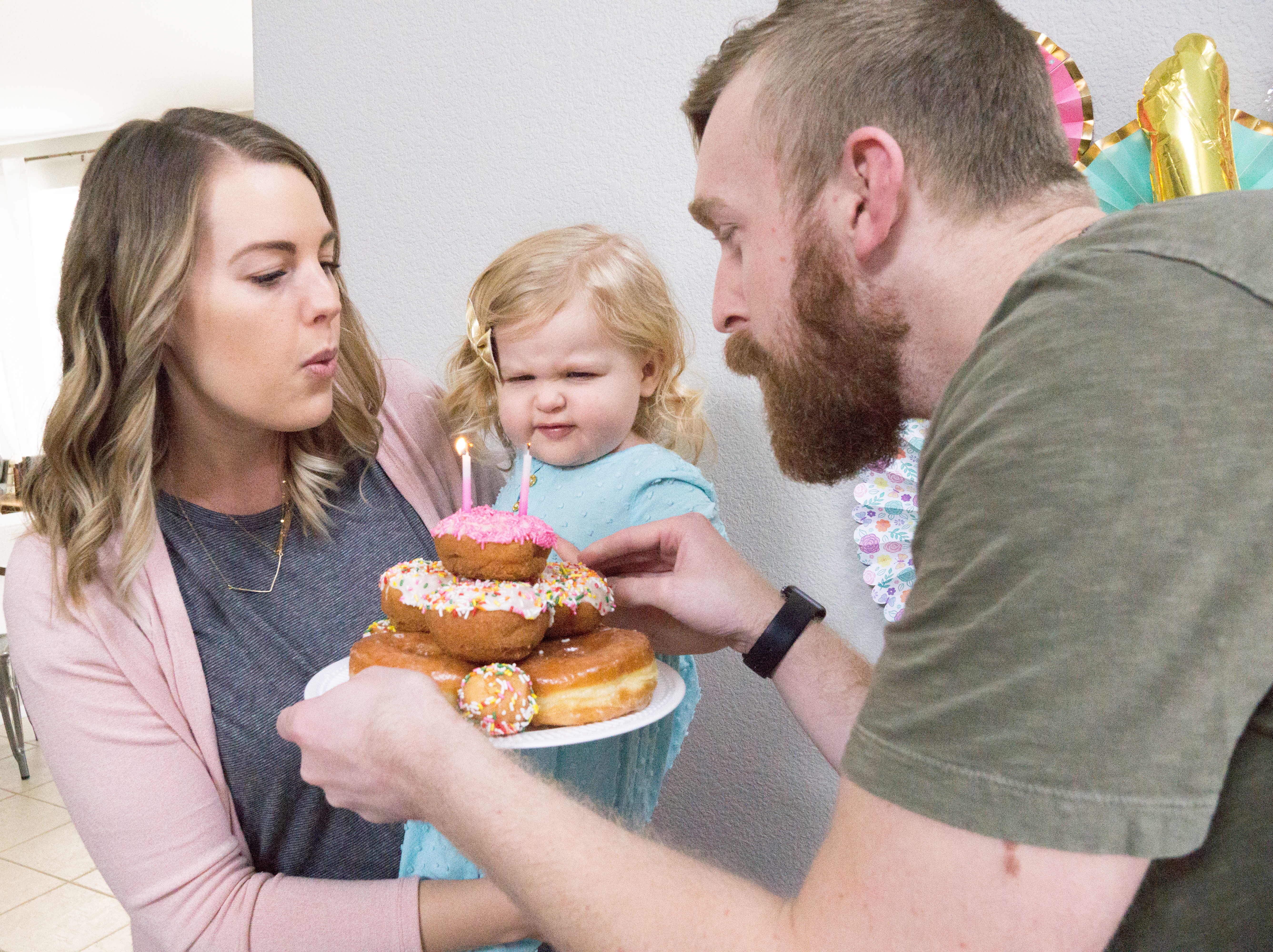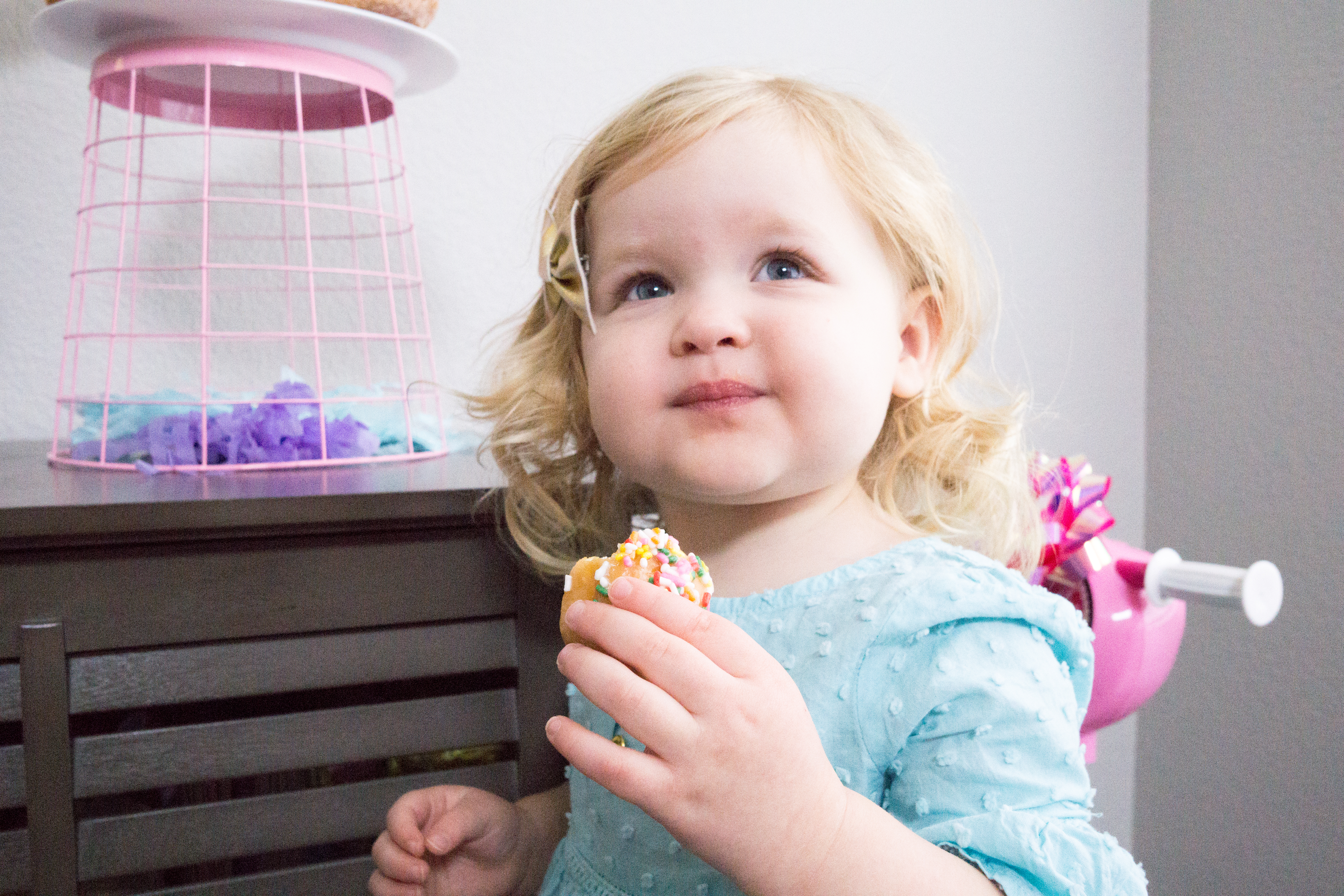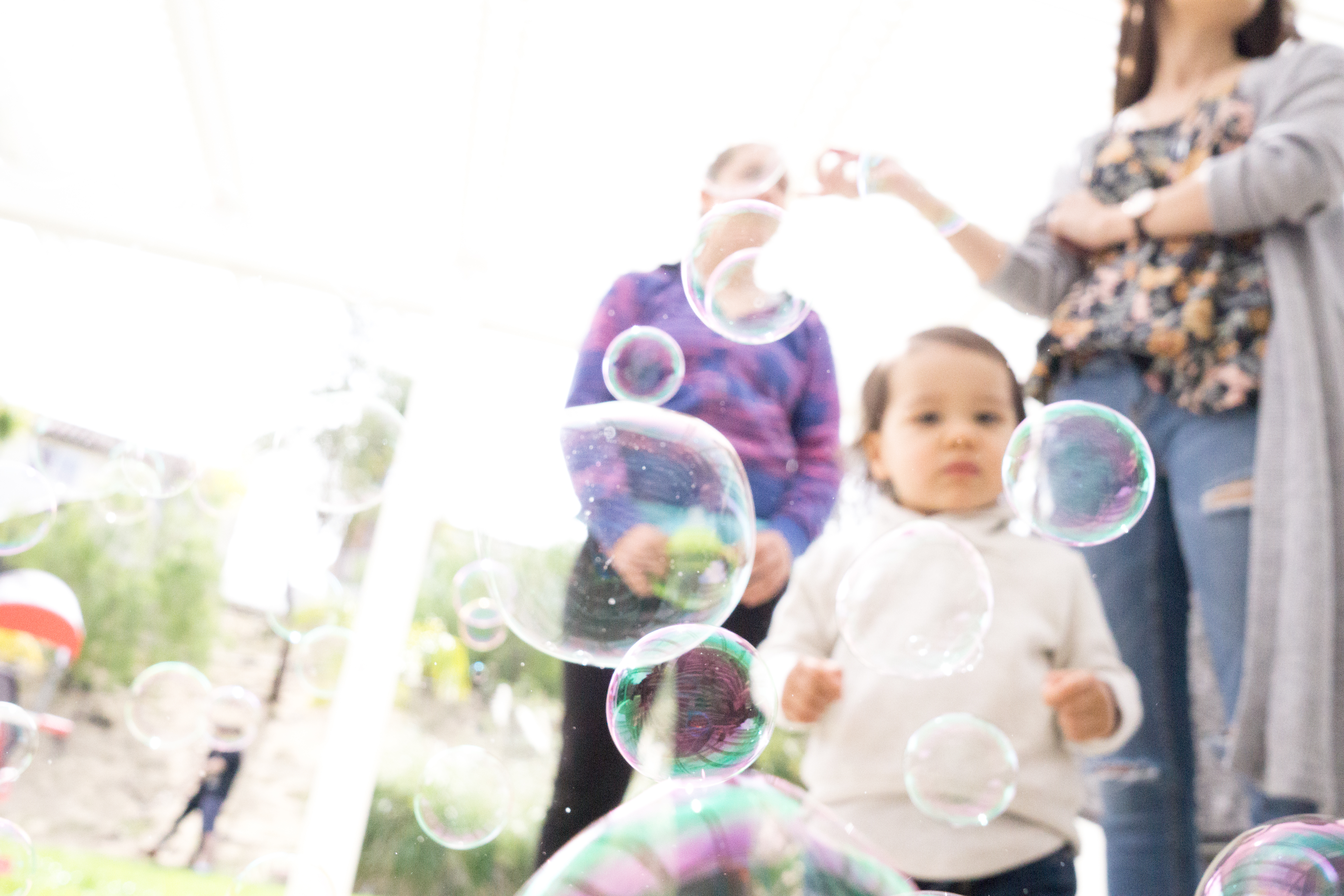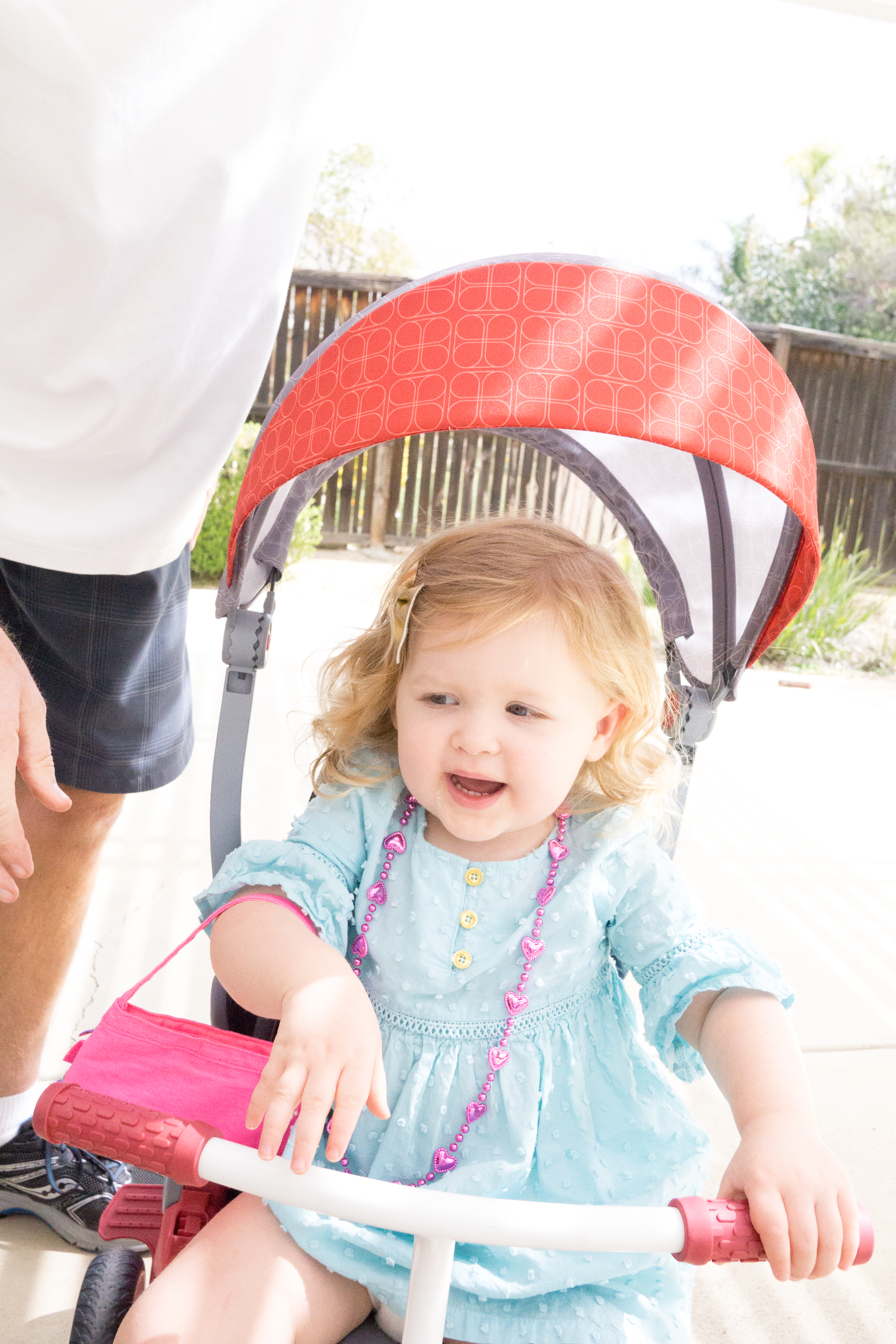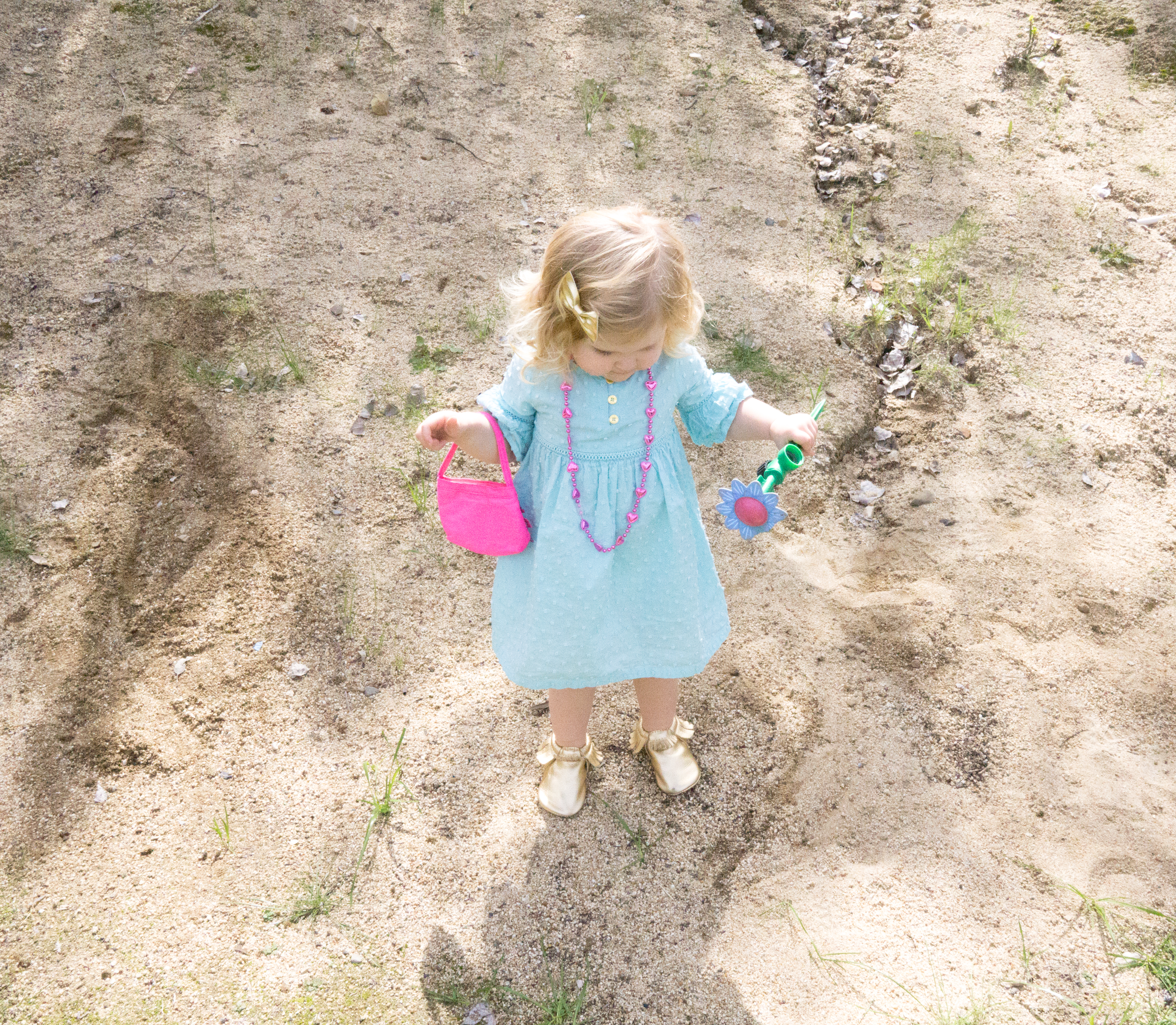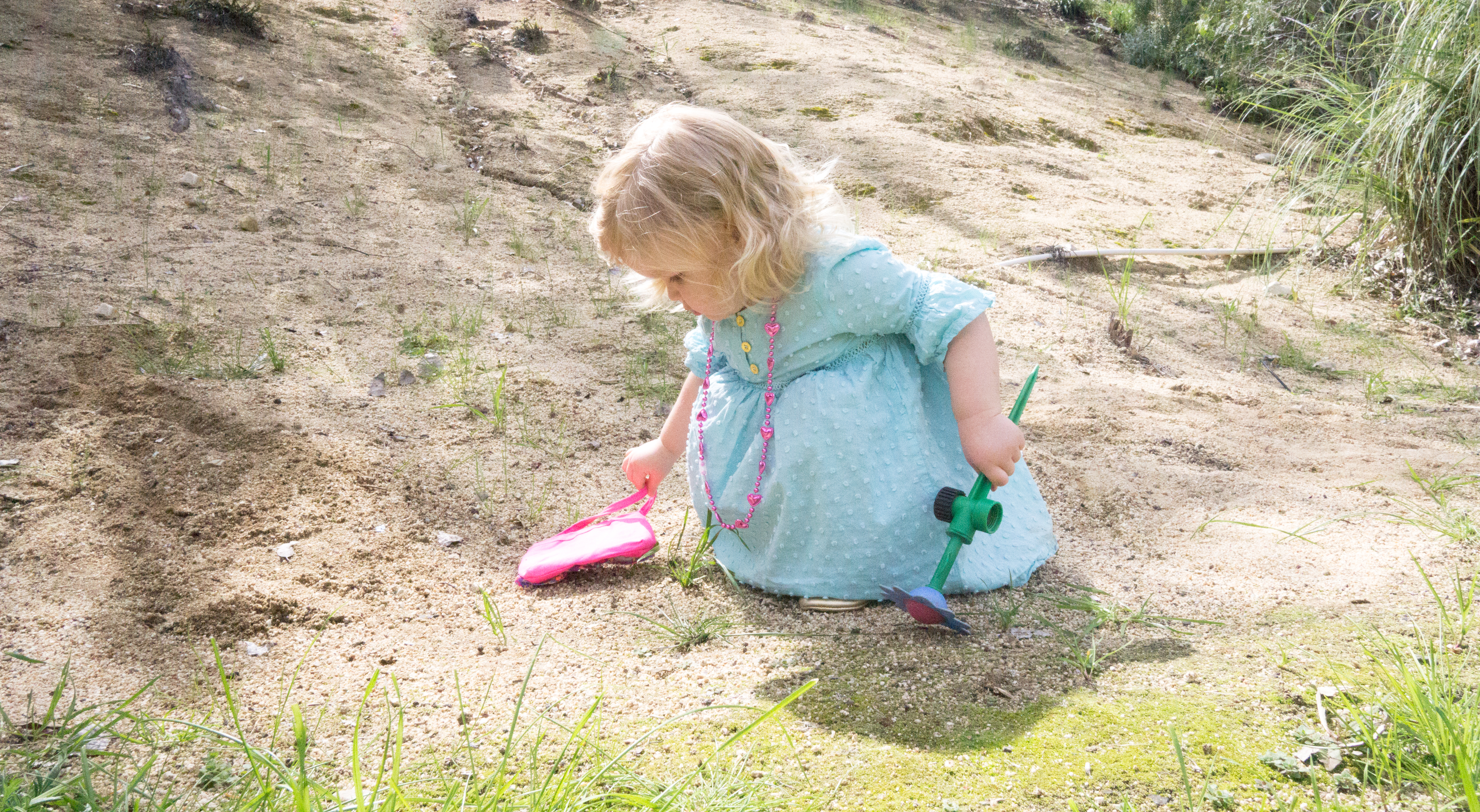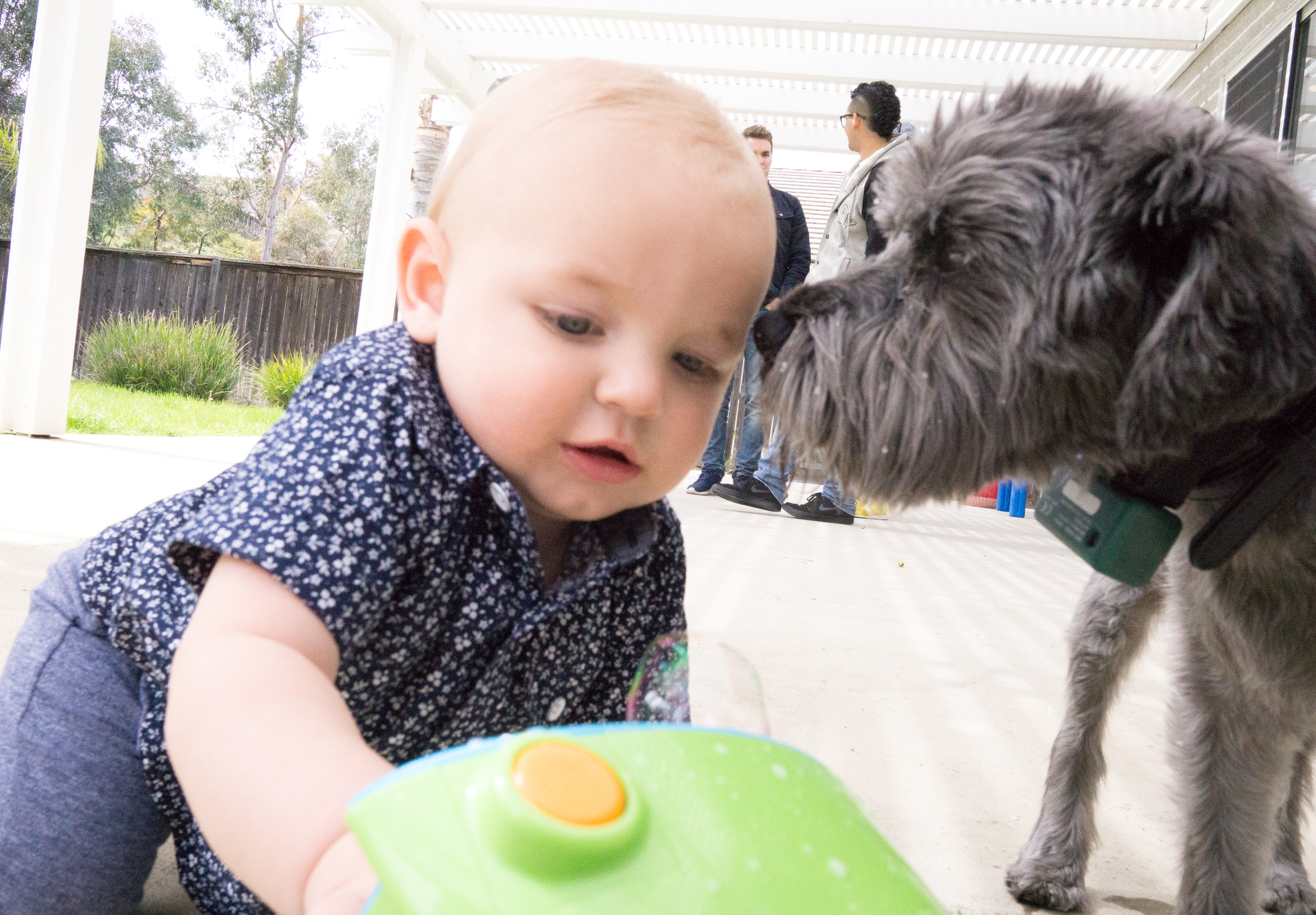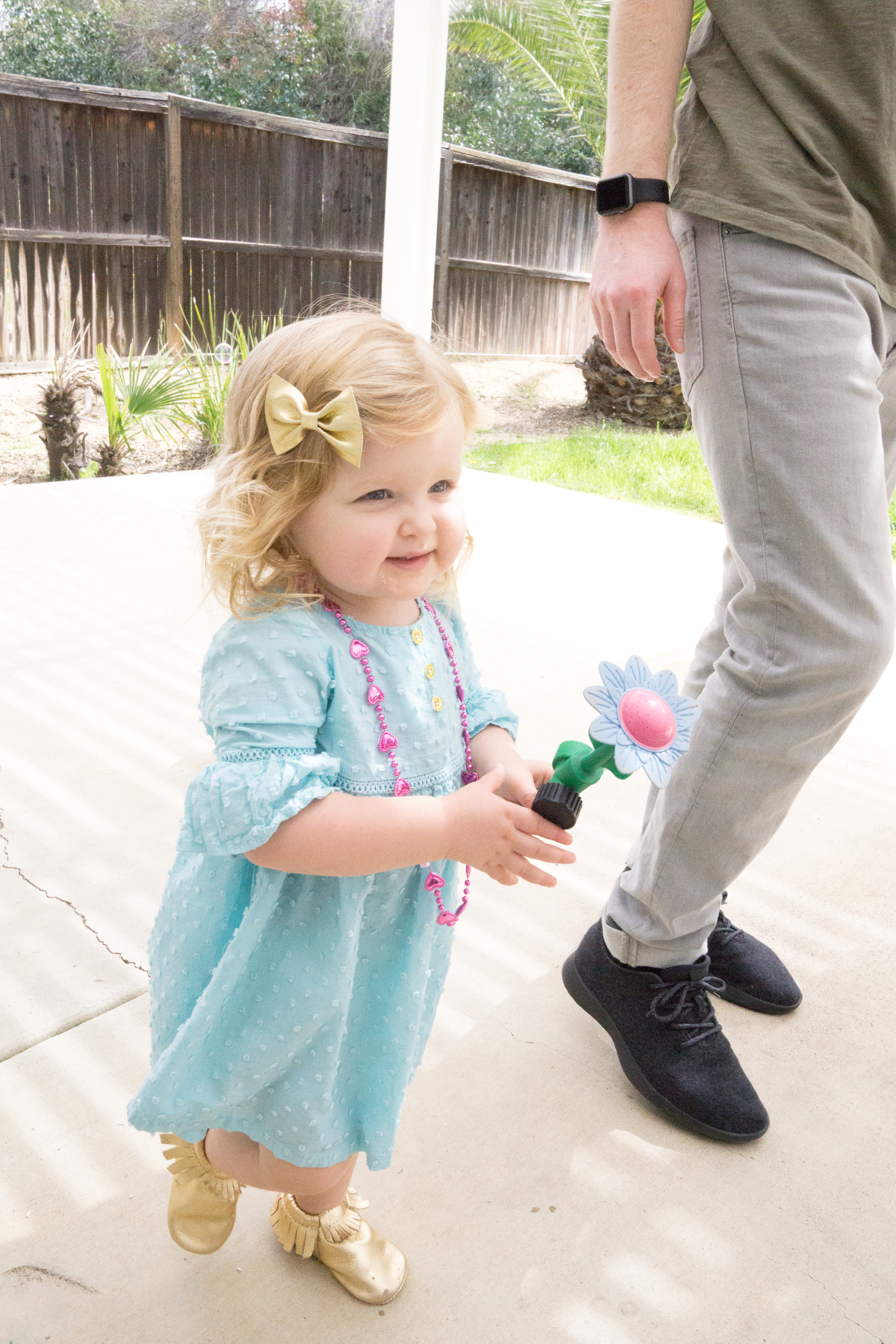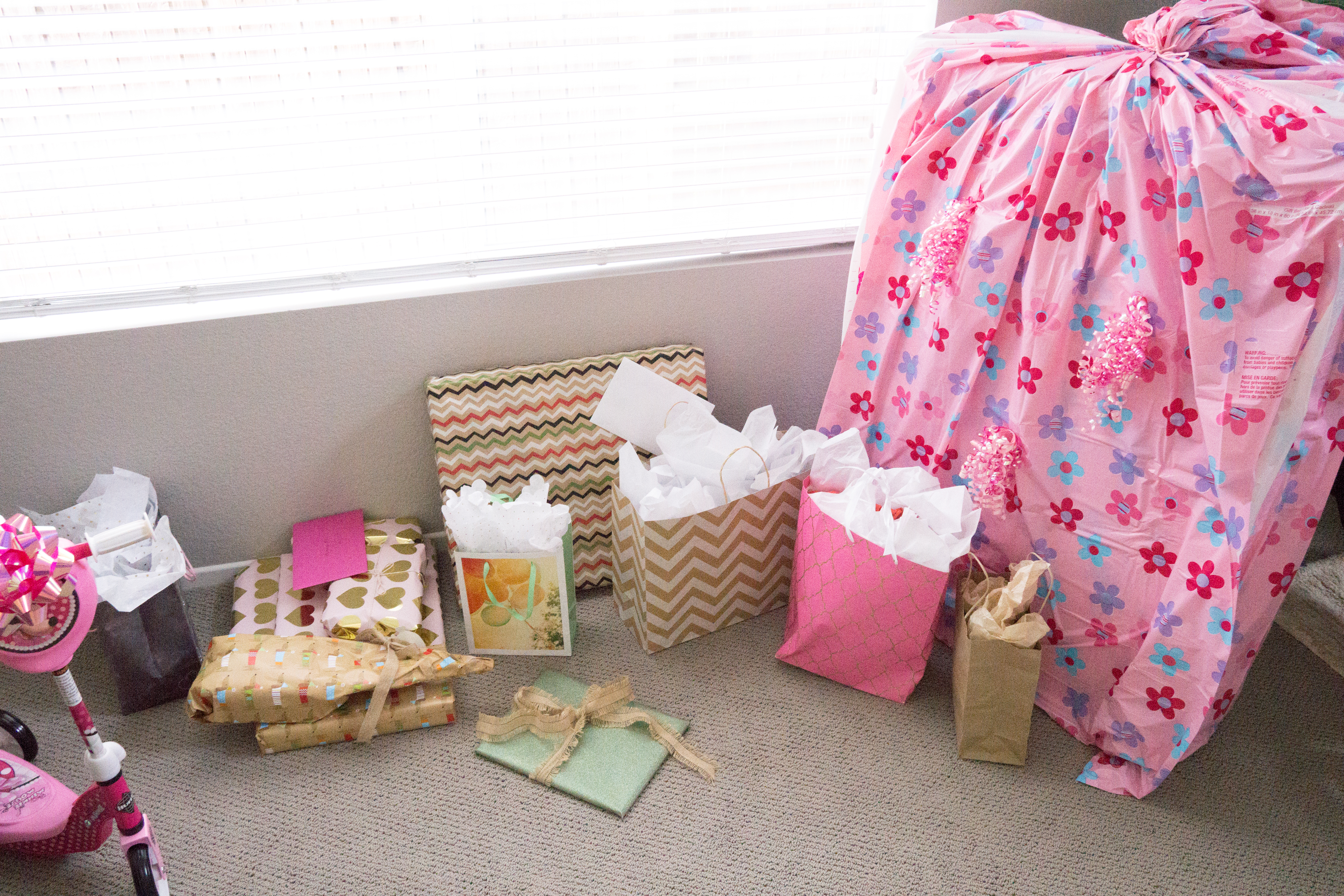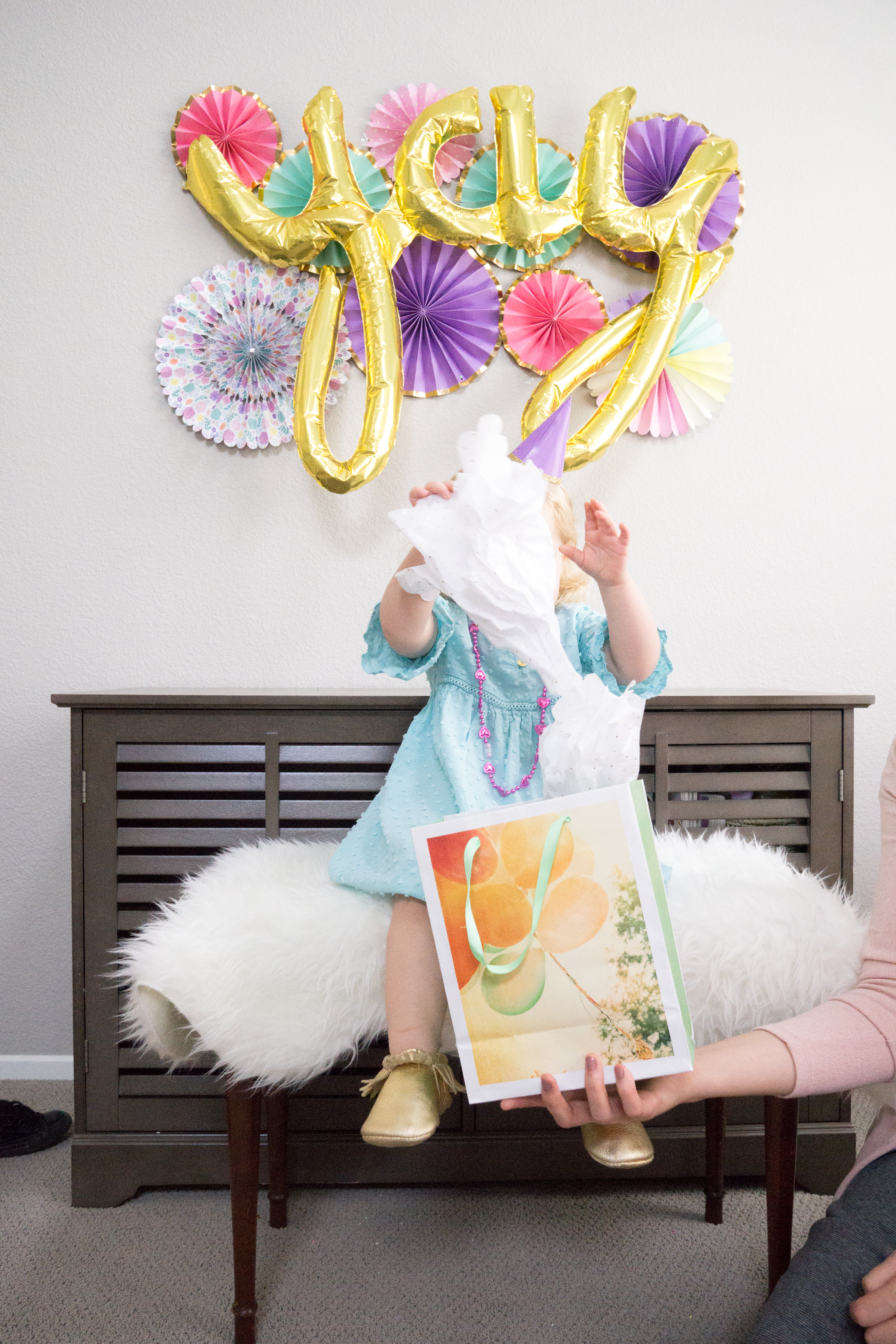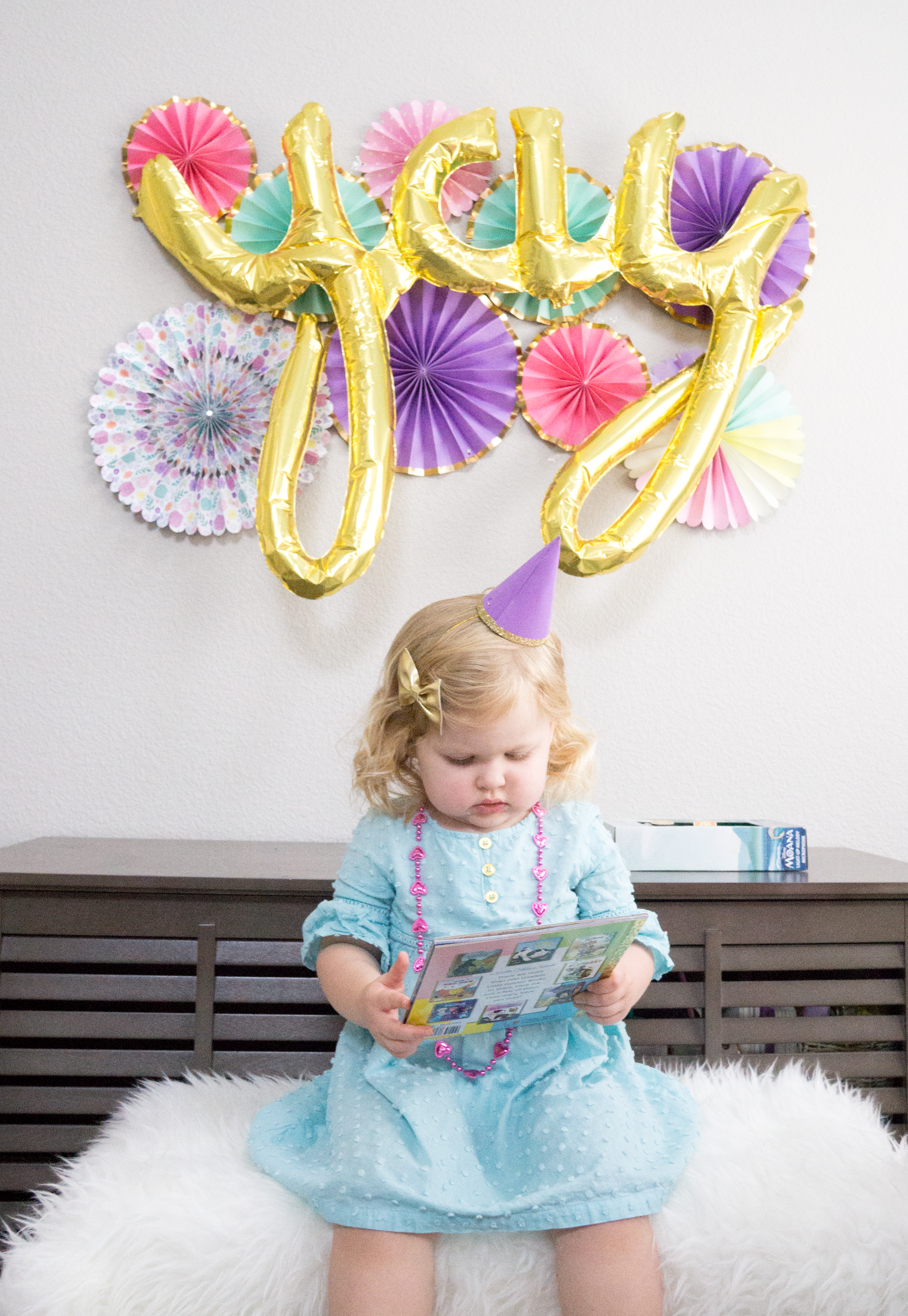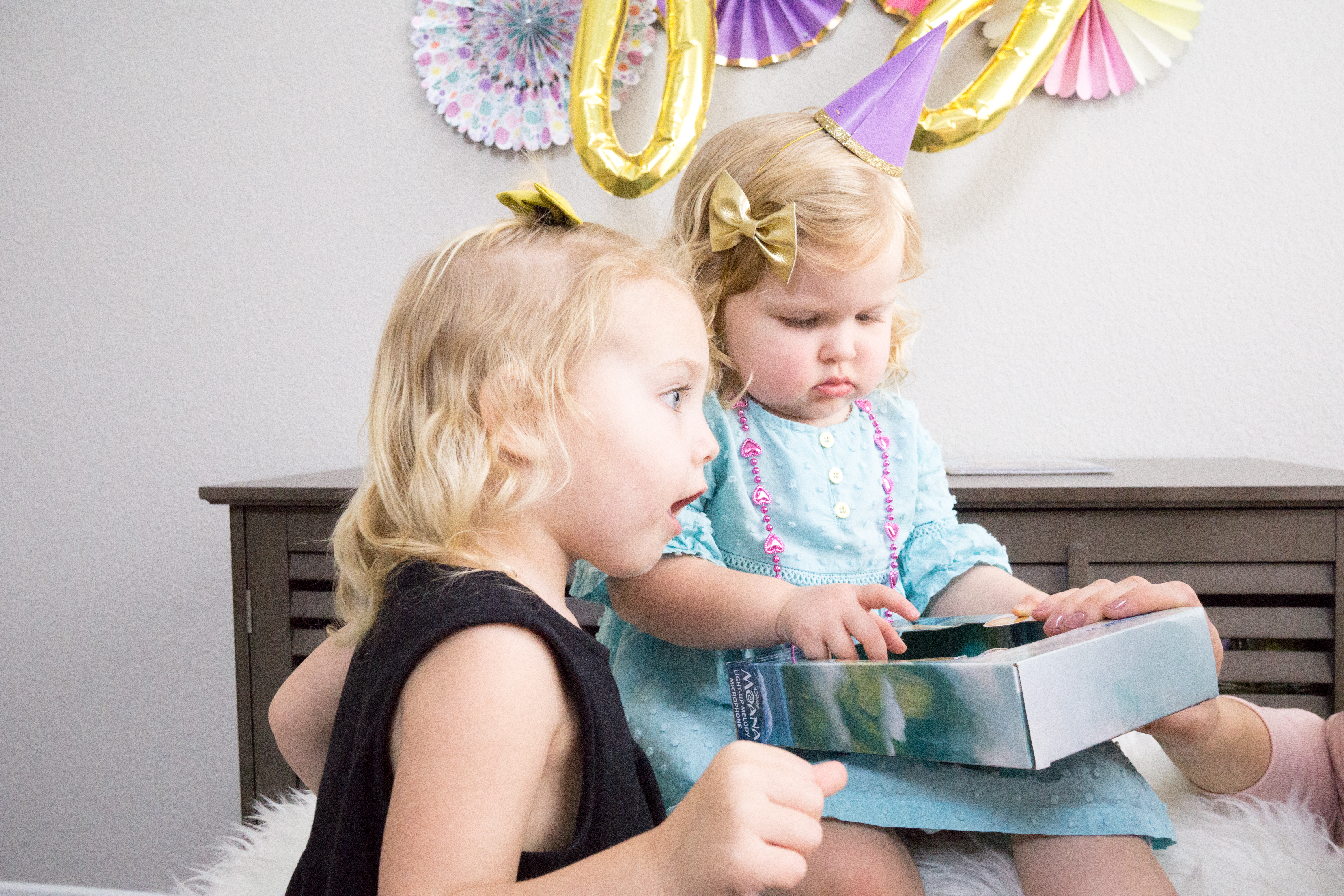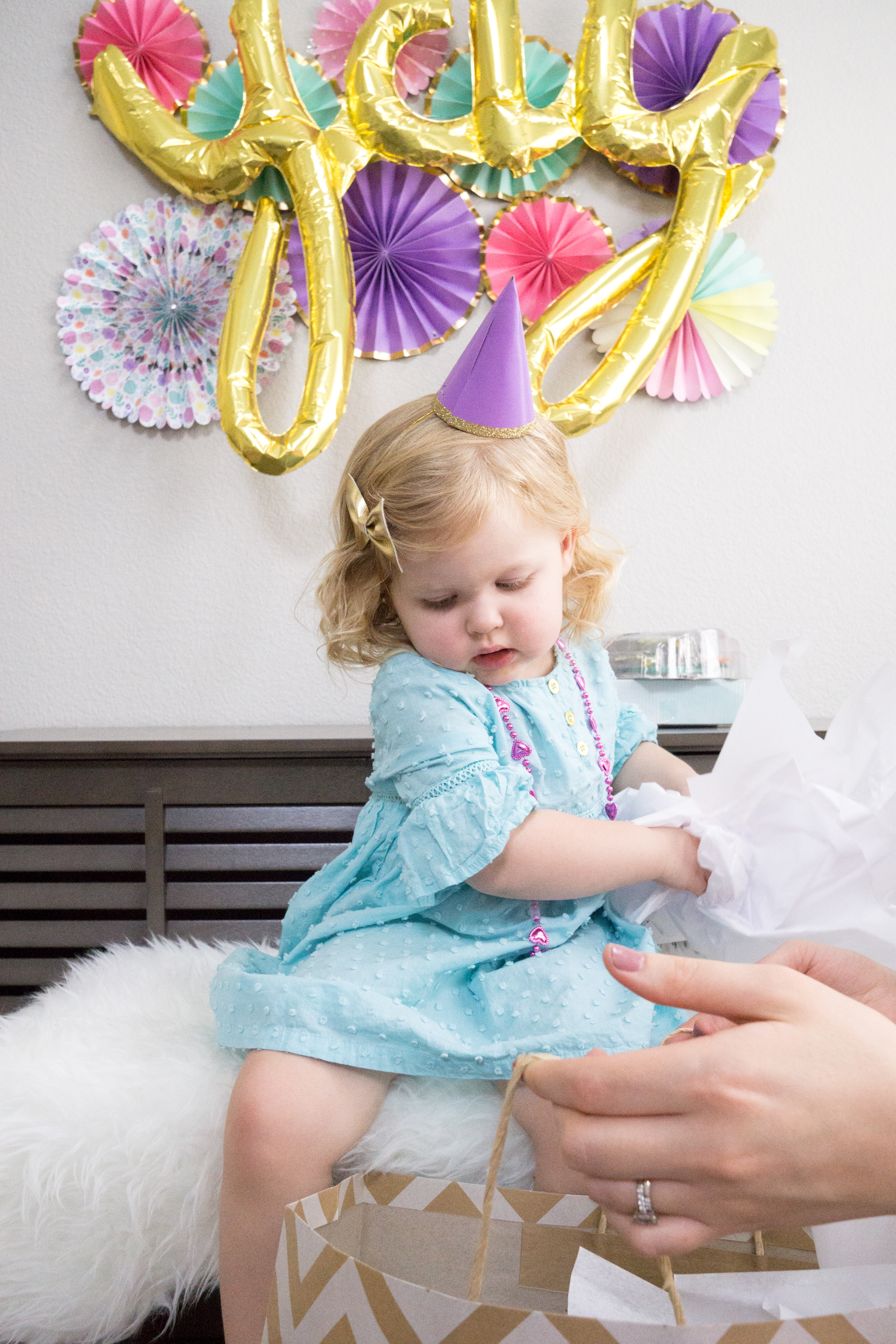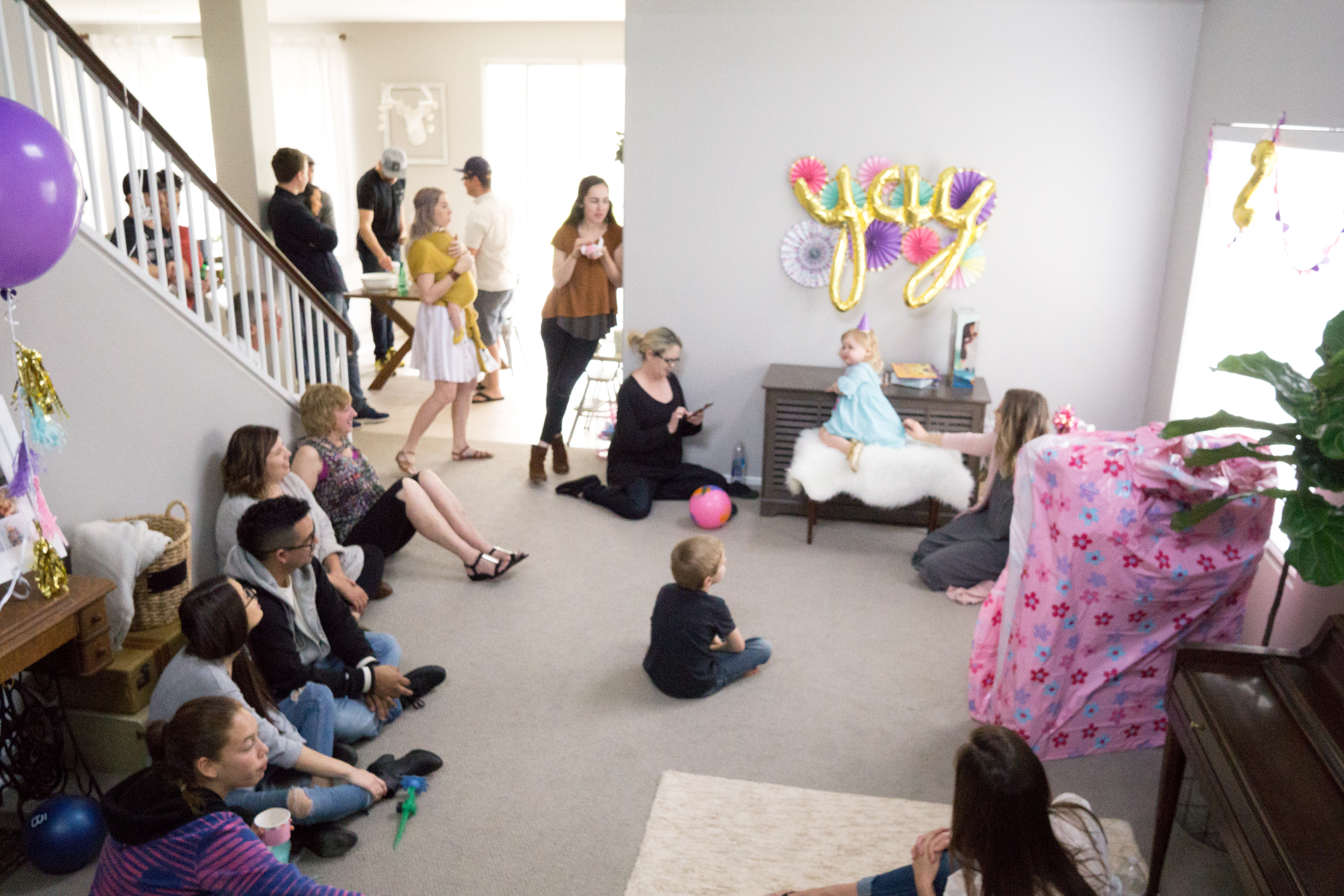 Hey girl, go ahead and save me to your favorite Pinterest board: