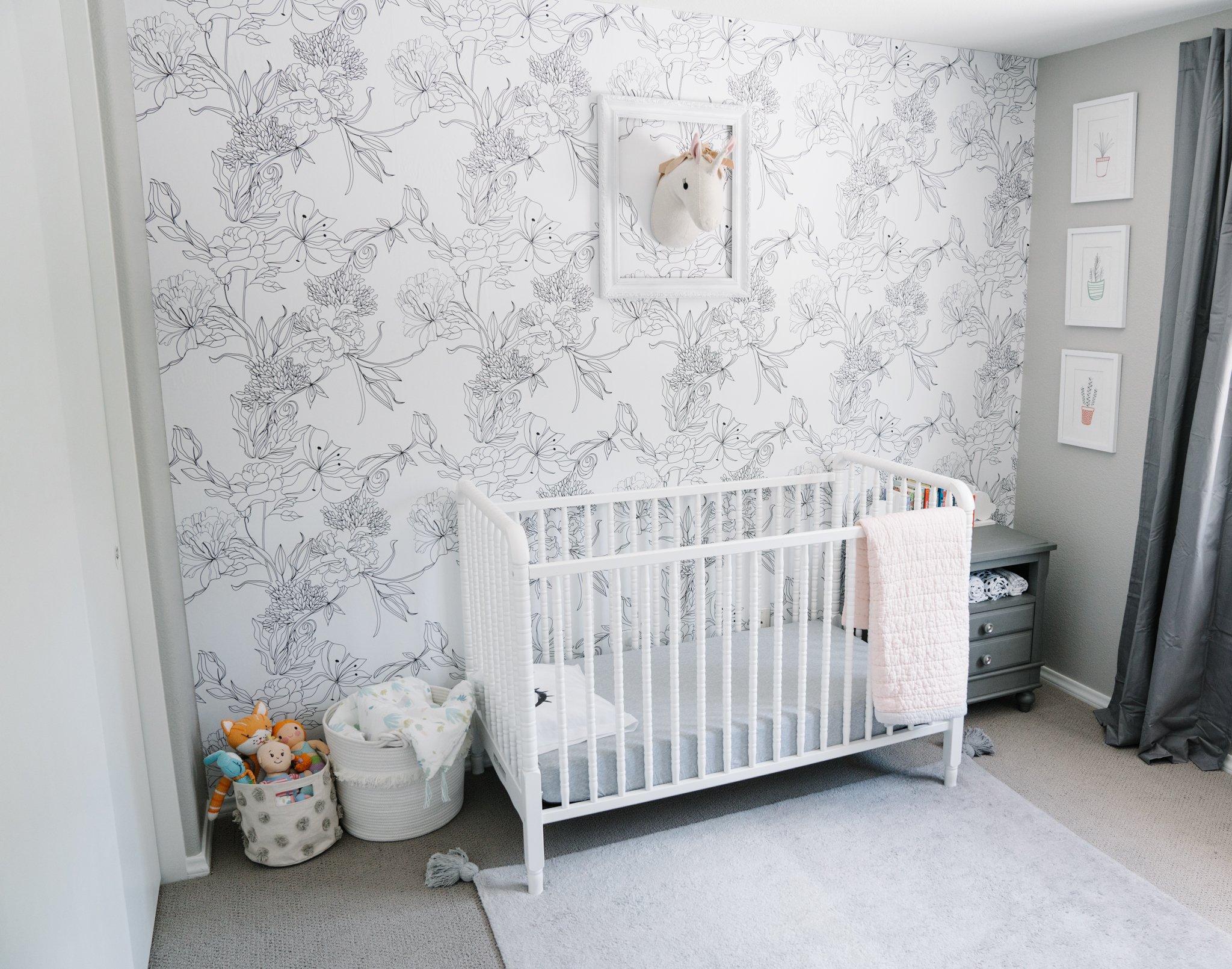 I'm not sure if it's fair to call it her big girl room since she never had her own room prior to this, but that's what we called it to get her excited about sleeping in there after we moved and it's kinda stuck. Going from a mini crib in our walk in closet at our 900 square f00t one bedroom, to her own big room at our new house was a bit daunting at first so I knew that I had to make this space special for her. It took me a couple of months to pull it together, remember we started from scratch so give me some grace, and I can finally say that it is complete. I can honestly say that we are both incredibly pleased with how it all came together. You guys, she LOVES her room! Anytime that we have a guest over she wants to show it to them and bedtime and nap time are a breeze. Hallelujah! My most favorite pieces came from Birch Lane. The chest and nightstand matched the style of the room perfectly, they were affordable, and are such quality pieces that will grow with her even as her room changes in years to come.
Pretty soon, we will be adding the toddler rail onto Elouise's crib which gives her the ability to get up whenever she pleases and gives me mild anxiety. I knew that I wanted to have a small amount of toys and books accessible to her if she woke up and it wasn't time to "get out of bed" yet. These little cloud bookends from Birch Lane added the perfect touch to her little nightstand library which is made up of some of her favorite books and some adorable "bedtime" stories. Keep scrolling to see all of the other adorable details!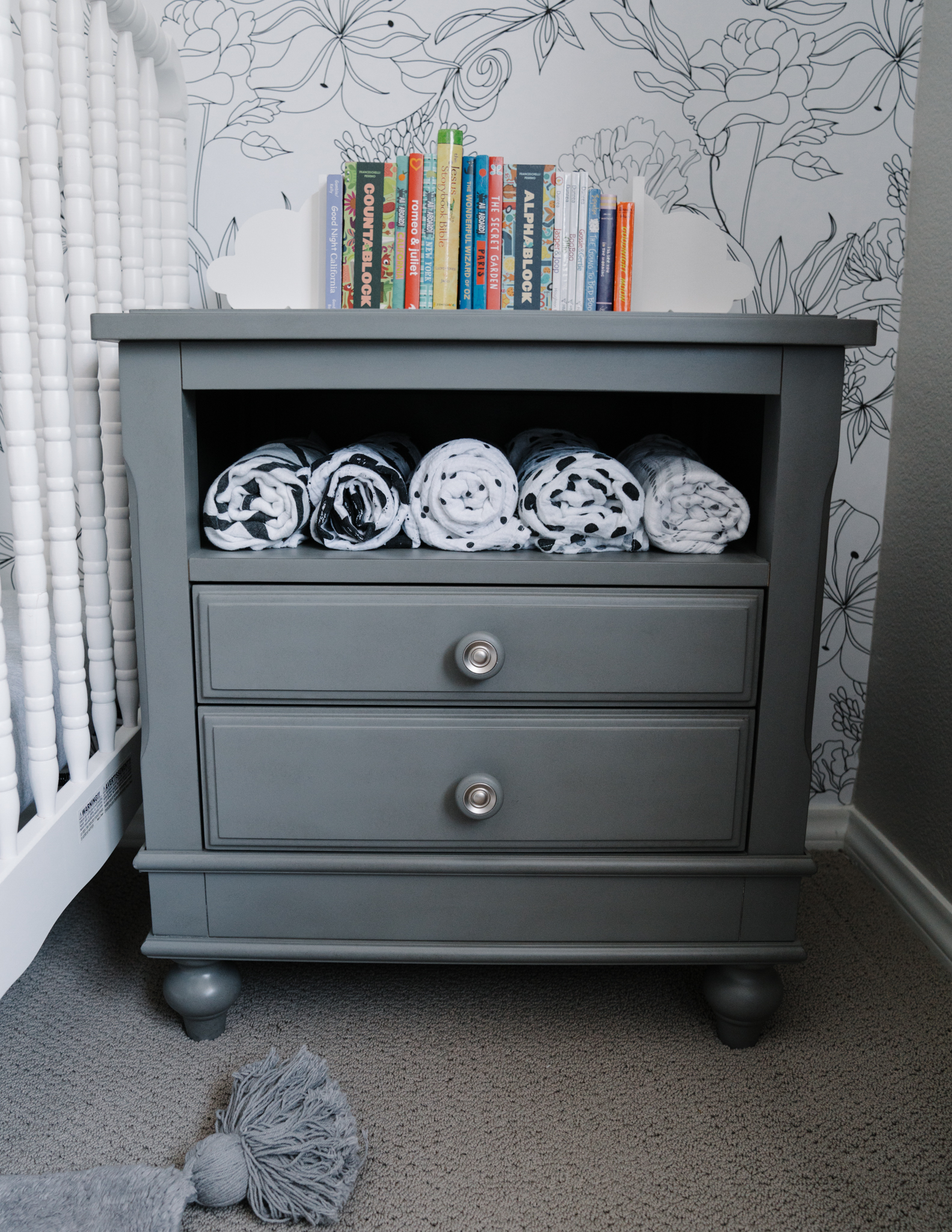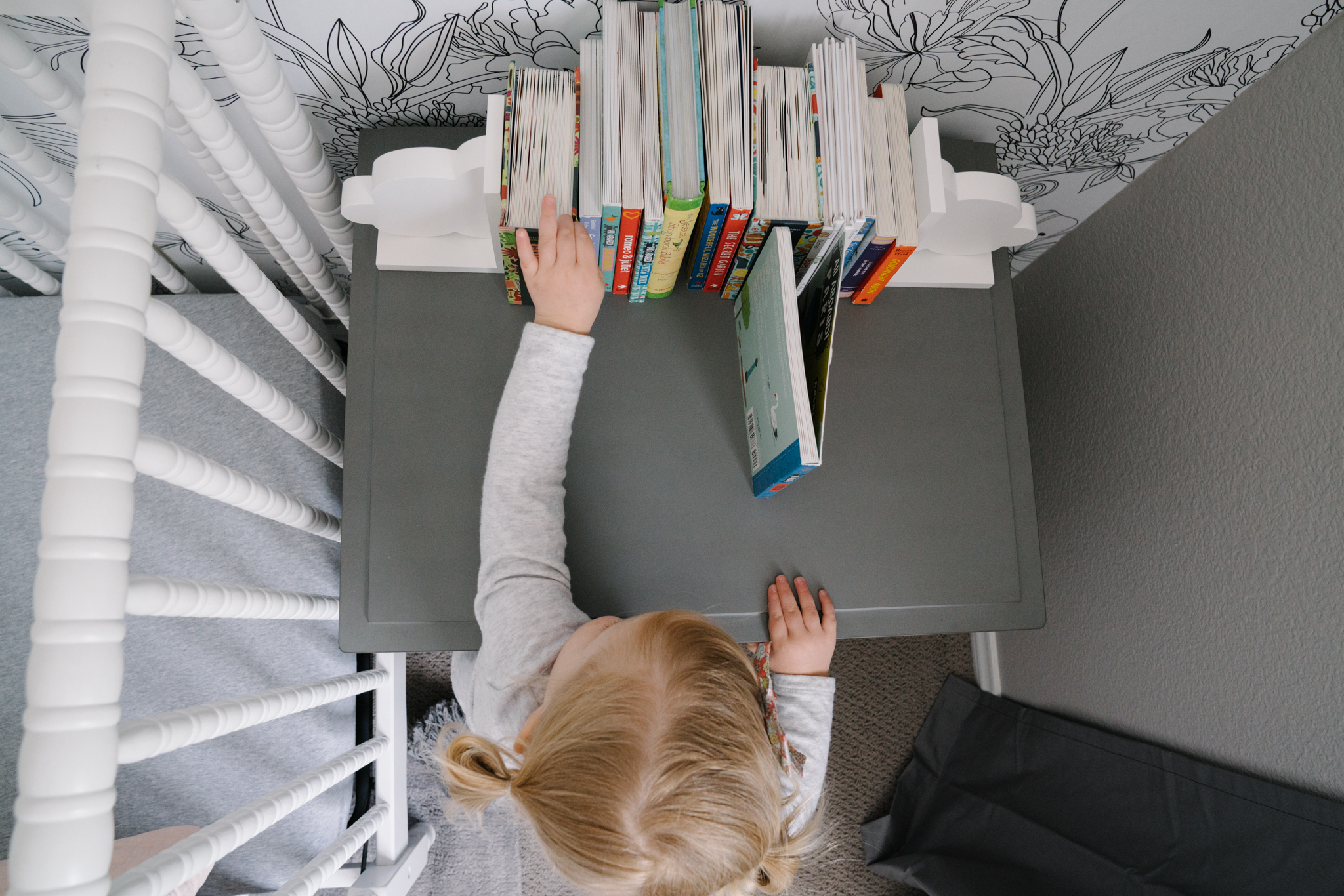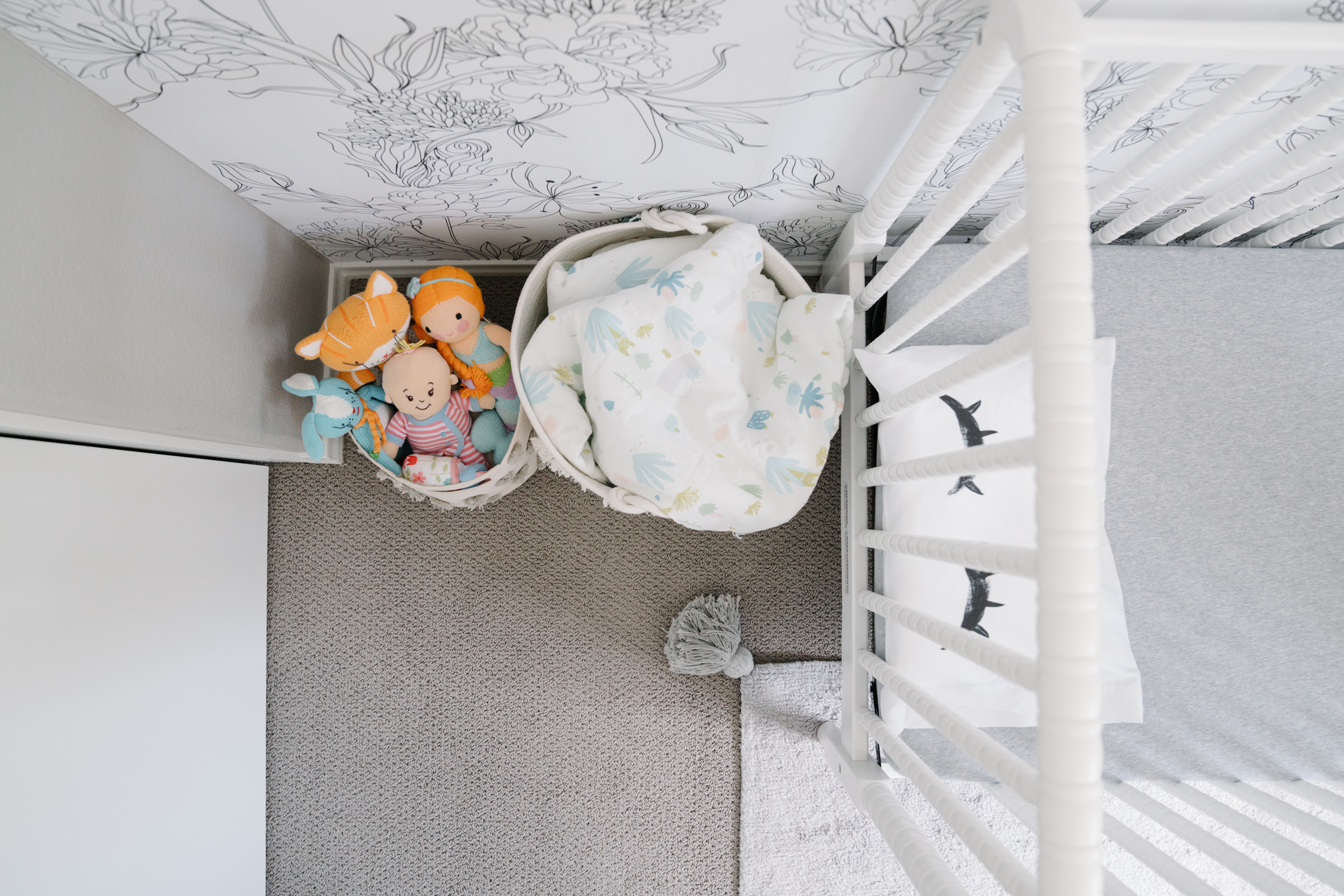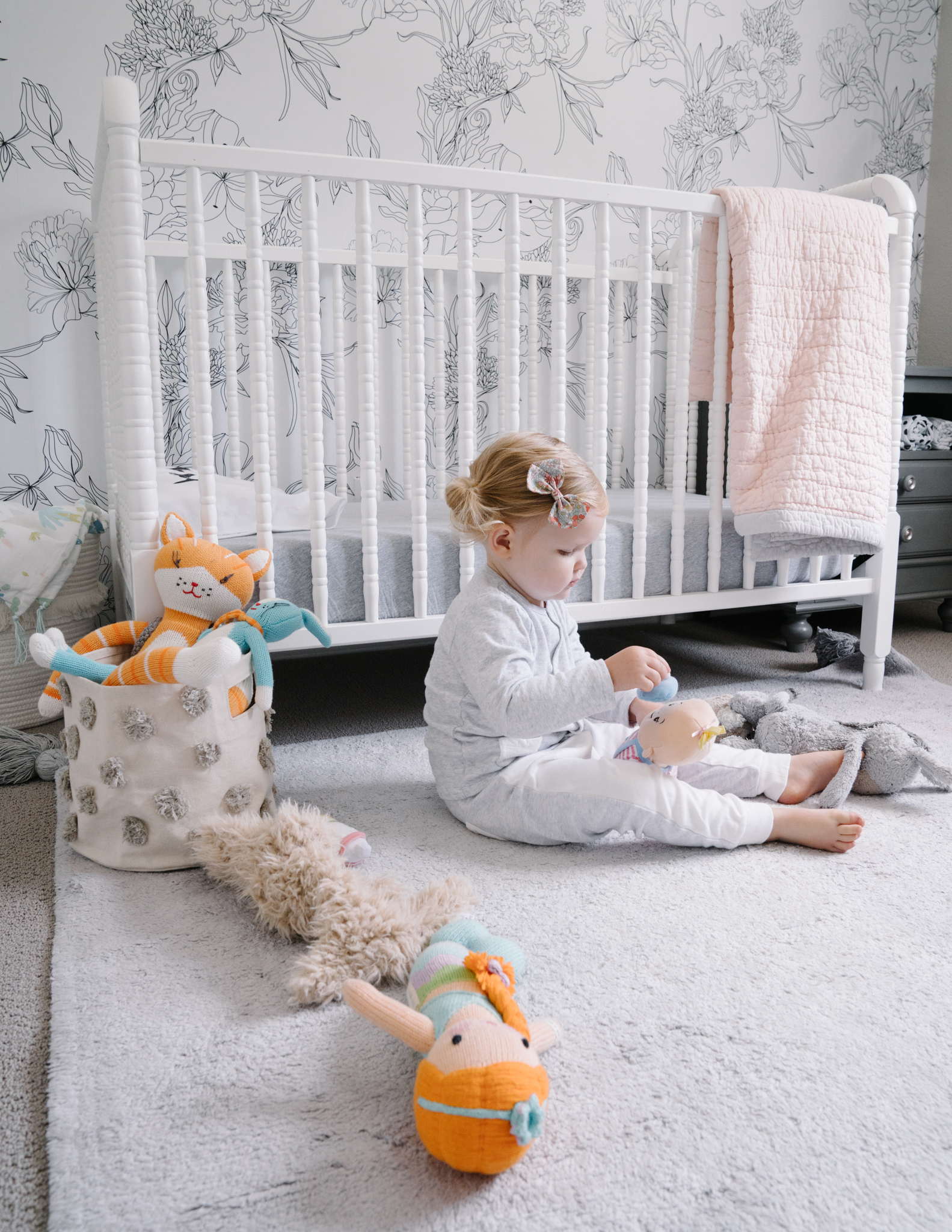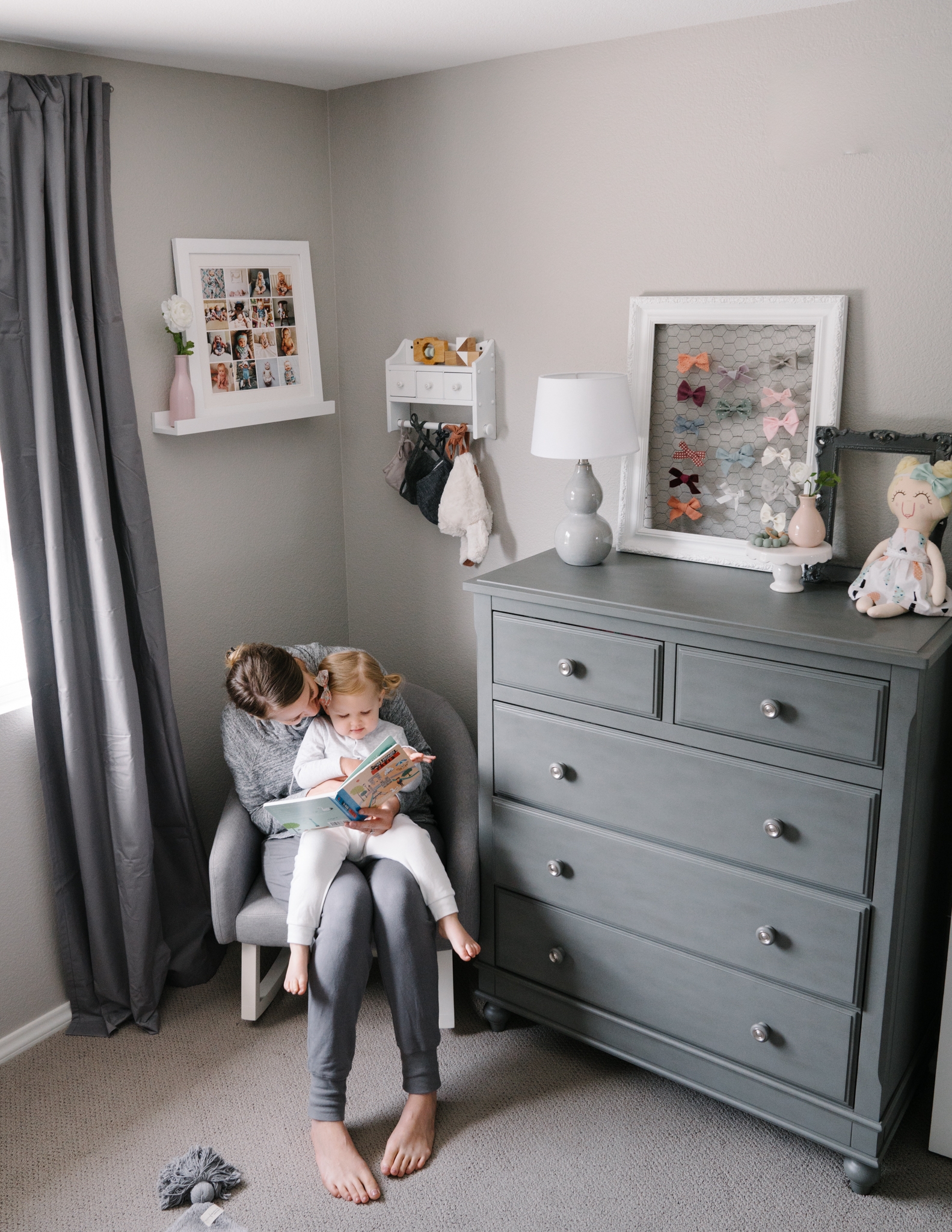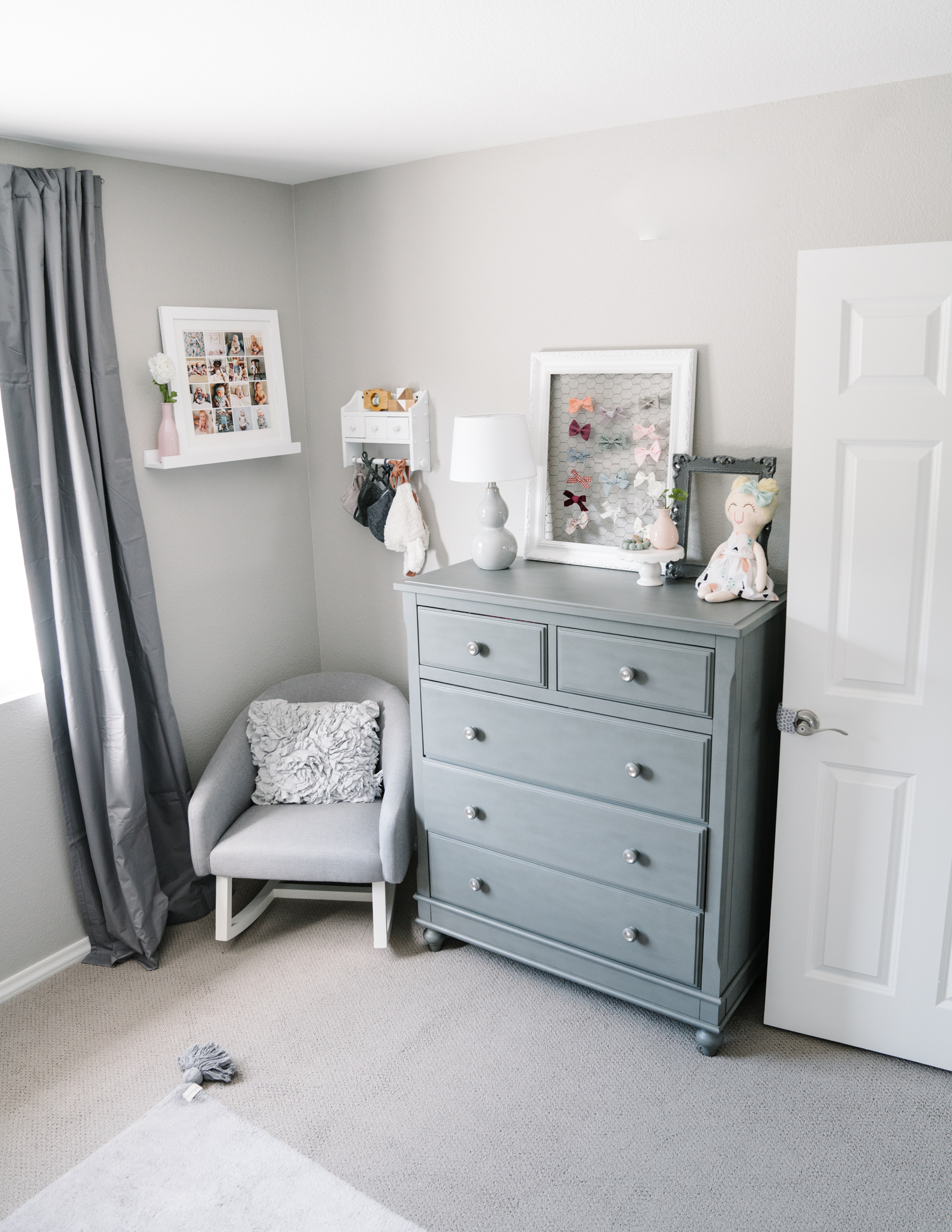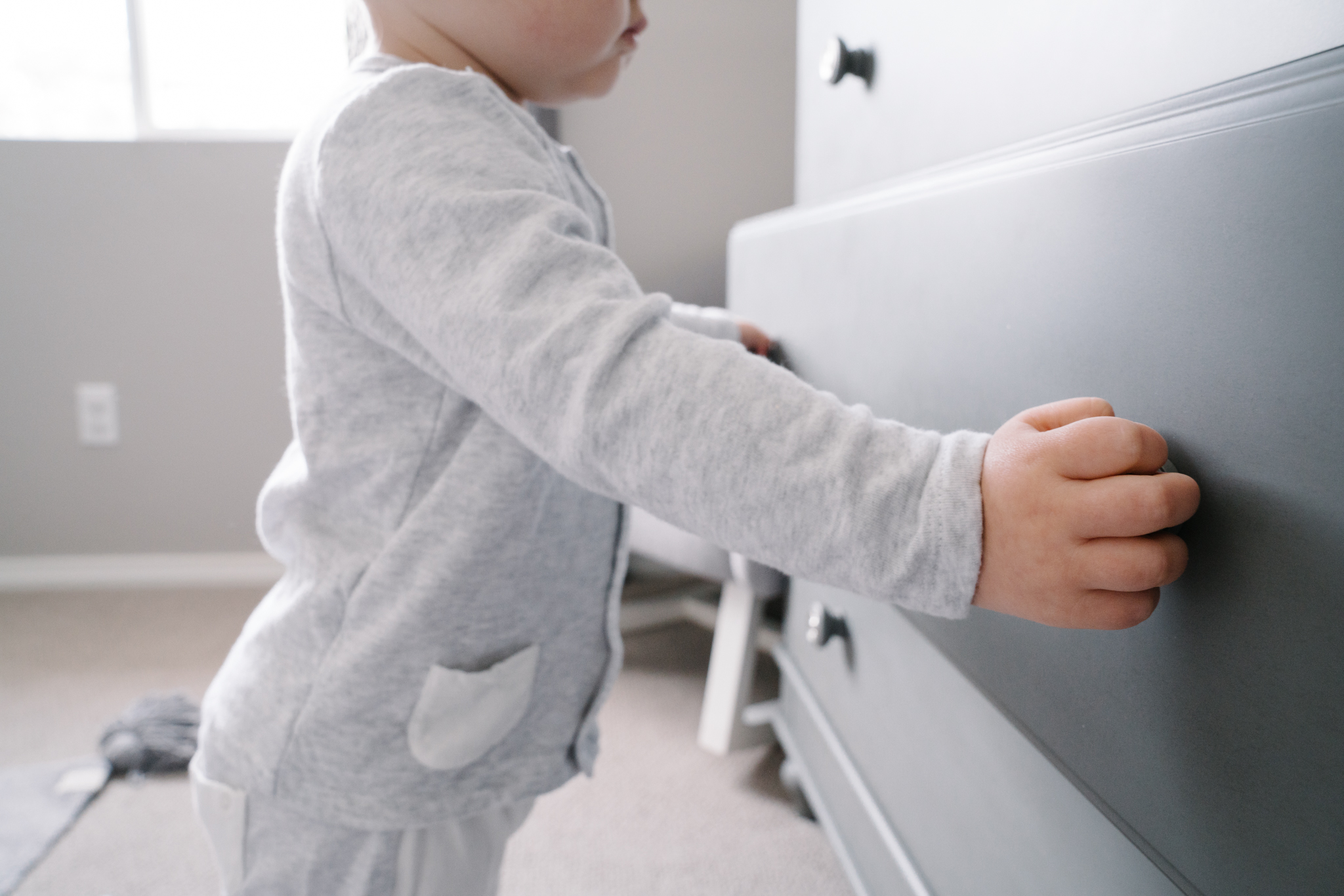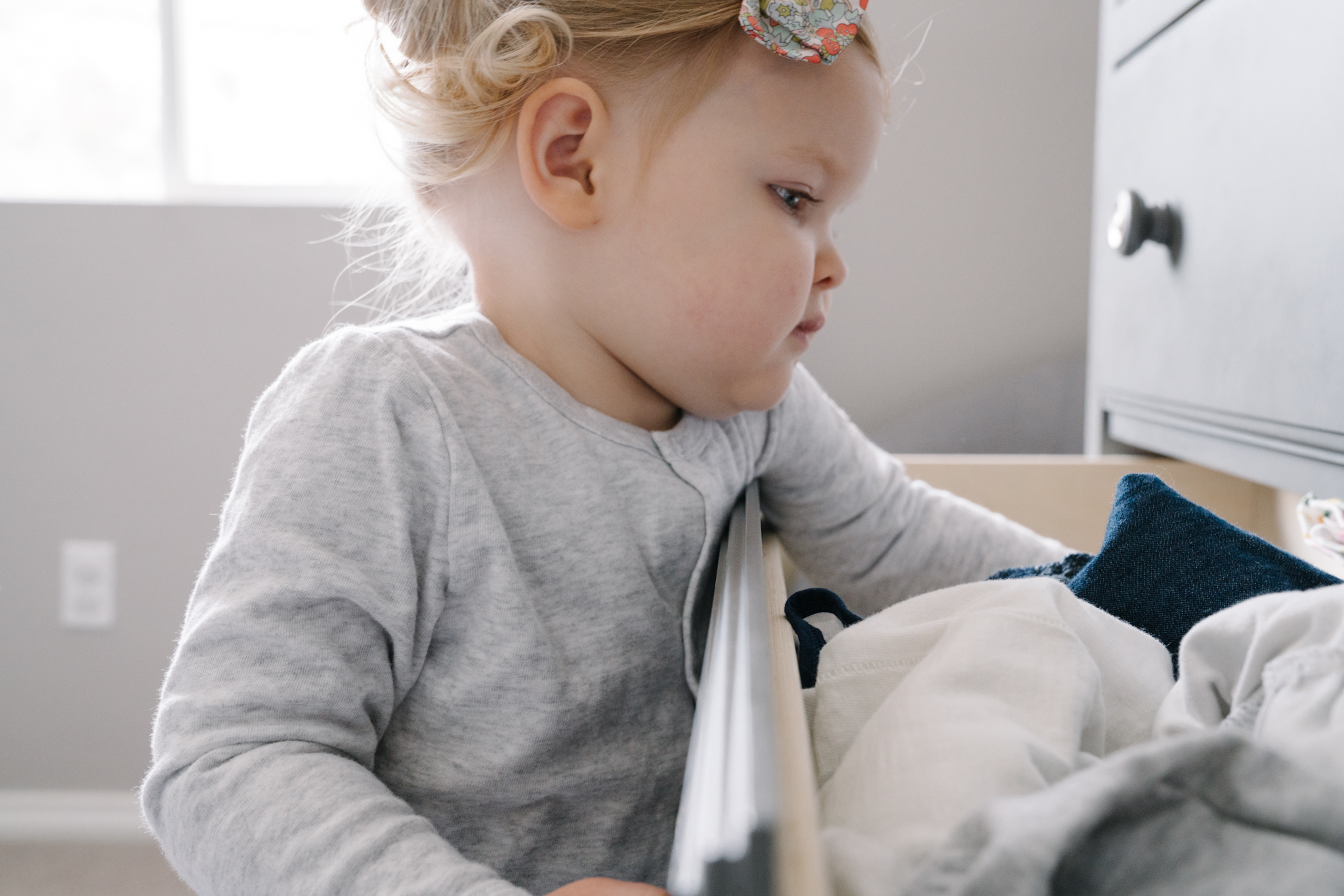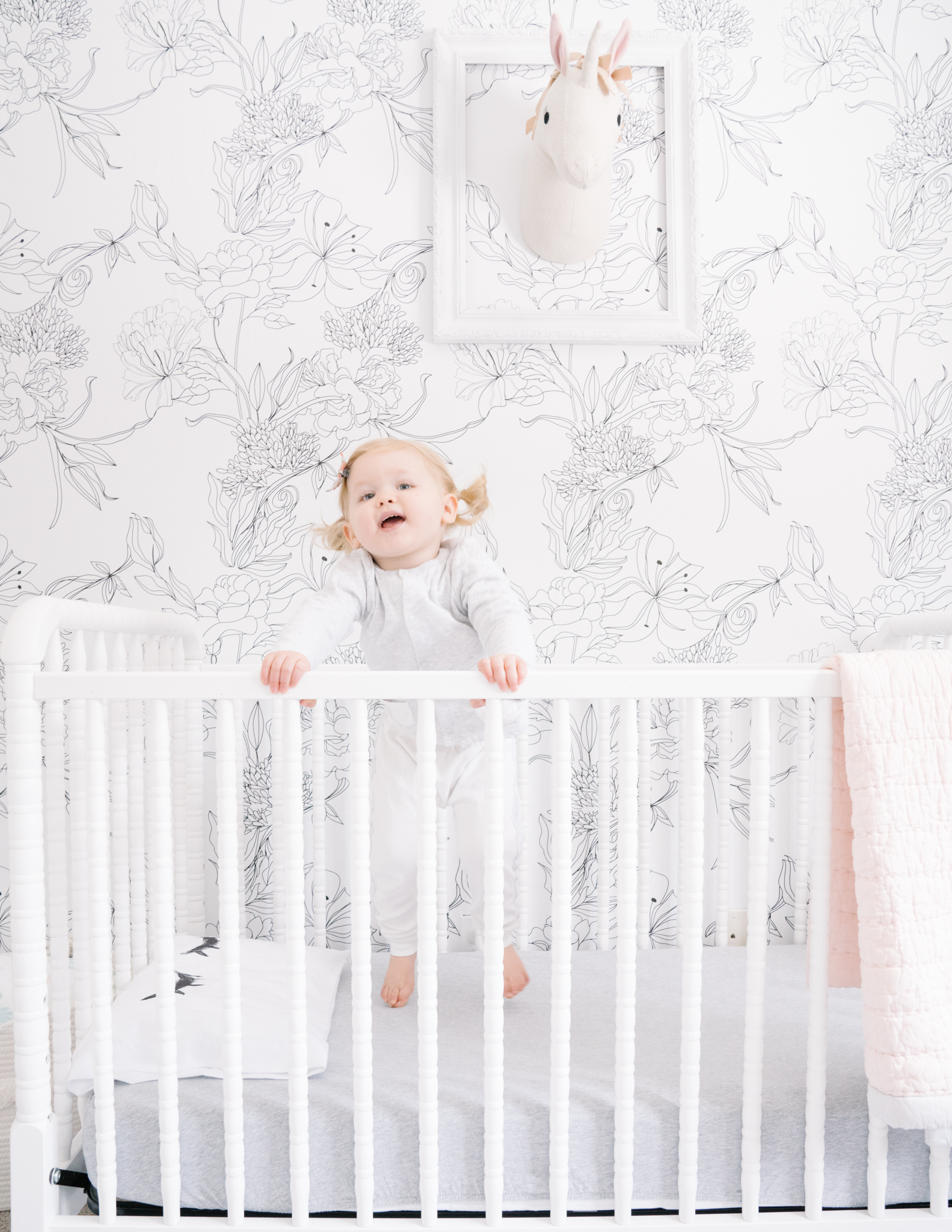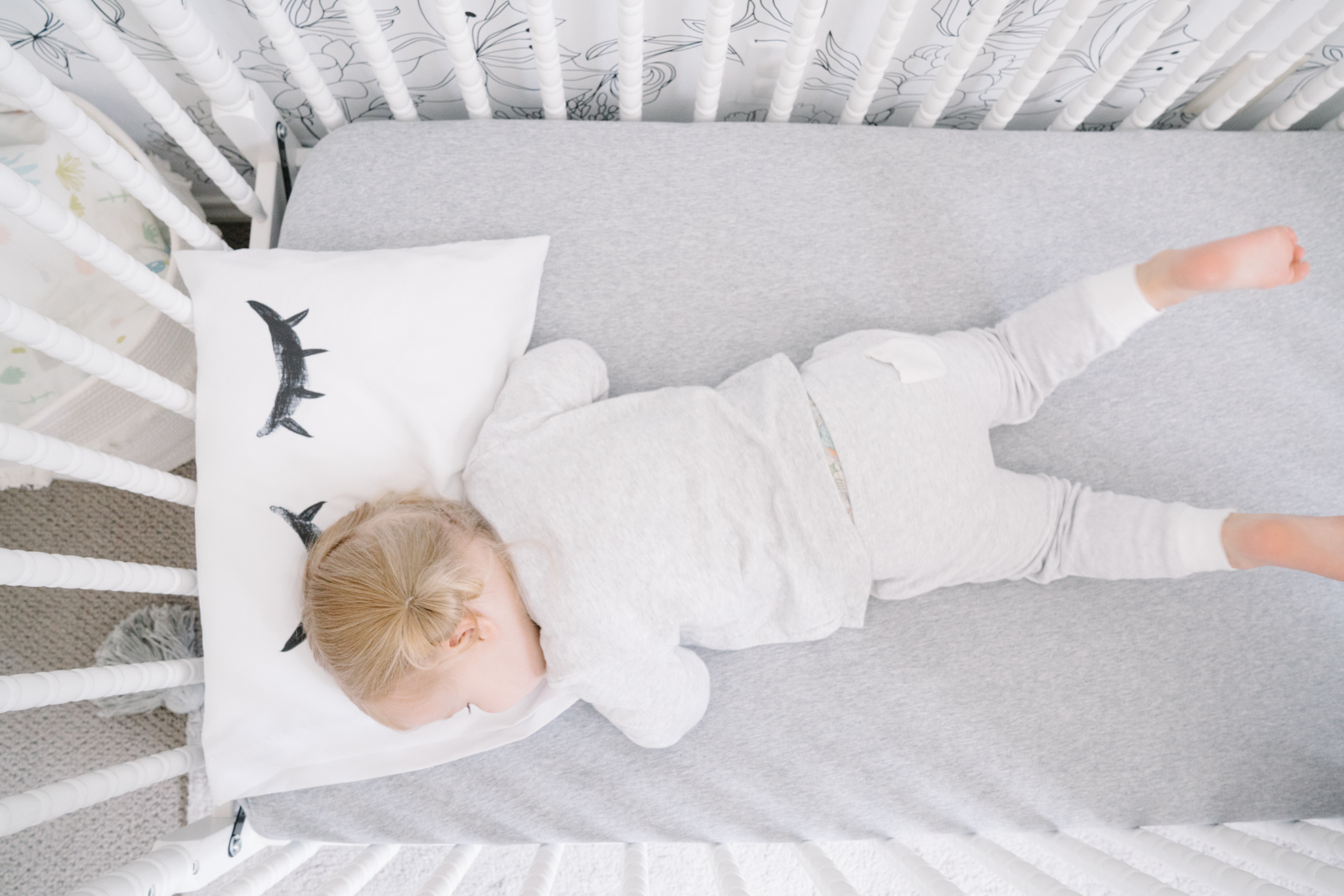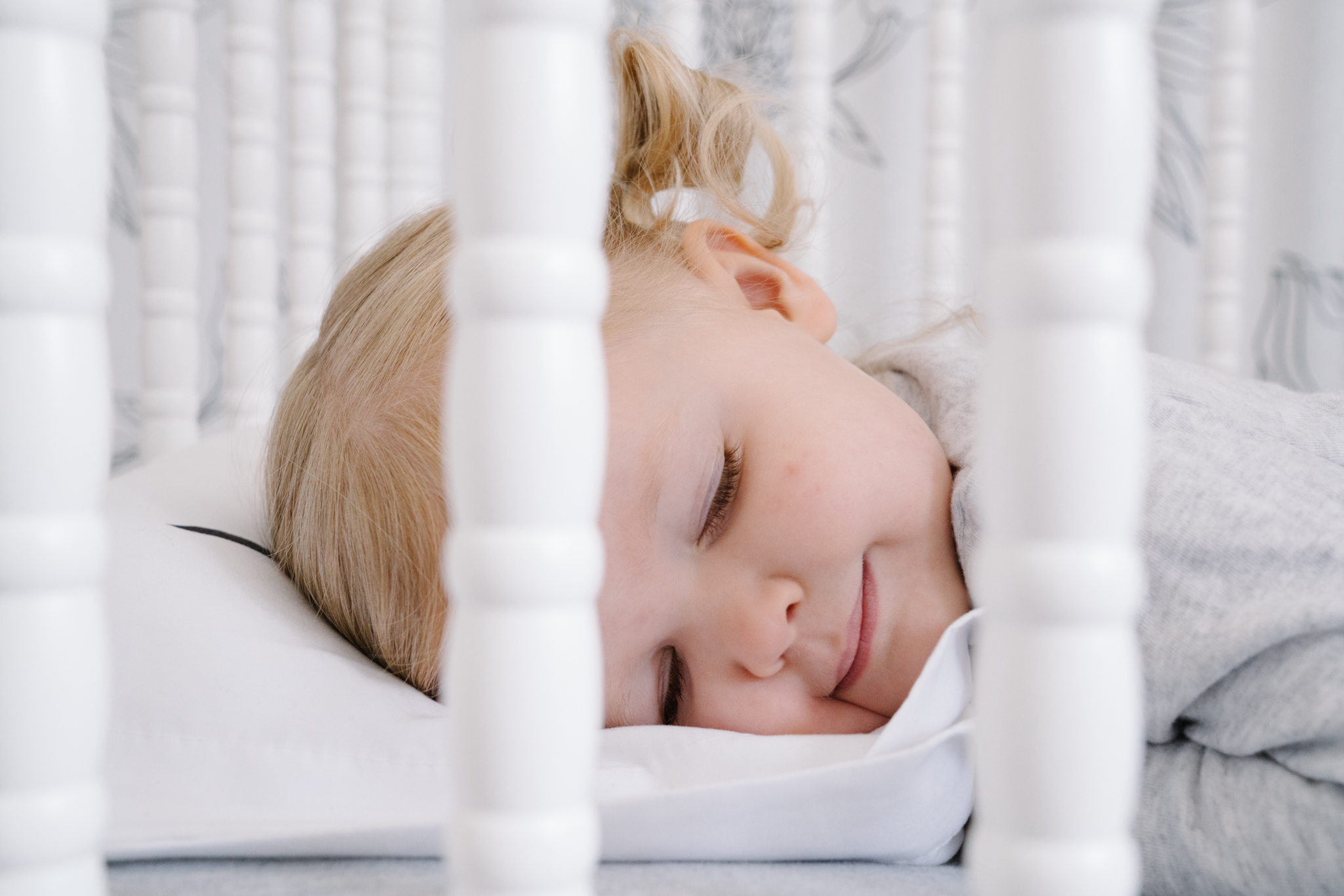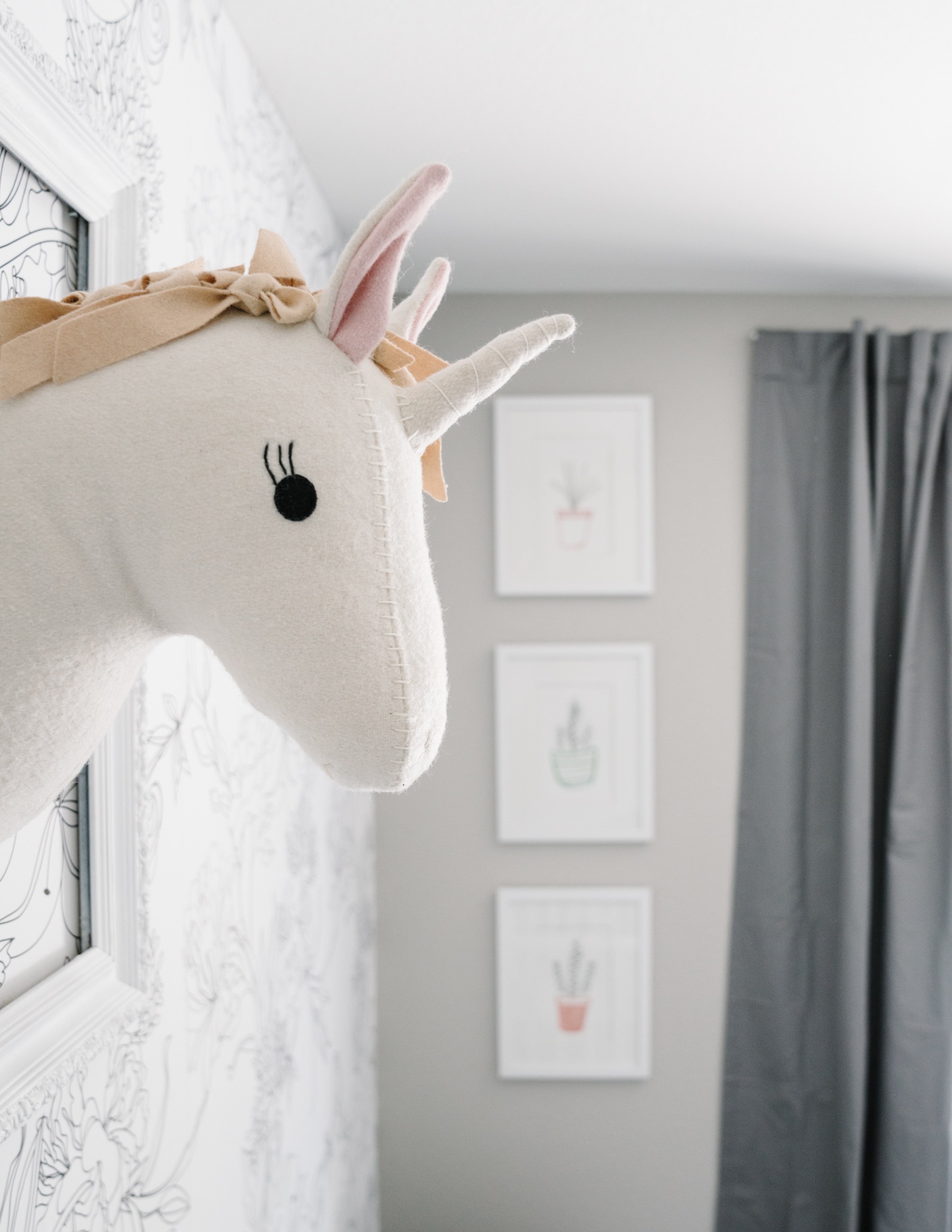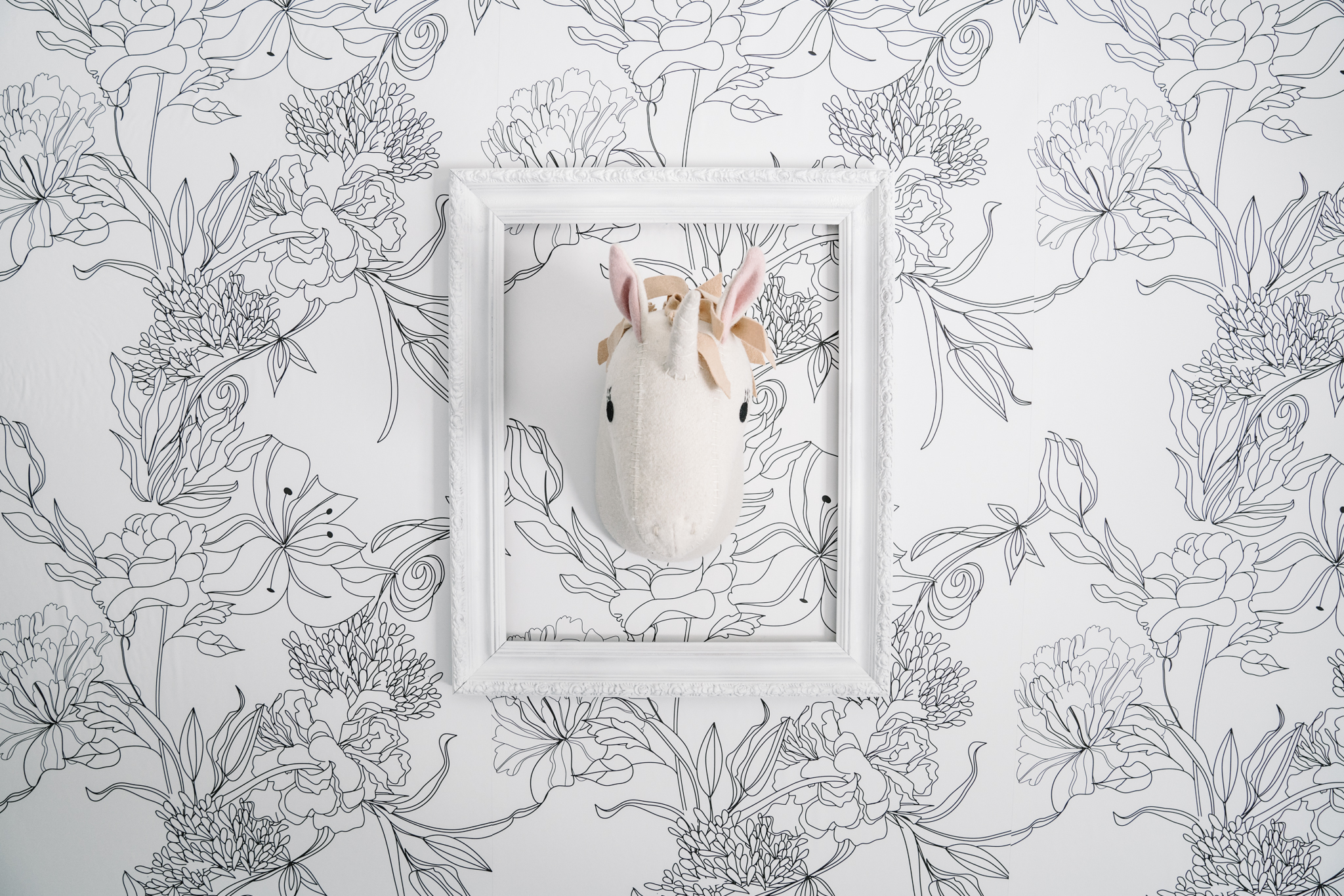 To check out how other mamas styled pieces from the Birch Lane Kids line in their homes, follow the campaign and check out At Home with Kristyn Cole next! Also, head back later this week for a round up of the rest of the details on her room!
Hey girl, go ahead and save me to your favorite Pinterest board!