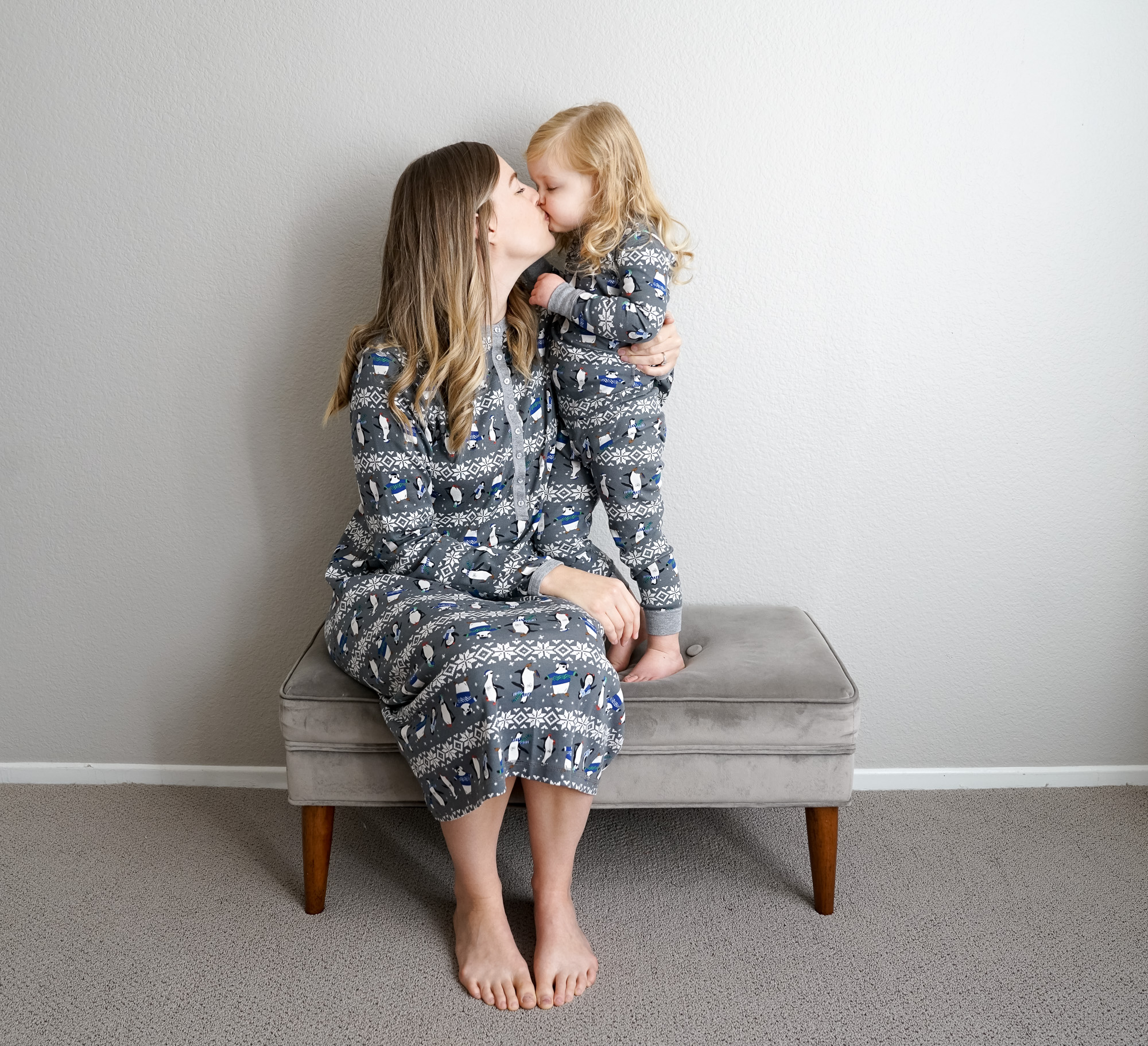 Call me crazy, but I am like 90% in Christmas mode already. Honestly, the only thing stopping me from being 100% there is the fact that we are planning for Sully's birthday party on the 11th so I have to hold off on decorating with Santa and reindeer because it doesn't really go with the dinosaur theme. One thing we did already do was bust out our matching Christmas PJs and snap some family photos. I just might send a Christmas card out this year, although the stack of unsent birth announcements from Elouise still haunts me a little bit. So, just in case they don't get sent out, I'm sharing the goodness up here on the blog because the cuteness factor is on another level!
We snagged our jammies from Hanna Andersson because they not only have the cutest holiday prints but they are made the softest organic cotton. Right now they are having 25% off just about everything on their website, so snatch them up quick!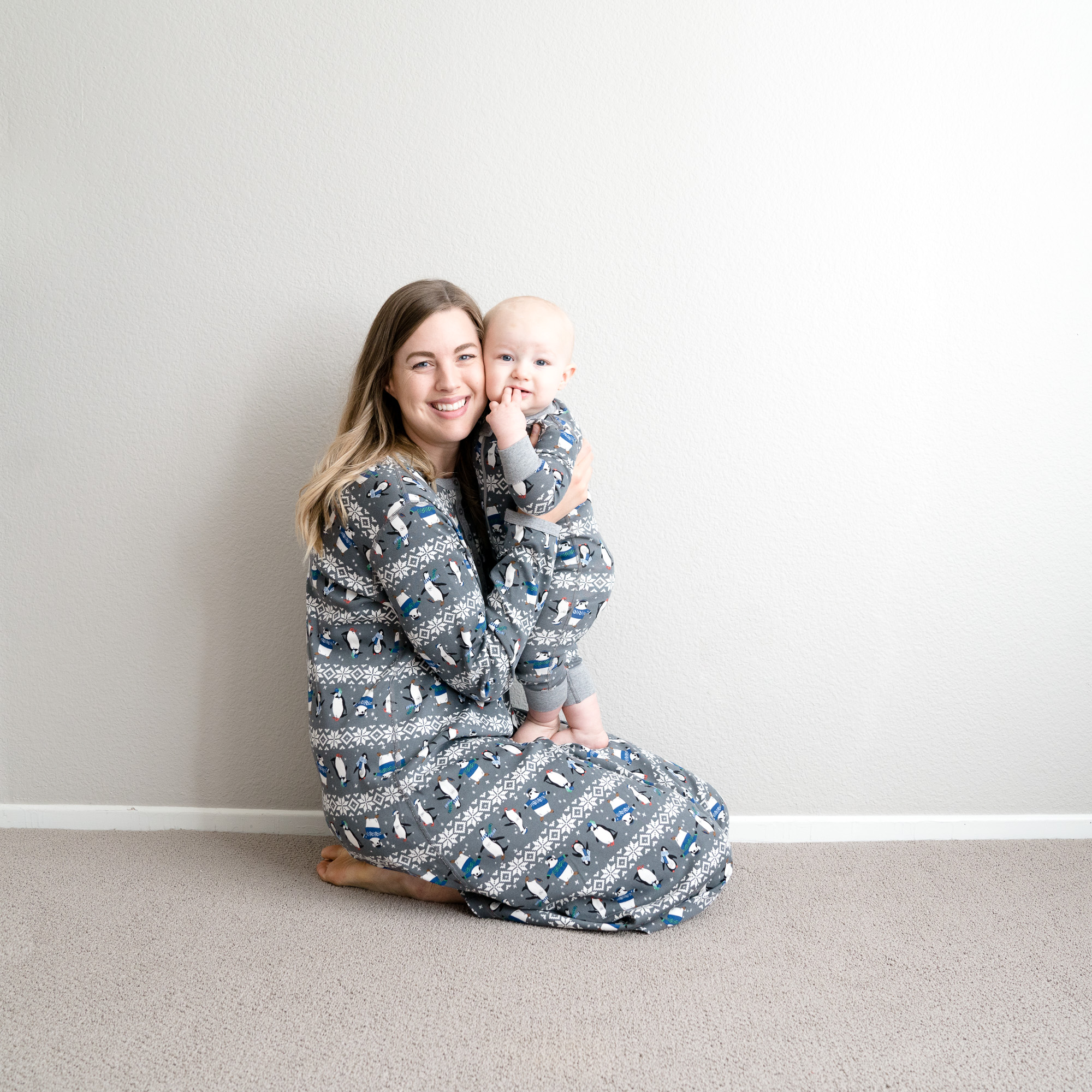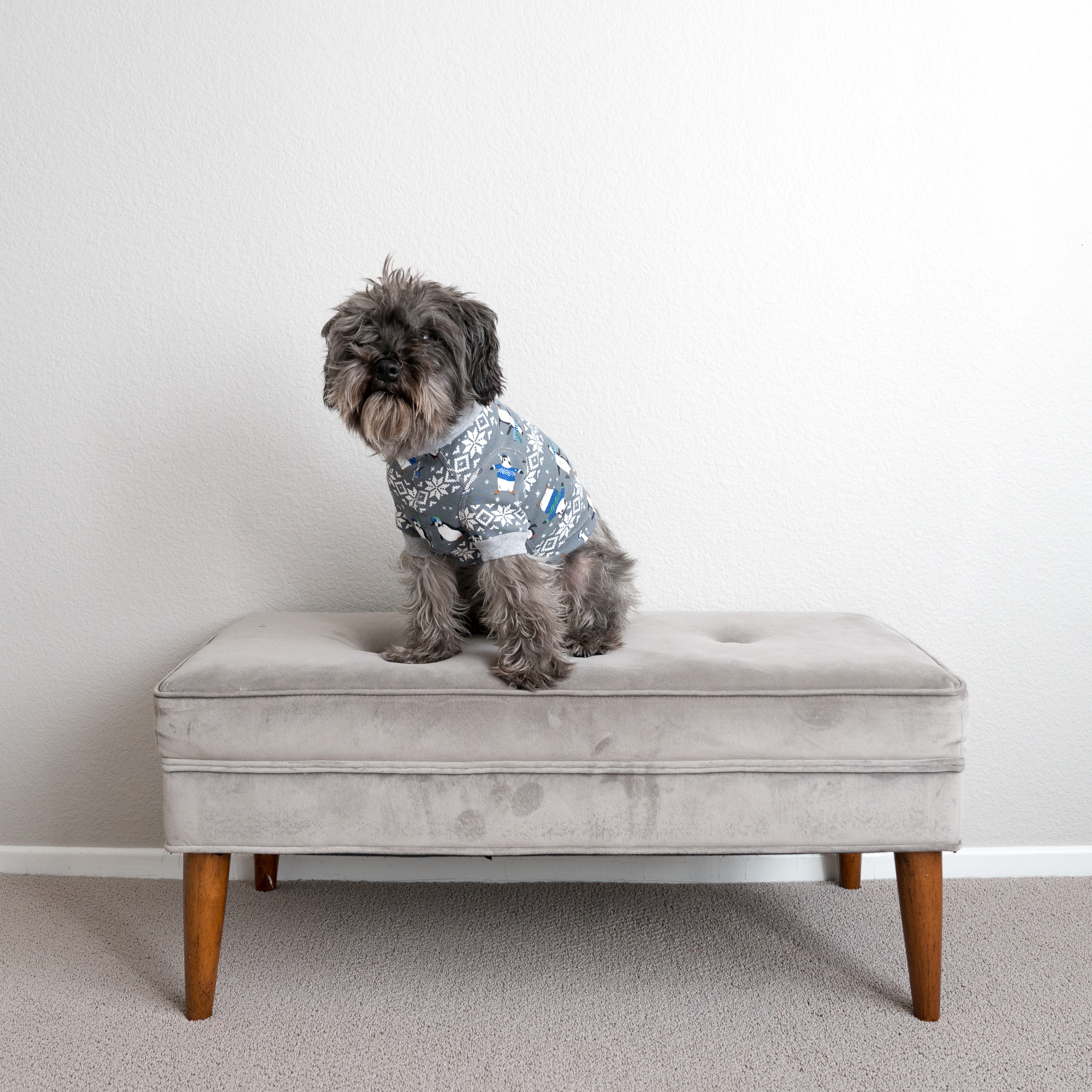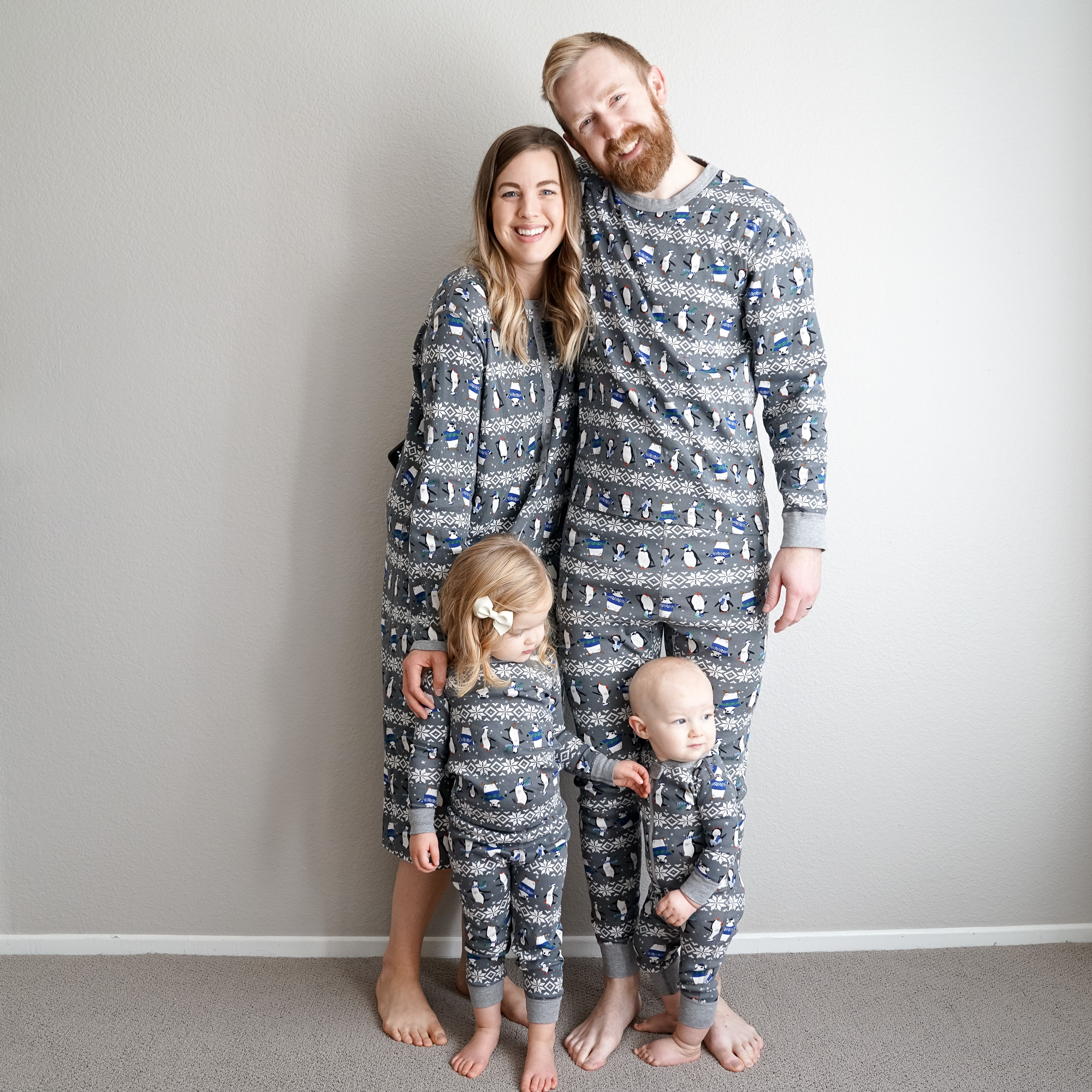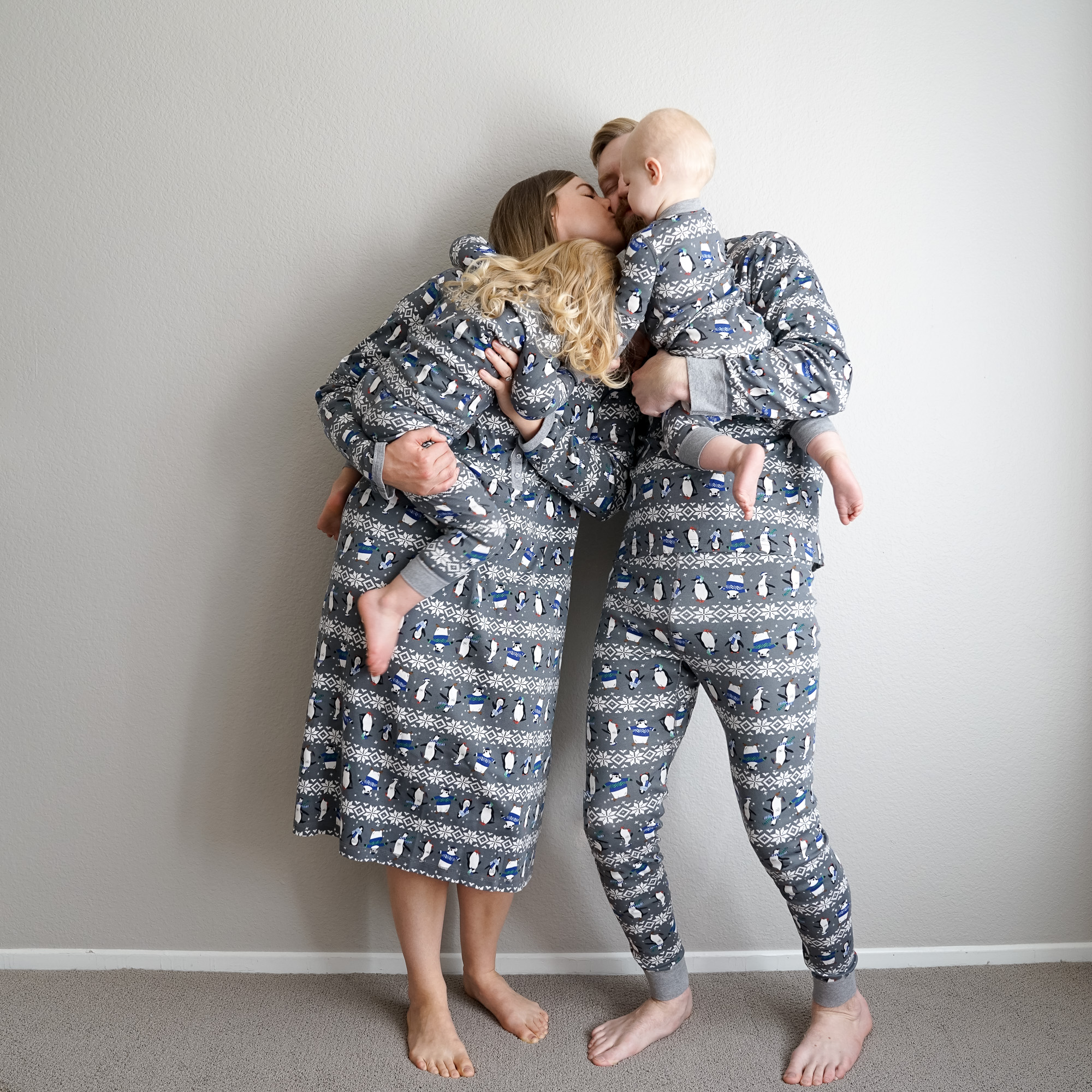 Happy Holiday everyone, gosh it feels good to say that!