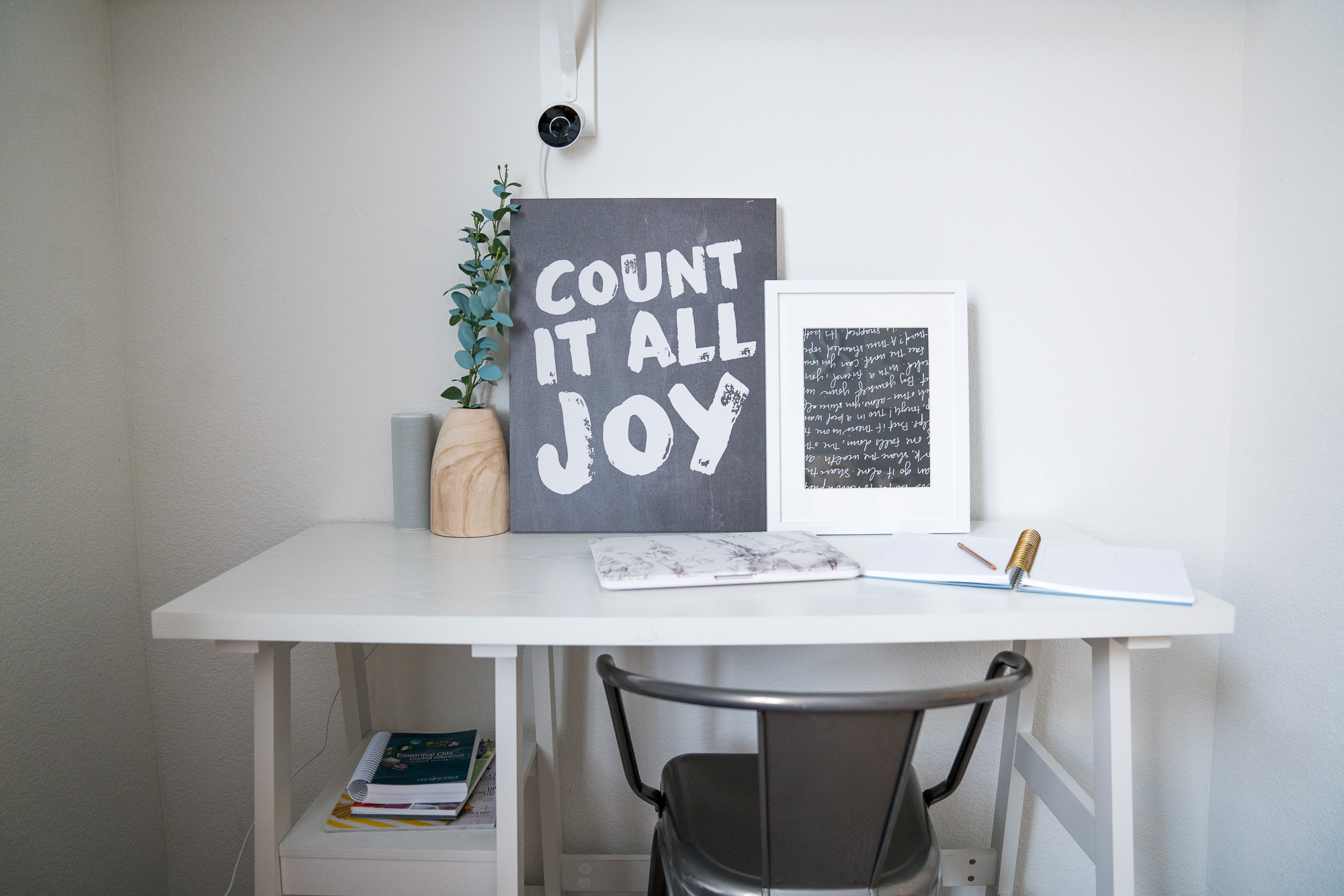 I think every mom can agree that we wish we had a second set of eyes. I could rattle off a list of about a hundred reasons why they would come in handy. I am even more aware of this need during the holidays though. Find a mom during the holidays and I can almost guarantee that she is multitasking about 5 things at any given moment. Things get CRAZY. Out of town guests, cooking elaborate meals, organizing holiday cheer, shopping for gifts, decorating to the nines, and all of that on top of the normal never-ending to-do list. I'm tired just thinking about it. That's where my secret weapon comes in, my extra set of eyes if you will. I've partnered with Logitech to tell you all about how I'm using their new Circle 2 camera to stay sane during the holidays, and it's really good.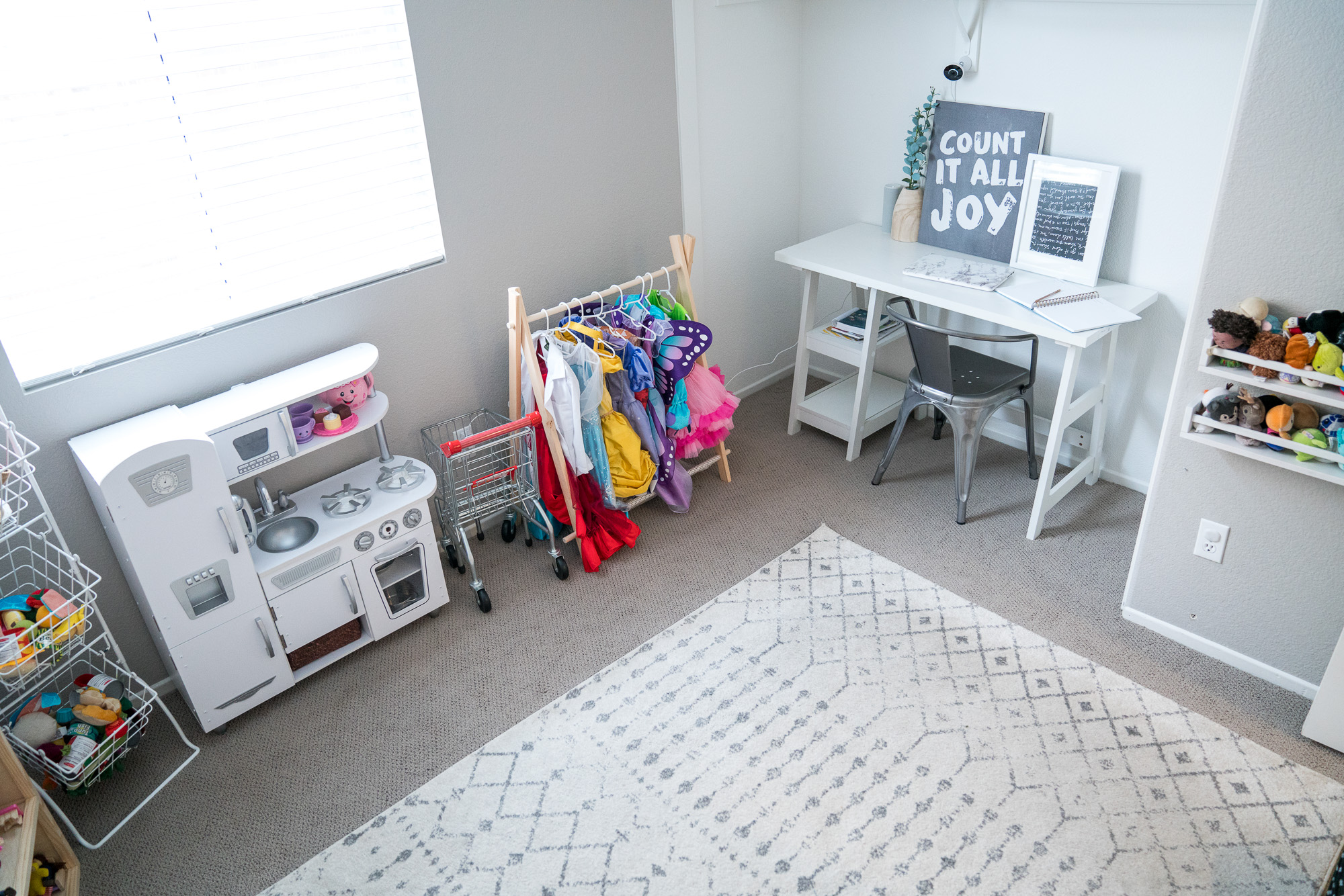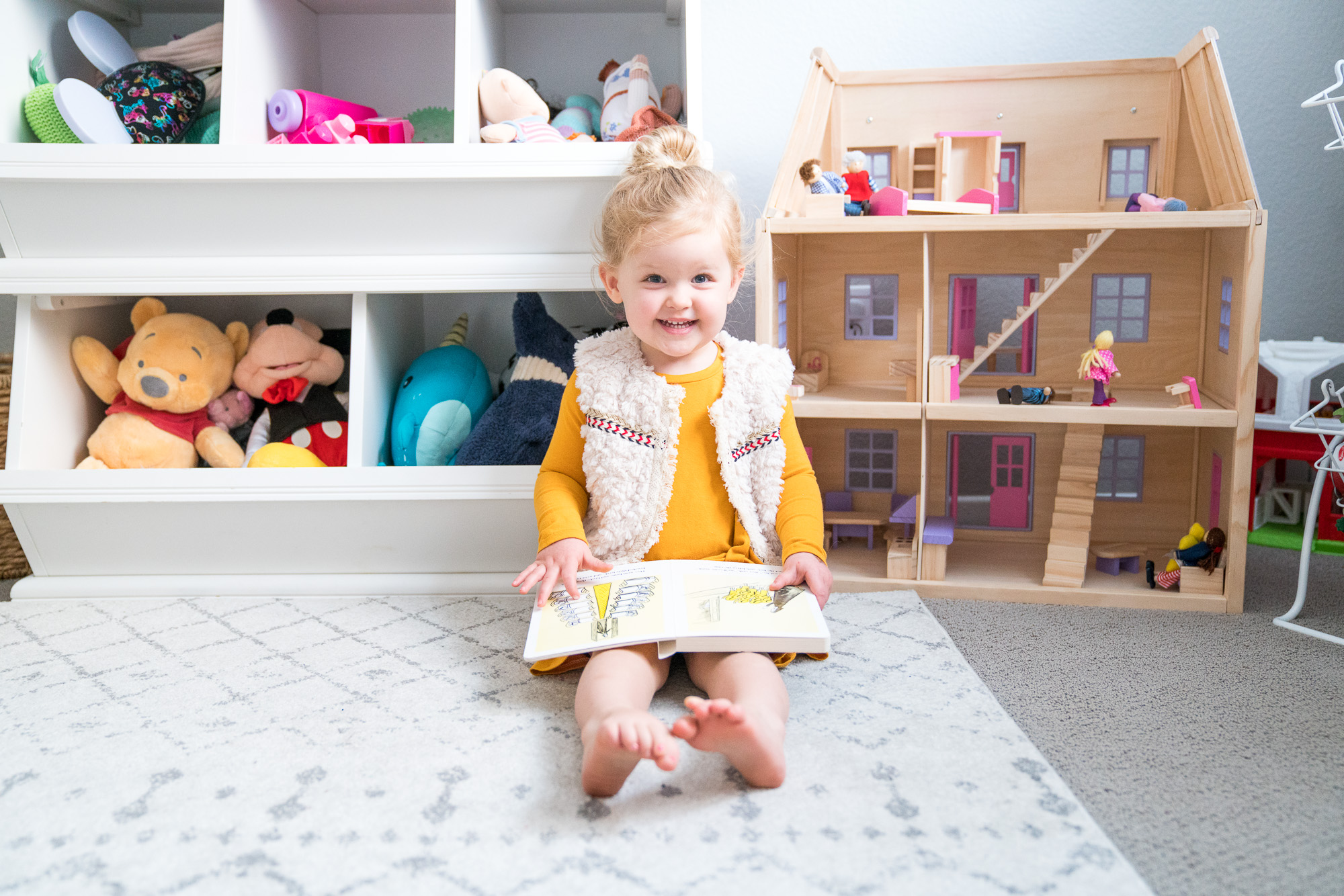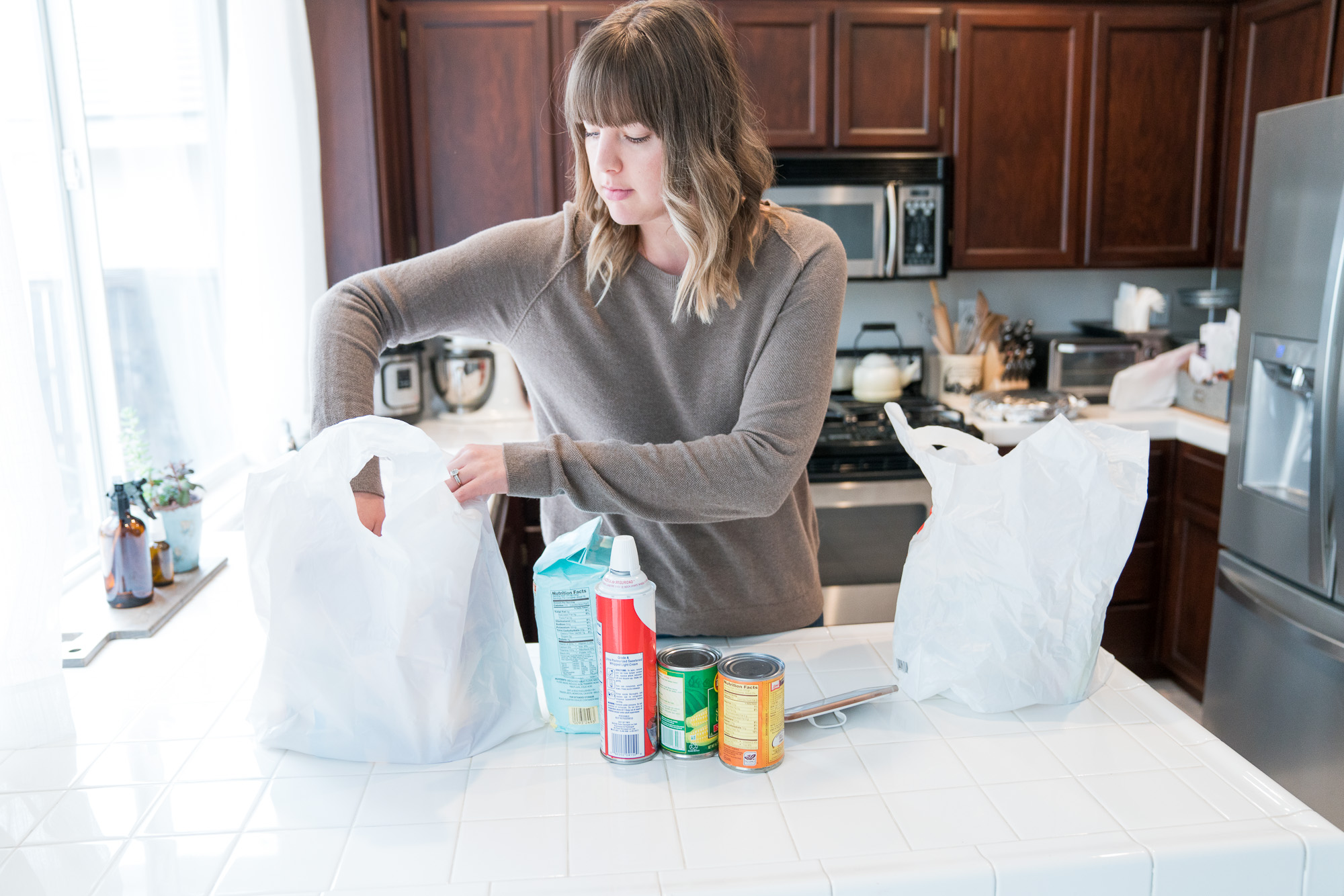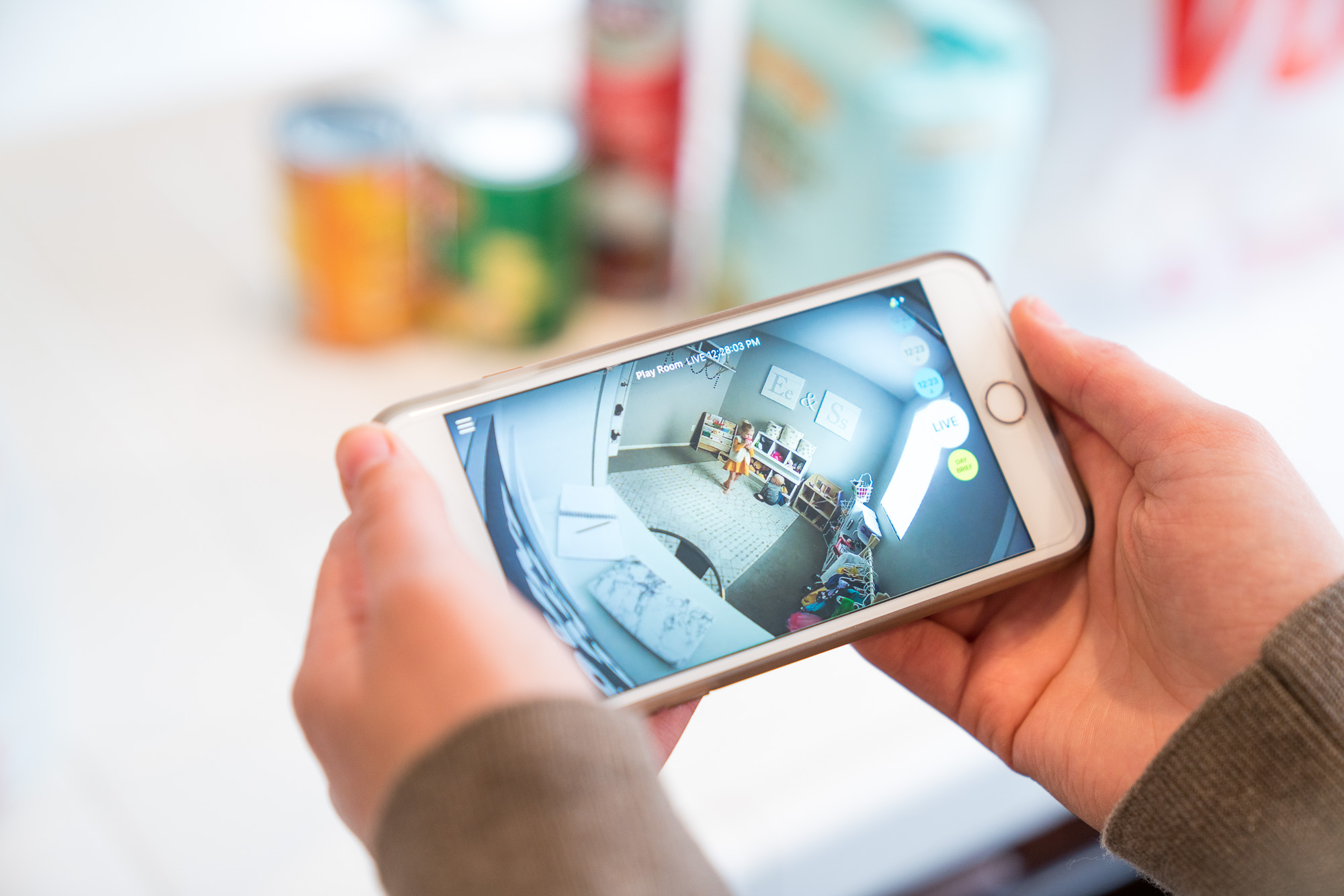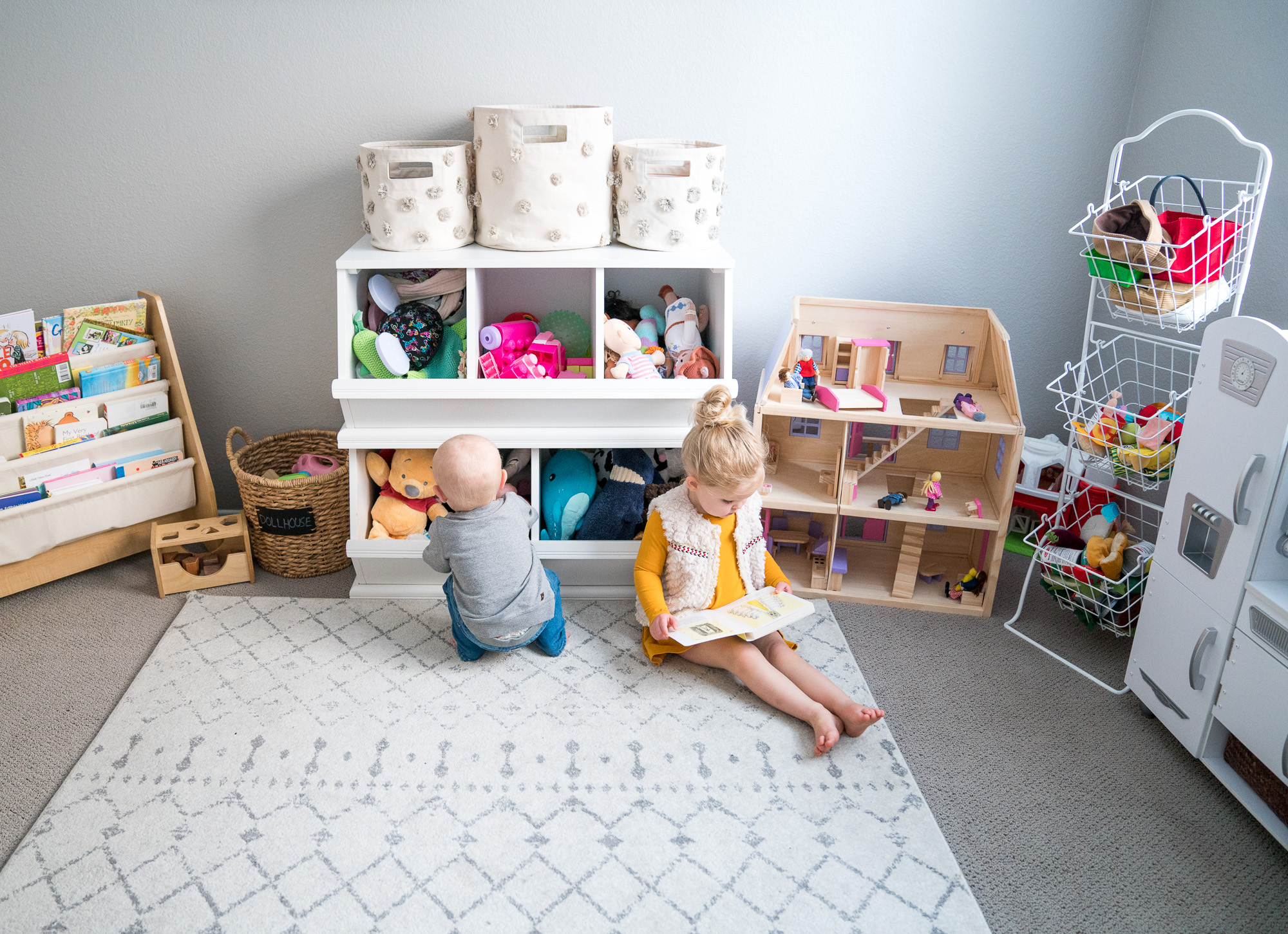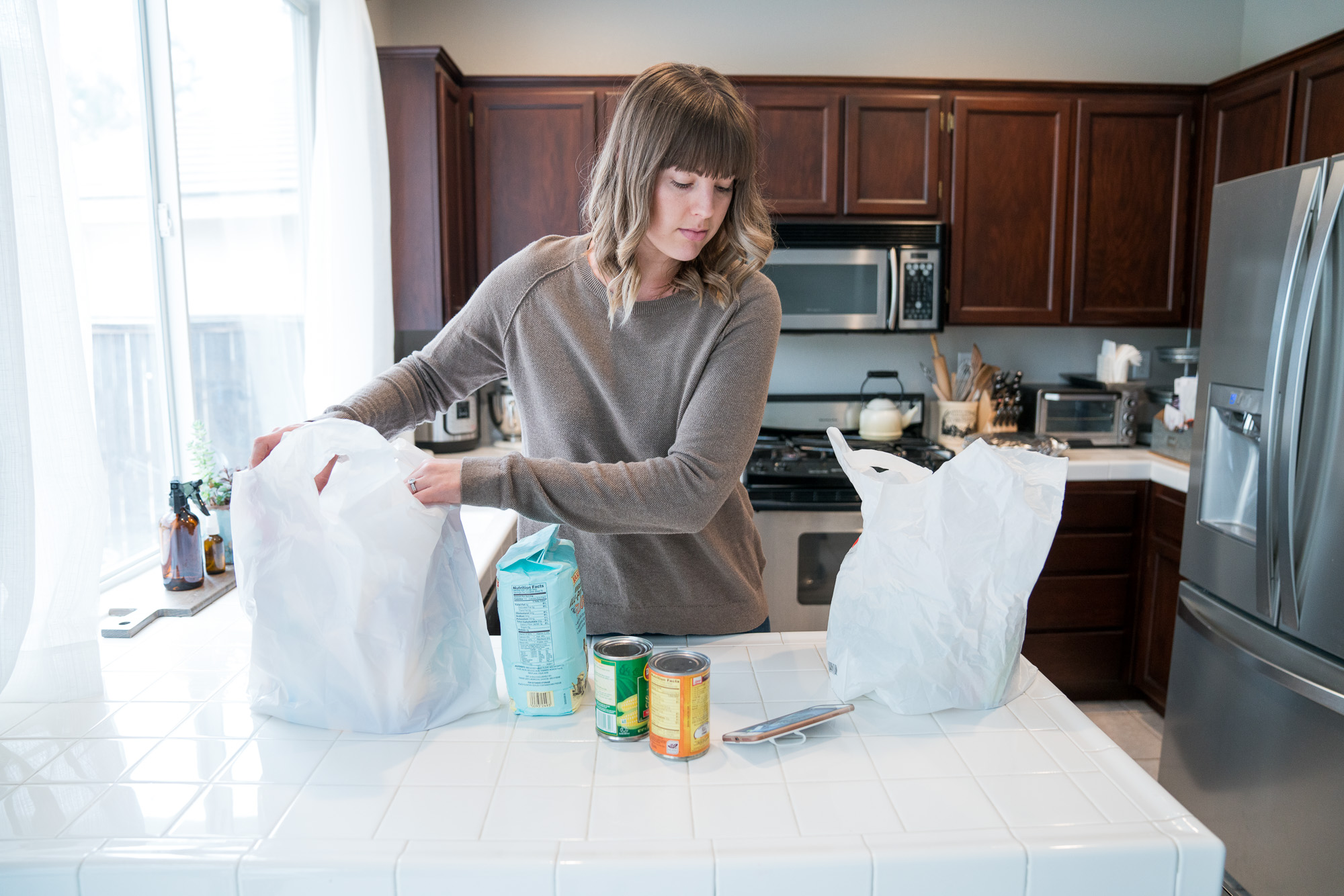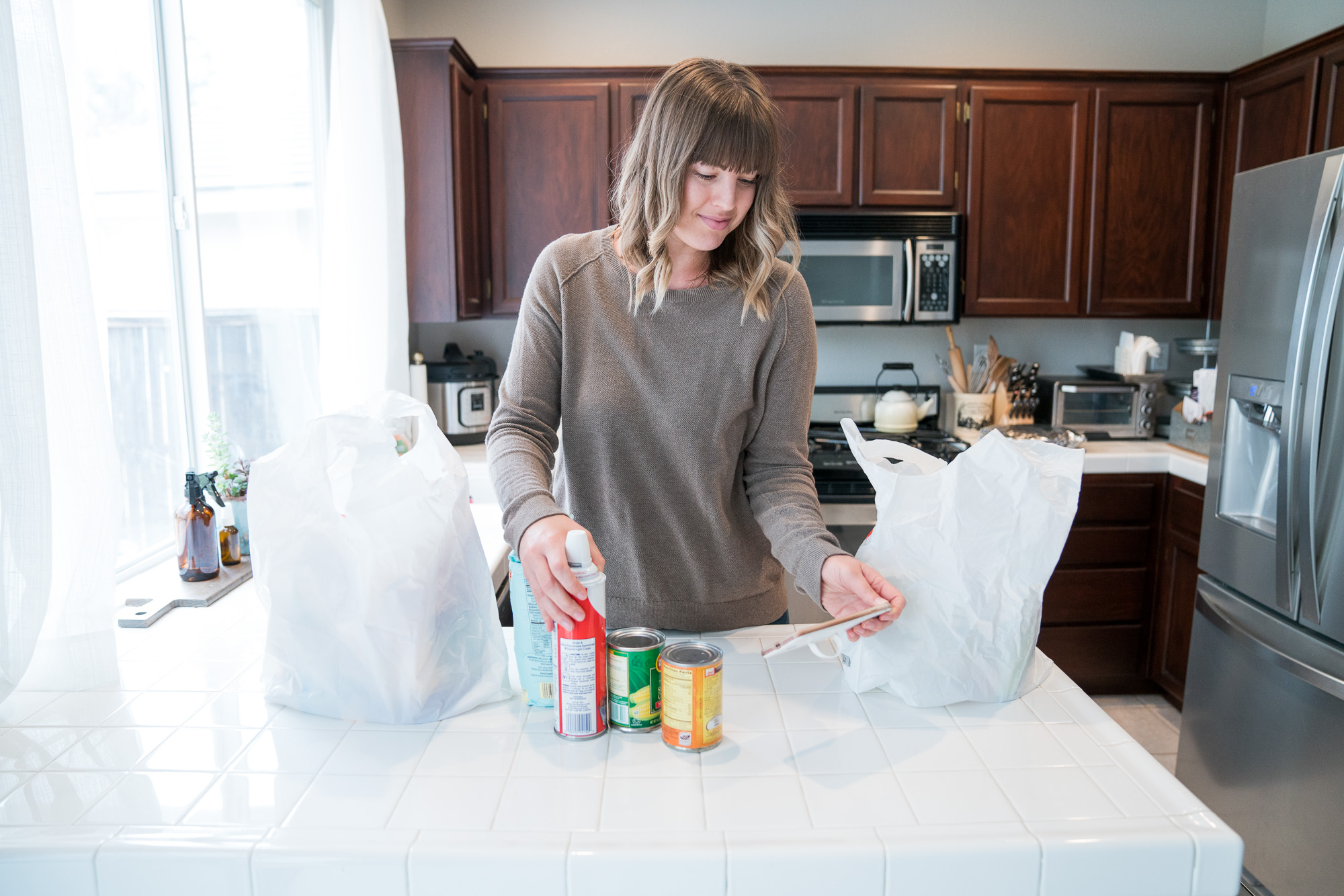 This camera really is a jack of all trades. It's good for indoor and outdoor use, so it can be set up to monitor really any area of your home that you need that extra set of eyes. Traveling for the holidays? This bad boy links up to a variety of devices through a super easy to use app (believe me, I'm not exactly tech savvy and I can navigate it easy as pie). If you're like me, you're hosting holiday gatherings at your home, which means that I will be a flitting from room to room pouring drinks, checking the turkey, and greeting guests. Luckily while my kids are playing in the playroom, which also doubles as my office, I can keep tabs on them from my phone. I have the live feed pulled up and can hear what my kids are saying, and with the talk feature can even remind Elouise to share with her brother.
We headed out to the grocery store to pick up some goodies for some company that was coming over and for once I unloaded my groceries in peace. Normally I do a dance between the kitchen, the playroom, and maybe even the child crying at the baby gate. This time I simply plopped my kiddos into the playroom and watched them happily play while I unloaded my groceries in peace and watched the from my phone. This means I could put everything away nice and neat, and in it's correct spot (I'm not the only mama who has accidentally put a frozen item in the pantry, right?). Needless to say, I am really looking forward to getting lots of use out of the Circle 2 during this holiday season.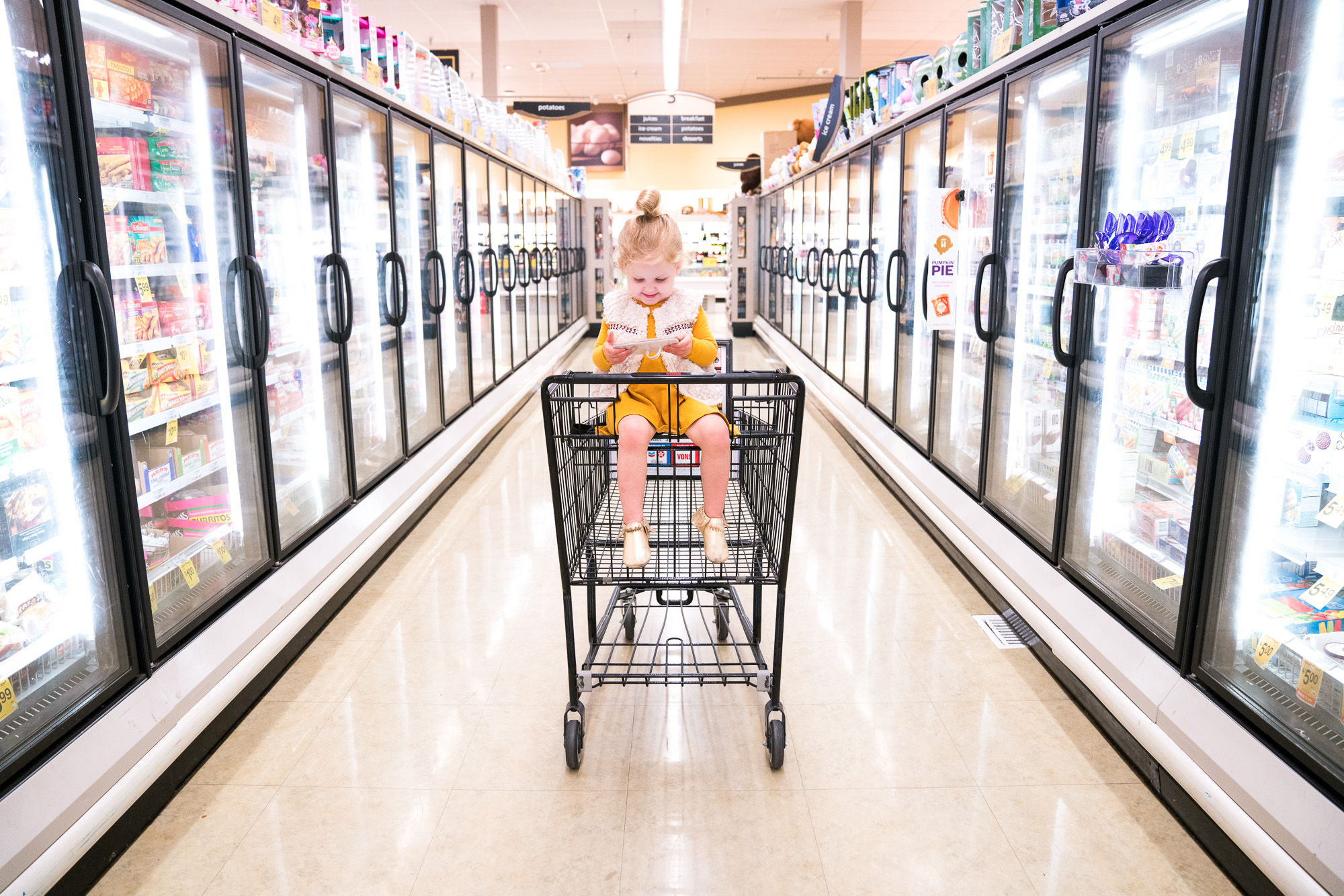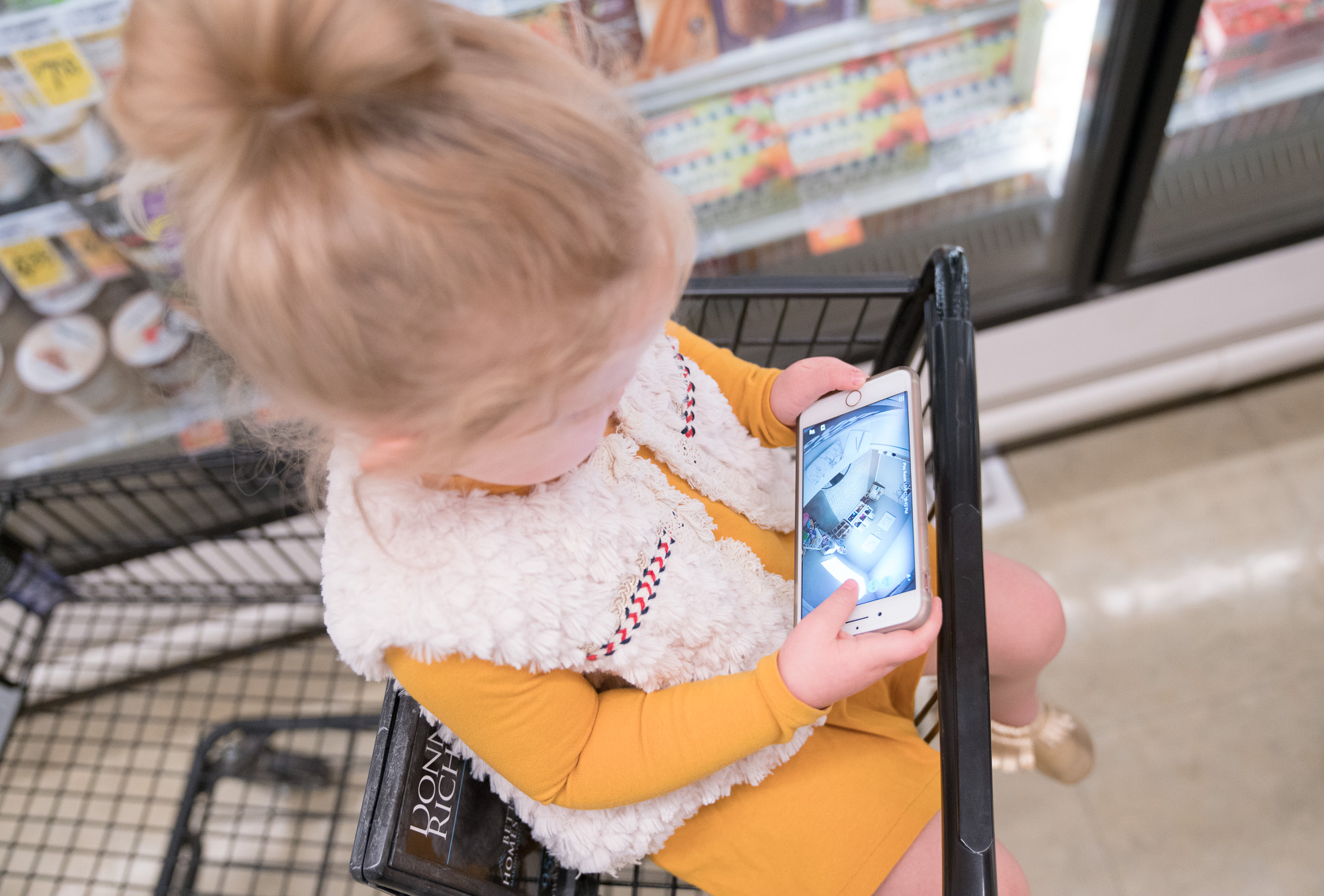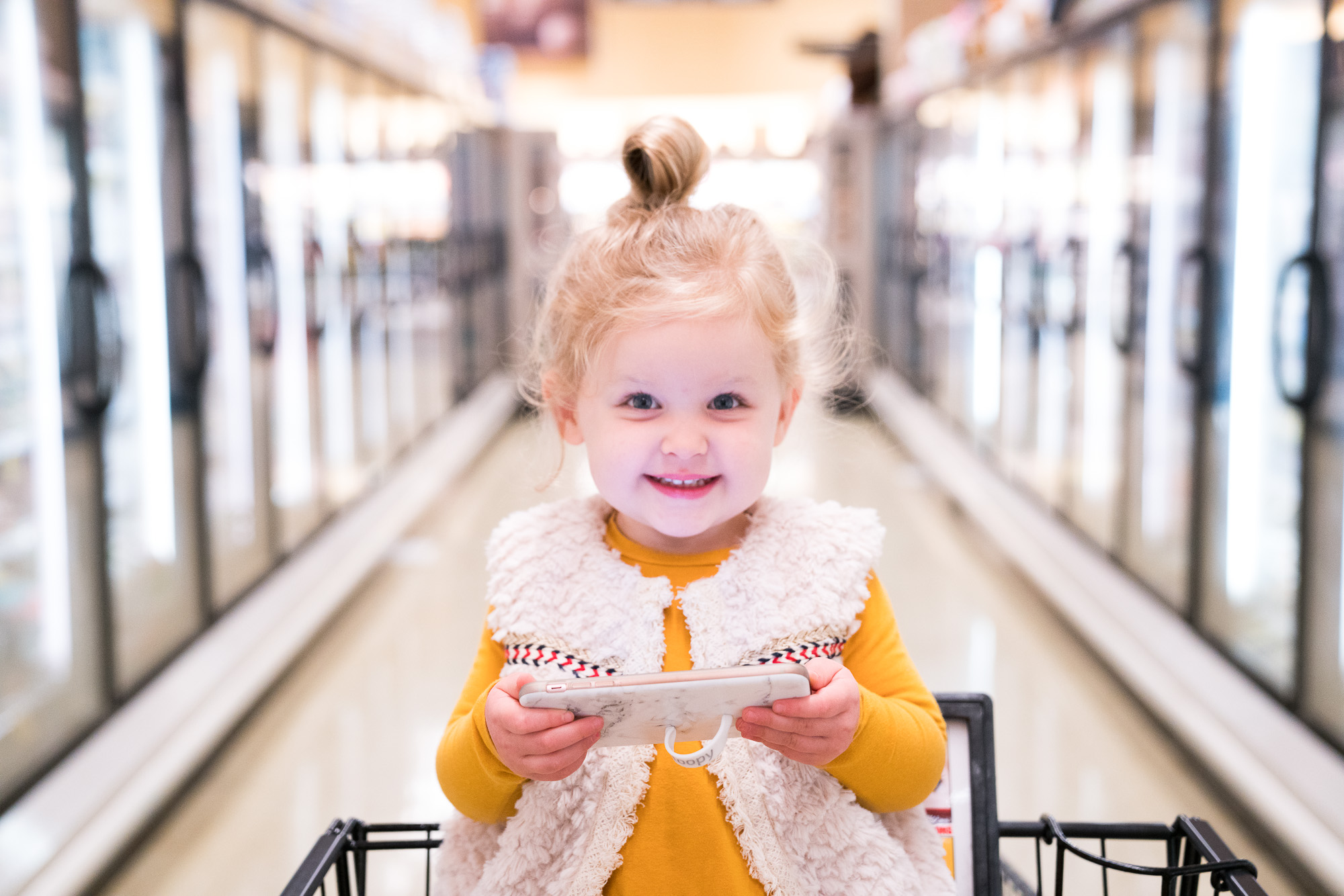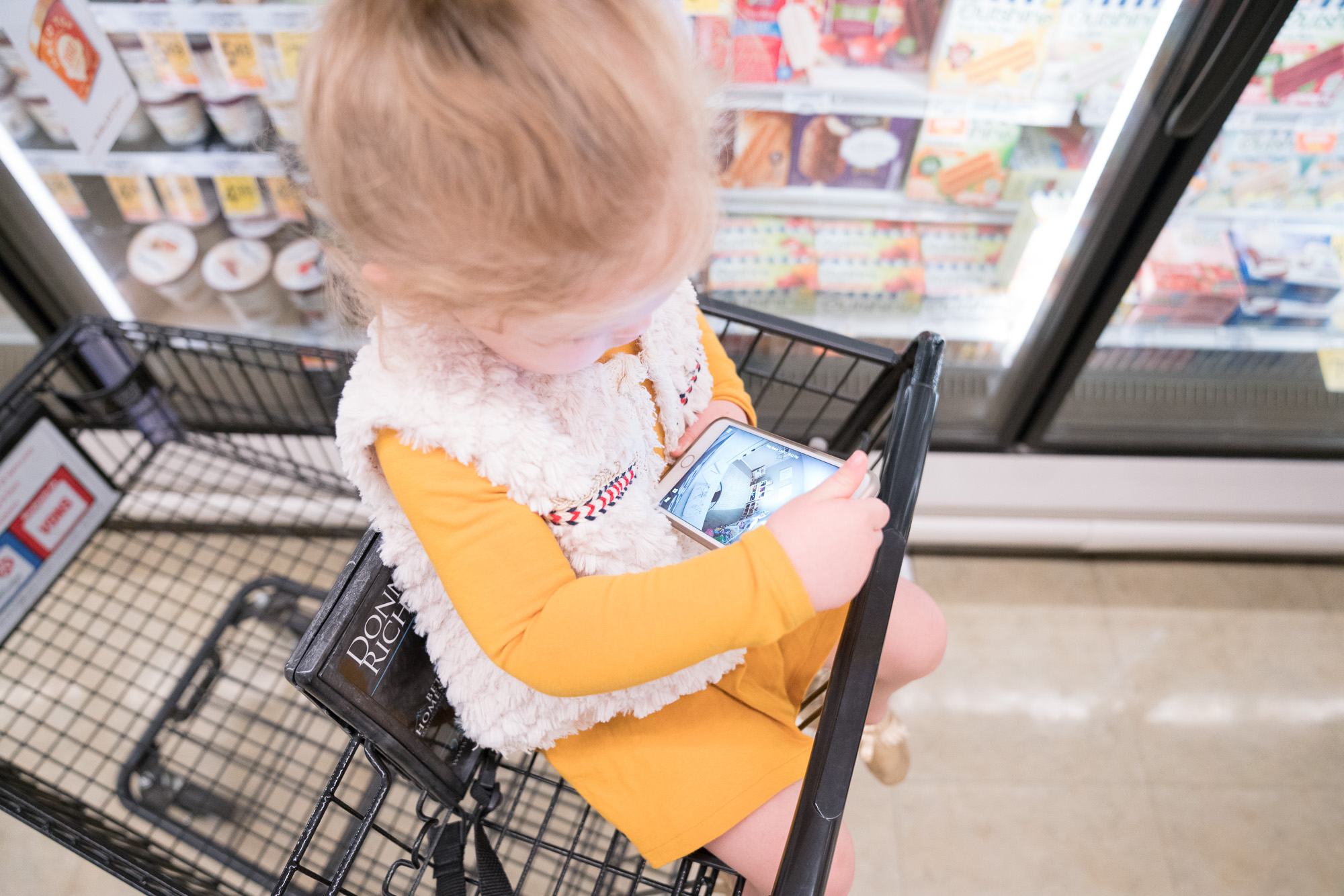 By the way, Elouise even likes to check up on her toys while we are out stocking up on supplies for our holiday shindigs. She is very particular about putting her "friends" to sleep when she leaves them and she has got to make sure they are behaving I guess. Crazy girl!
Head over to my Instagram to enter a giveaway to win a Circle 2 camera for yourself!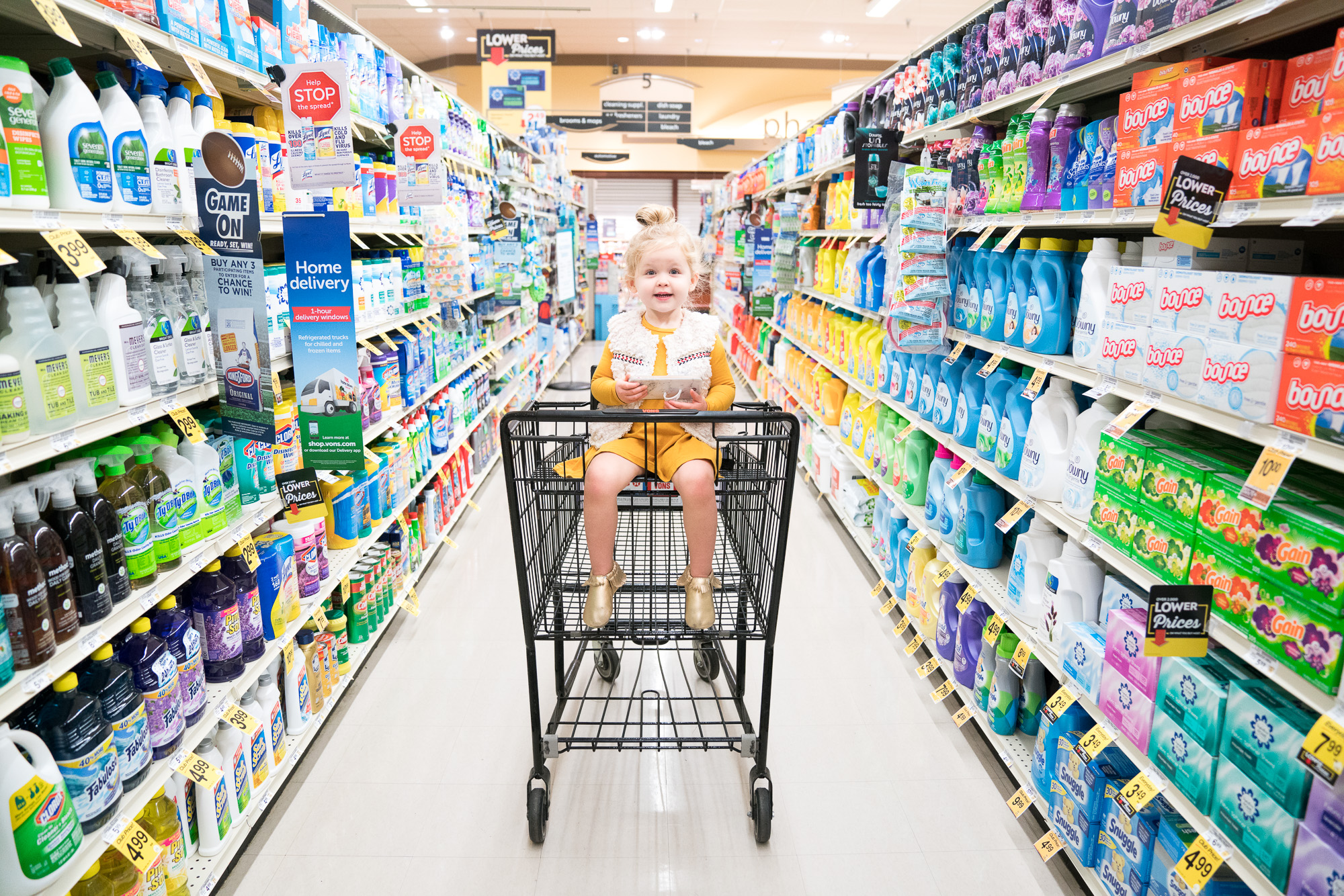 This post was sponsored by Logitech, all opinions shared were my own. You can read more about my sponsorship and disclosure policy here.