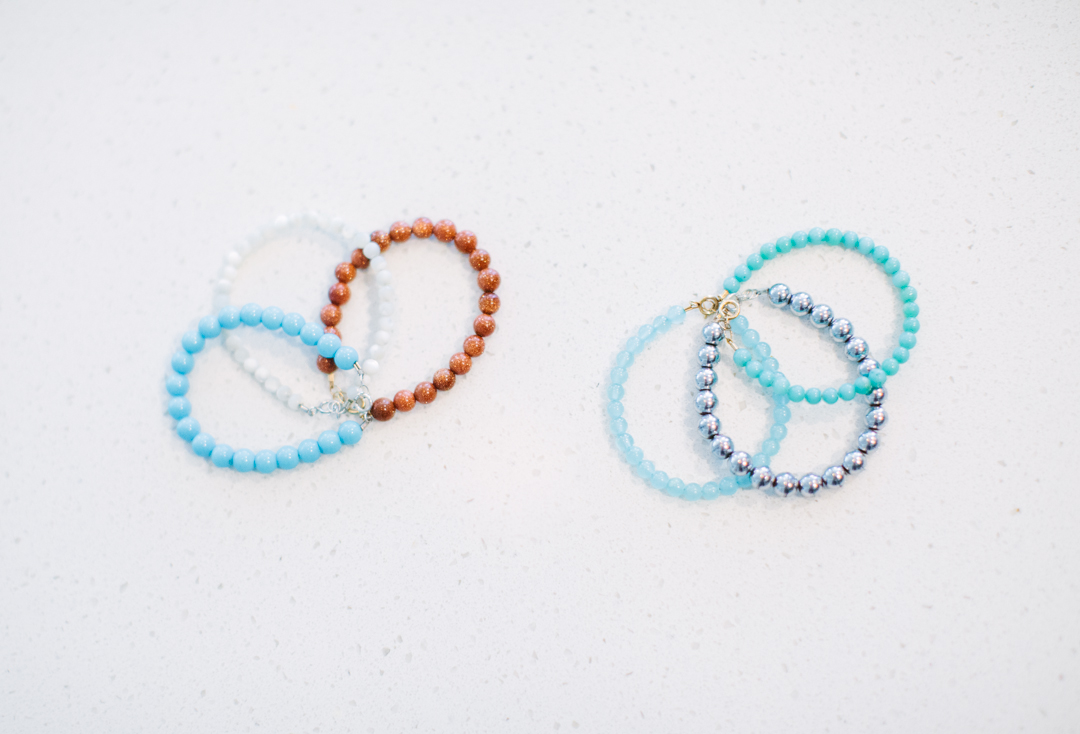 It's another Small Shop Spotlight with one of my favorites, Poppy Lane & Co. (PS you'll want to read all the way until the end for a coupon code and a second giveaway) So, my first ever baby item that I received in the mail was a Poppy Lane & Co. bracelet and a matching one for me. Honestly, opening up that package was when it really hit me that a baby was going to be joining us. I just stared at that tiny little newborn size bracelet and marveled at how pretty soon that would fit on the tiny wrist of the sweet baby girl that was growing inside of me. For the next few weeks, I would pull out the bracelet and squeal and then stare at it while imagining all of the memories we would make in our matching bracelets.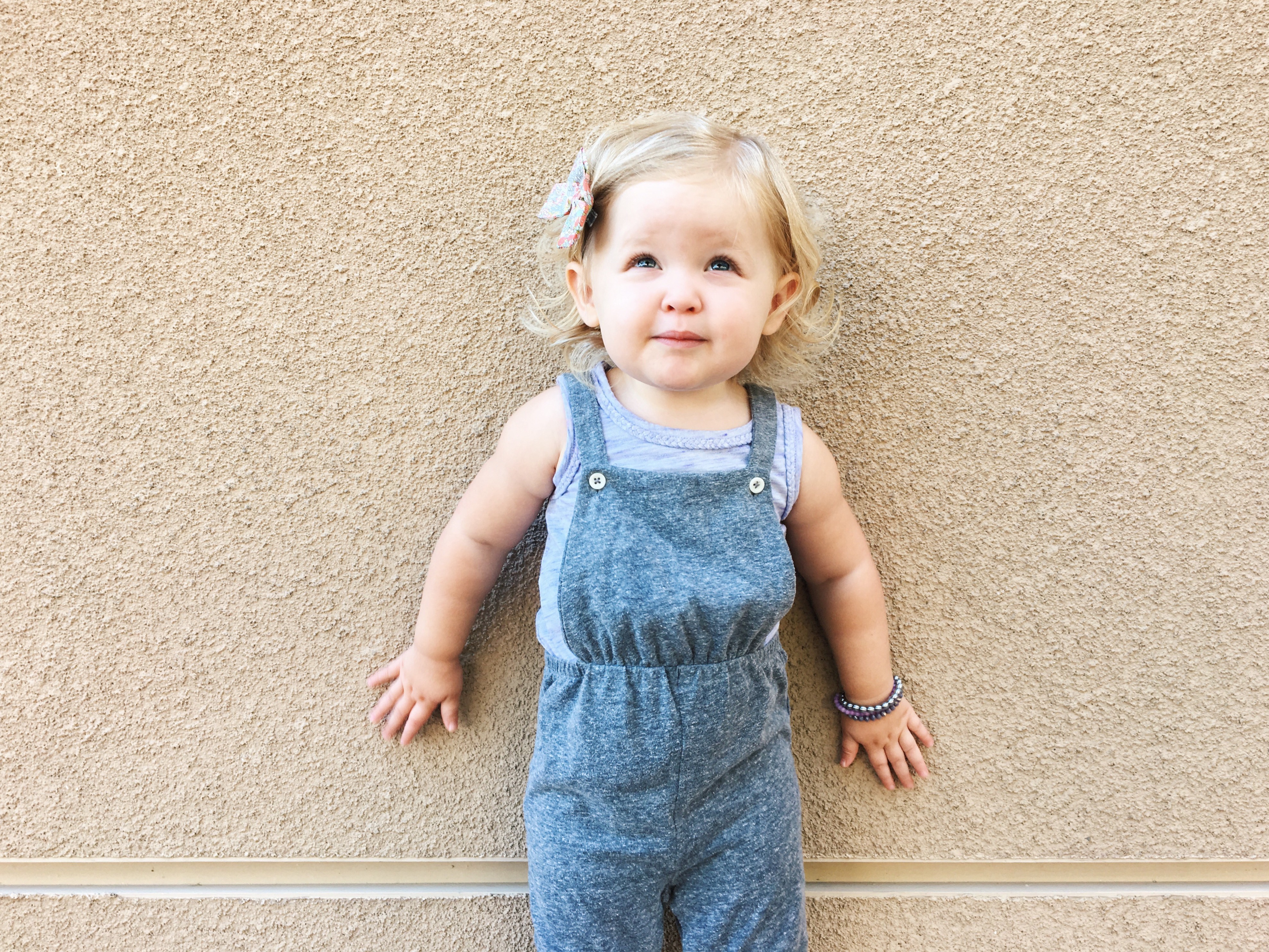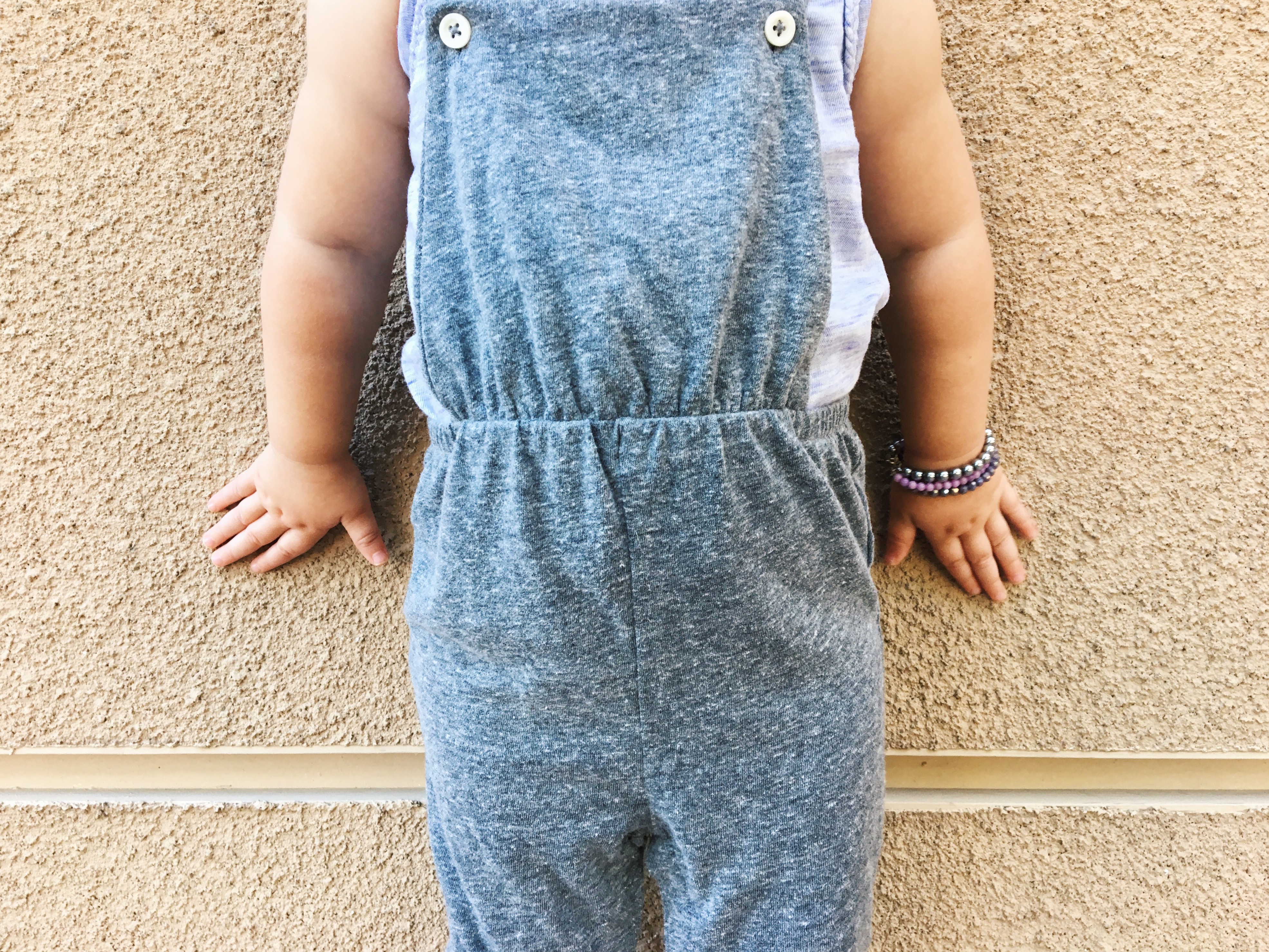 I never imagined that I would be the mom that put jewelry on my newborn, but after the first time I did it I was hooked and I never looked back. It helps that I felt good about the quality of the product, since they are made with the safest materials with babies in mind. All of them come on a sterling silver or 14k gold filled wire and clasp, and are made with semi-precious or precious beads. This means that theres no plastic, and no chipping or cracking worries. I never had to feel nervous about putting them on Elouise at any age, which meant she got to looks stylish all the time!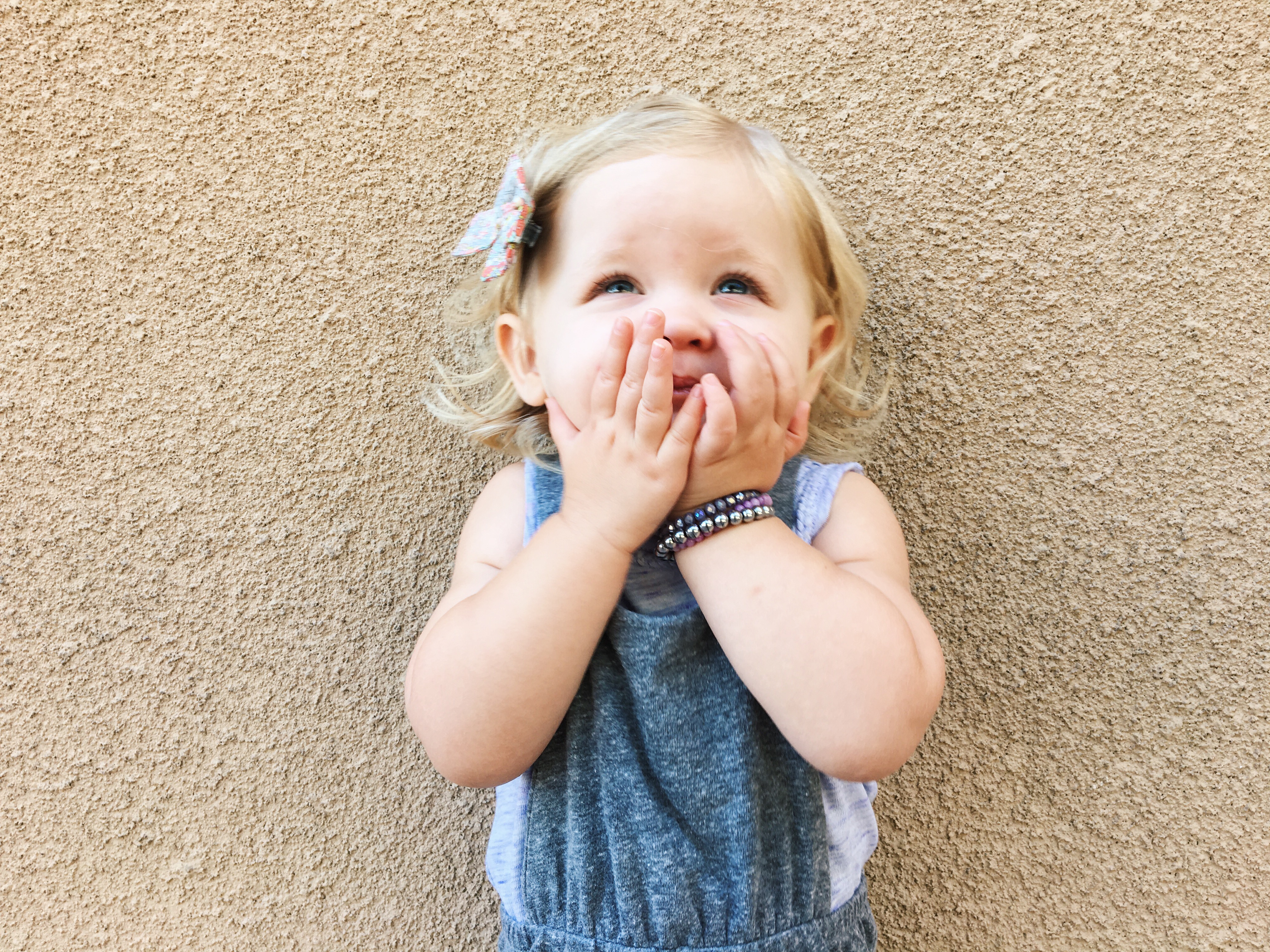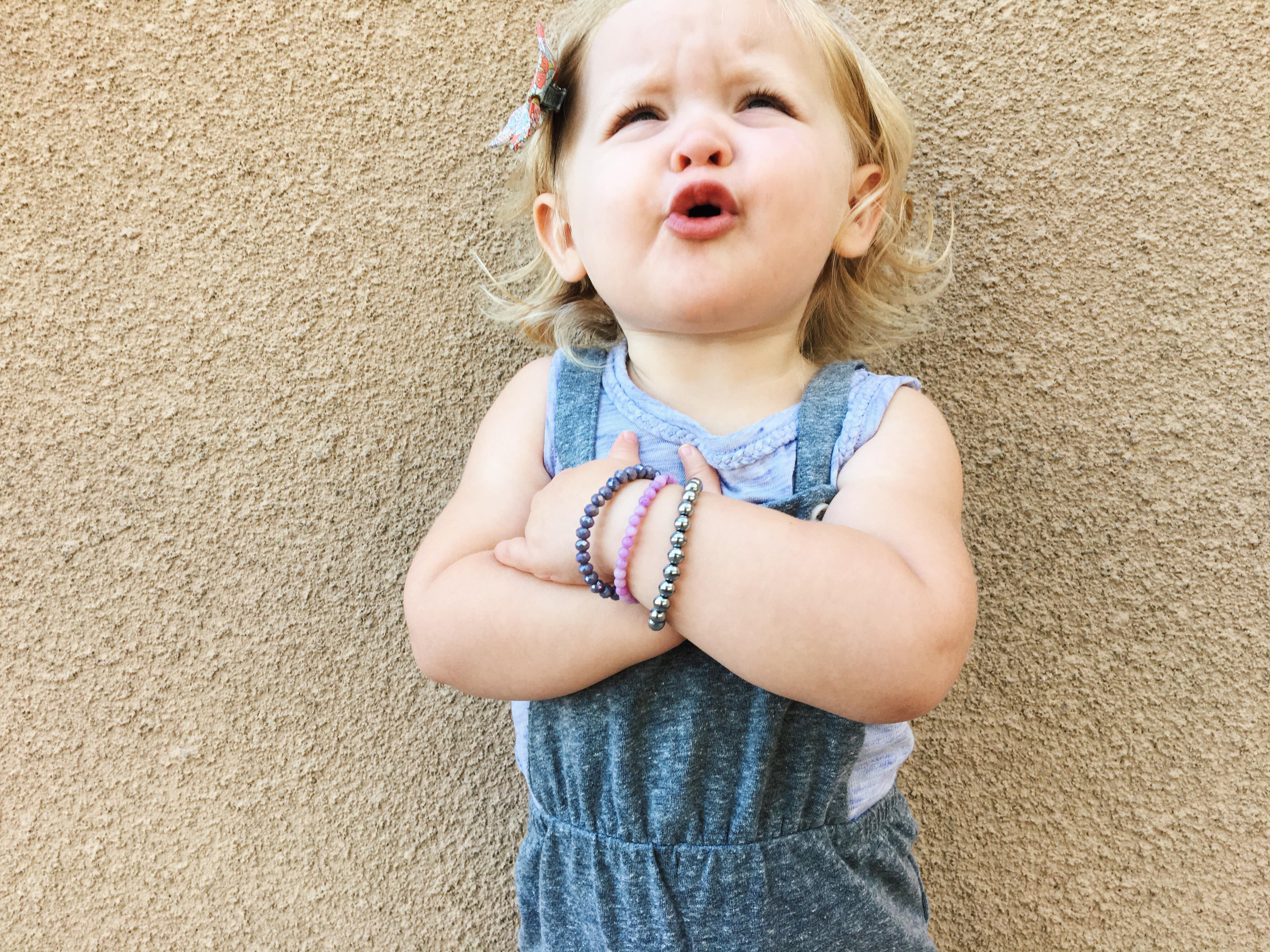 The bracelets are also handmade which I love. What's even better is that they are made by one incredible mama who has two little ones at home. Talk about a mom boss! Plus, I consider the owner Stacy to be a dear friend, lucky me. Her and her family are the kindest and most generous people. That is one of the biggest reasons why I love small shops, I know who I am supporting.
It's been a year and a half  and Poppy Lane & Co bracelets still warm my heart, although now they aren't on my tiny newborn. Instead they are on my wild and spunky toddler who has very strong opinions on how she is accessorized. She loves picking out her bracelets and lets me know if I forget them when we are getting dressed for the day.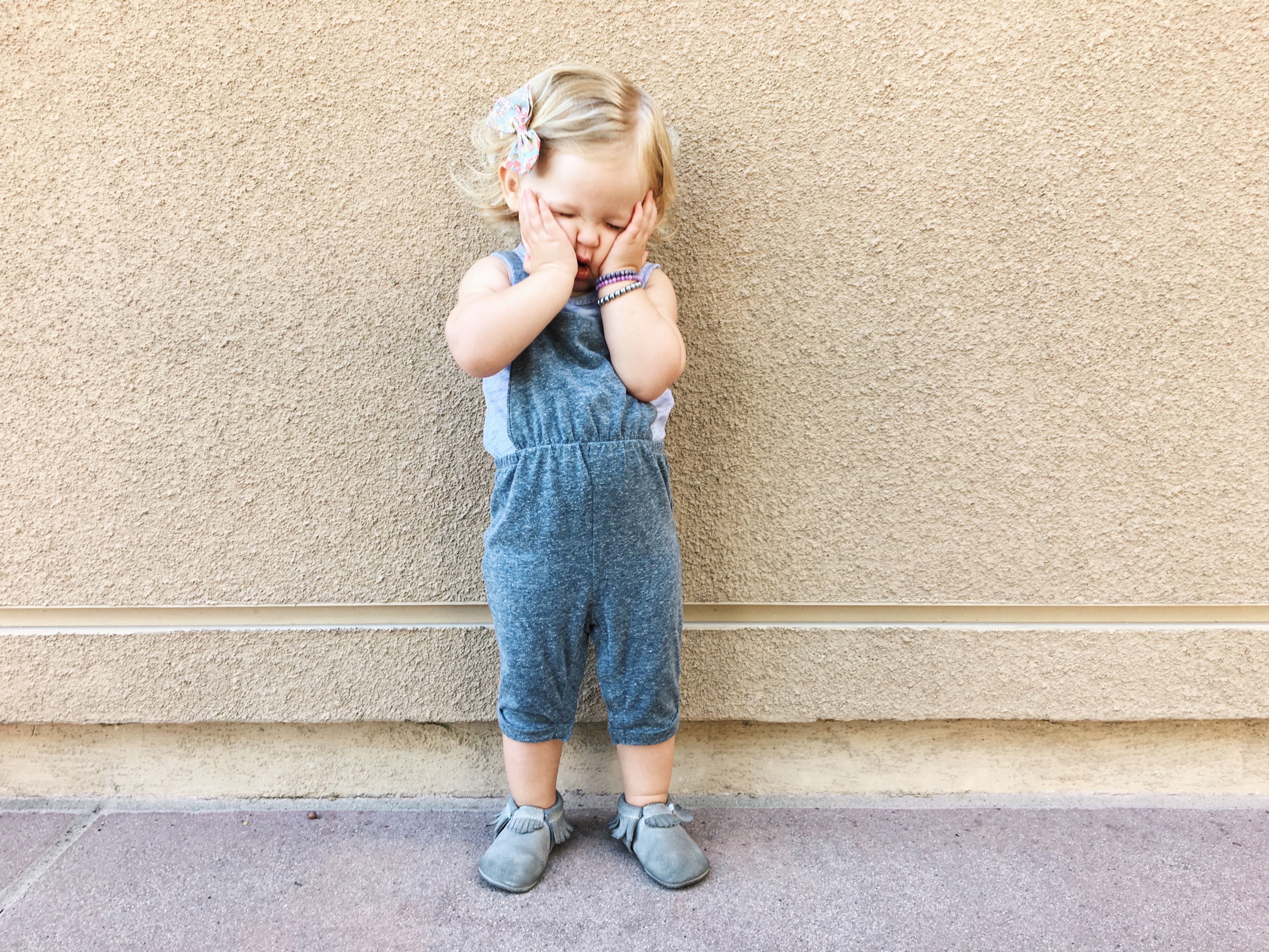 There are two chances to win $25 dollars to shop at Poppy Lane & Co. you can head to enter the giveaway on my Instagram and the one on my Facebook page for details!
OR
Use code Mrsseacannon15 for 15% off your purchase!