You know those products that you get and think "How did I ever live without this?" Well, for me one of those products in Ryan and Rose. The only difference is that we have been using them for most of Elouise's life, so my thought is more along the lines of "How could I ever live without this?" It sounds a little dramatic, I know but I totally mean it. Their slogan is " Don't want to lose it, Cutie Clip it" and it's true. Anything that I want to keep secure I attach to a clip. Sometimes we have 3 or 4 clips working their magic at one time.
If you are a parent, or know a parent, then you need to go on a shopping spree at Ryan and Rose, you can never have too many cutie clips. Speaking of shopping spree, head to the bottom of the post for an exclusive coupon code! Really though, there are so many styles and colors to chose from, I think we have one to match every outfit. The shop is owned and run by the sweetest mama. If you don't follow her on Instagram, do yourself a favor and go do that know because she is one of the most inspiring women I know and she shares bits and pieces of her life on her account that always leave me feeling encouraged. All Cutie Clips are handmade by one of 14 different women who are employed by Ryan and Rose.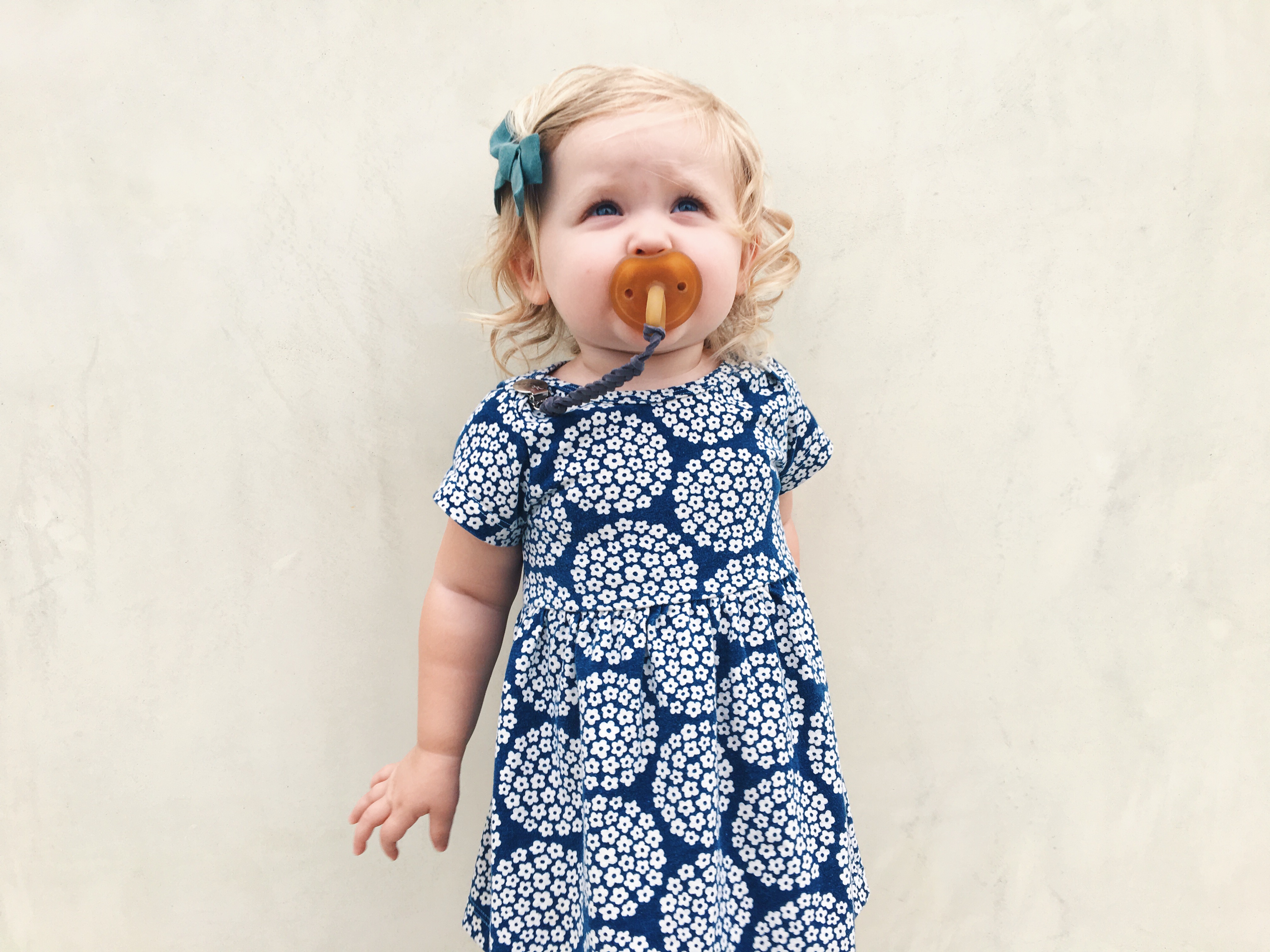 The first way we love to use them is probably the most common, and that is just as a pacifier clip. Nobody wants to have a lost paci, whether it is during bedtime, in the car, or out and about. We use the clips anytime it's pacifier time, which for now is only during bedtime, nap time, or extra long car rides. The clip keeps the pacifier close by, so even when your kiddo is little they can still locate it easily if they spit it out. Plus, they are short enough that mamas don't have to stress about a potential strangulation hazard. I remember when we first registered for our baby shower, one thing I noticed was that most pacifier clips were super long, which can be dangerous. This also means that if your baby is a crawler or a mover, the Cutie Clip from Ryan and Rose keeps the pacifier from dragging on the ground.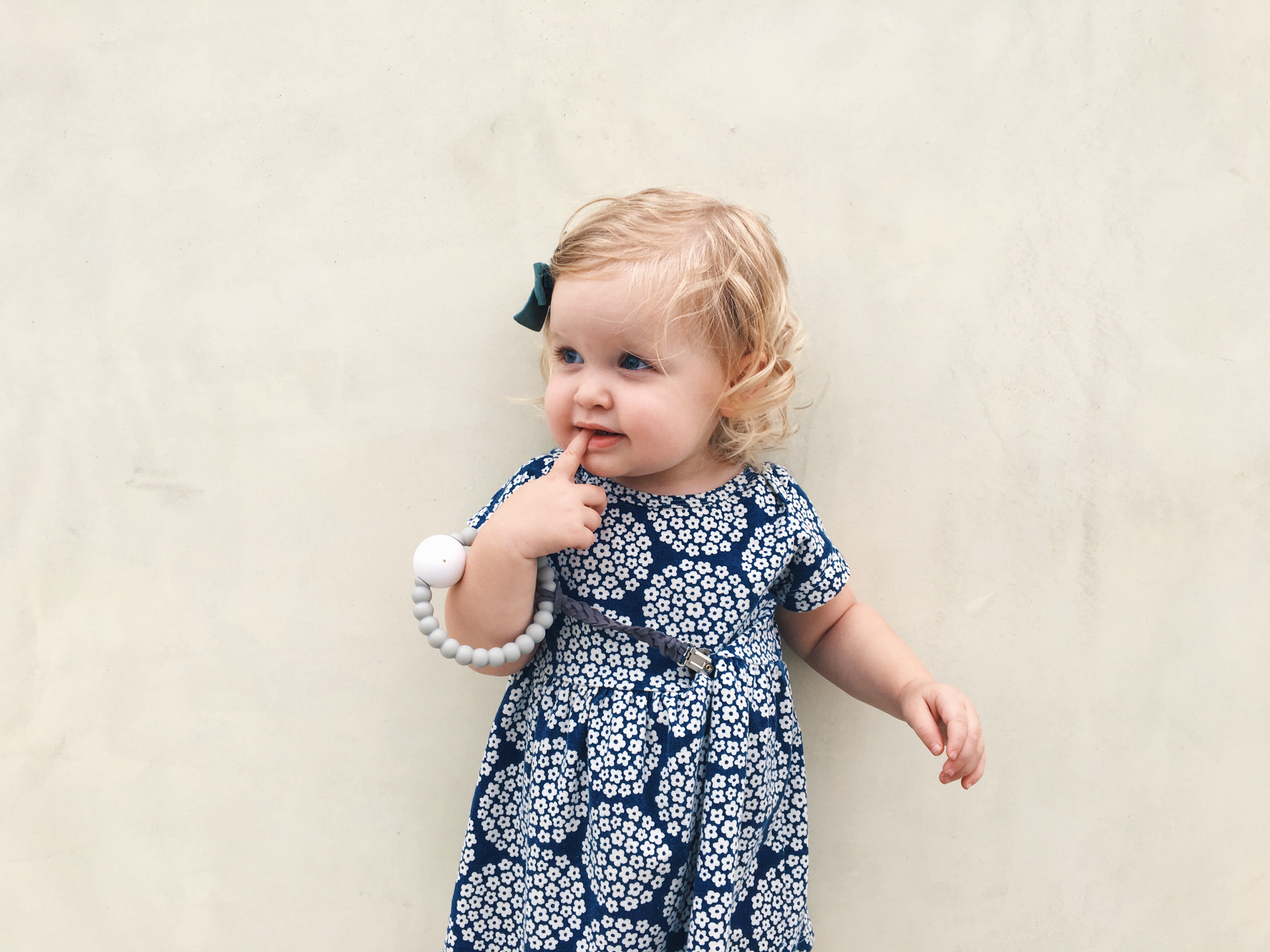 The next way we use our clips is as a teether tether, say that ten times fast. When your kiddo is in the teething stage everything is going in their mouth. So, as a parent you are constantly trying to keep them only putting their "safe and clean" designated teethers in their mouth. Then, after 30 seconds of relief, they drop it, gasp! This means you have to clean and sanitize that sucker before they can have it again, which means you will have a not so happy baby for a while. This can all be avoided if you just attach it to a Cutie Clip! Not only will it keep it clean, it will keep it close, which means if your baby is fickle like mine was and decides she's all done only to change her mind 10 seconds later, they are able to just grab it themselves.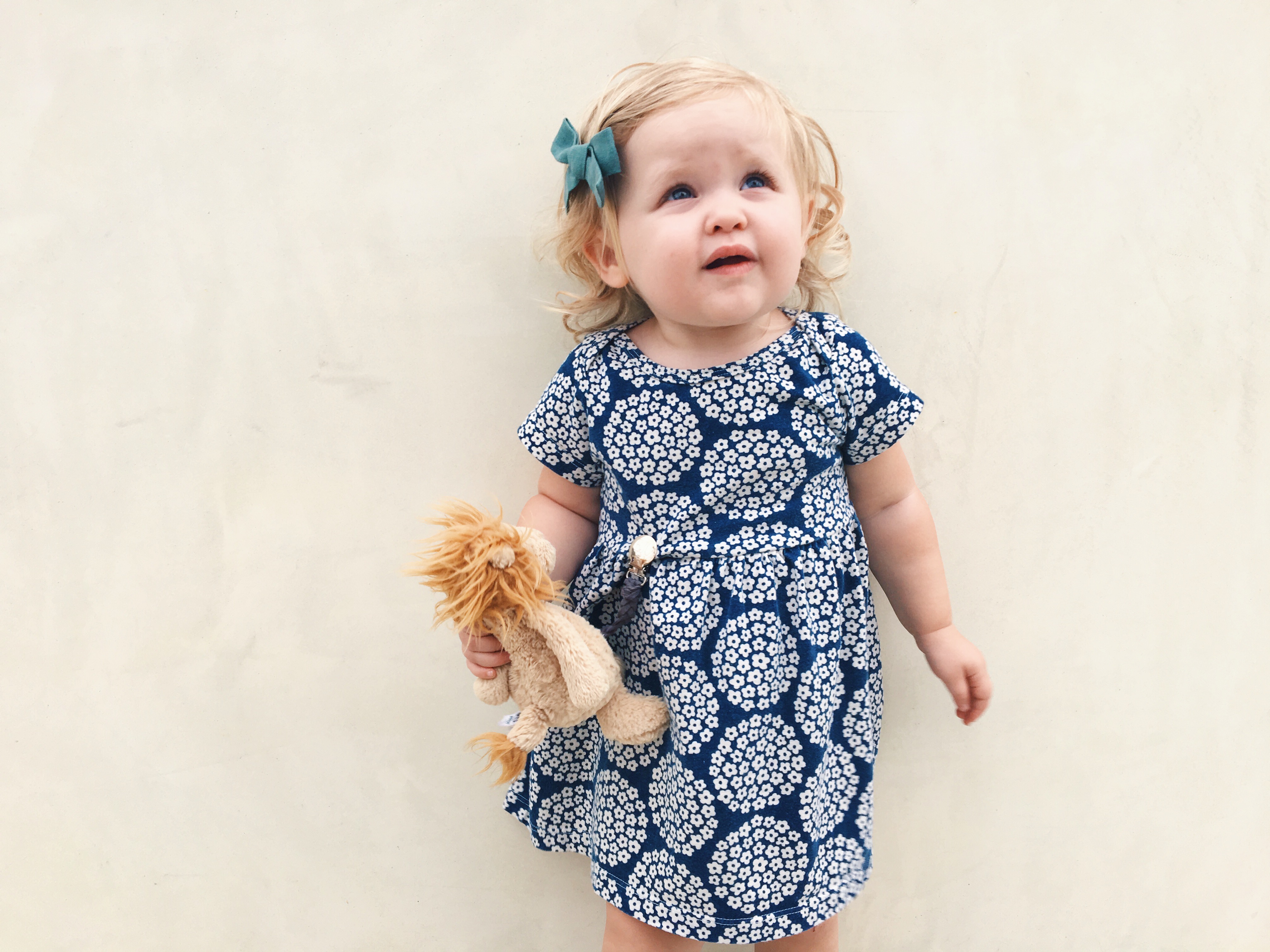 Lastly, we always keep her plush toys on a clip when we are out and about. Some of Elouise's most prized possession are the ones where the tag says "spot clean only". So after a good throw into the dirt or getting run over by the stroller, they will never be the same again. If we are in the stroller, the cart at the grocery store, or even just on a family walk, you better believe her toys are going on a Cutie Clip. This also means that we never lose her toys, or pacifiers for that matter, since they are always clipped to her or some other stationary object.
Use code mrsseacannon for 20% off the entire website
(excludes Mia, sets, surprise clips, pacifiers and teethers)