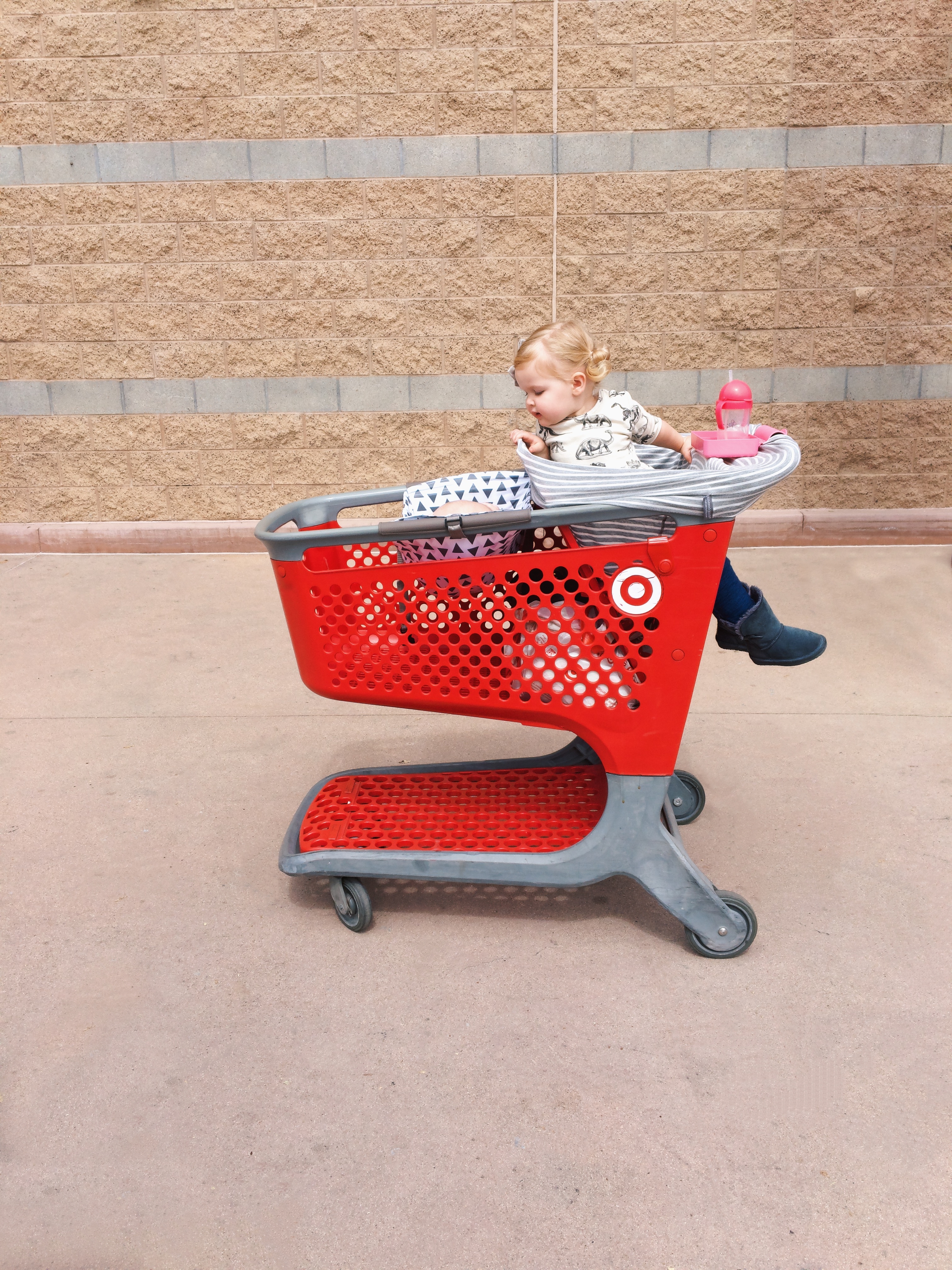 We've all been there, only halfway through a shopping trip when one of your kids enters into full on meltdown mode. You could leave, but then you'd be without your groceries and your "mom stash" of M&M's Easter Peanut Butter Eggs (If you haven't tried them, it's fine there will just be more for me). You could get into a debate with your tantrum throwing toddler, but we all know those are hardly successful. You could pull a really enticing toy off the shelf to keep them occupied for the rest of the trip, but then you either deal with another meltdown when you don't purchase said toy at checkout or actually have to fork over $24.99 for a toy that will be forgotten or broken by the weekend. Your last option is to get into the fetal position in the middle of the cereal aisle and hope that a fairy godmother will come grant your wish and magically poof you back home and put your kids down for a three hour nap. Yeah, none of those scenarios are great but I've been in all of them. Alright, I might not have exactly gotten into the fetal position but I've sure wished for a fairy godmother, or a magic lamp with a genie, or even a magical amulet that would send me a helpful princess. Well, I'm here to very happily tell you that I've figured out the magic combo to shopping survival, and it includes three simple things, want to know what they are? Keep scrolling sister!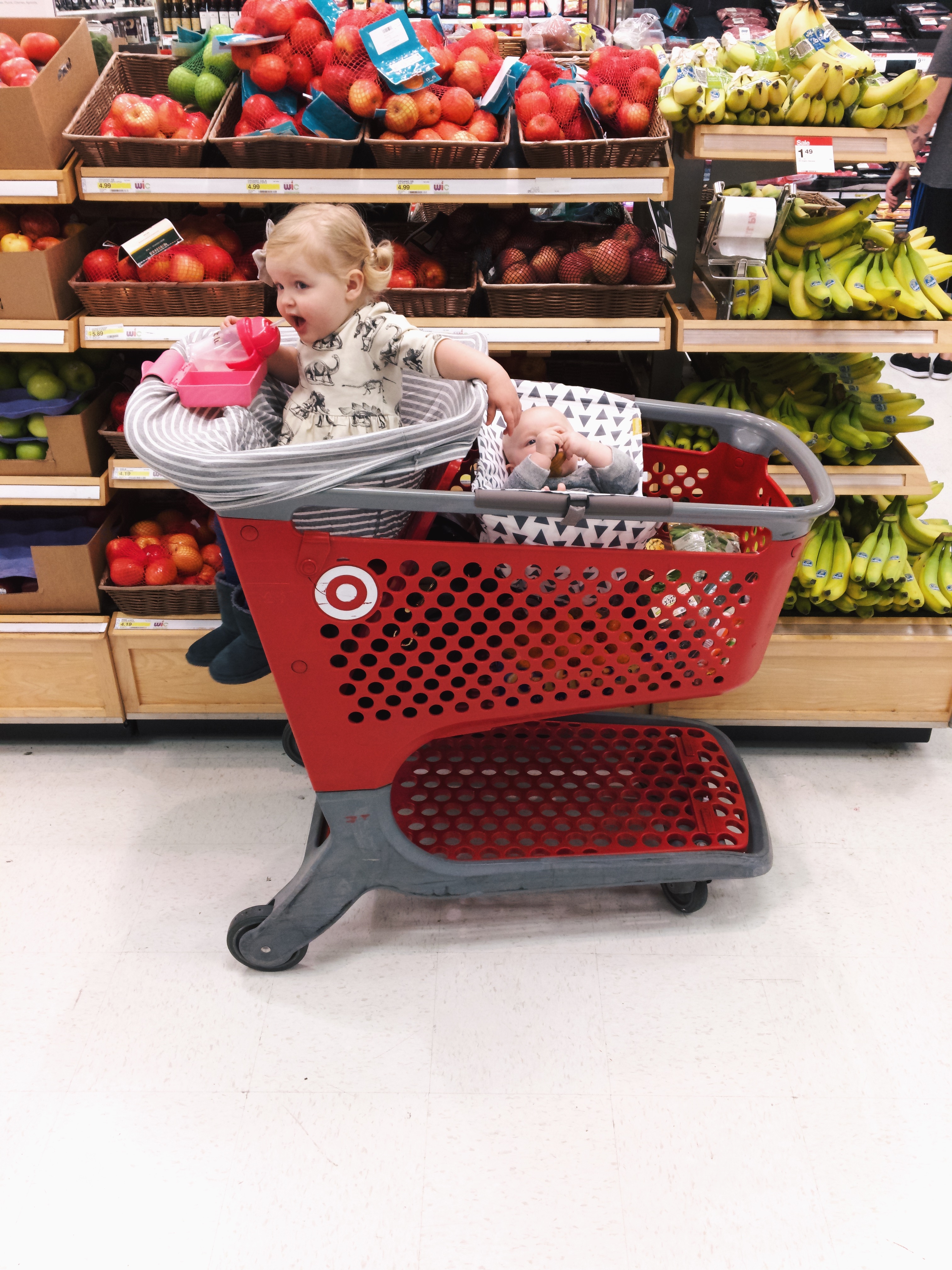 Snap and Shop Shopping Cart Snack Tray: Another super smart product that has me wondering why I haven't owned it until now. It legit just pops right onto the cart and has little compartments for snacks, eliminating the germ and mess factor of eating snacks while you shop. You can pack snacks in it before you leave the house because of its convenient lid, and Elouise even likes to set her cup in one of the compartments. Brilliant!
Covered Good Multi-Use Cover: This bad boy is one of my most essential mama items. Nursing cover, car seat cover, high chair cover, and SHOPPING CART COVER. Can I get a hallelujah? I don't care how many of those little sanitizing wipes I use on the cart, it will never be clean enough for the precious cargo I'm pushing around in it. Especially when that cargo like to put all the things in their mouth.
Binxy Baby Shopping Cart Hammock: Can you say genius? Because that's exactly what this product is. It's literally exactly what the name claims, a hammock for your babe to chill in while you shop. This means hands free, no baby strapped to you (Don't get me wrong, I LOVE baby wearing but if I can get through a shopping trip without an extra 17lbs weighing me down you can count me in!), and there's still room in the cart for groceries because of the design of the hammock. It straps onto basically any shopping cart and can even hold a car seat securely. Whoop whoop!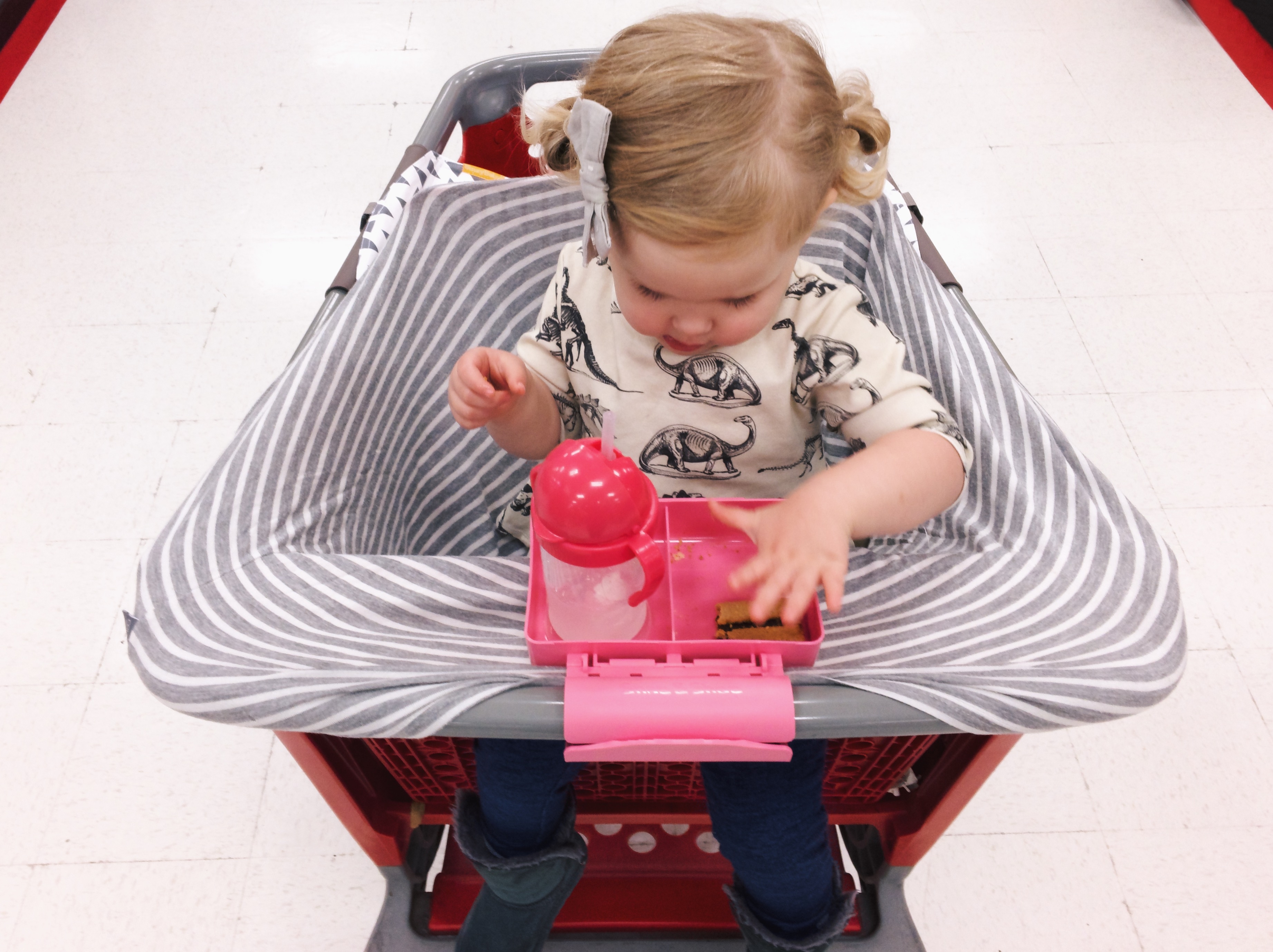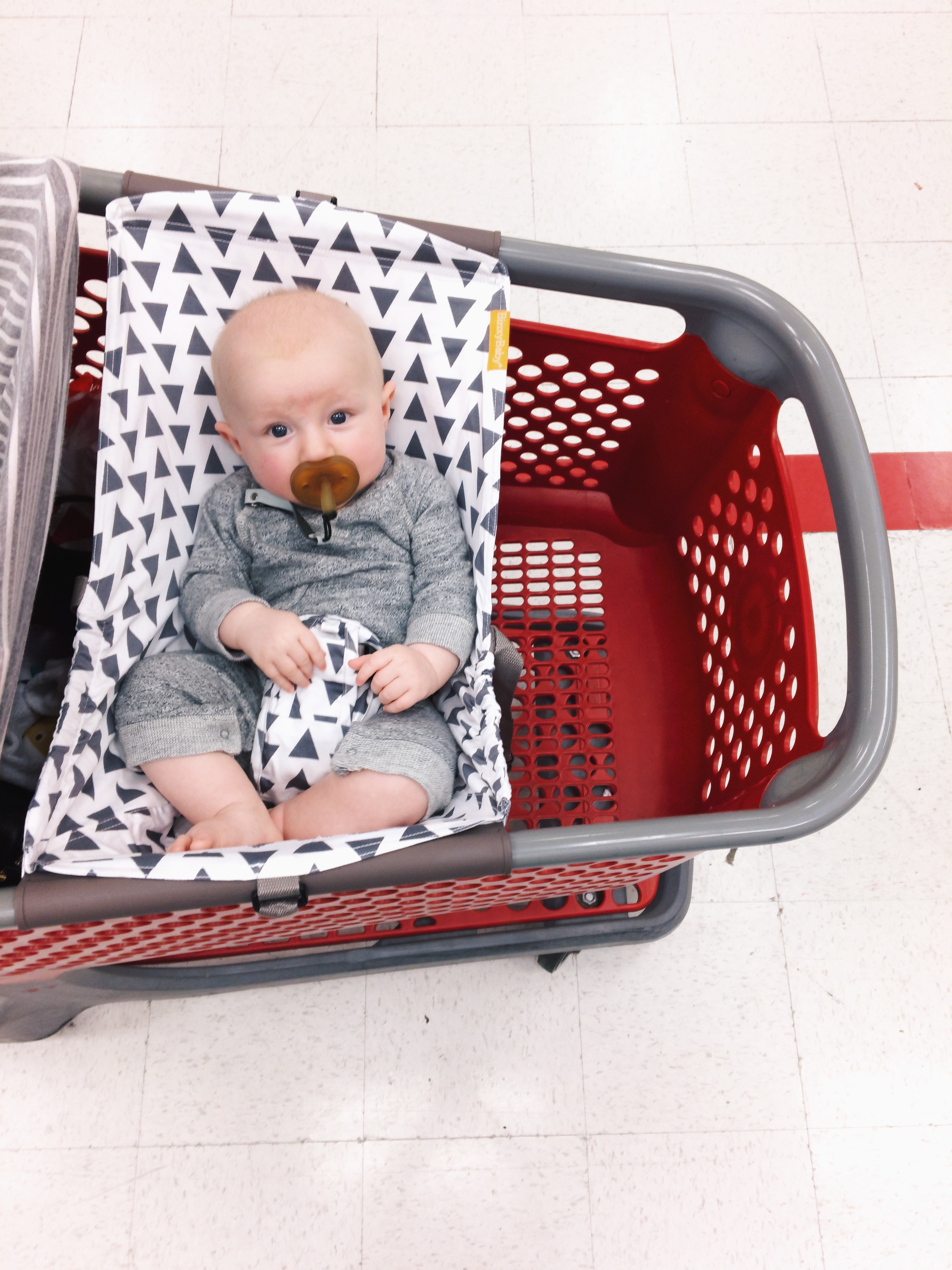 Hey girl, go ahead and save me to your favorite Pinterest board: