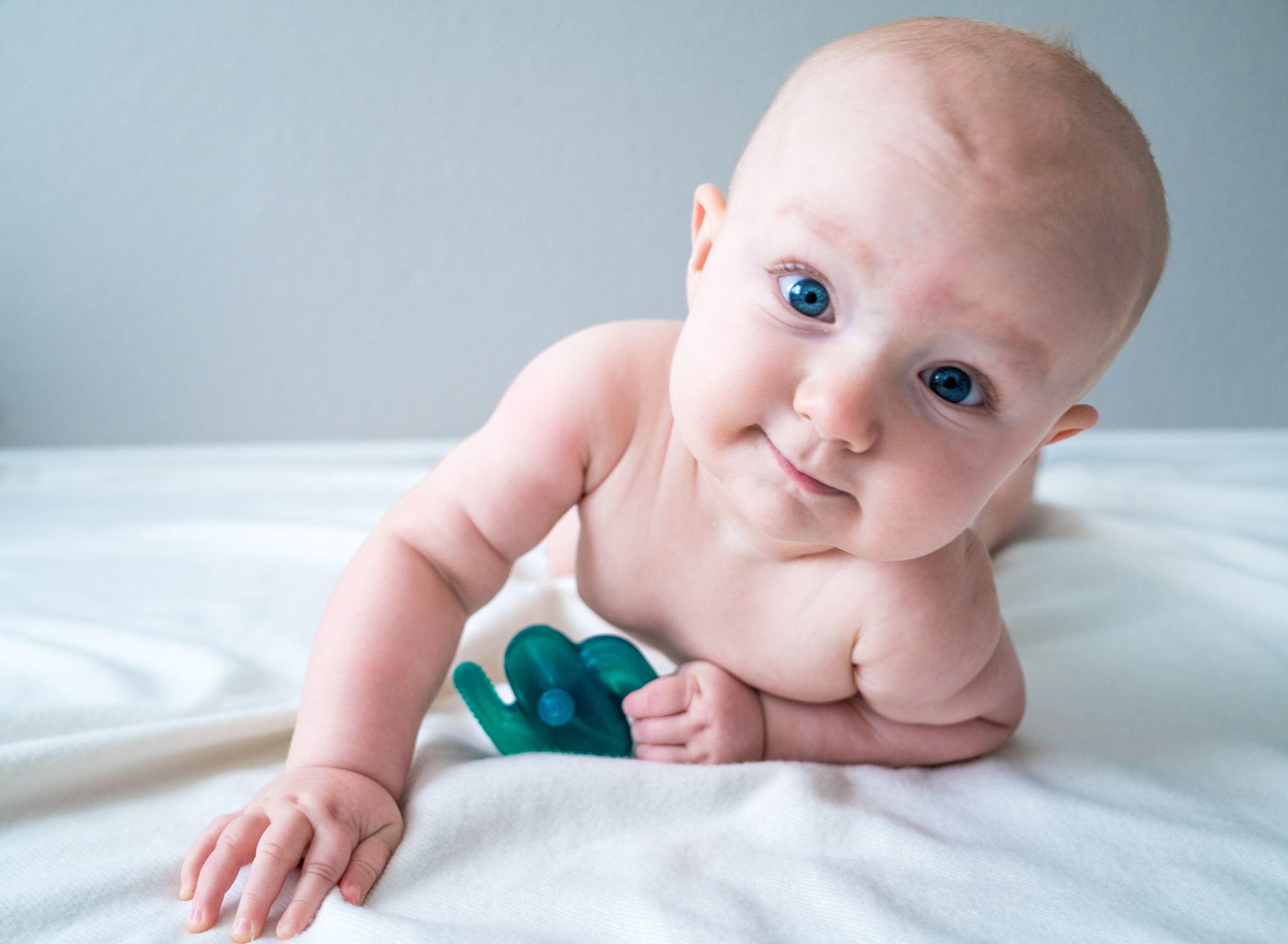 Guys, stop, I know my jokes are awesome. Really though, Sully cut his first tooth and the second one is right about to pop through. While he looks a-freaking-dorable with that tiny tooth, teething is rough. I was not prepared because, you guessed it, Elouise never had any teething symptoms. So here I am trying my best to do everything to comfort this sweet boy. Not to mention mentally prepare for the slew of teeth that are to come. I have found that having a variety of teething toys to circulate through is what keeps my little buddy happy. Thanks to Dr. Brown's for sponsoring this post.
We are especially fans of the line of teethers from Dr. Brown's. There's so many options to choose from. Flexees are great because they have an ergonomic hold, multiple textures, and reach all areas of the mouth. Orthees are great for biting and relieving pressure. Coolees are soft and flexible and are designed to be given to baby when they are cold. Ridgees have different textured surfaces and are even great for reaching back molars. All of those are also safe to put in the freezer and that cold sensation is sometimes just what baby needs to take the edge off. The newest teether is the Nawgum and it's currently Sully's favorite! Its got so many different features that literally reach every single part of his mouth safely.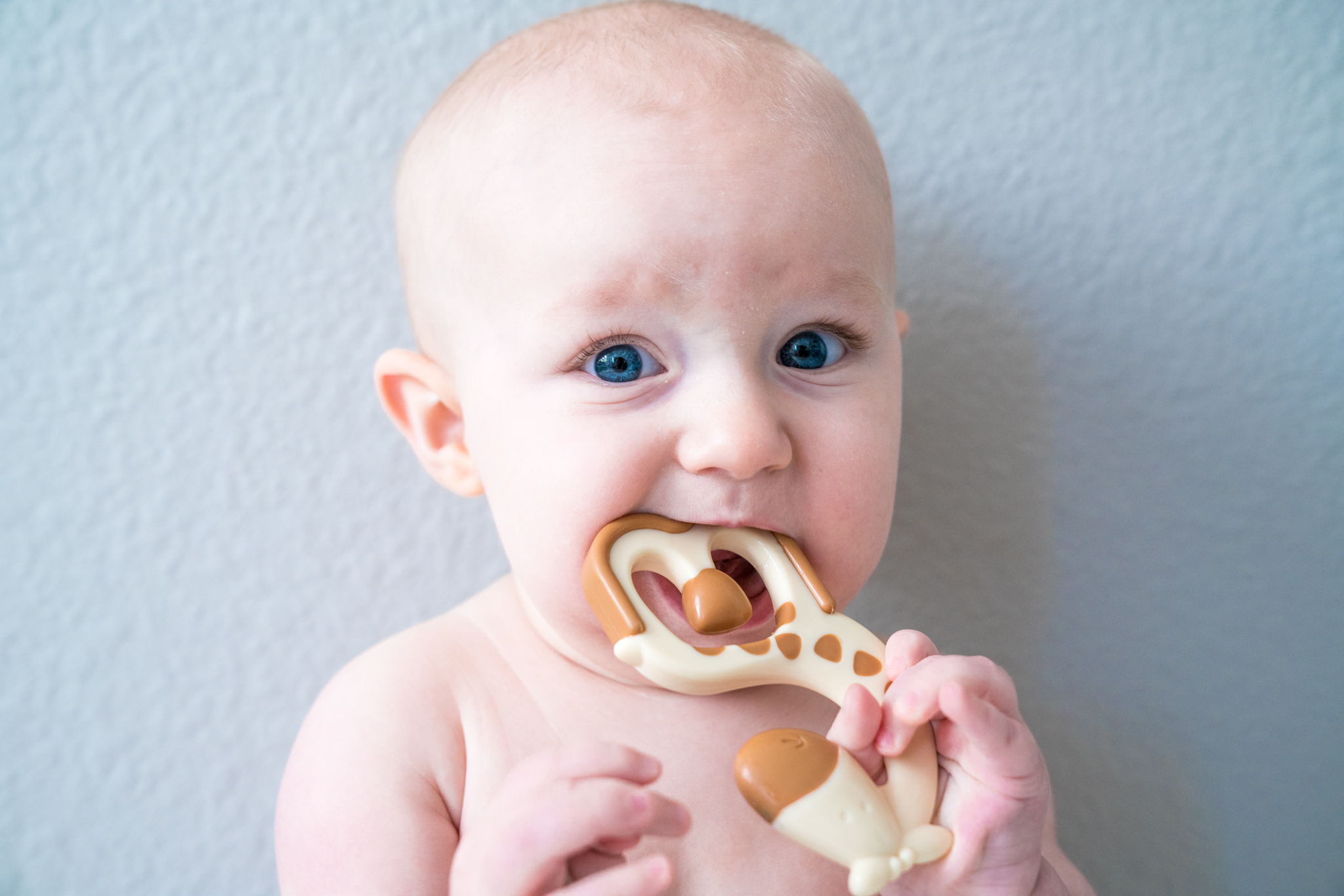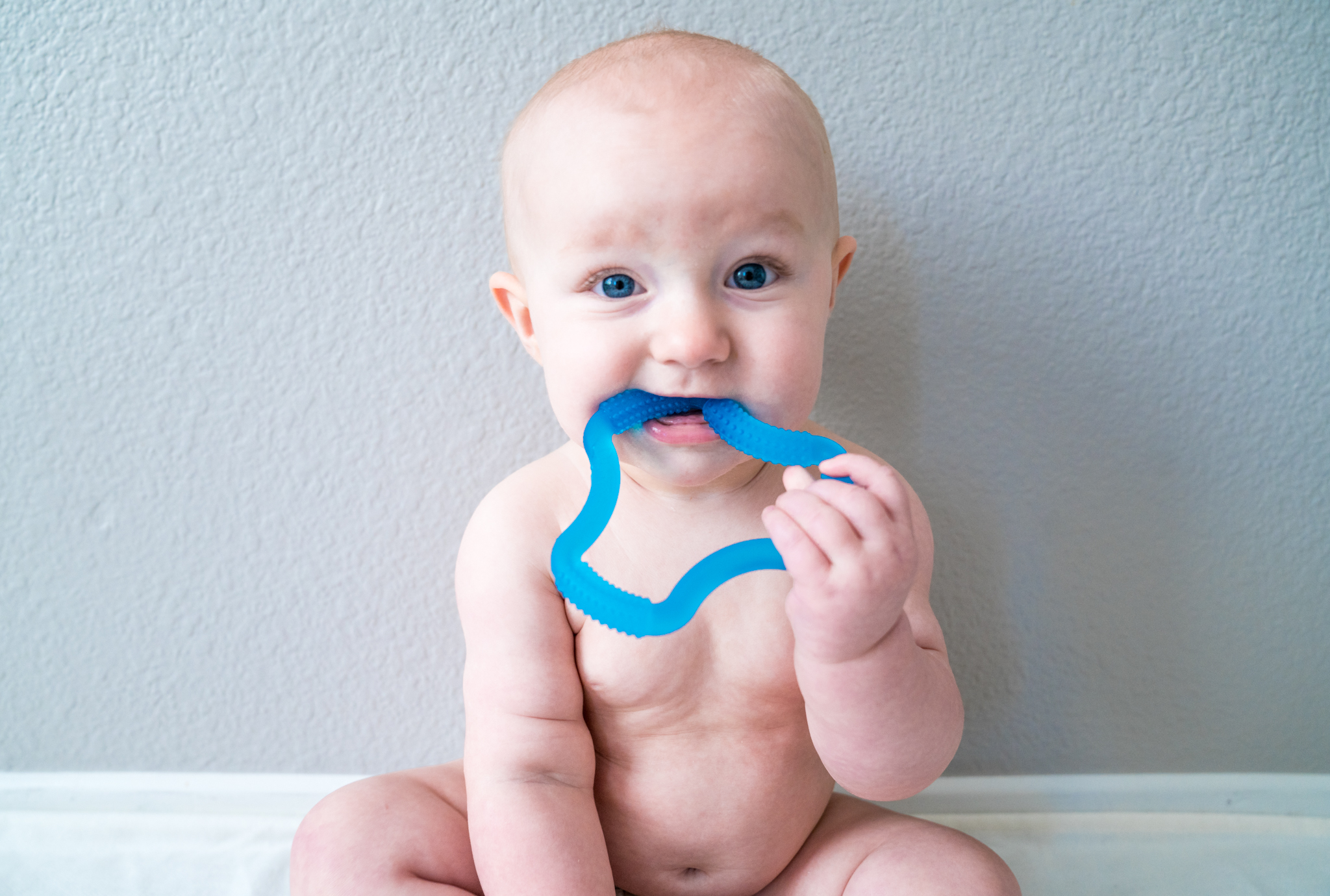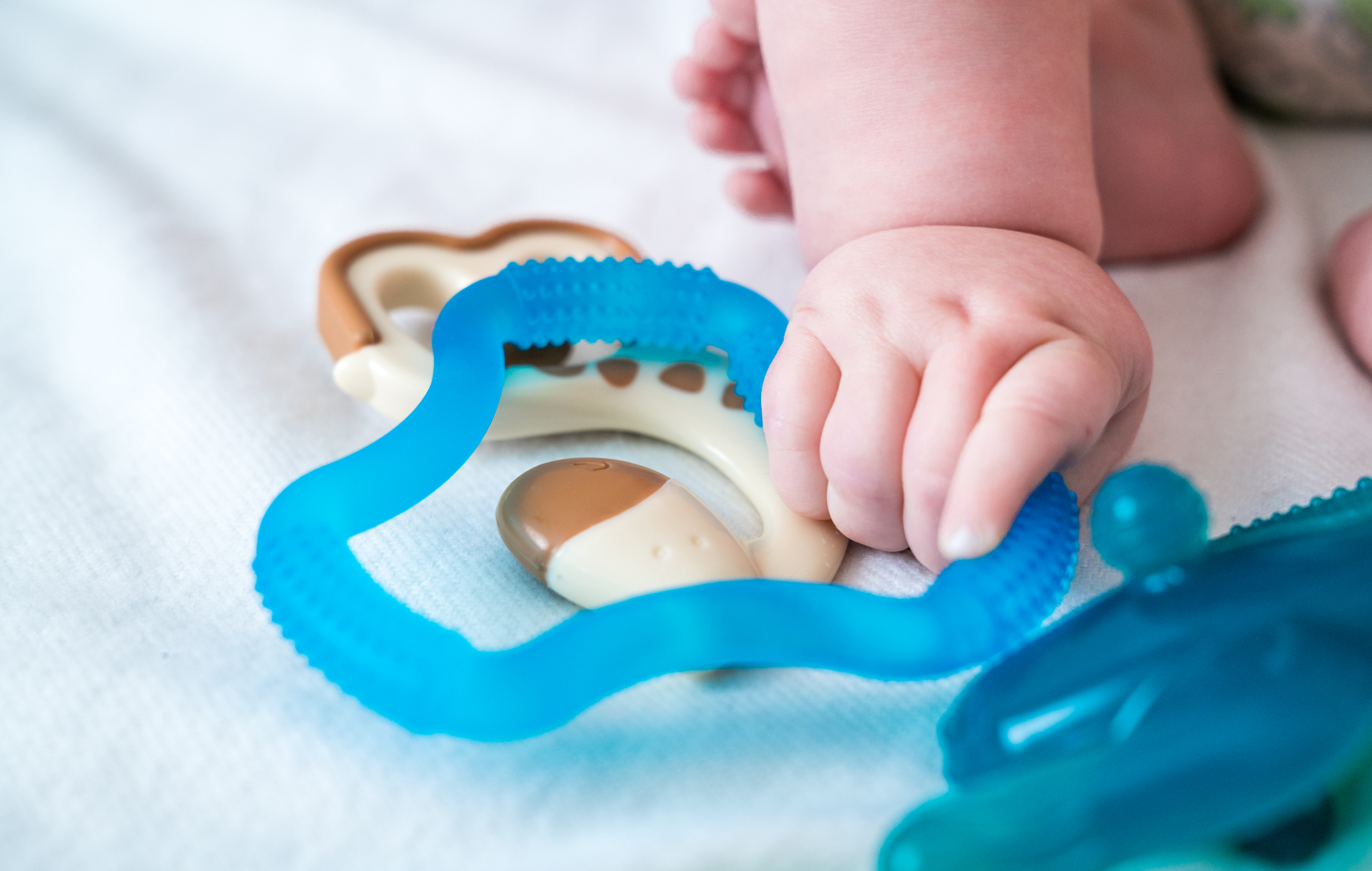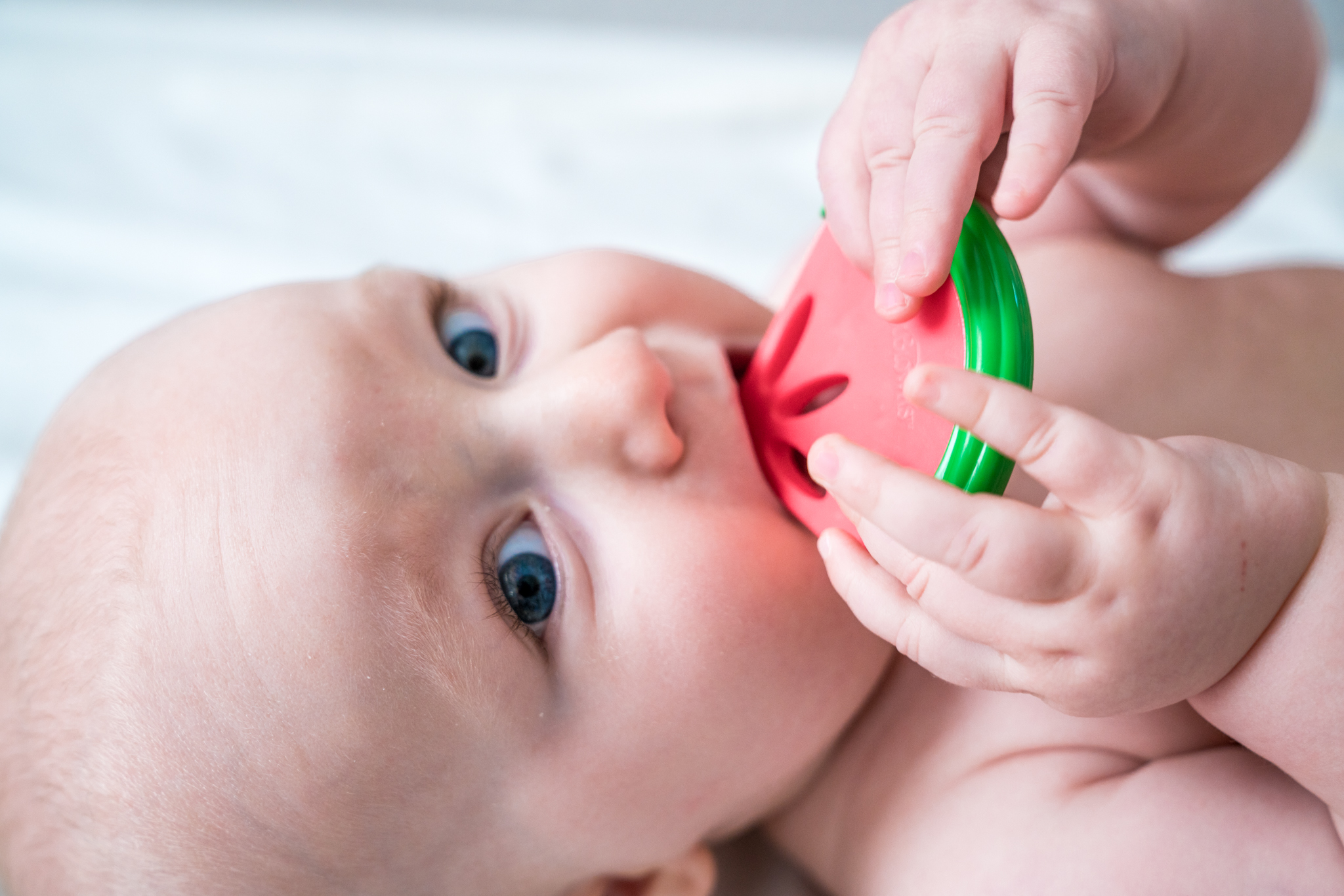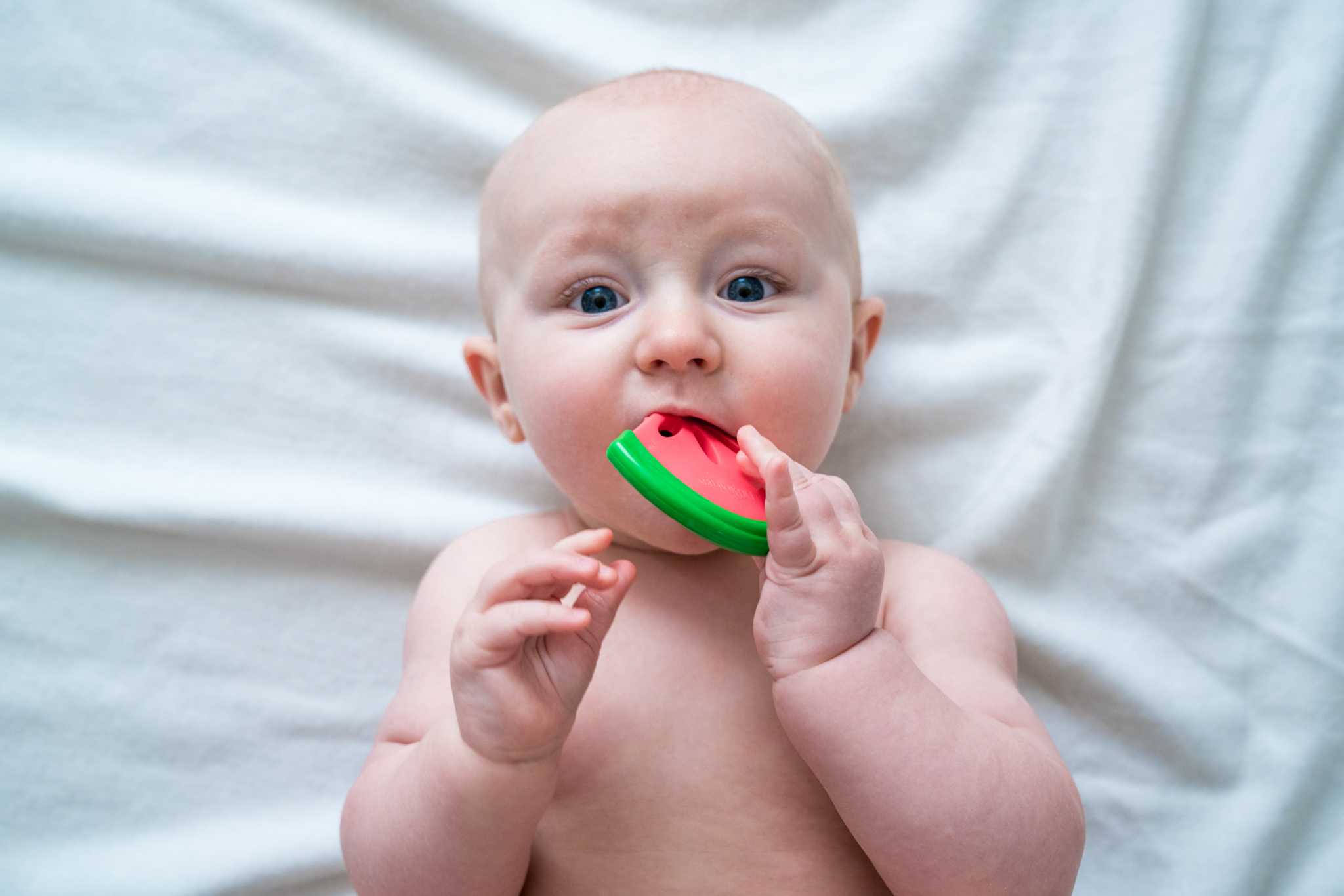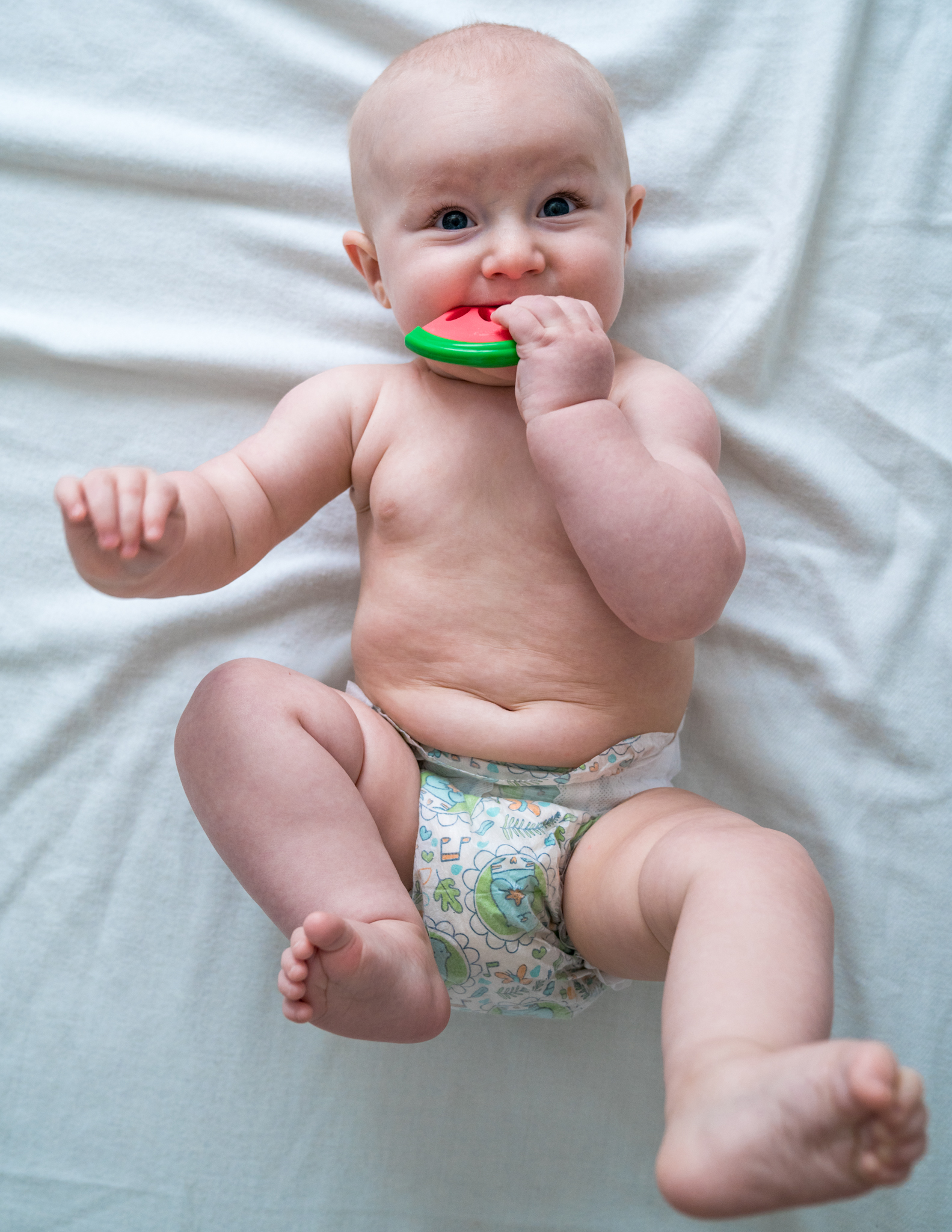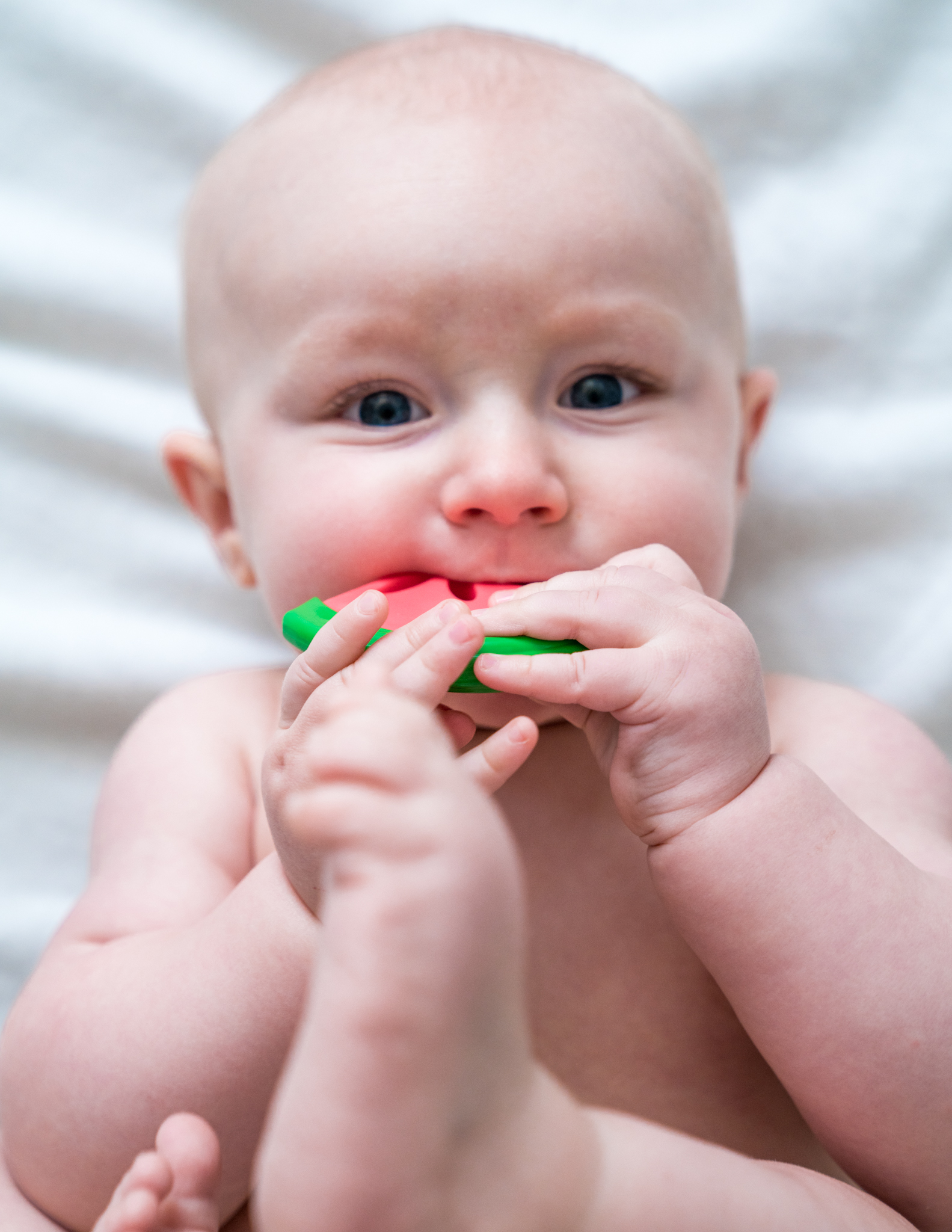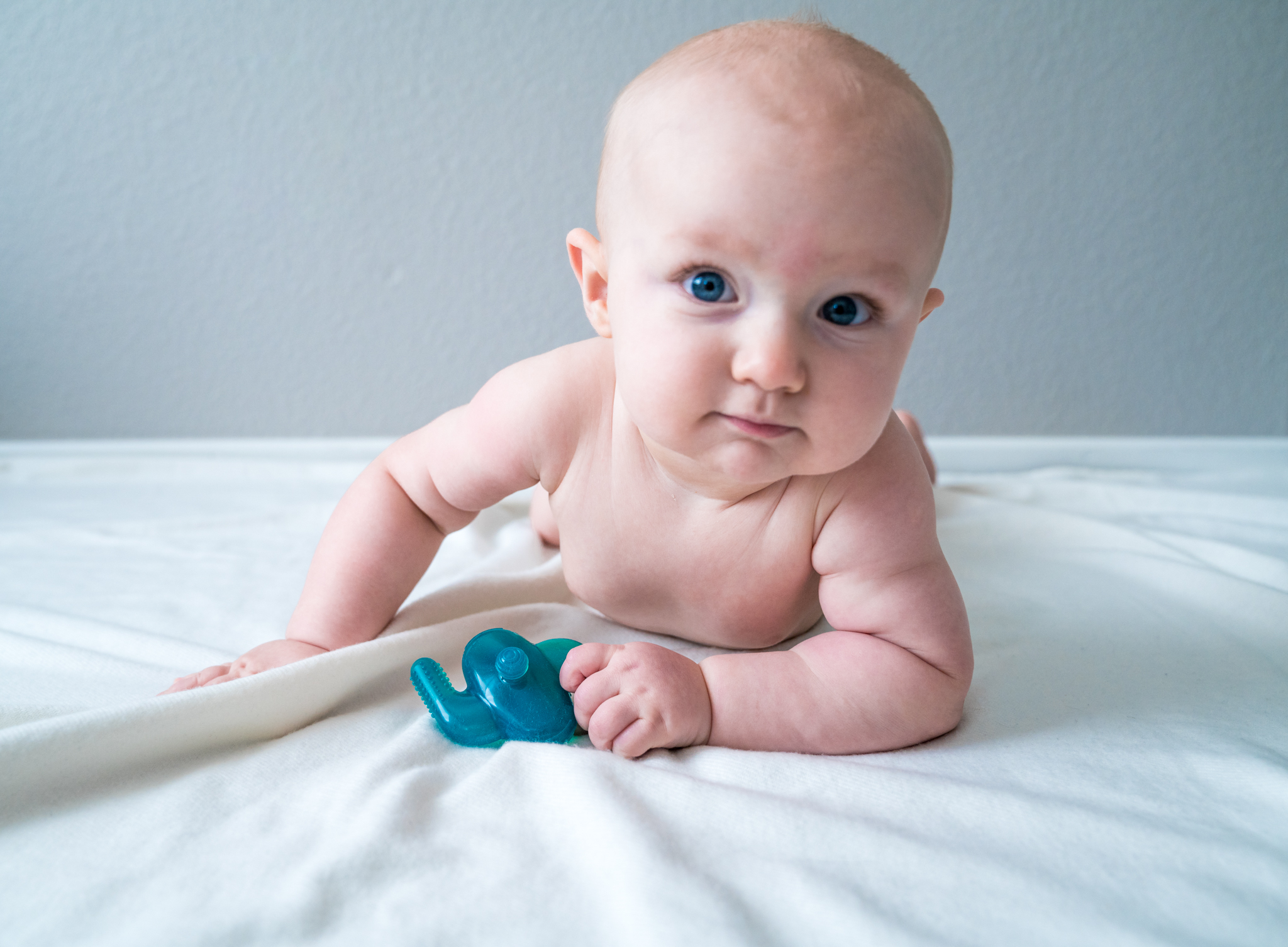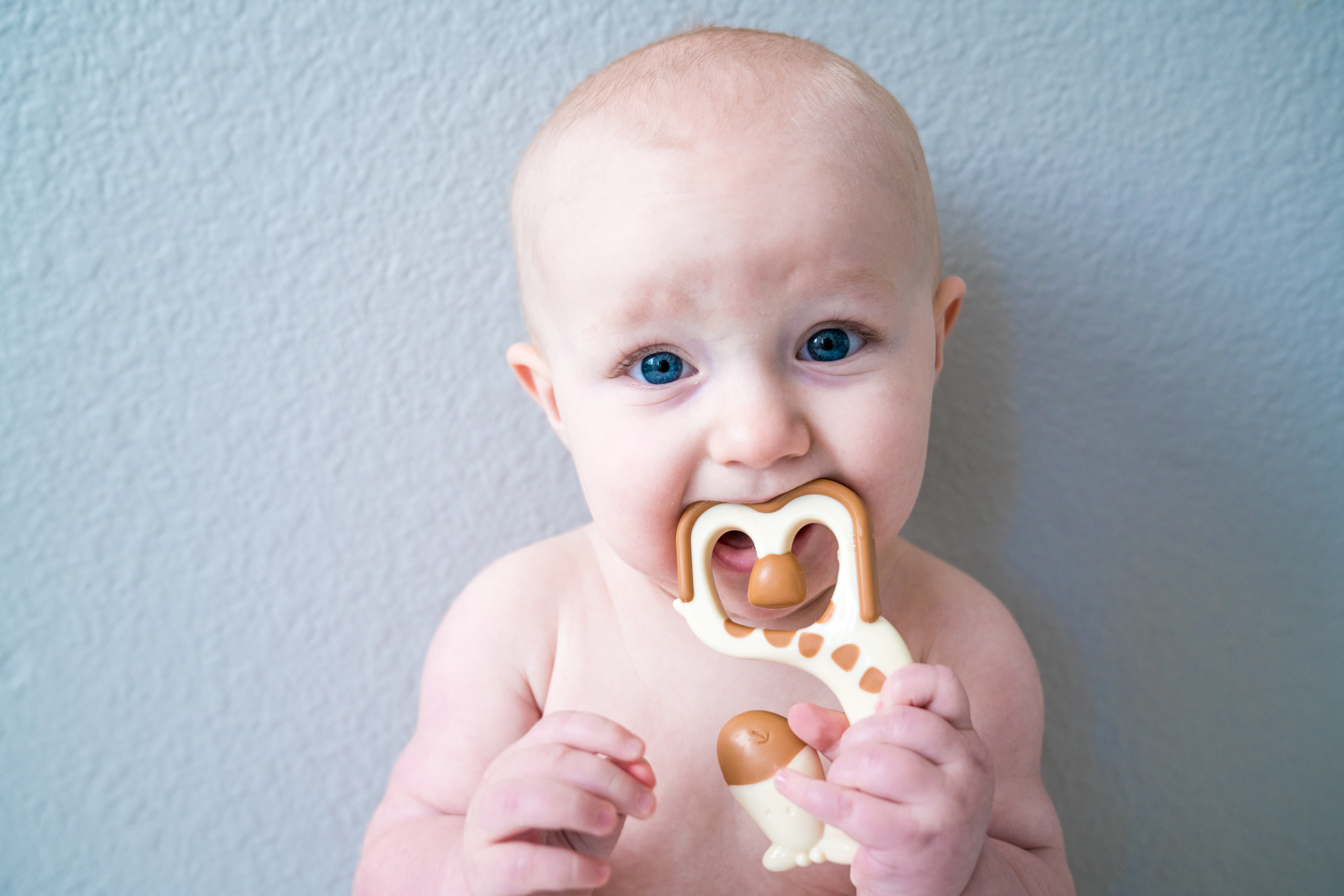 Want to win some teethers for your babe? I'm giving two people one of each of the five Dr. Brown's teethers over on my Instagram. BUT leave a comment here it will get you an extra entry. So tell me why you need these in your life!
To read more about my disclosure policy click here.