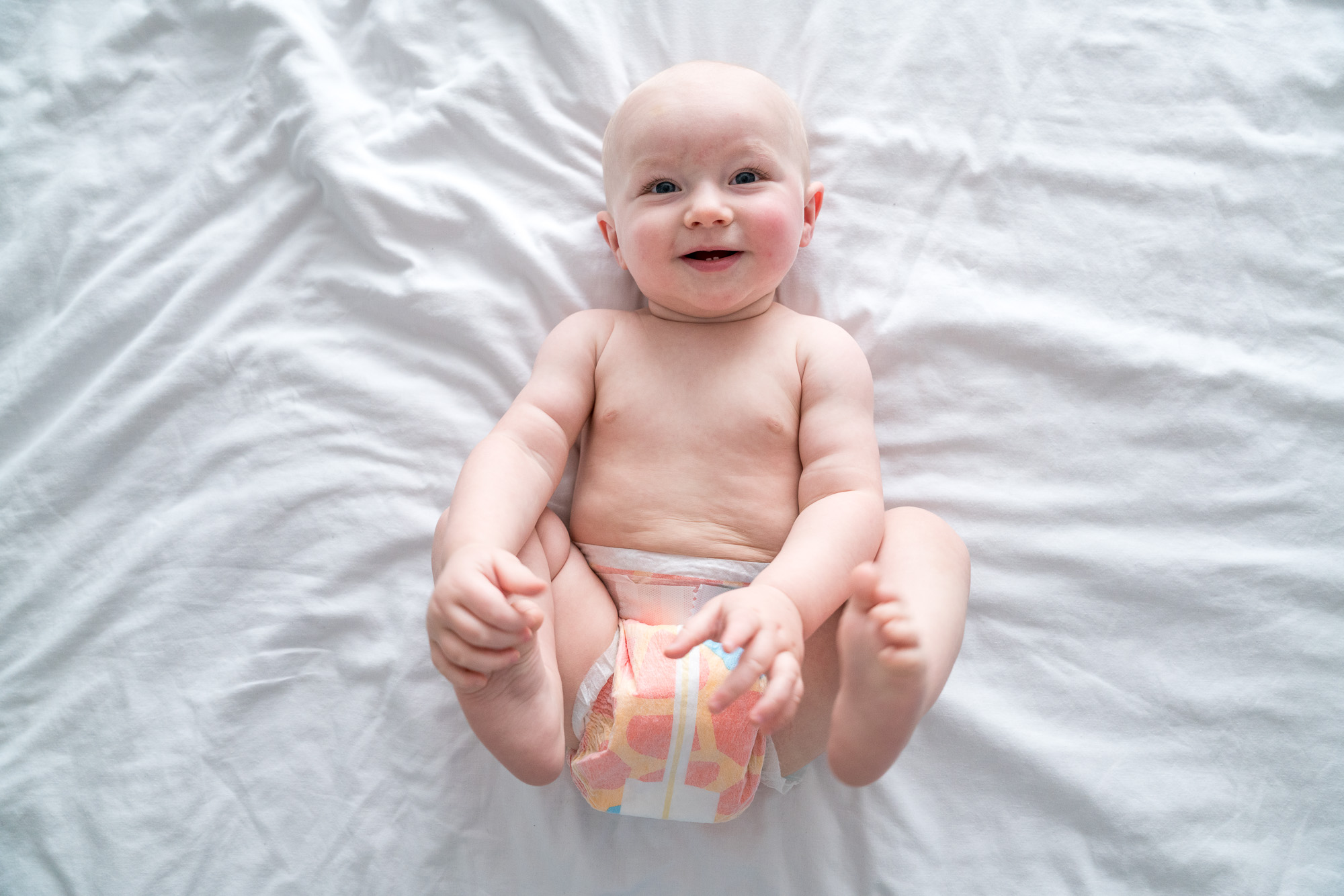 Us Moms are always busy looking for ways to take the best possible care of our families. We're constantly planning healthy meals, making sure everyone is sharing, and not getting too much screen time. It can get exhausting. The last thing we want to worry about it diapers leaking. Am I right? That's why I partnered with Comforts ™ to share all about their fabulously revamped diapers and wipes. There's even a coupon code if you read all the way to the bottom. As you'll see in the photos, Sully is perfectly content with these bad boys, now we are working on getting him to change them himself. I'll let you know how that goes, fingers crossed!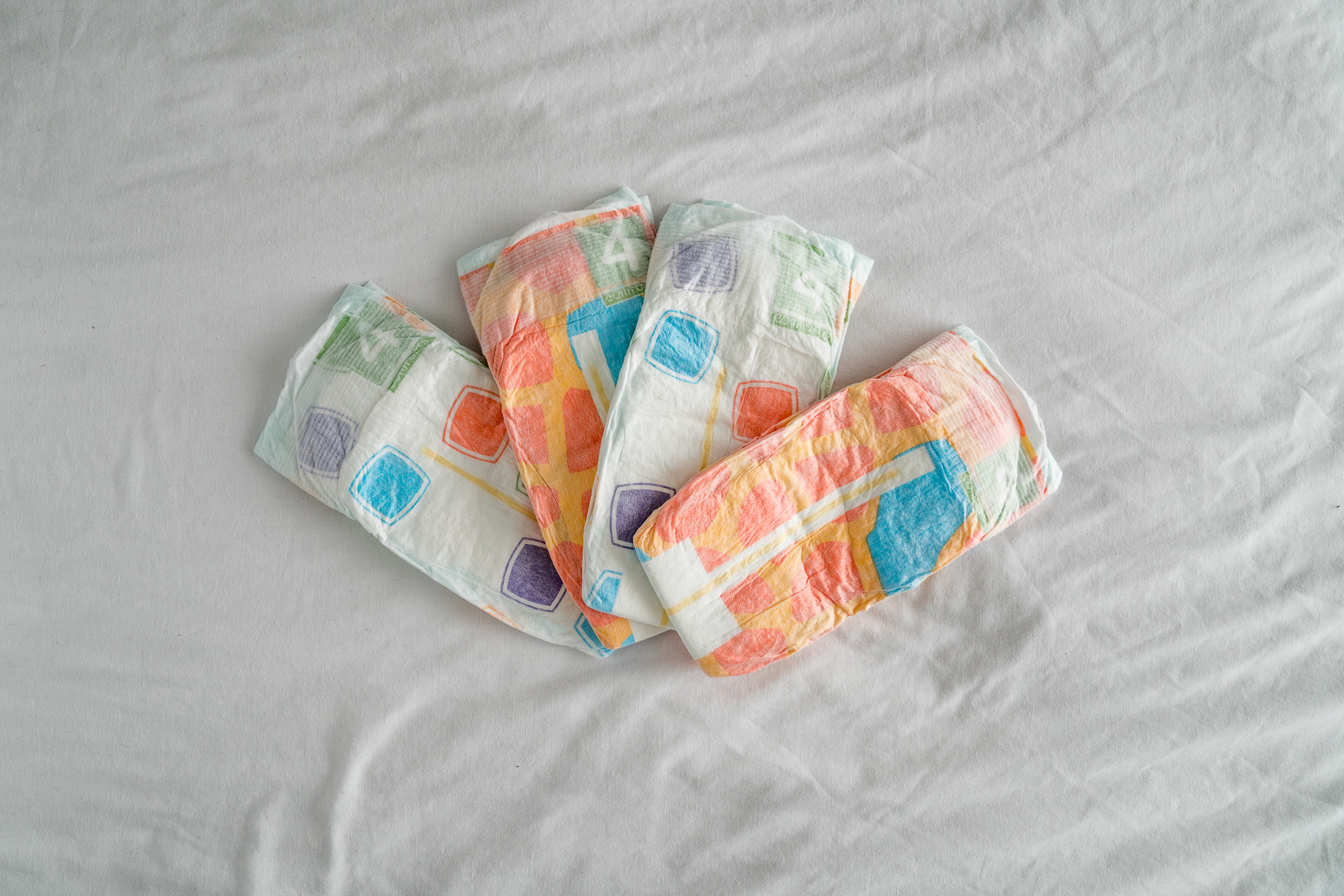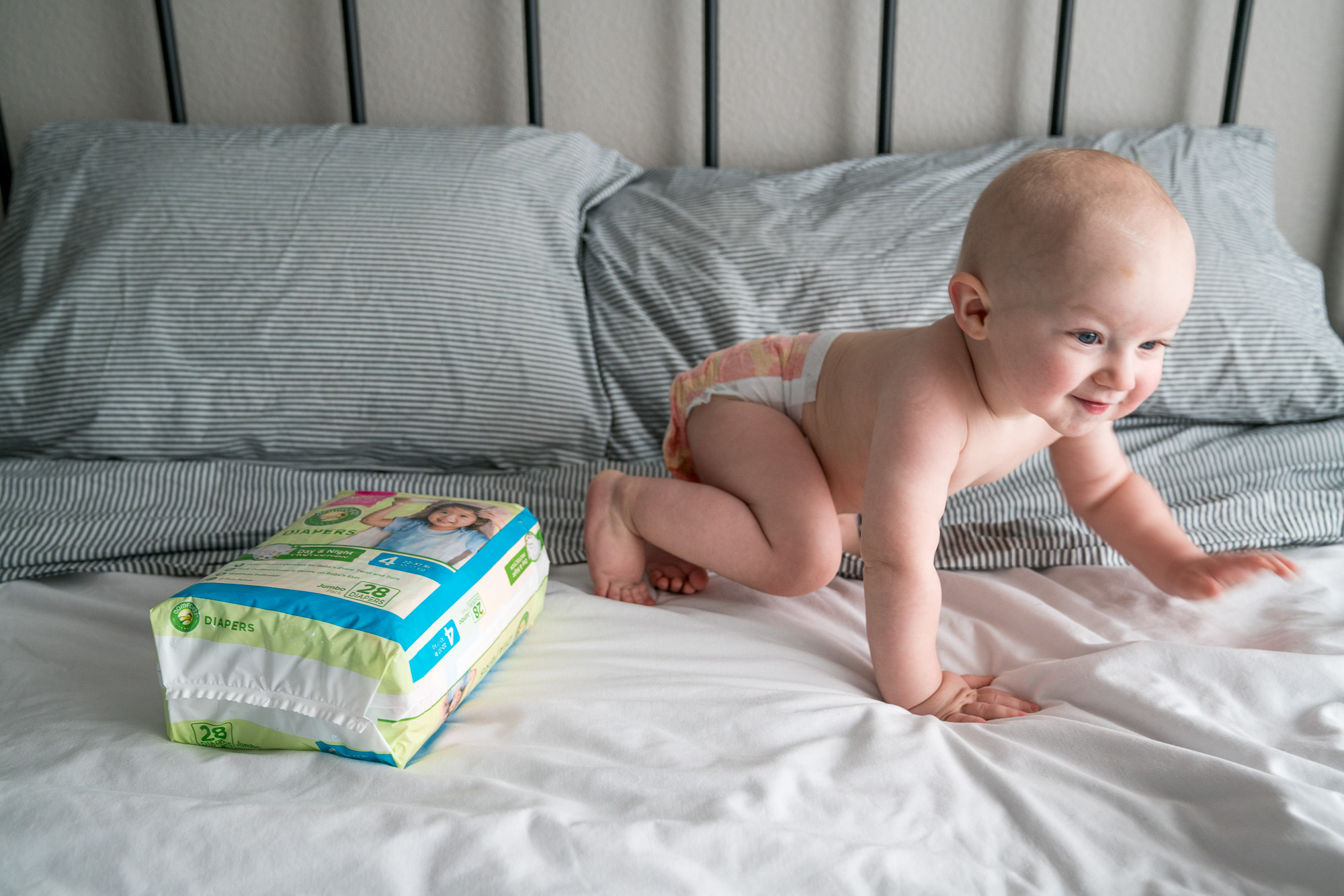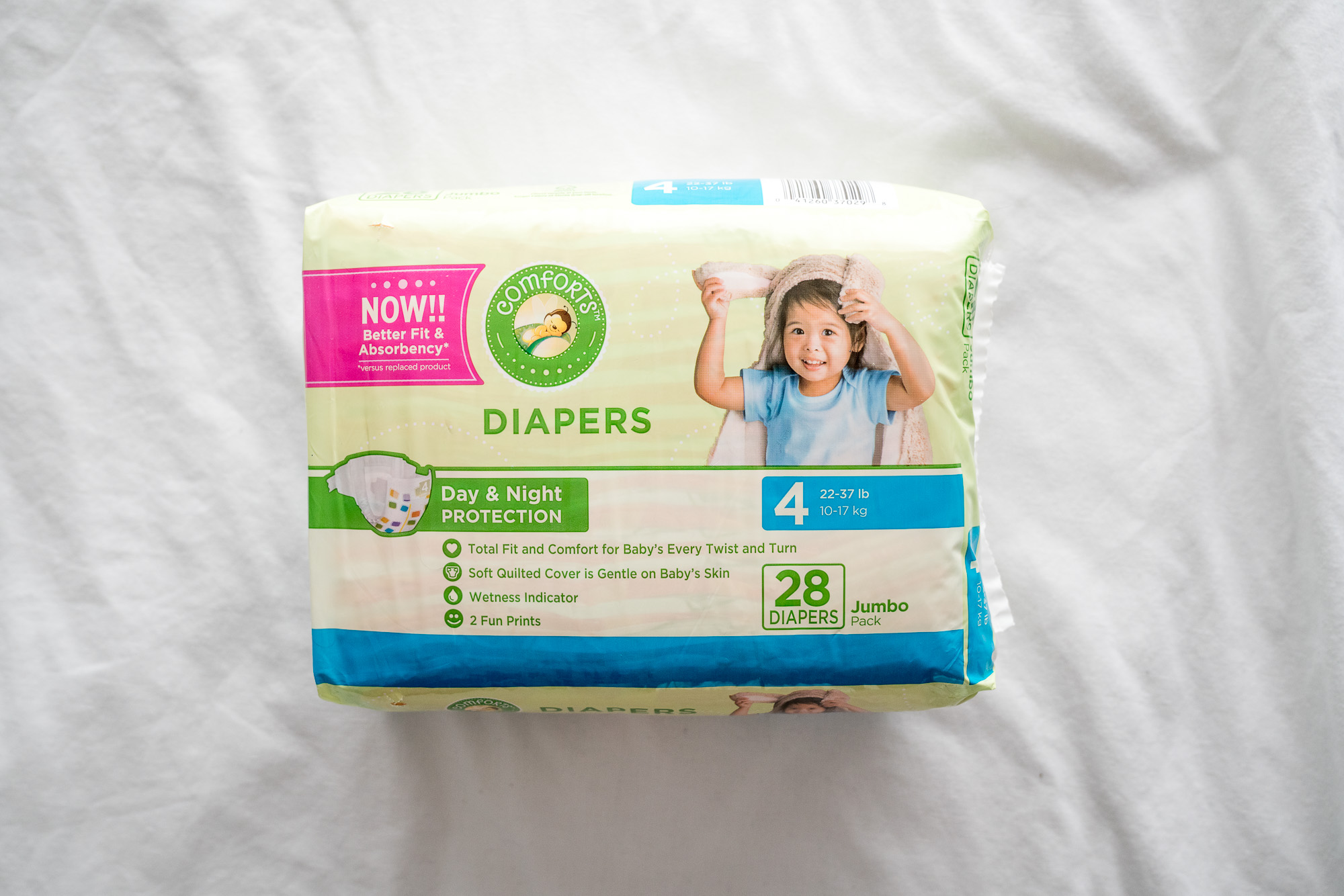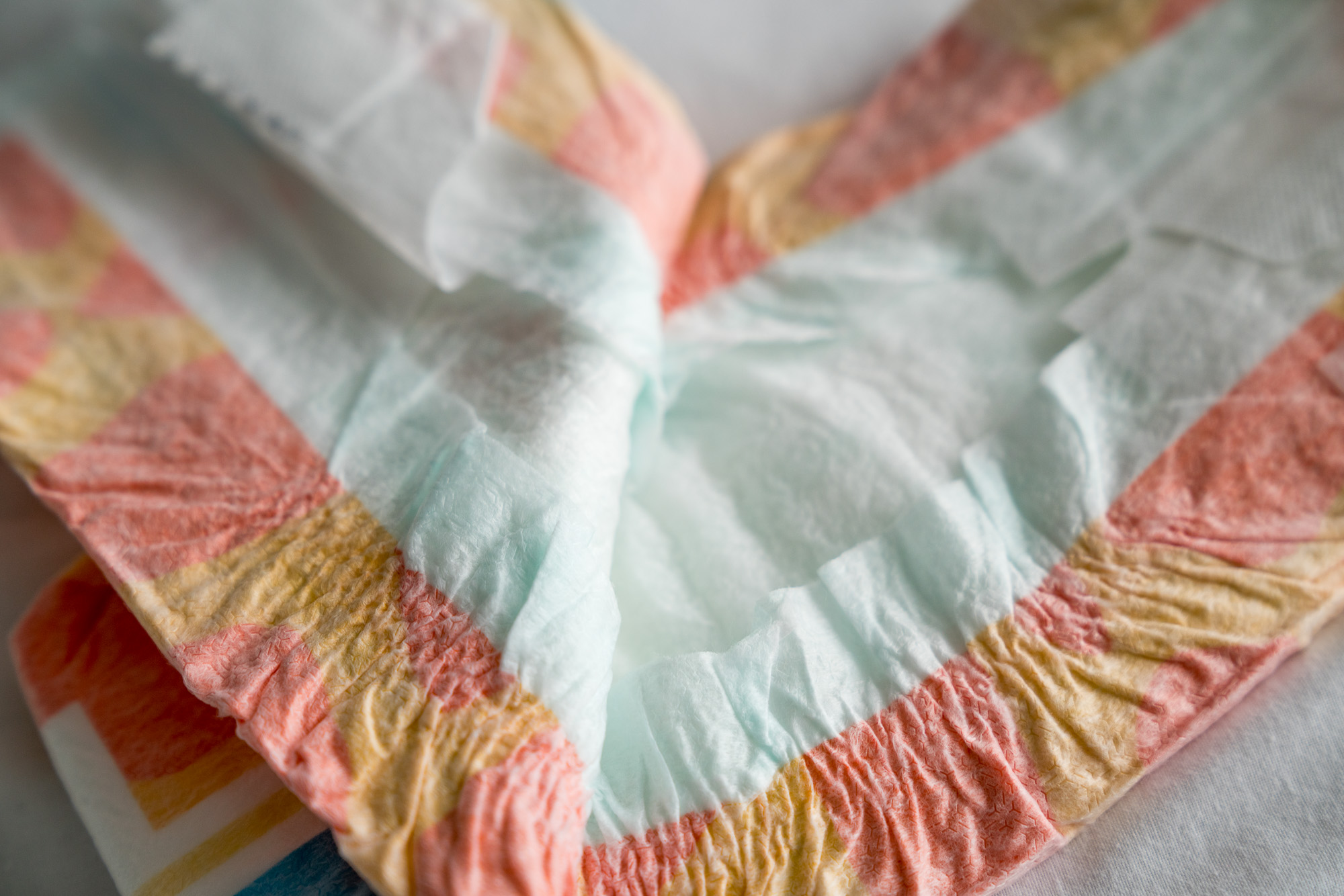 They knew what they were doing when they named their line Comforts ™. The outer cover is so soft and comes in the cutest prints. Obviously, Sully is super into the fun patterns (me too bud).  There is a good amount of stretch around the waist and legs which is great for my chunky little monkey. I know he's not constricted and can move freely but also nothing is going to come loose. No leaks here, ain't nobody got time for that! These diapers are great for nighttime as well because they offer such great leakage protection you won't be waking up to a fussy baby in the middle of the night because of a full diaper.
Now let's just talk about the wipes for a second, okay? I am a self-proclaimed wipe snob. I'm not ashamed to admit it! I've tried almost every wipe on the baby aisle and few have measured up to my standards. I'm obsessed with the Comforts™ wipes. They come in both a fragrance-free and a sensitive option, which are both great. These babies are alcohol and paraben free (no yucky stuff) and are super moisturizing with aloe and vitamin E (extra good stuff). They are nice and big so you don't have to use a hundred of them and they have a good texture so your finger won't rip through mid-wipe. That's happened to all of us at least once, I am pretty sure it's a requirement for motherhood. You can also find the mini packs with the flip lid that are perfect for throwing in the diaper bag. Anyway, all that to say that I, the wipe snob, approve of these.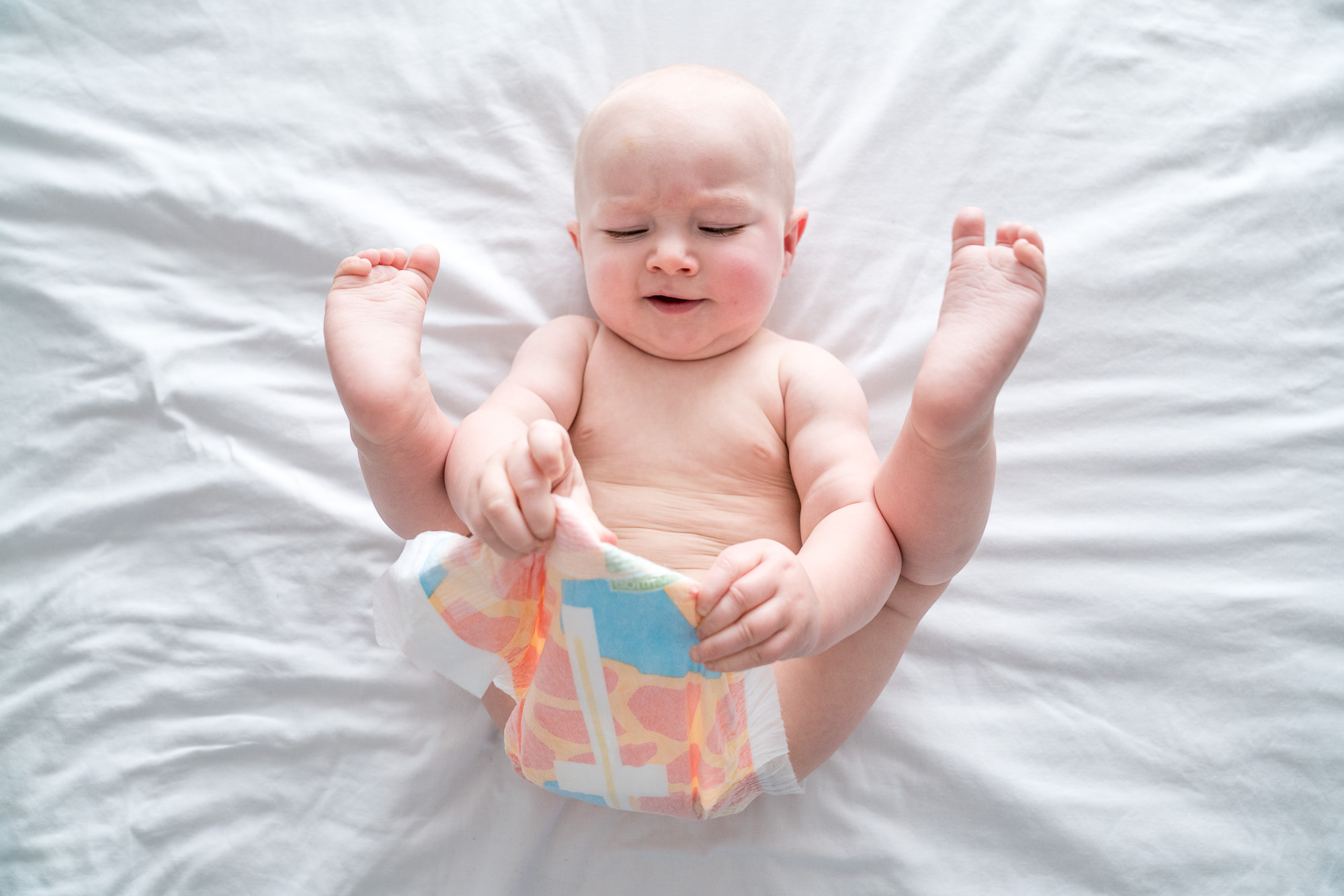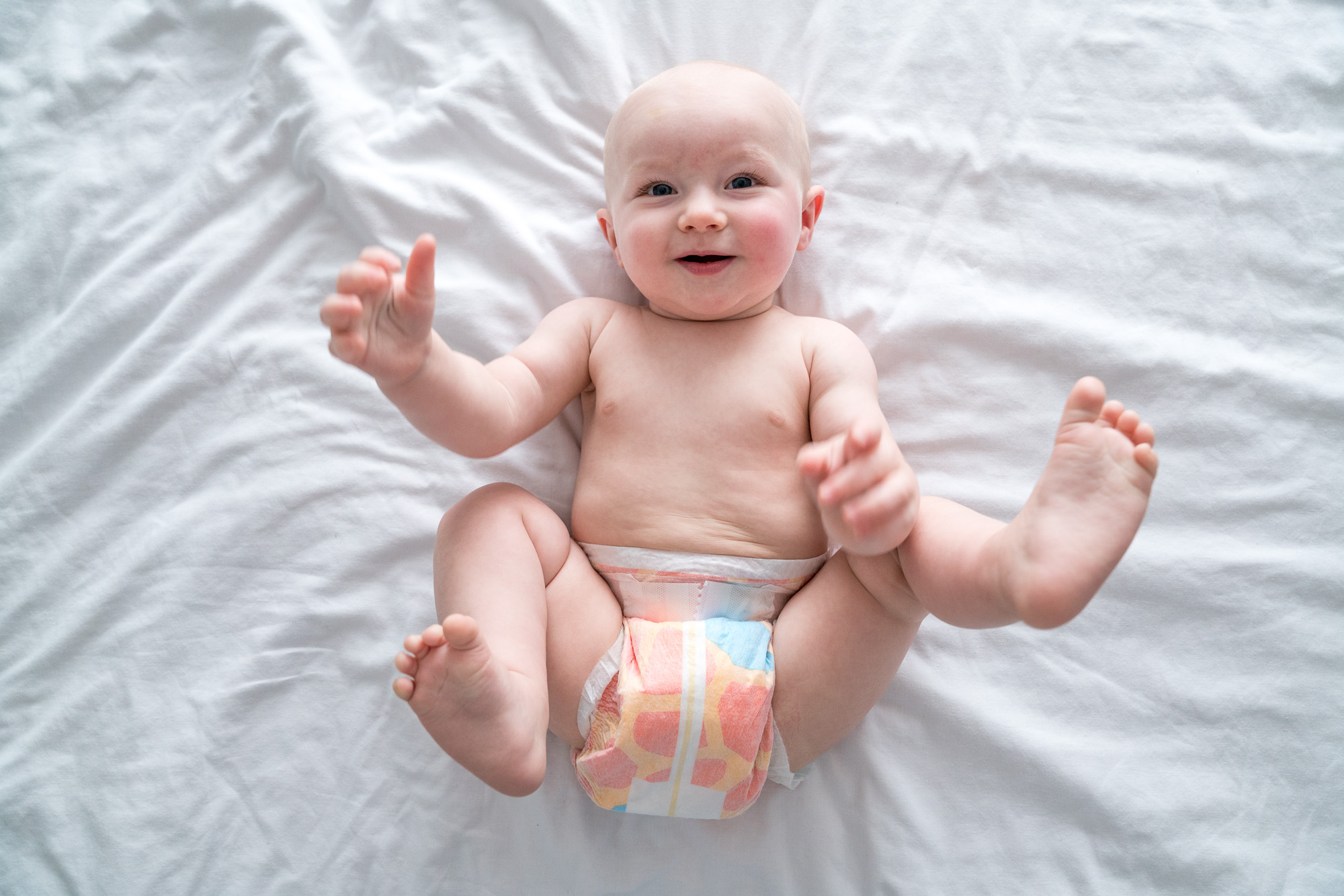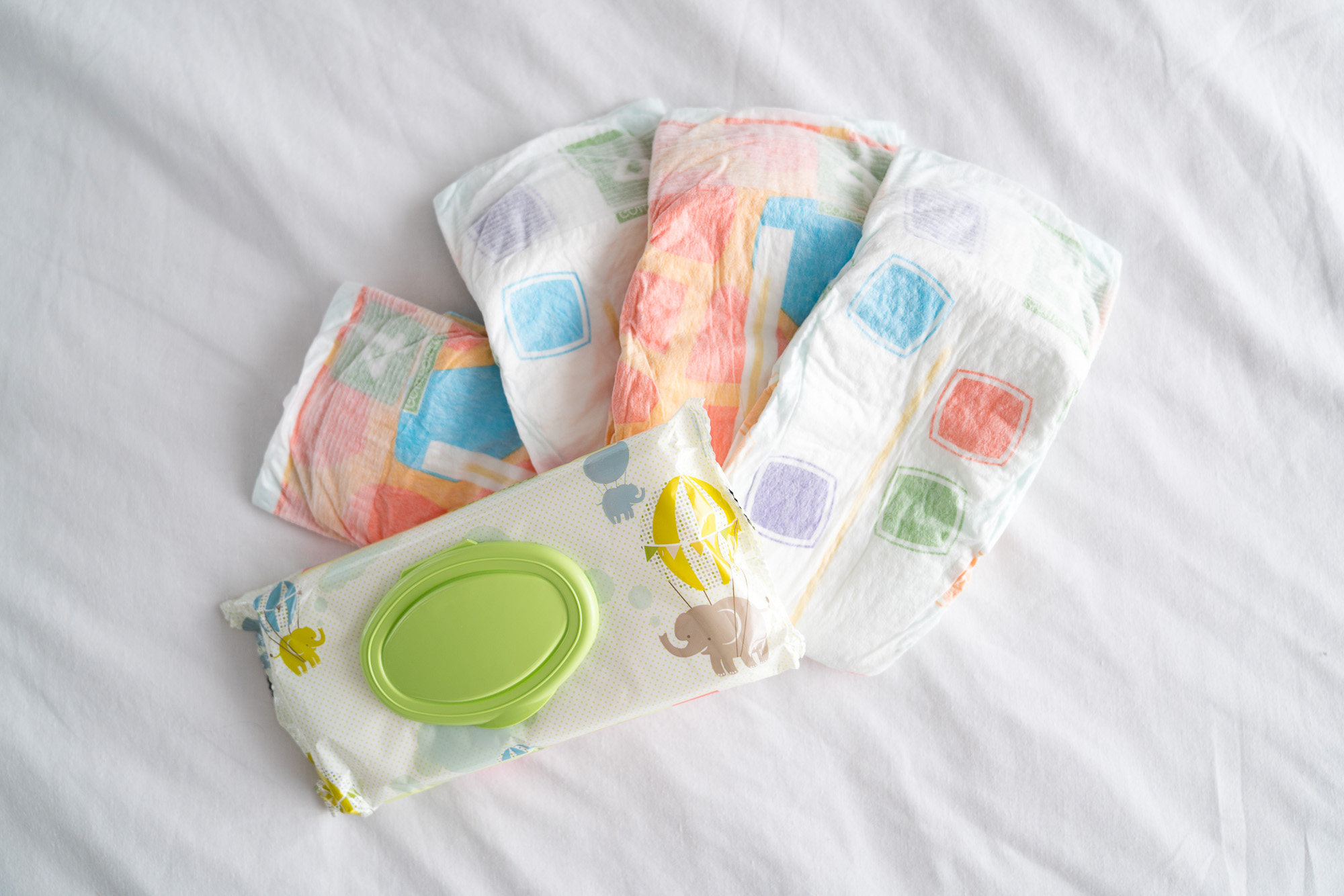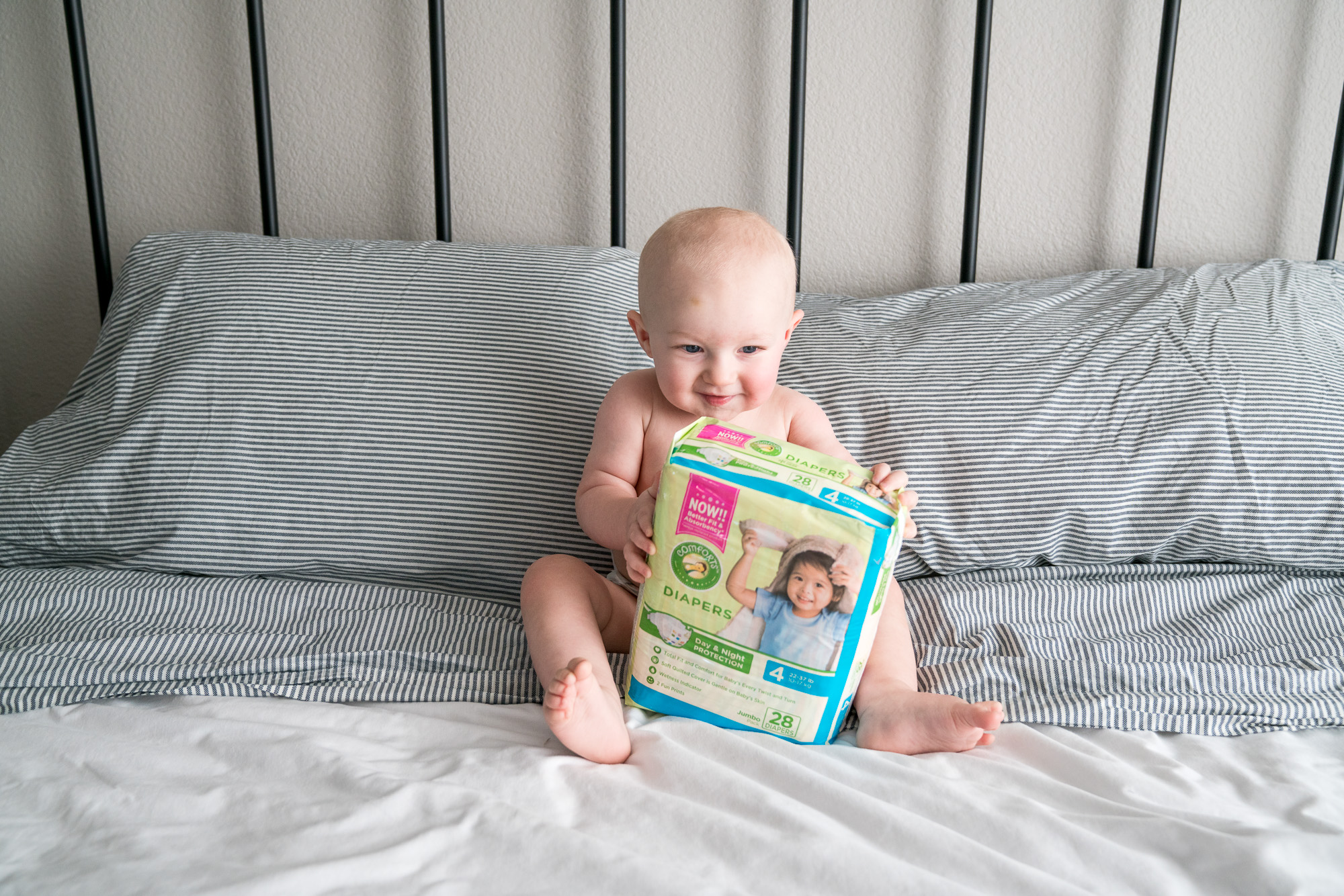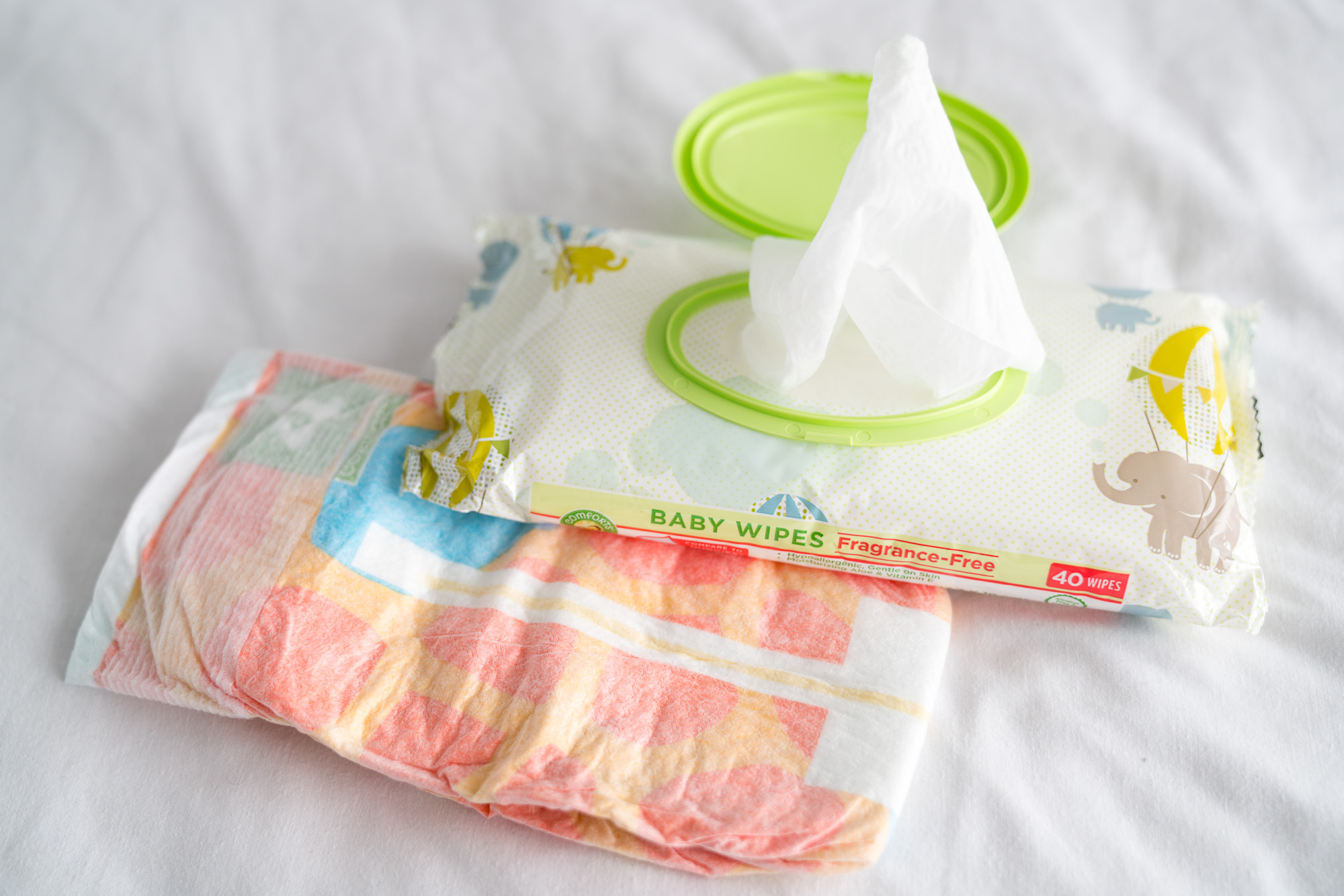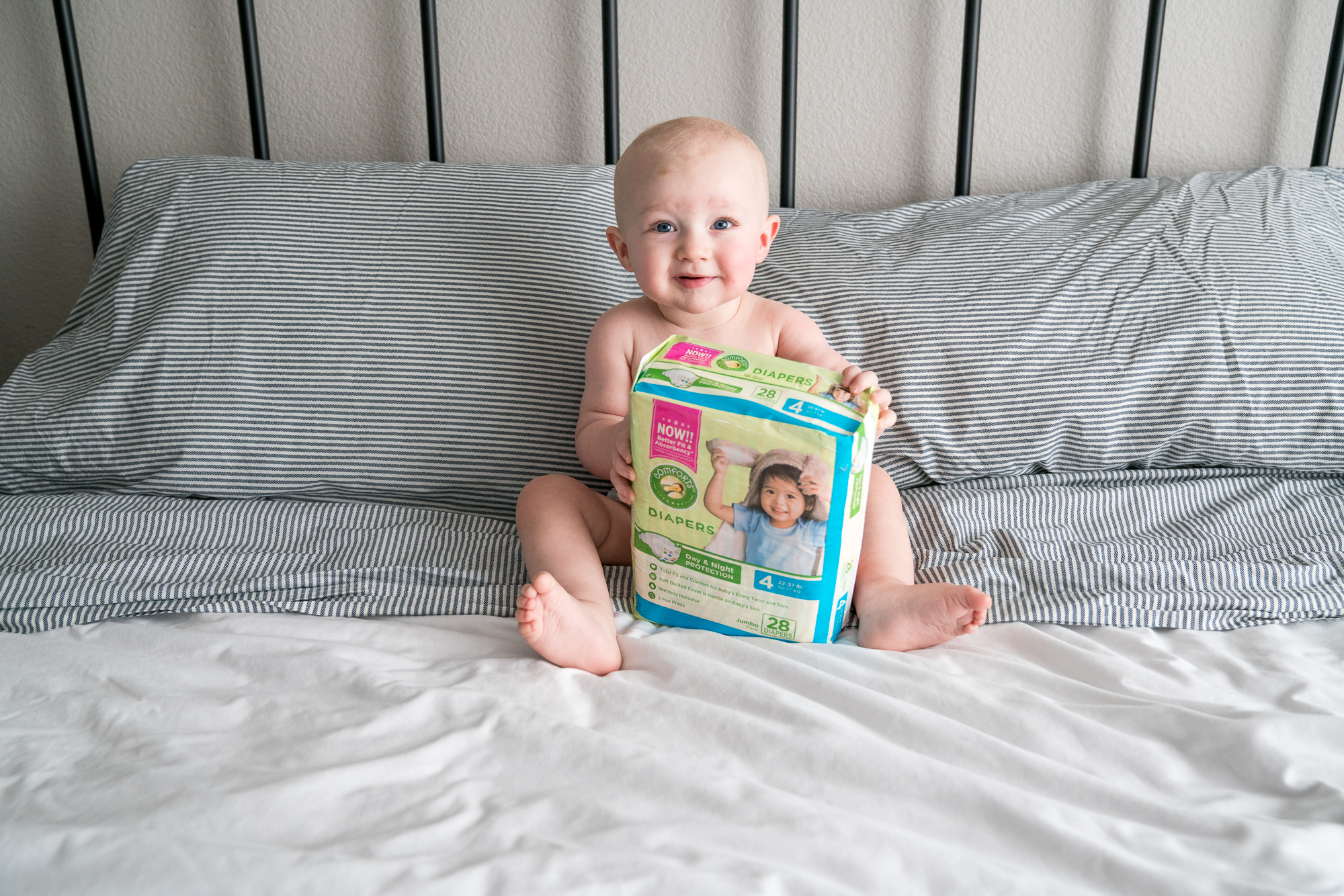 As promised, here is your coupon code so that you can run out and snag some Comforts™ products for yourself! 
This post was sponsored by Comforts™, all opinions shared were my own. You can read more about my sponsorship and disclosure policy here.