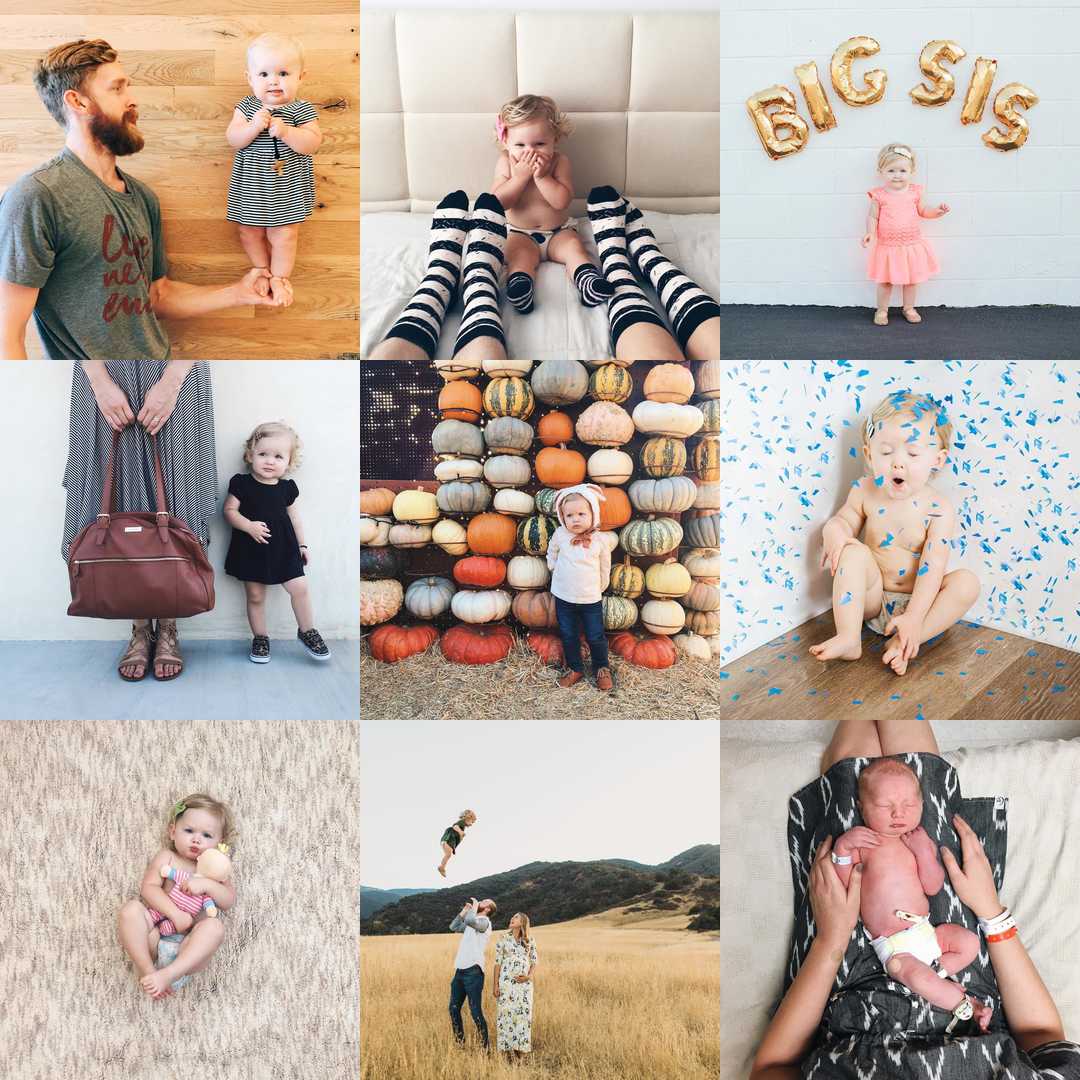 Get it guys? Well, 2016 has come to an end. It's been a bit of a roller coaster year if I'm being honest. I am feeling ready to welcome in a new year with a fresh start, but this year I'm not really making a list of "resolutions" like I have before. Instead, I am giving this year a theme and am going to do my best to see everything through that lens.
This past year was crazy. We moved to a new place in our old city, Elouise started really really walking, she turned one, we got Disney passes and went a lot, we found out we were pregnant, we traveled less than we ever have with only a trip to Washington for one of my best friend's weddings, Christian got laid off, Sullivan was born, Christian got a new job (which is way cooler than we could have imagined), and now we are getting ready to move again. With all of the ups and downs, it was easy to get caught up in the chaos. There always seemed to be something to do, something to fix or change or worry about. There were times where the choices we made we great and other ones that were honestly not so great. This past year has really motivated me to make a big change for the next year. I'm sure a lot of you have heard the phrase "present over perfect" floating around since Shauna Niequist's book has gained popularity. That has inspired me to decide what being present really looks like for me and doing my best to achieve that with each new day.
So 2017's theme is FAMILY MOMENTS. This may sound silly because obviously this should be the theme of every year. If I'm being honest though, I can't say that the day to day choices I made this past year always reflected that. Here's what I mean, my motivation is always my family but sometimes I focused too much on trying to make things "perfect" for my family that I missed out on being "present" with them. In 2017 I'm hoping to create more family moments together, less screen time, more play time, less worry, more cuddles, less controlling, and more messes. There's got to be a balance of all of those things, and that's what I'm hoping to find. Honestly it will probably look different everyday, but as long as when my head hits the pillow at night I can say I tried my best to do what is best for my family, I will be happy. Maybe you'll join me?
Well, to end this year with a bang I've compiled my favorite moments of 2016 in photos. Happy scrolling!
---
January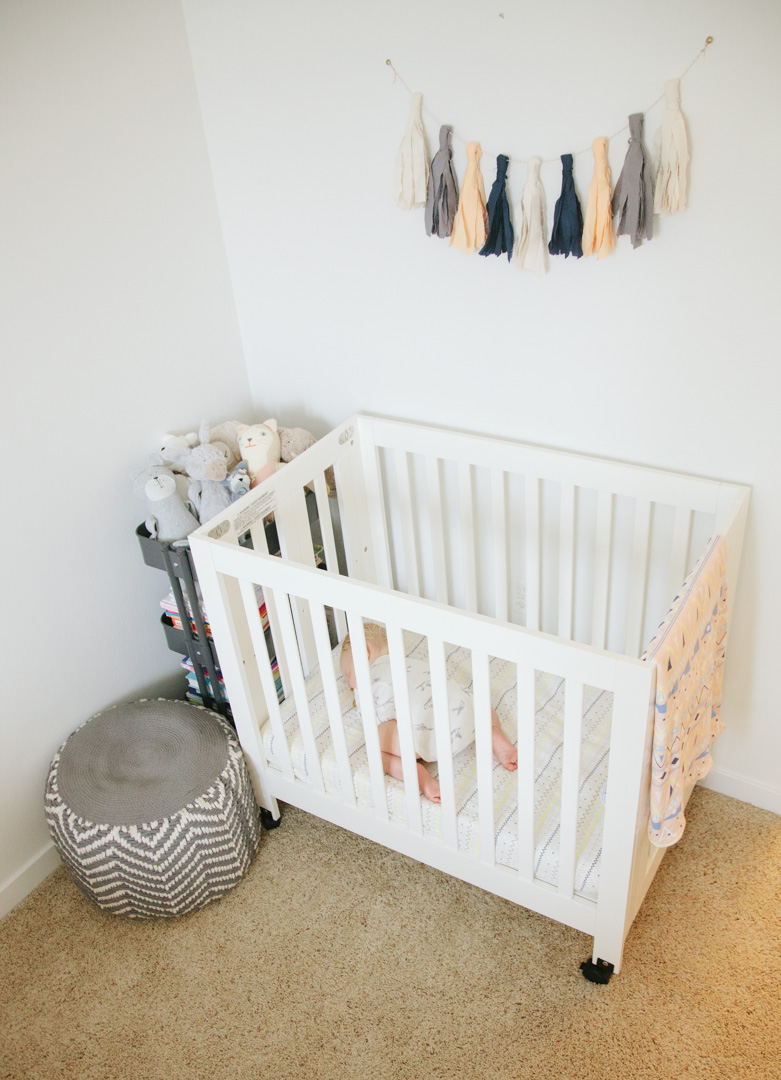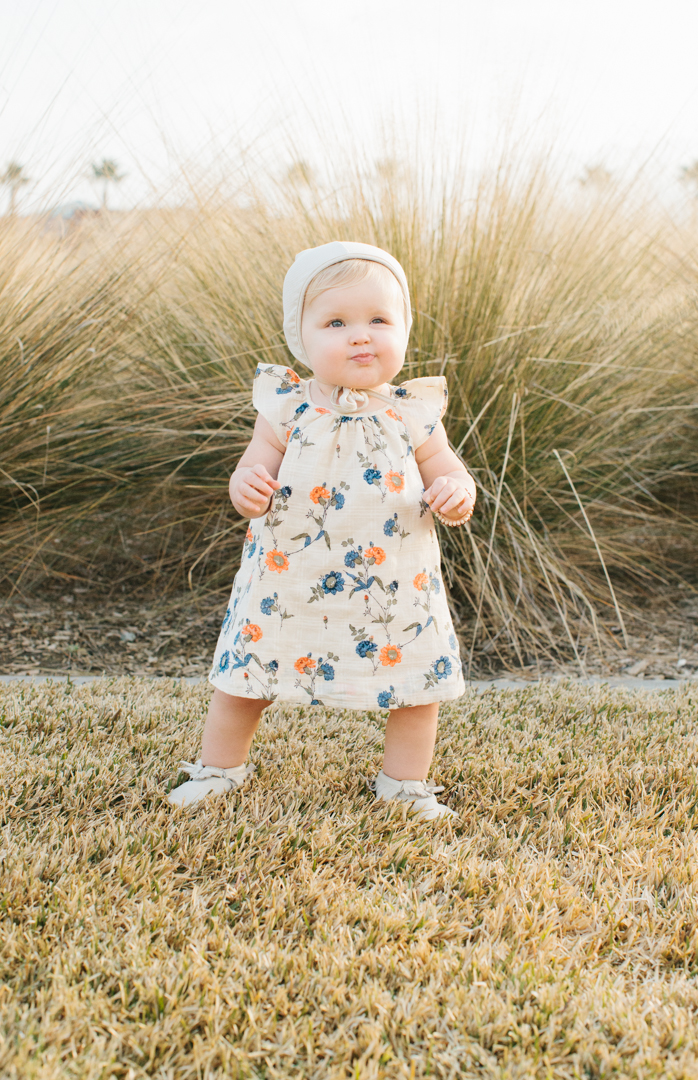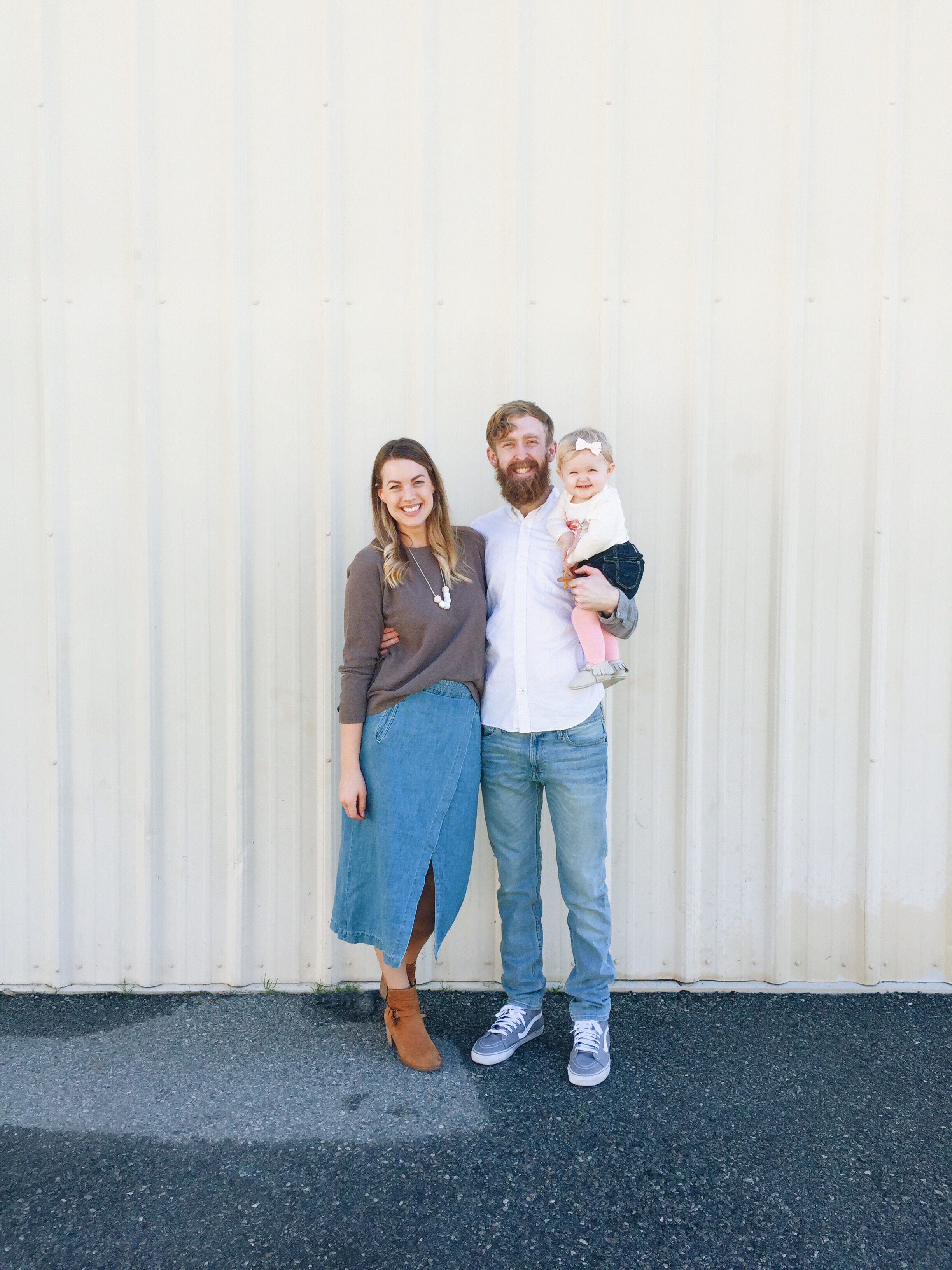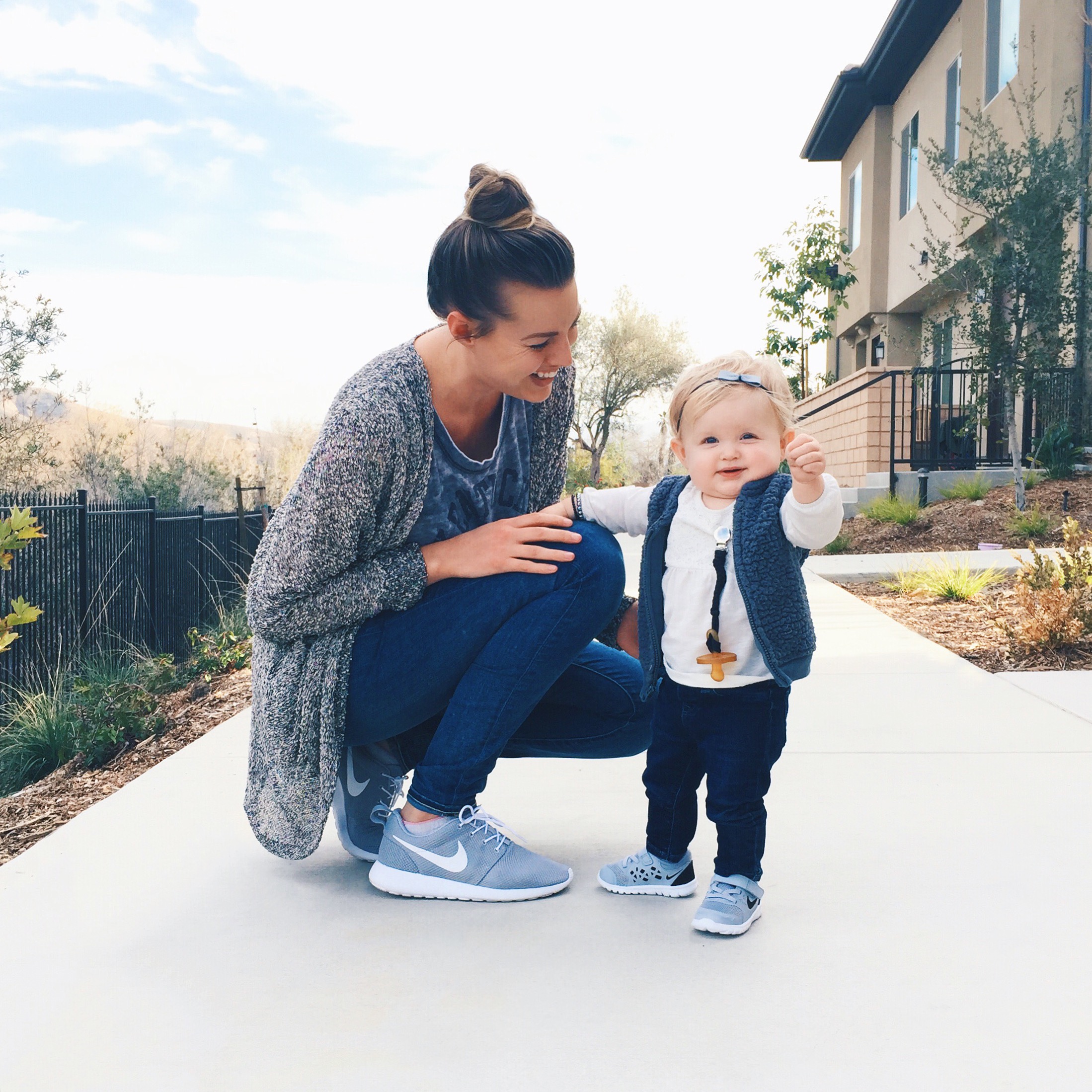 February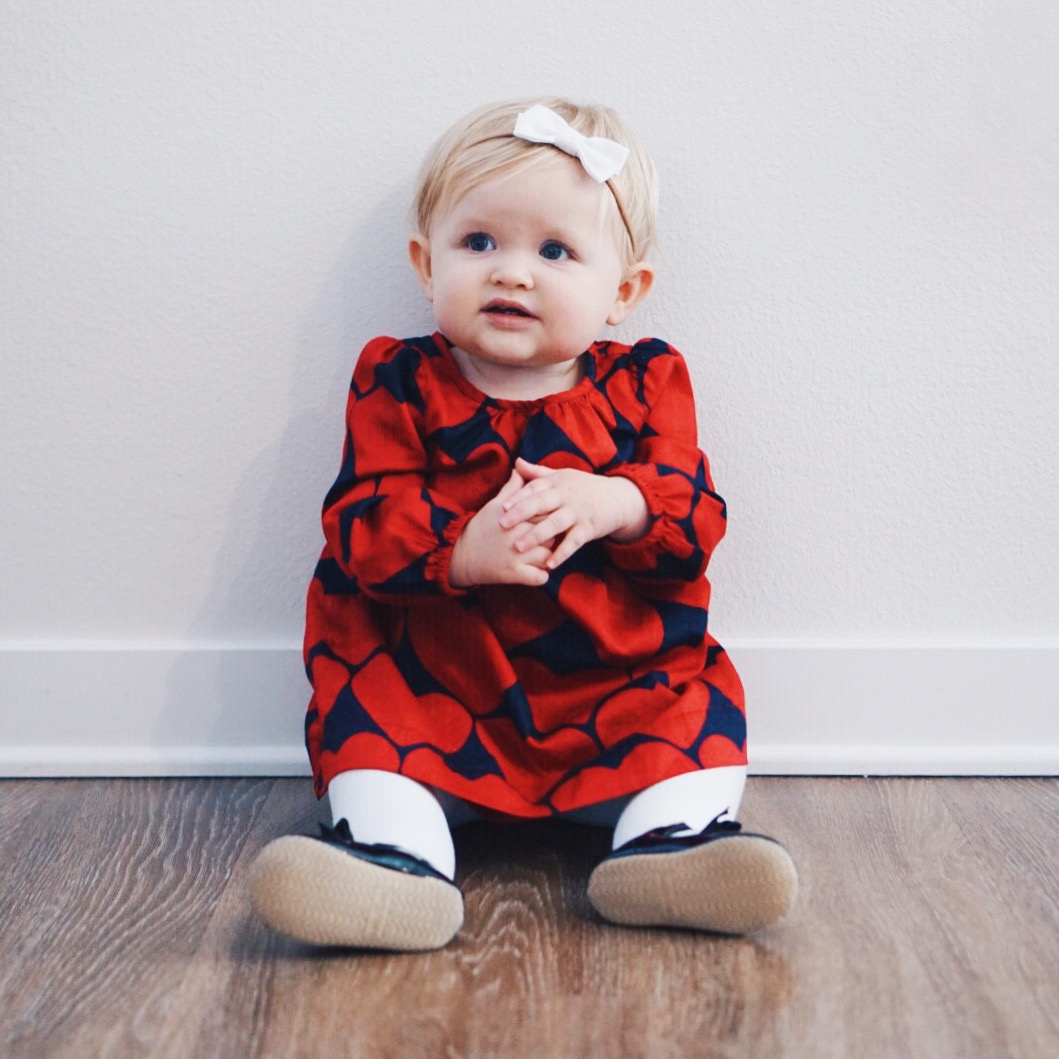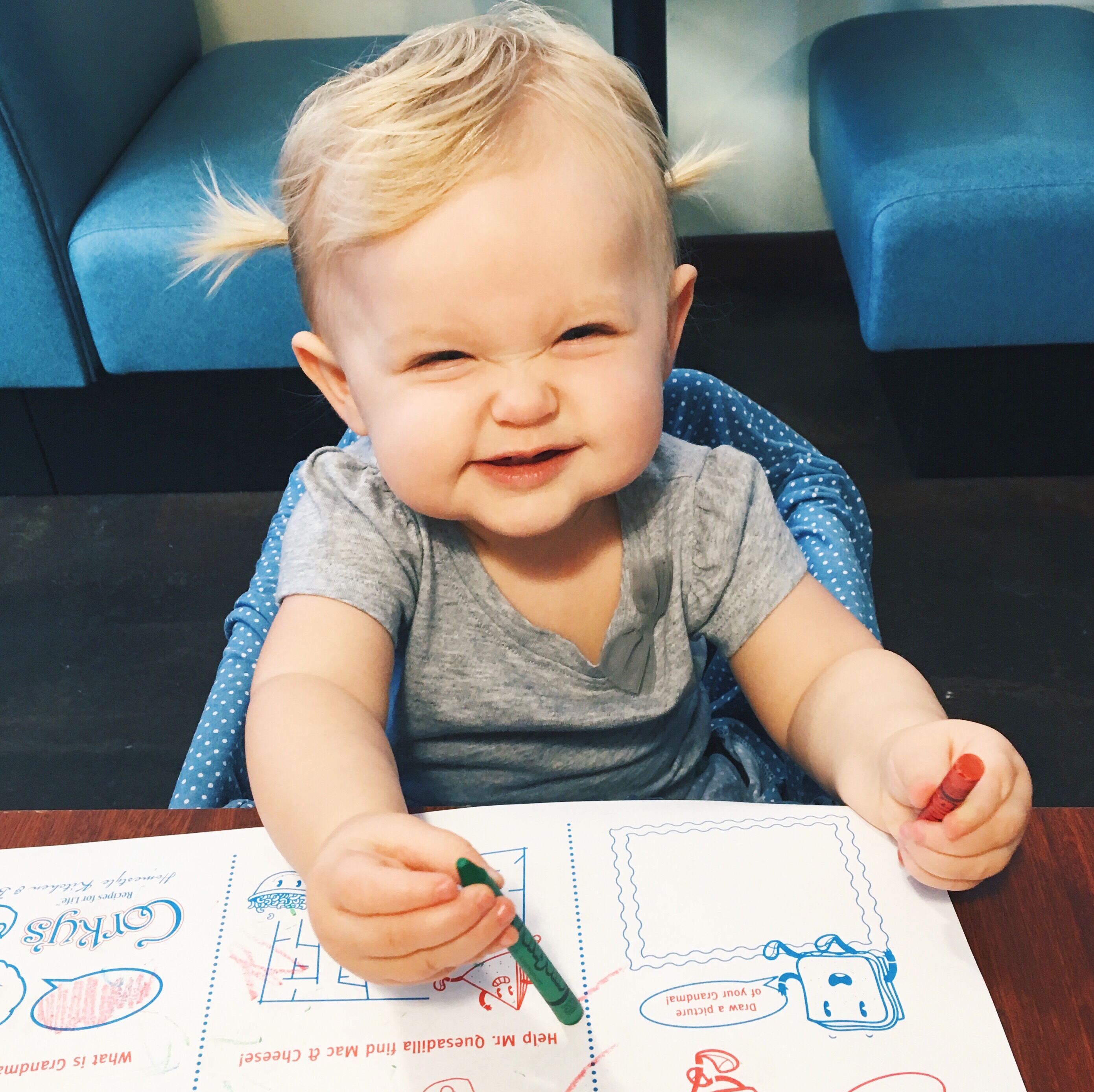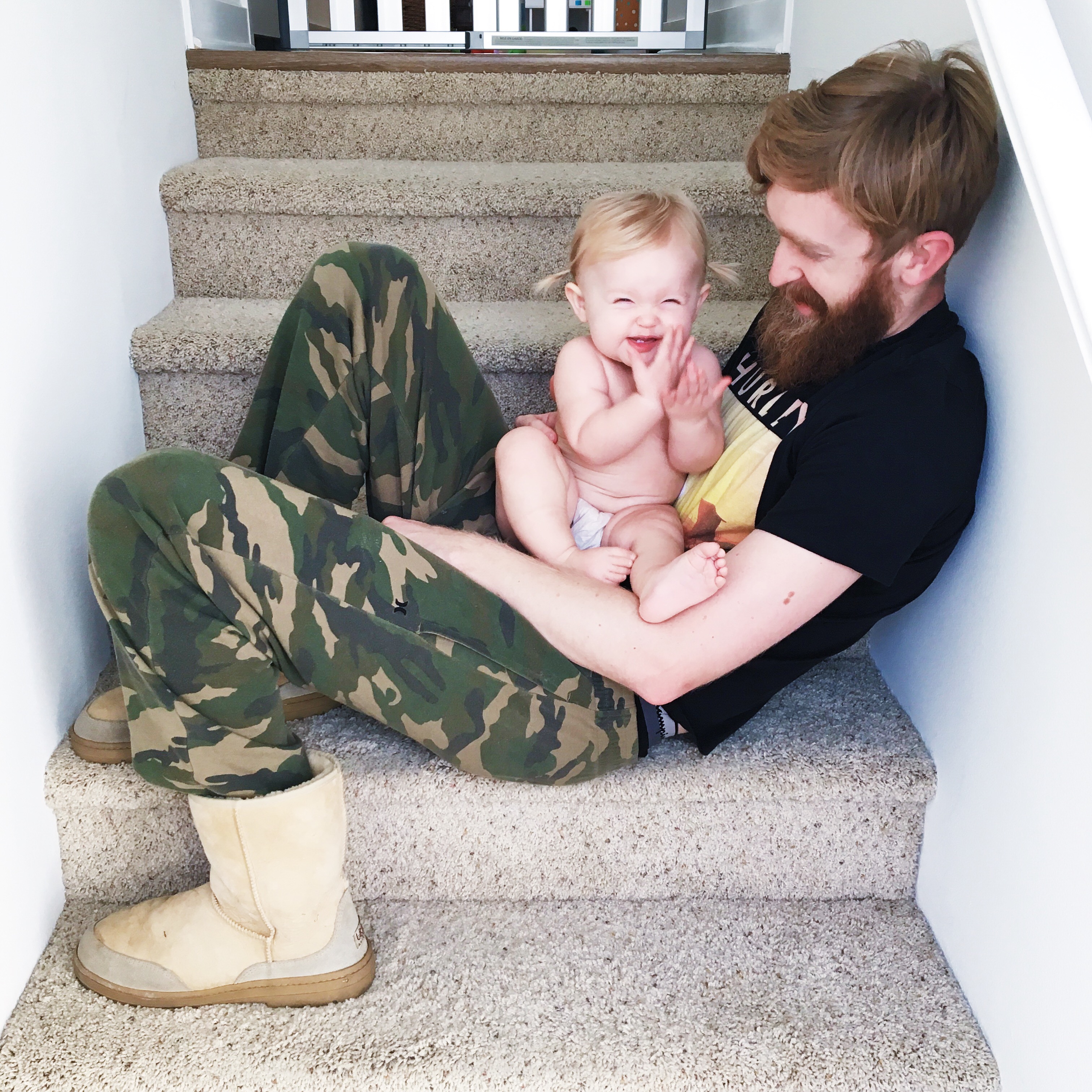 March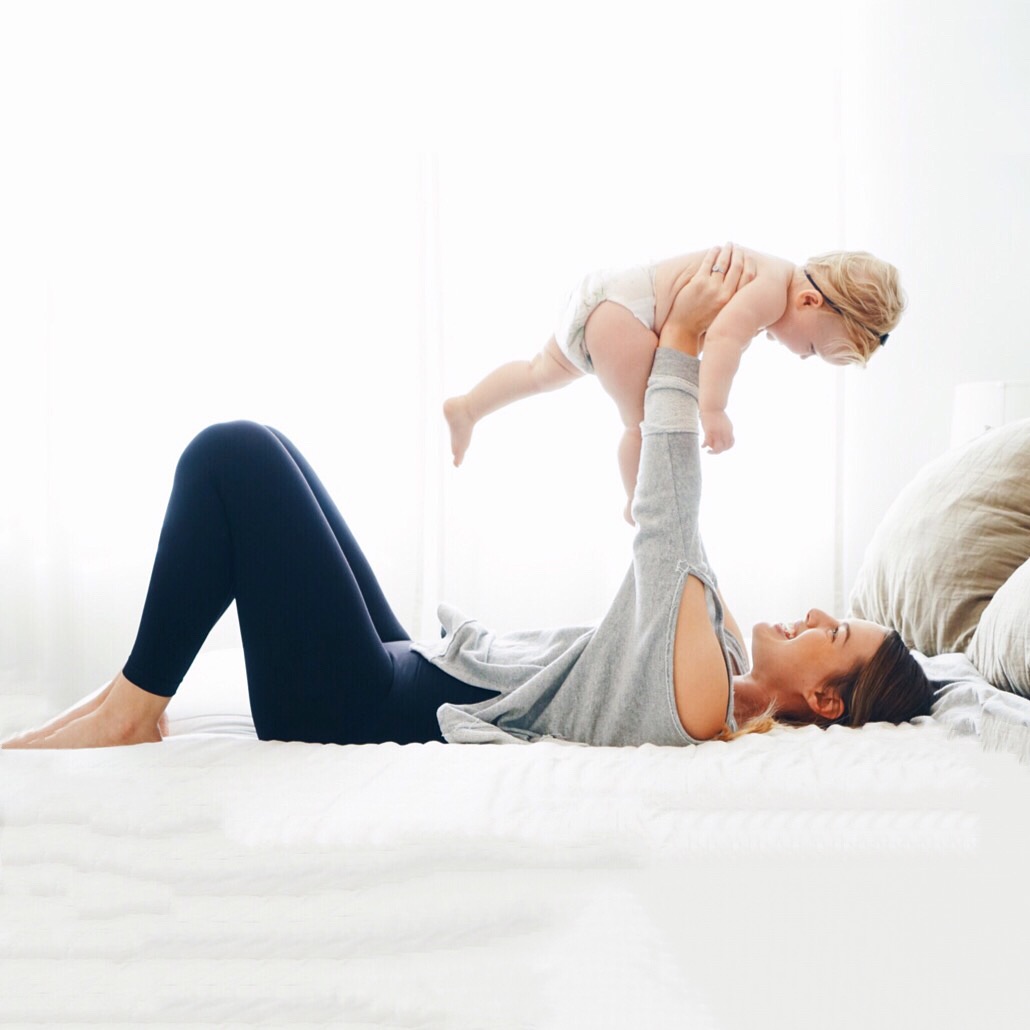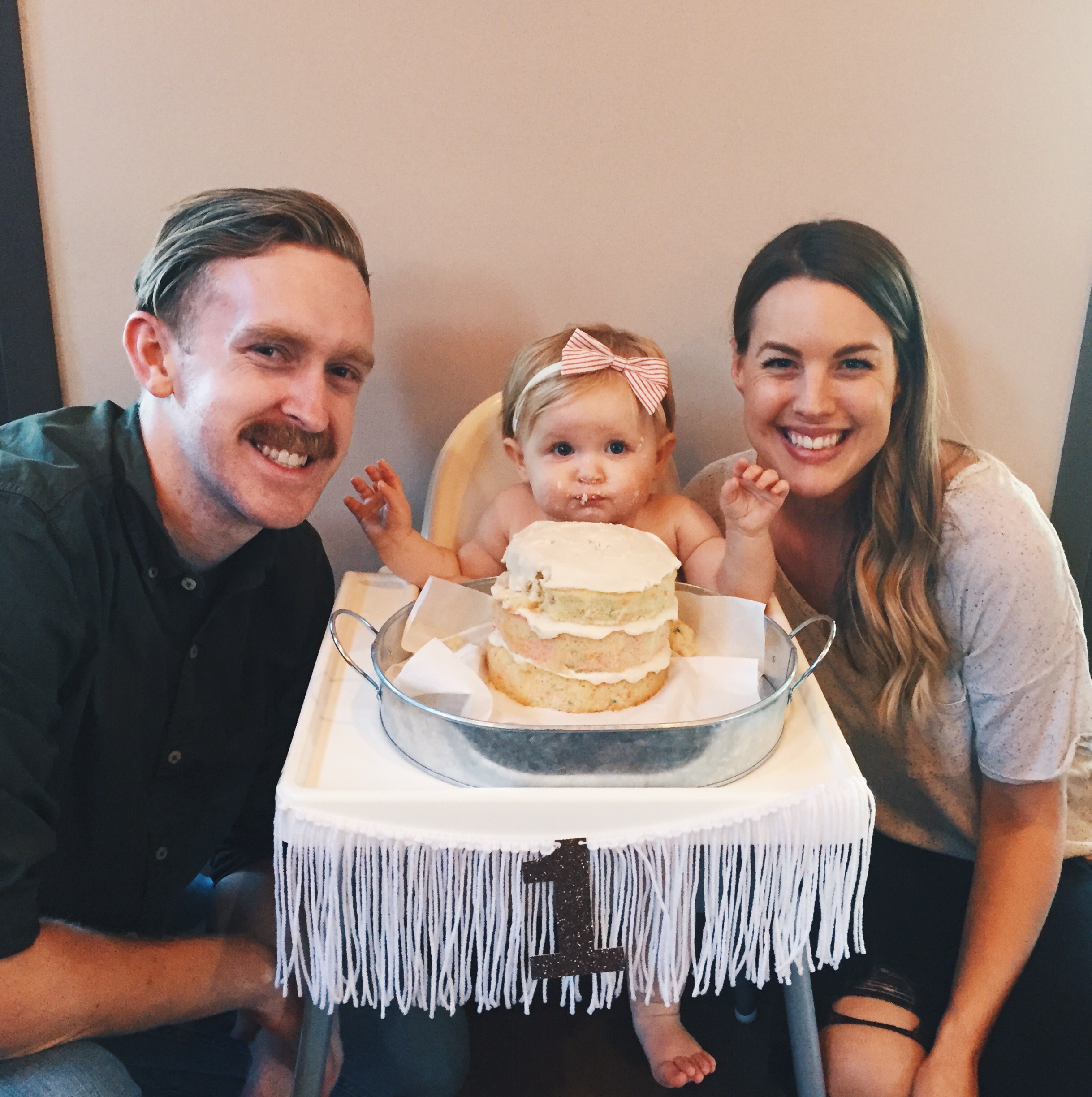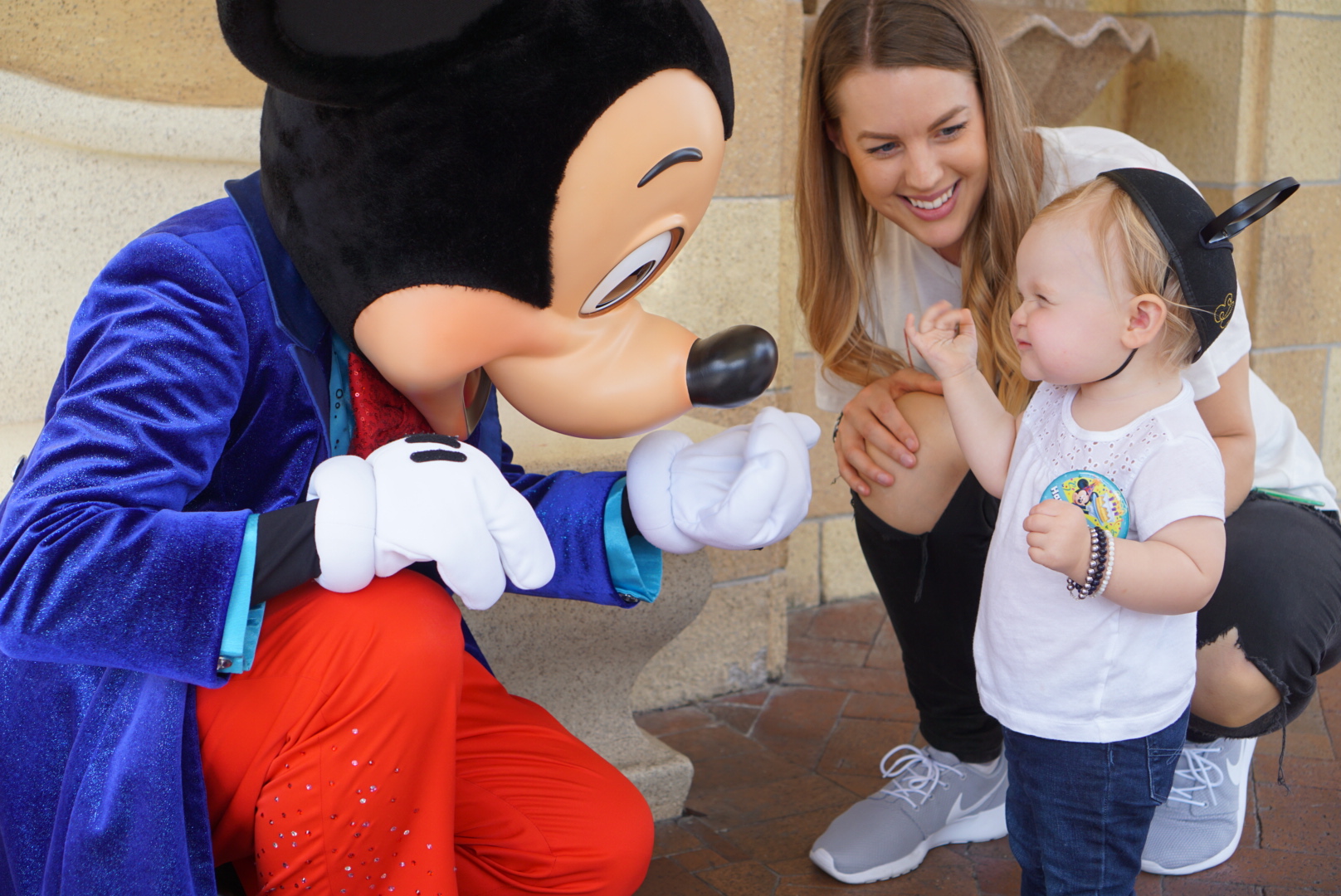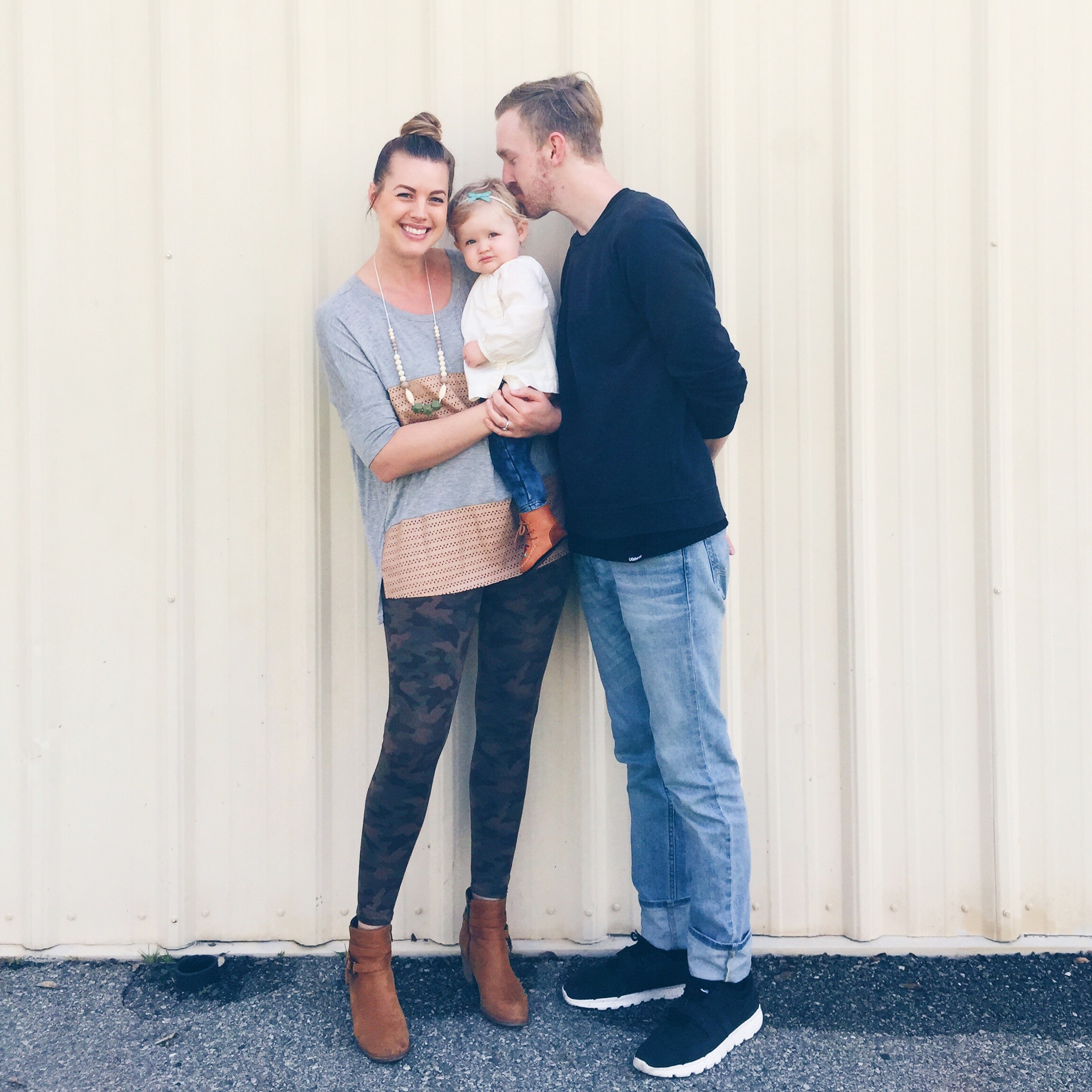 April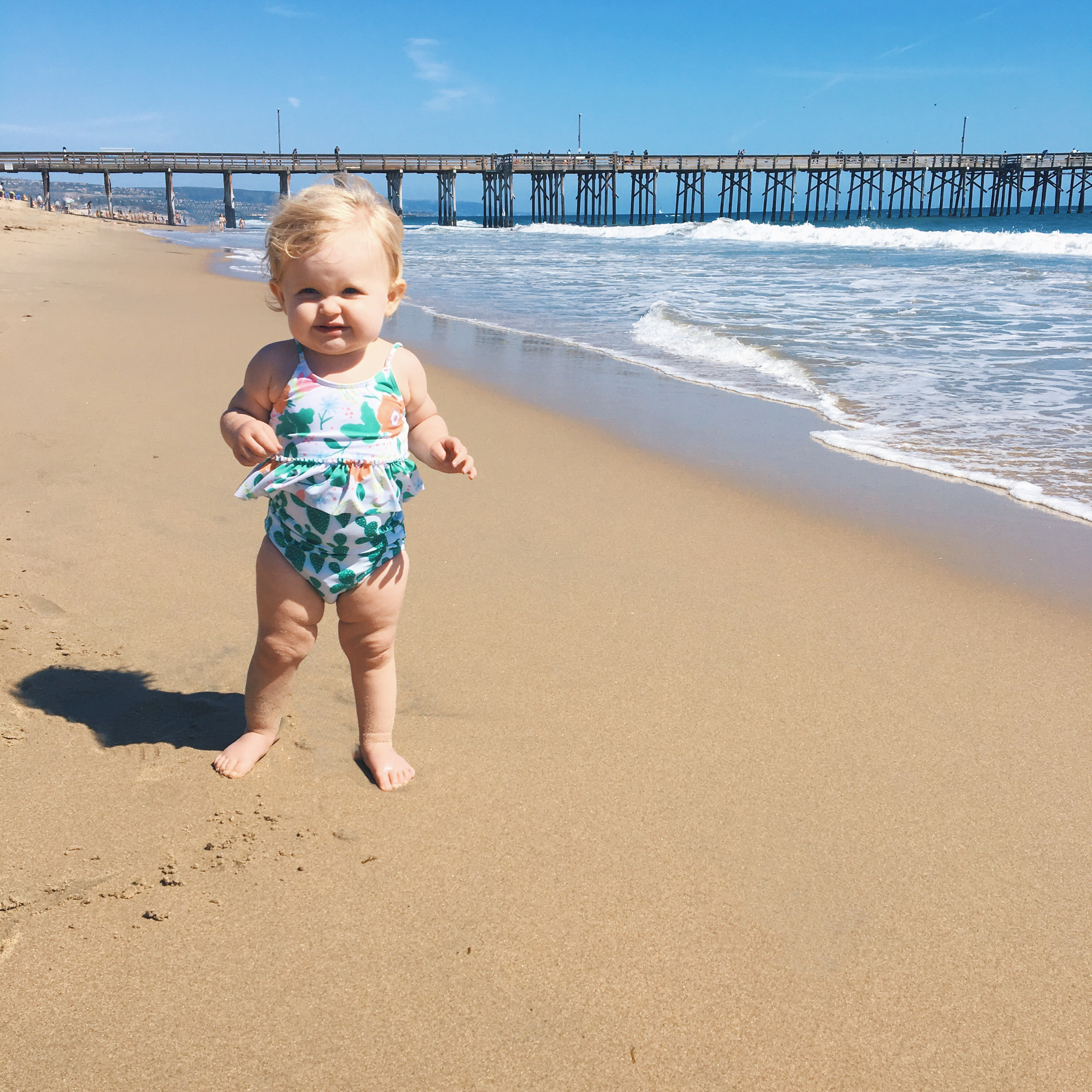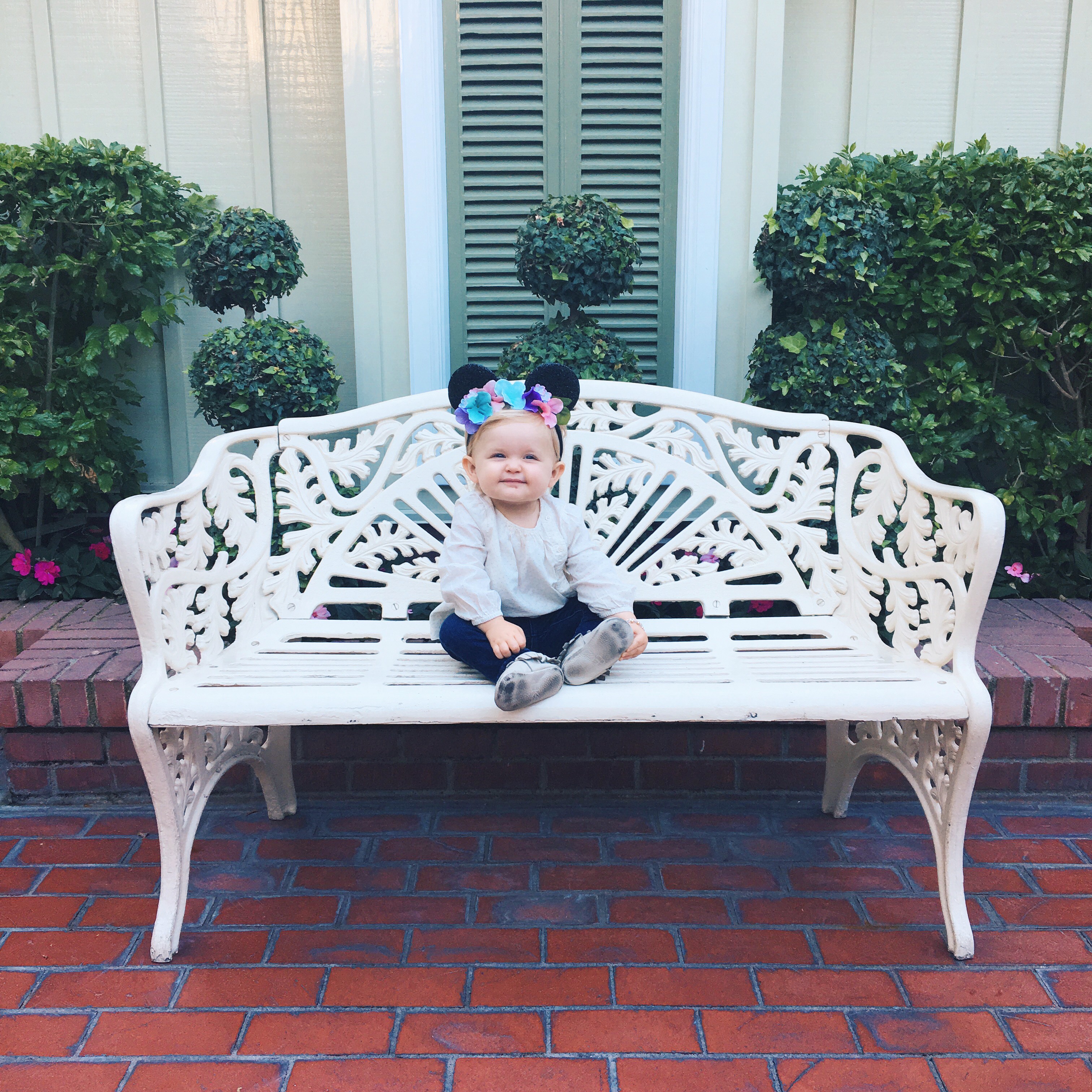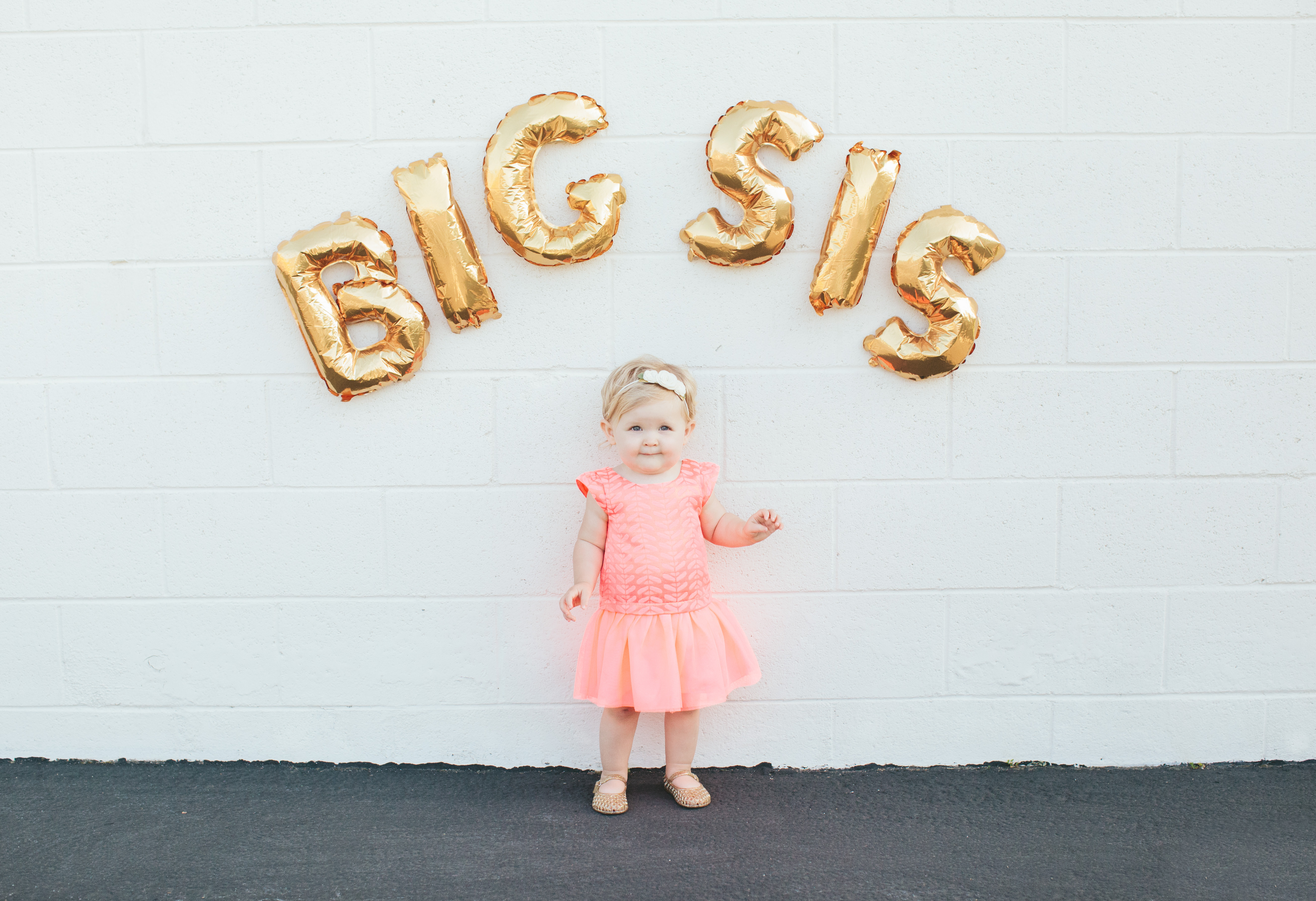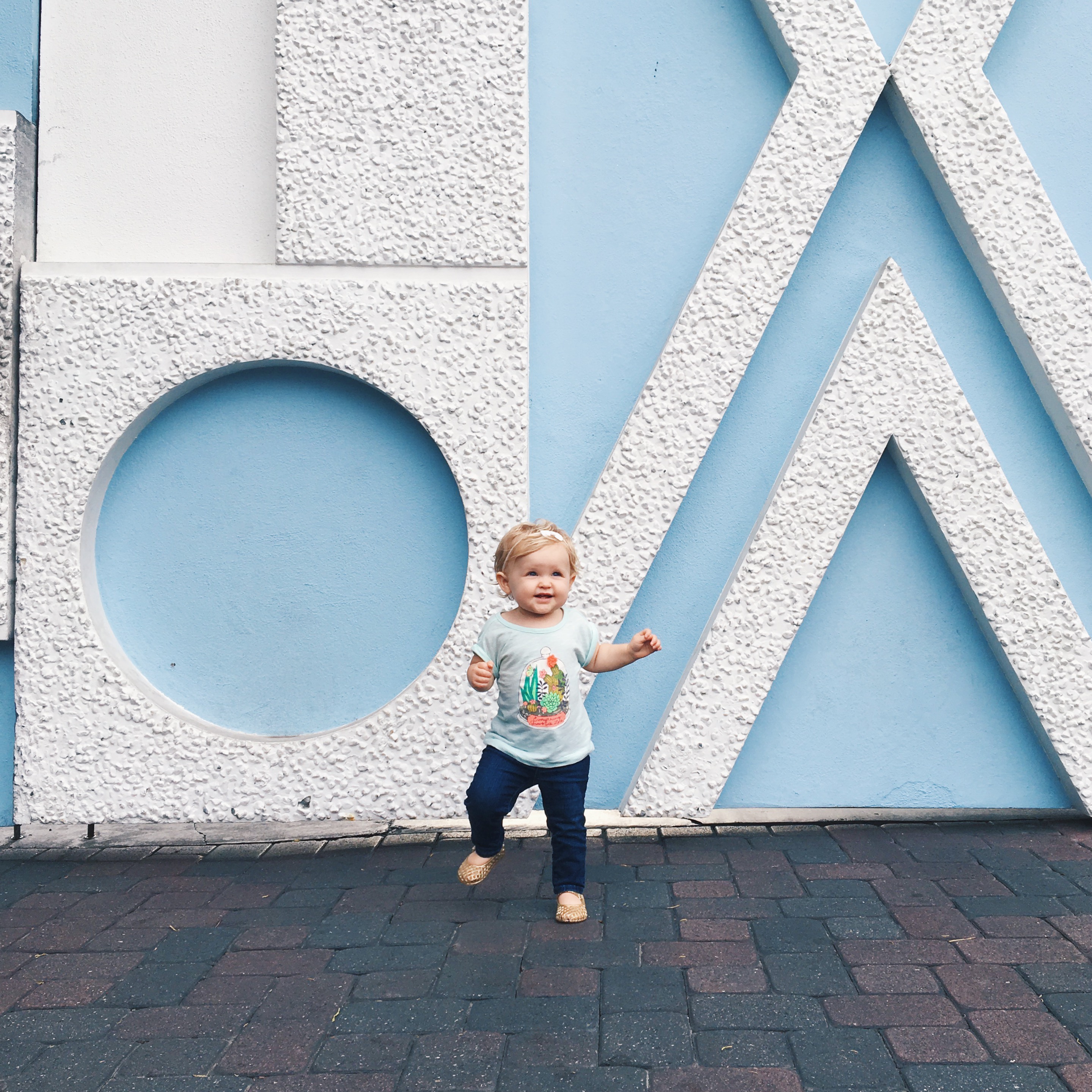 May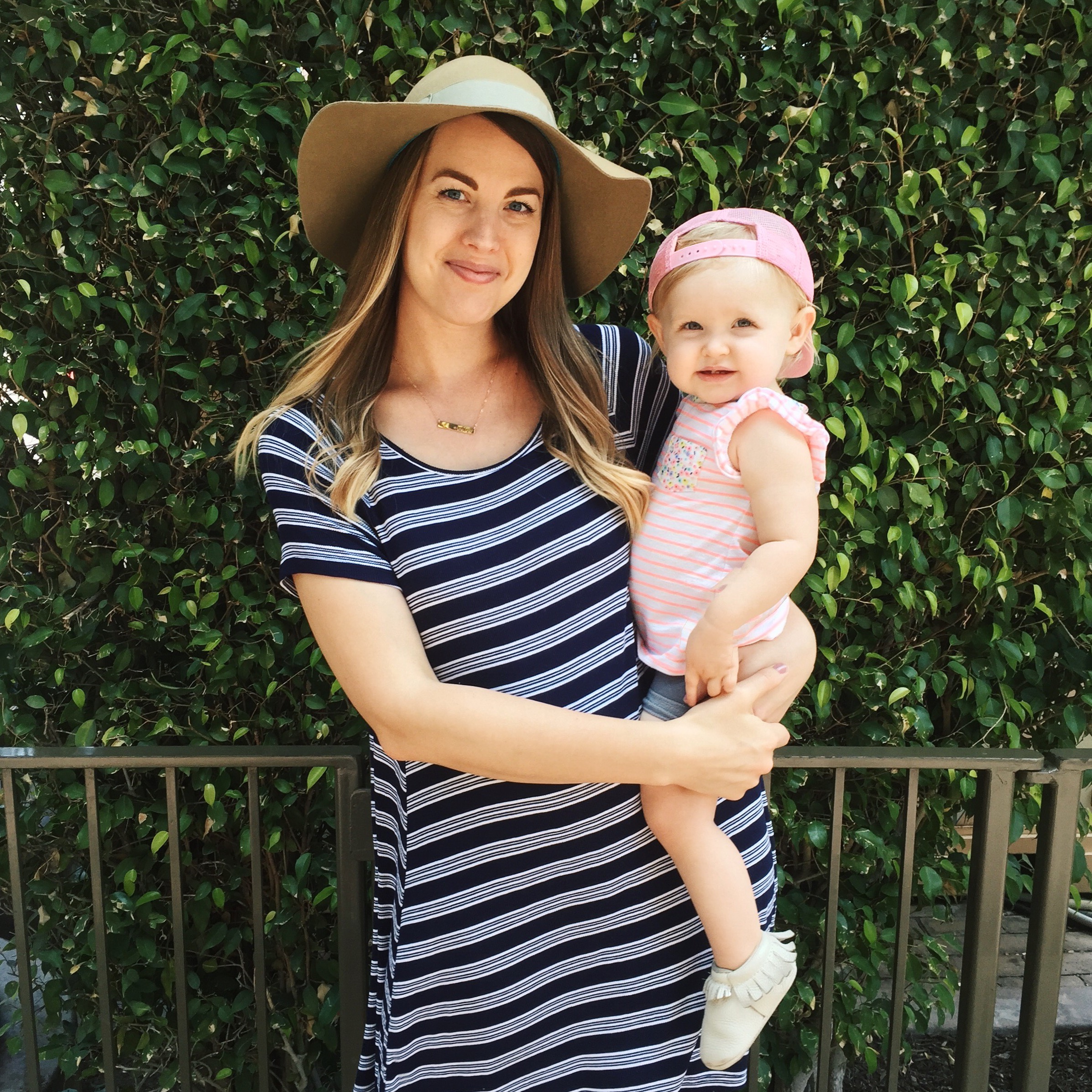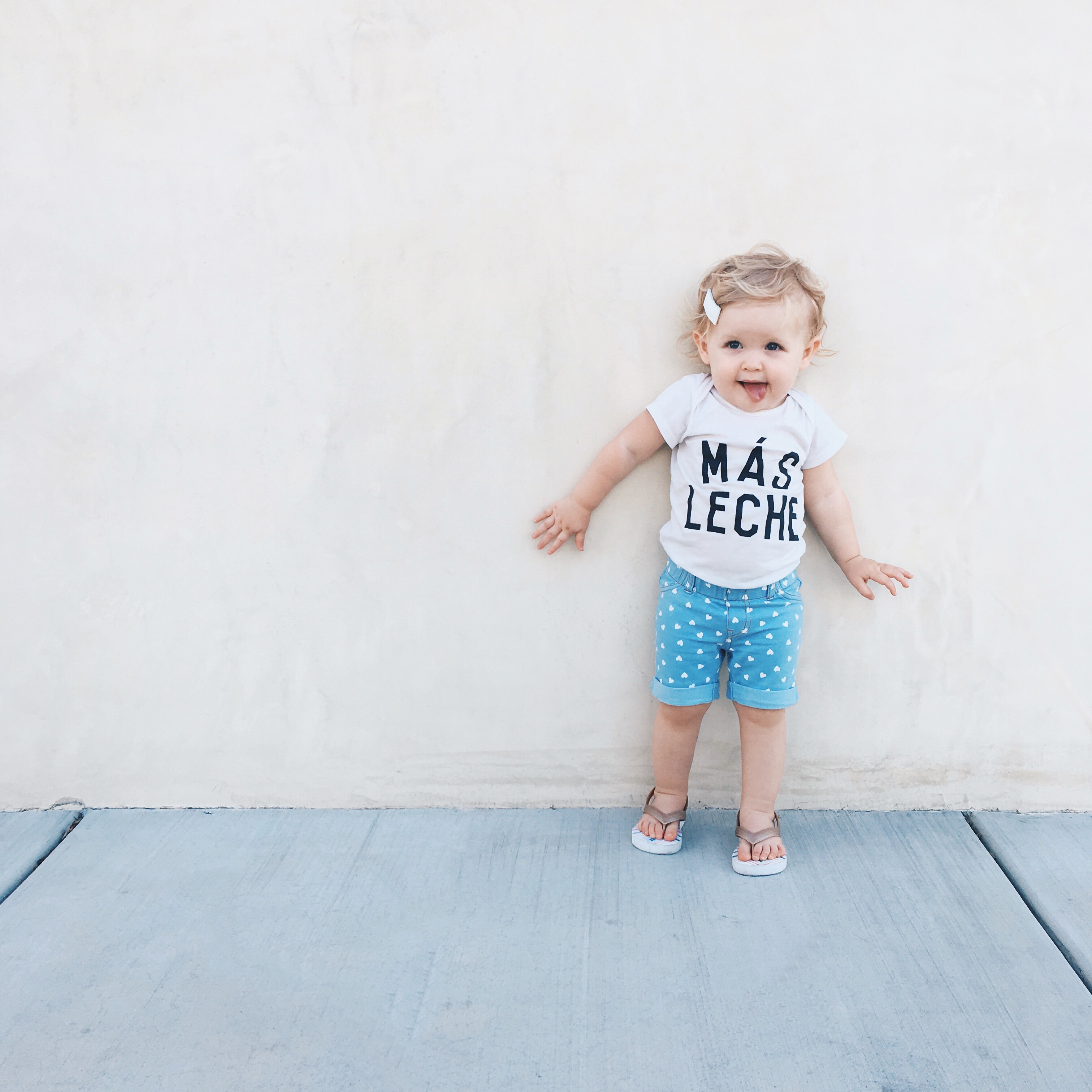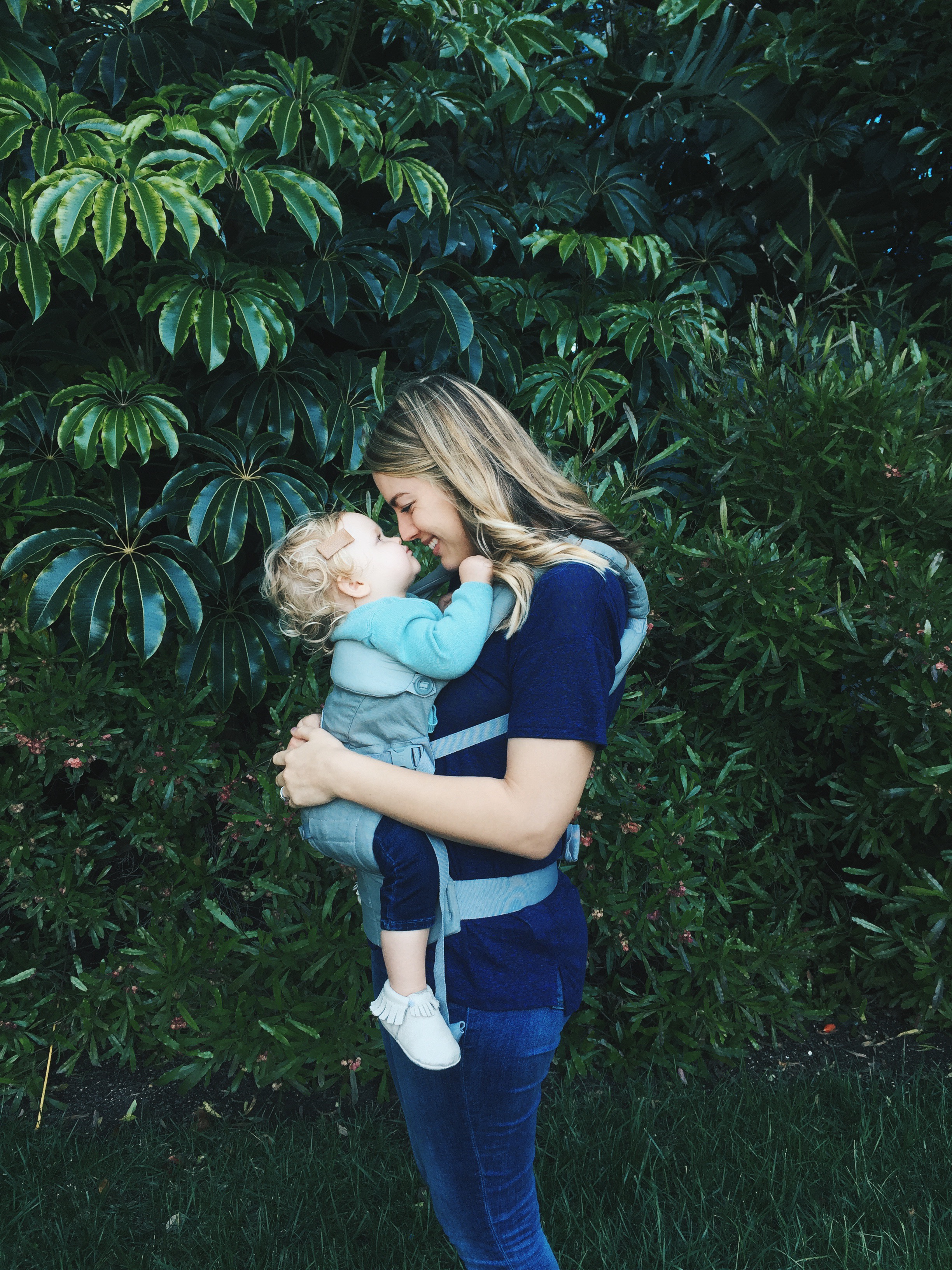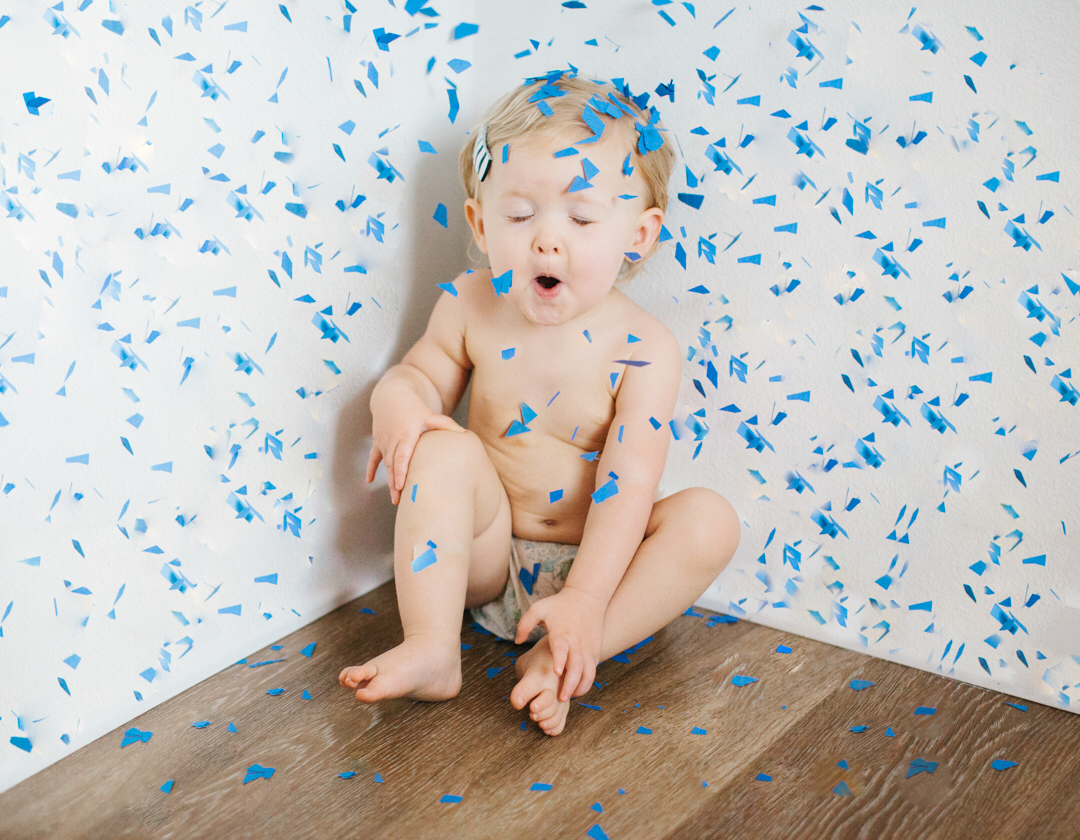 June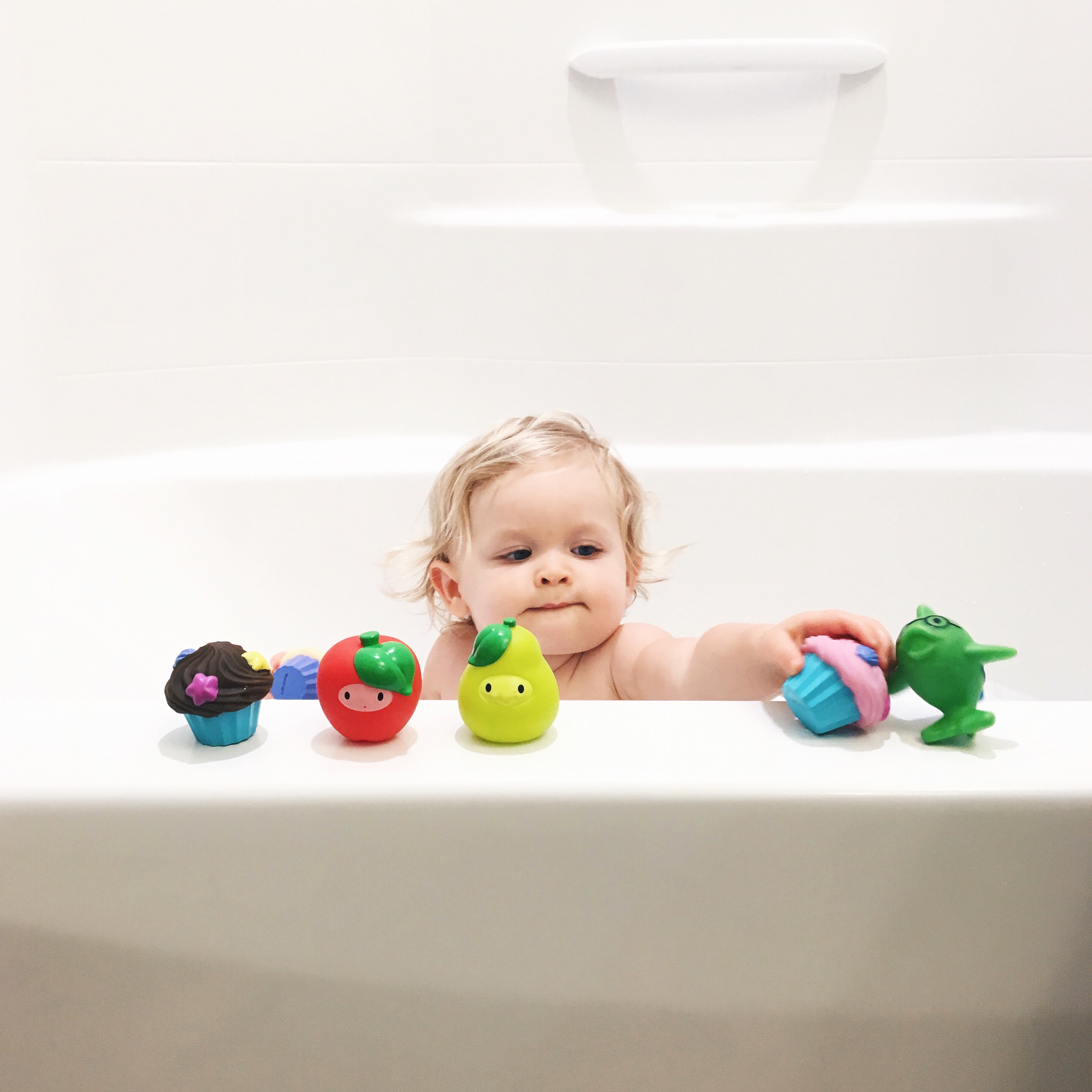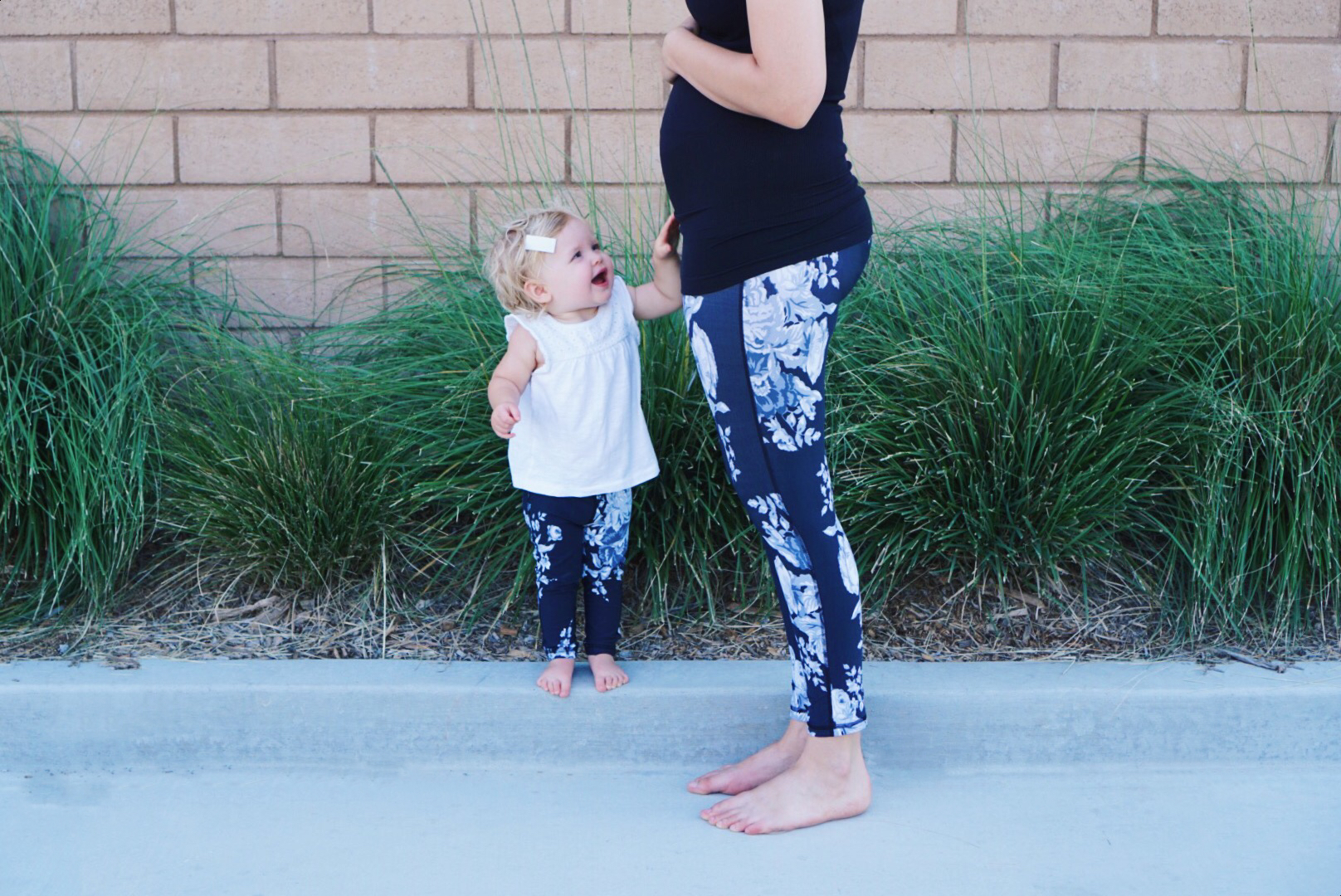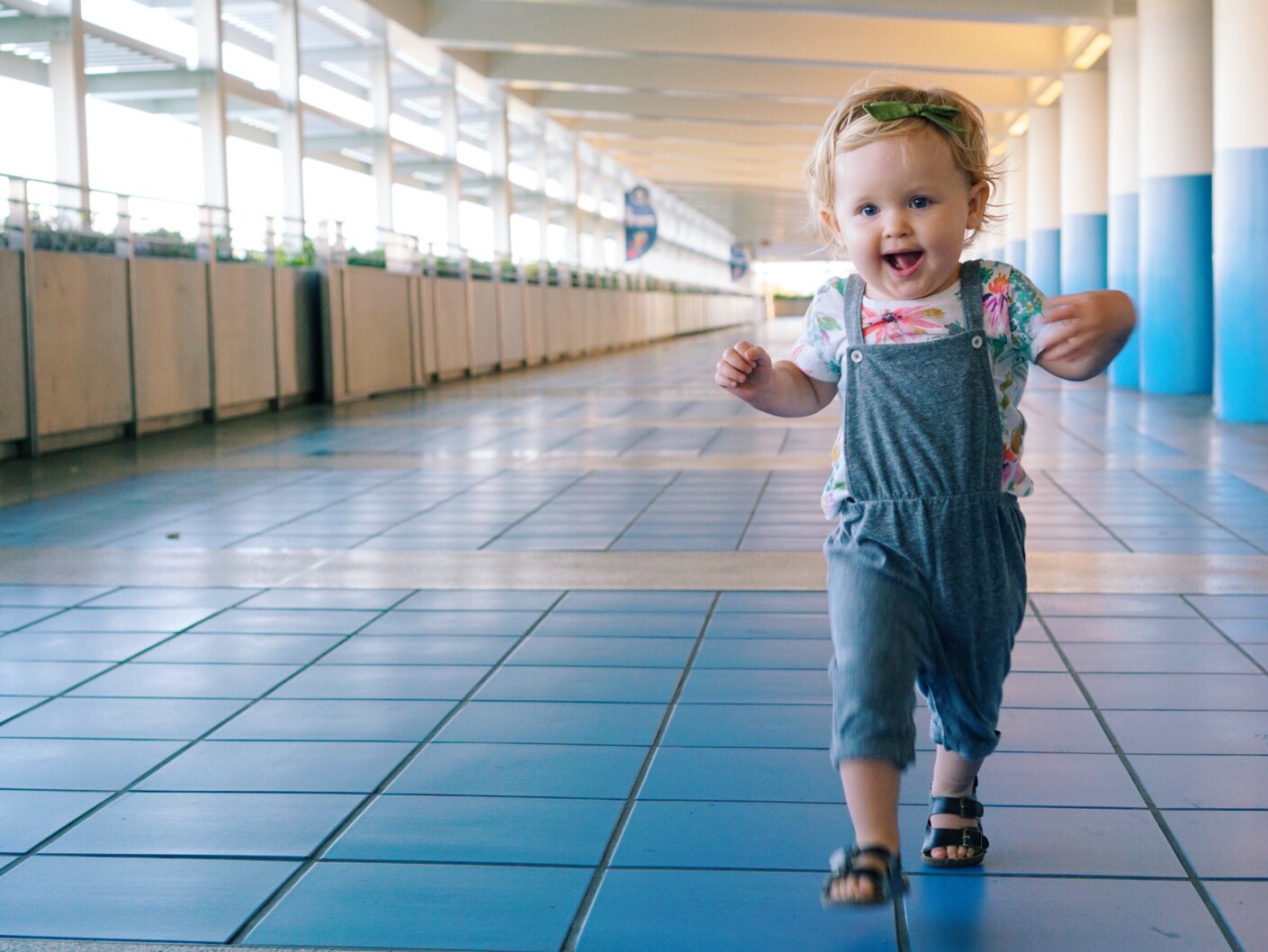 July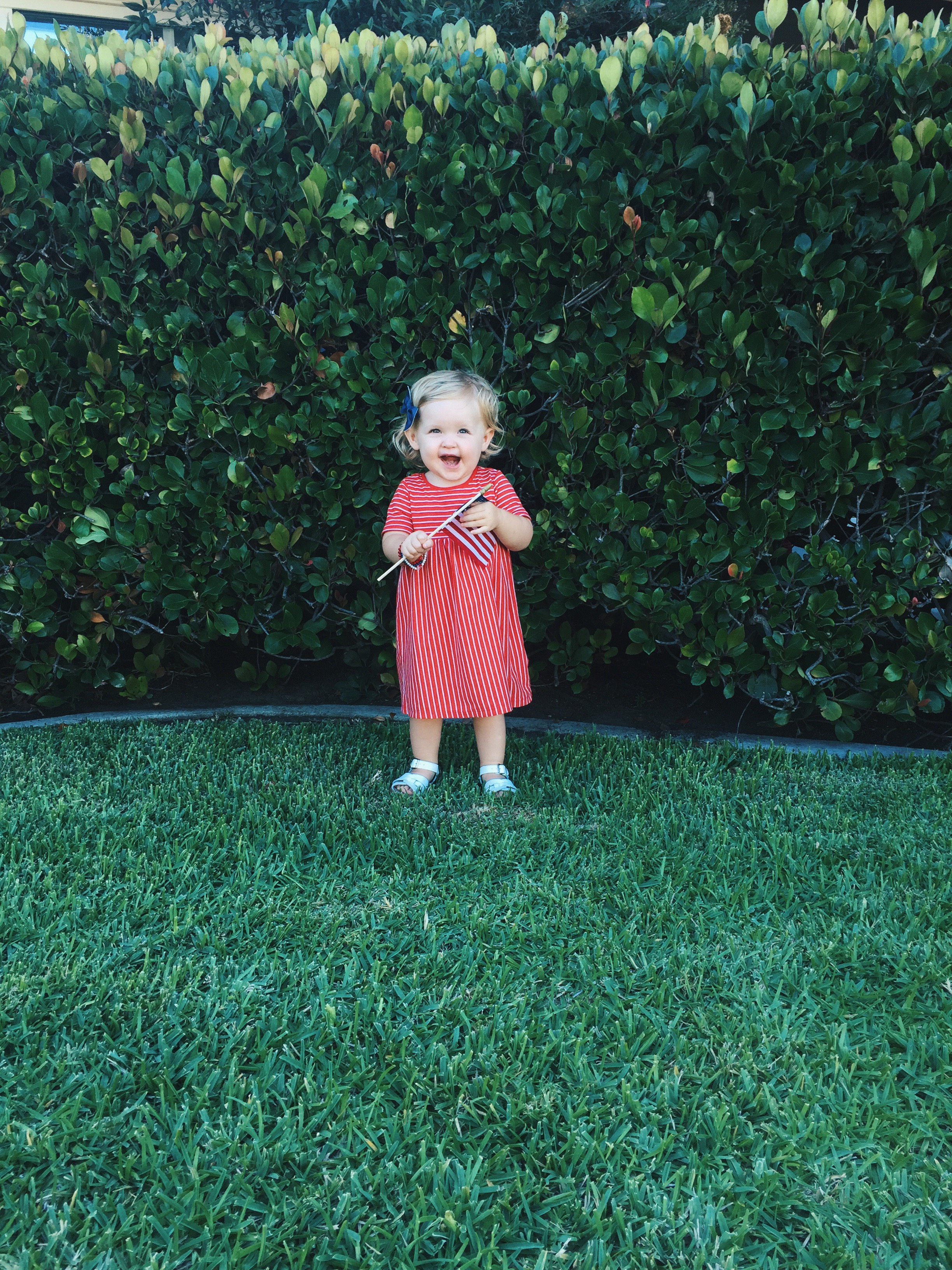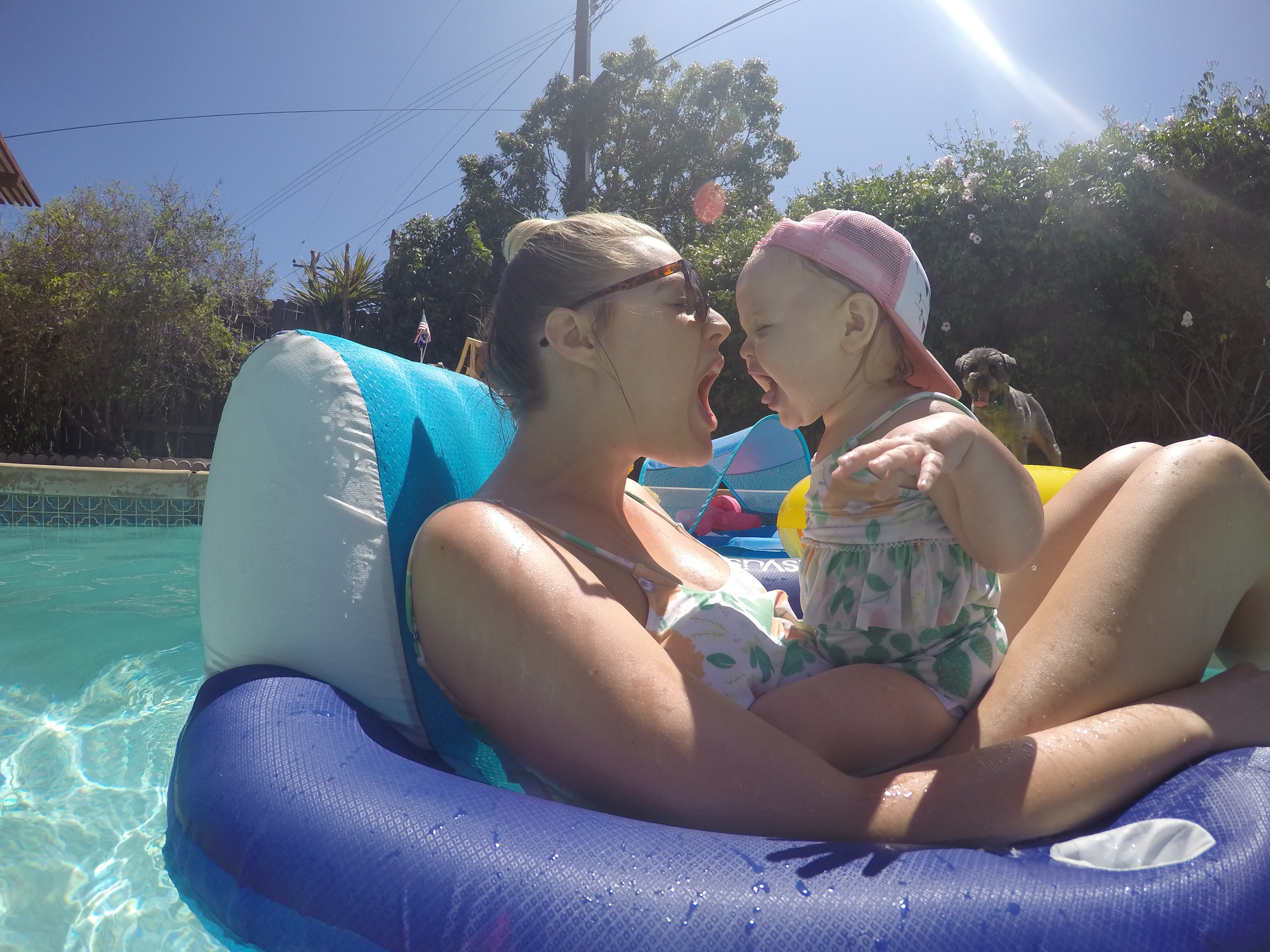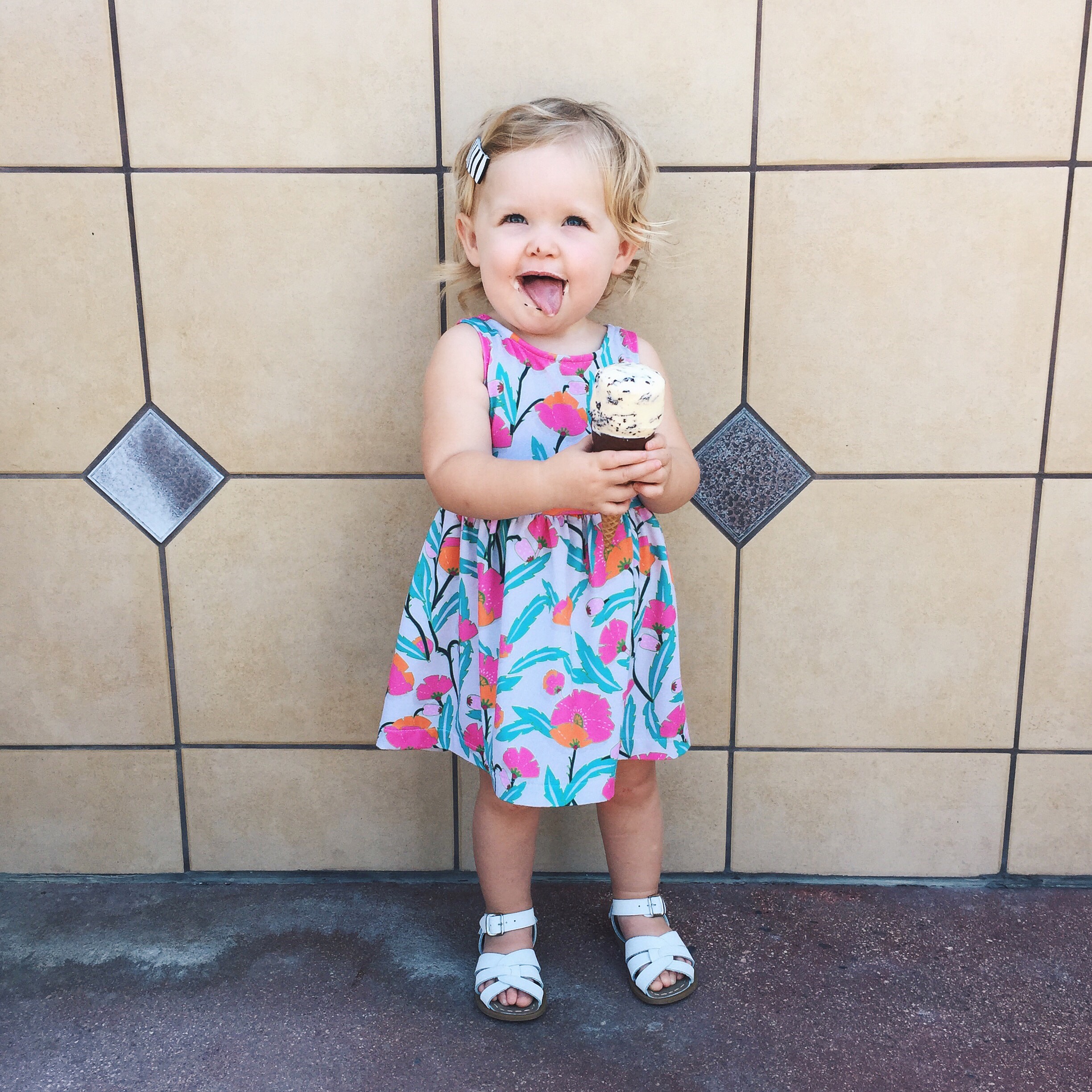 August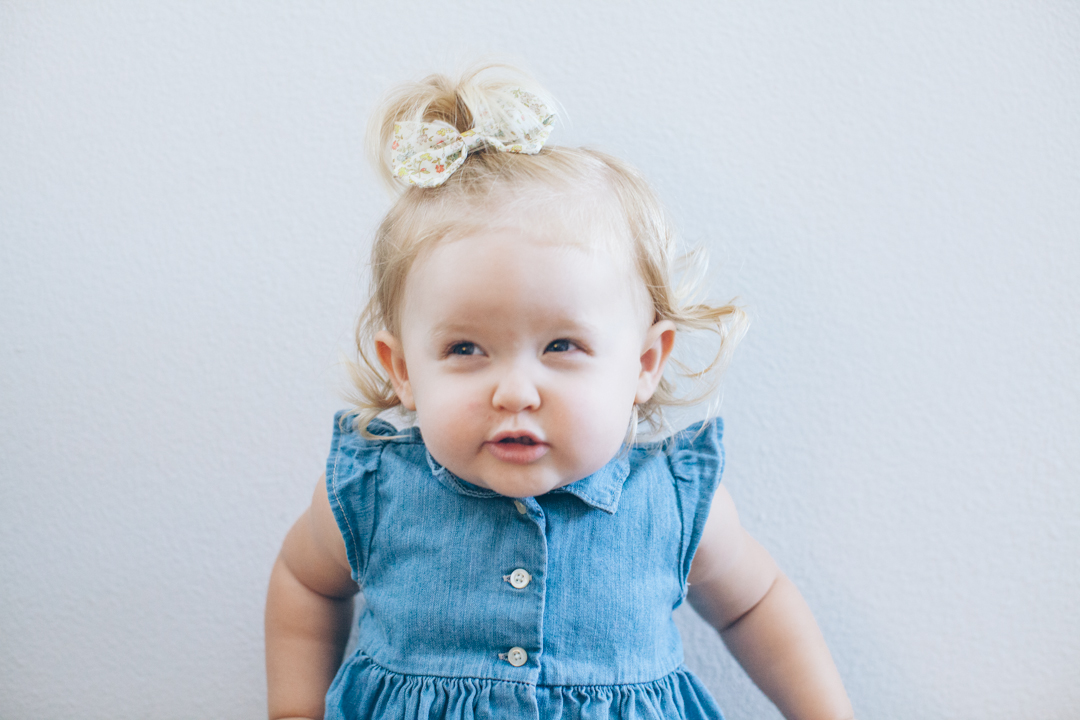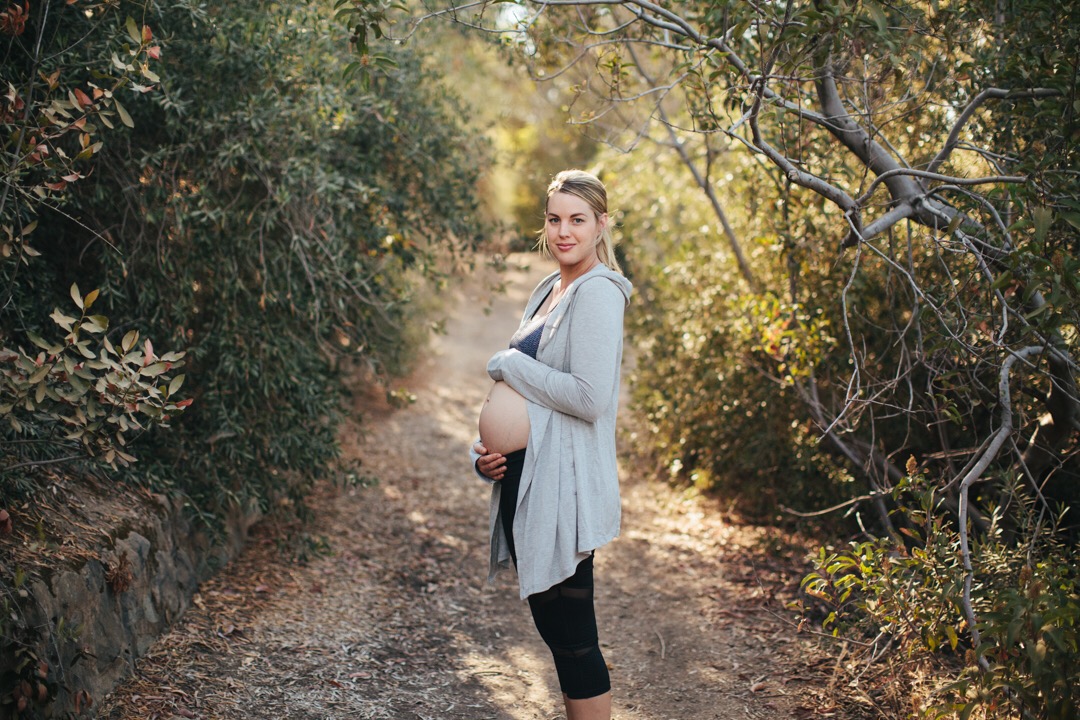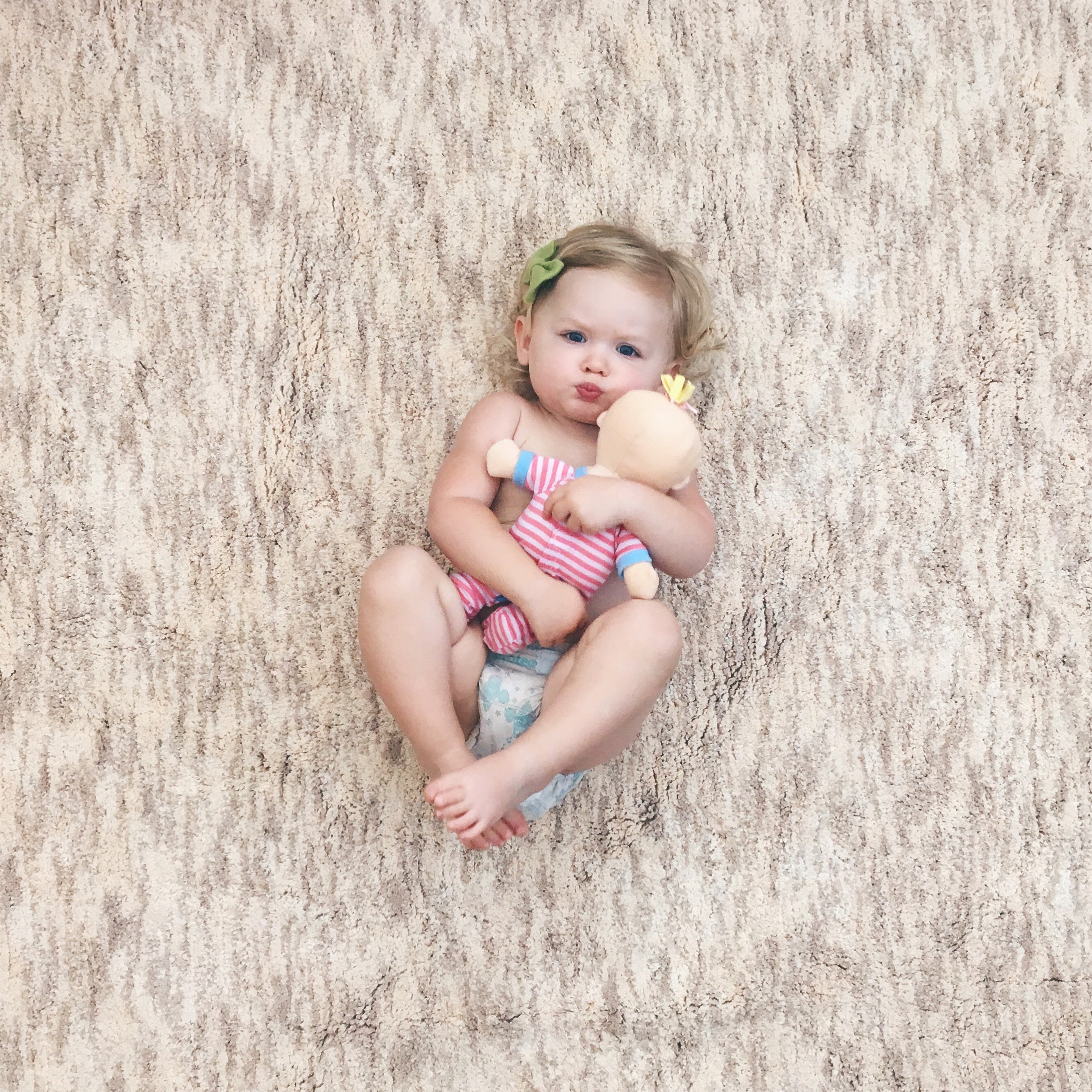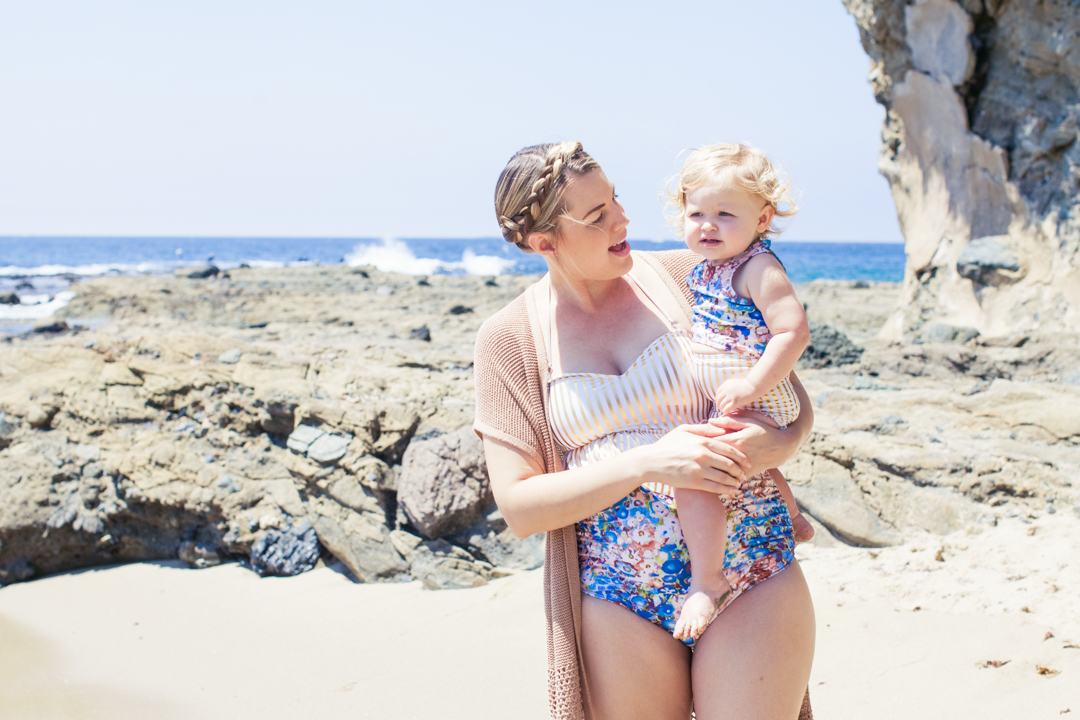 September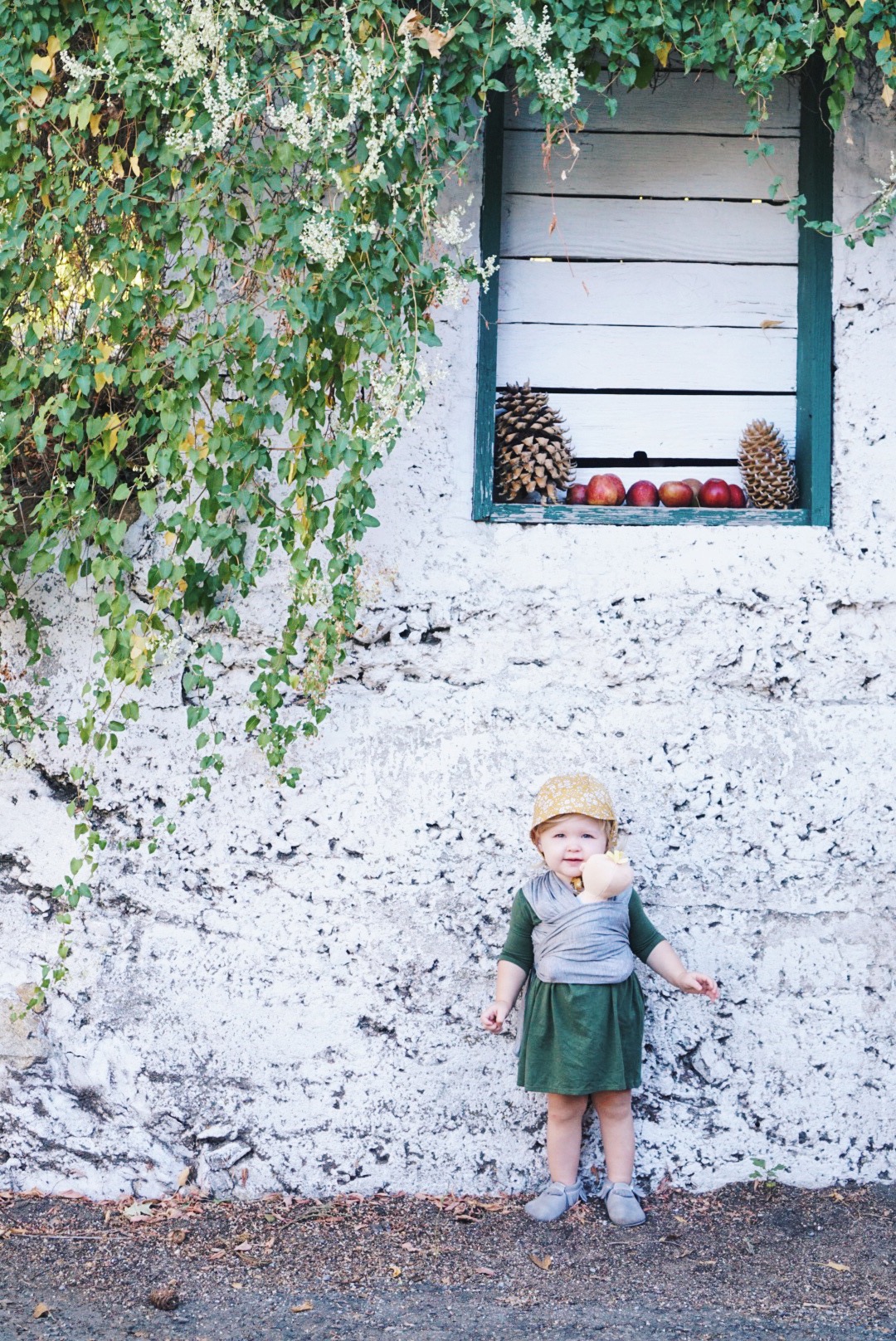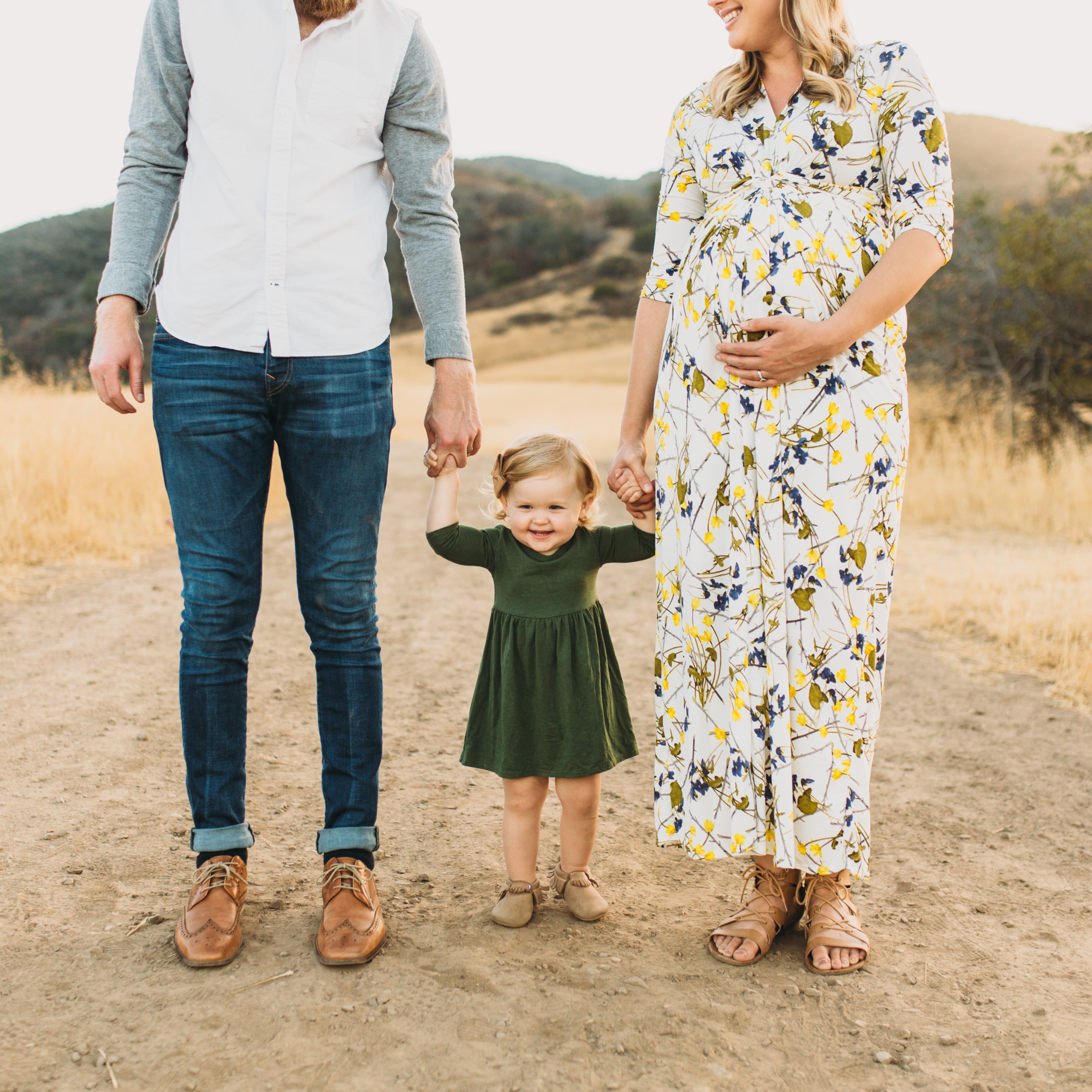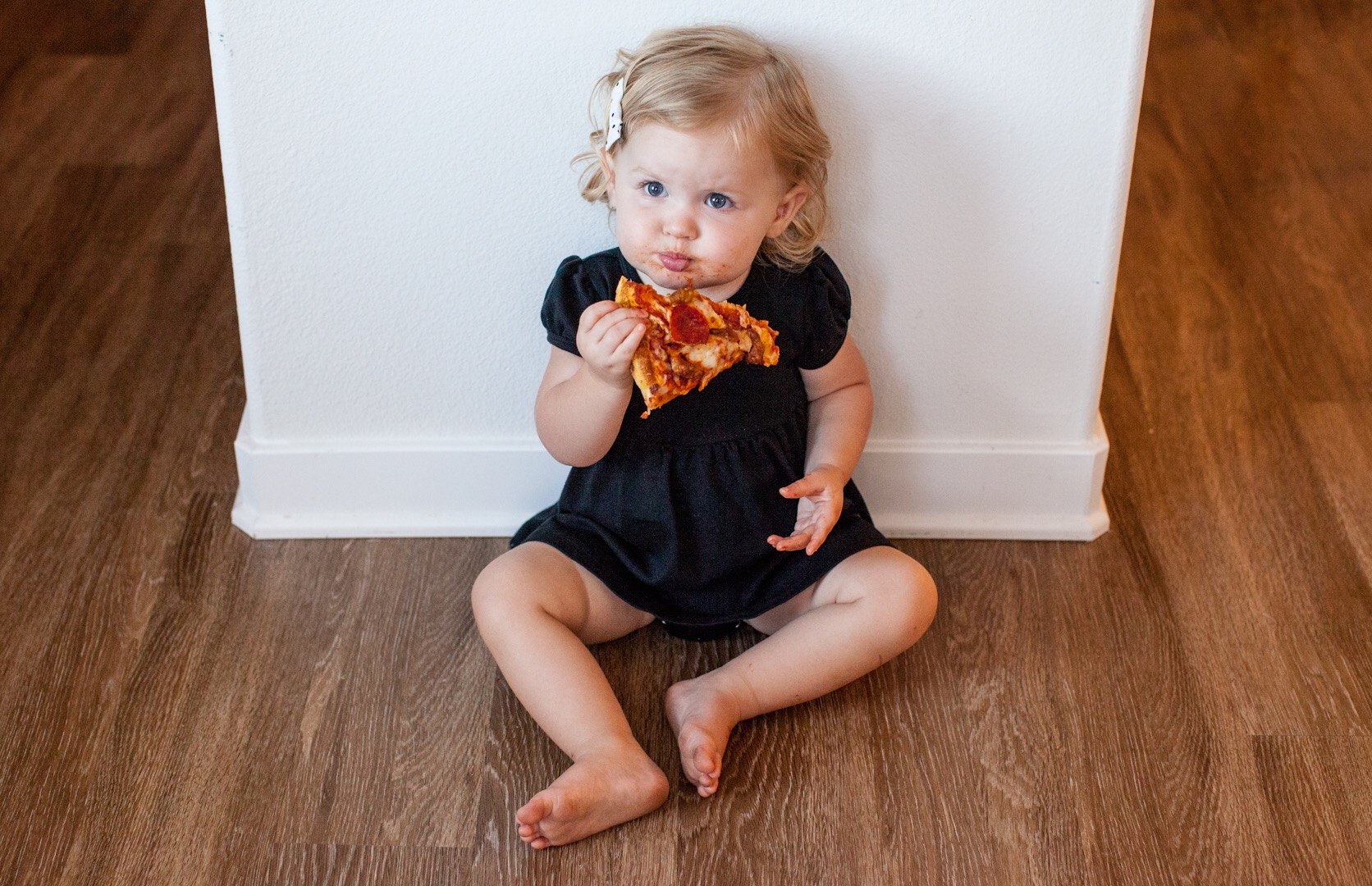 October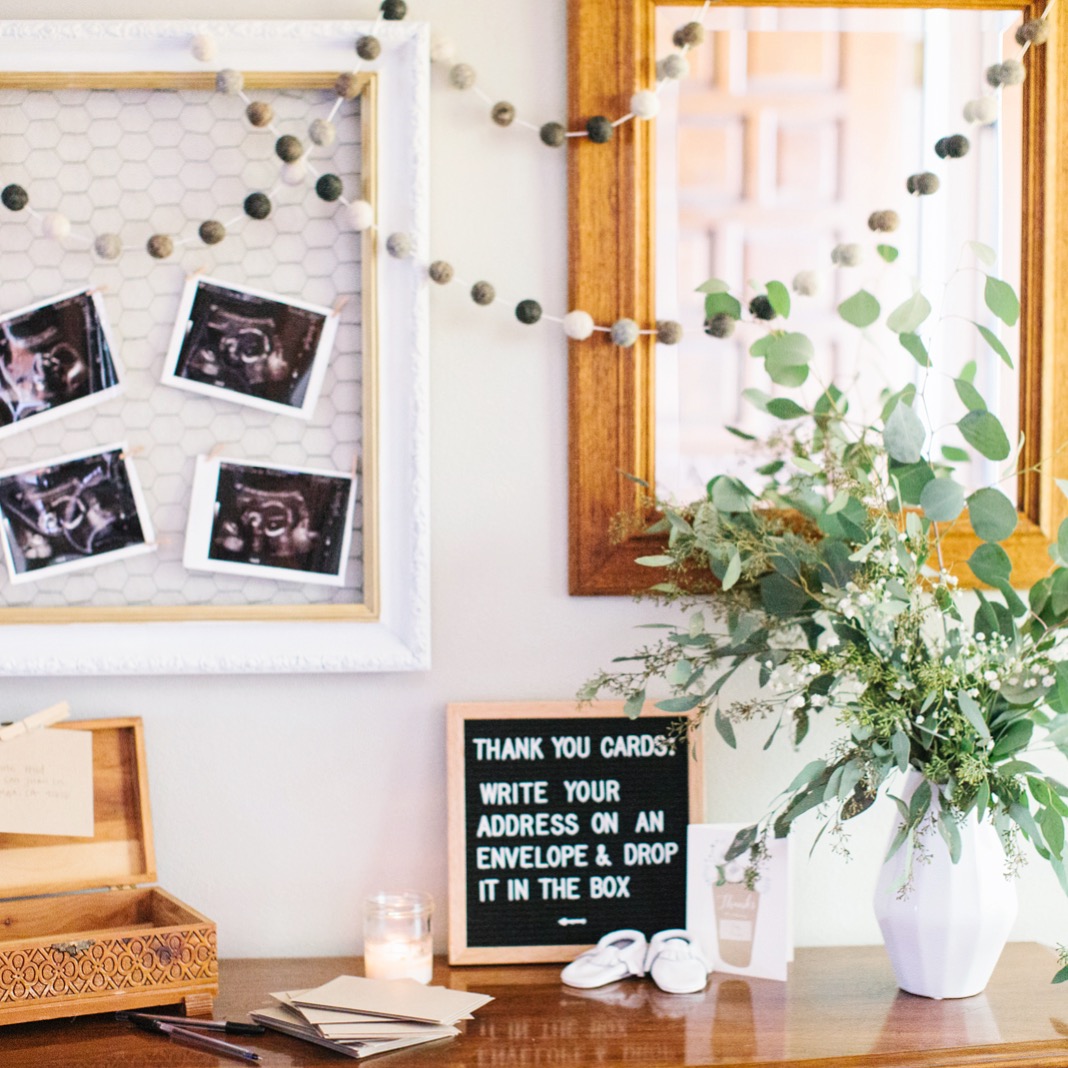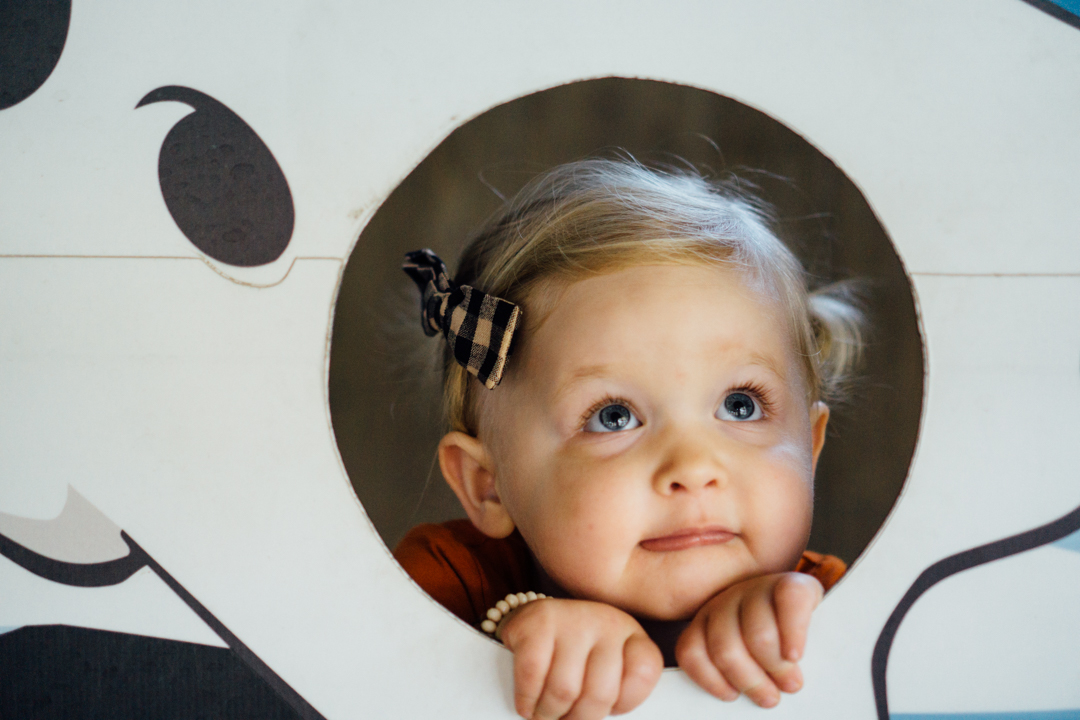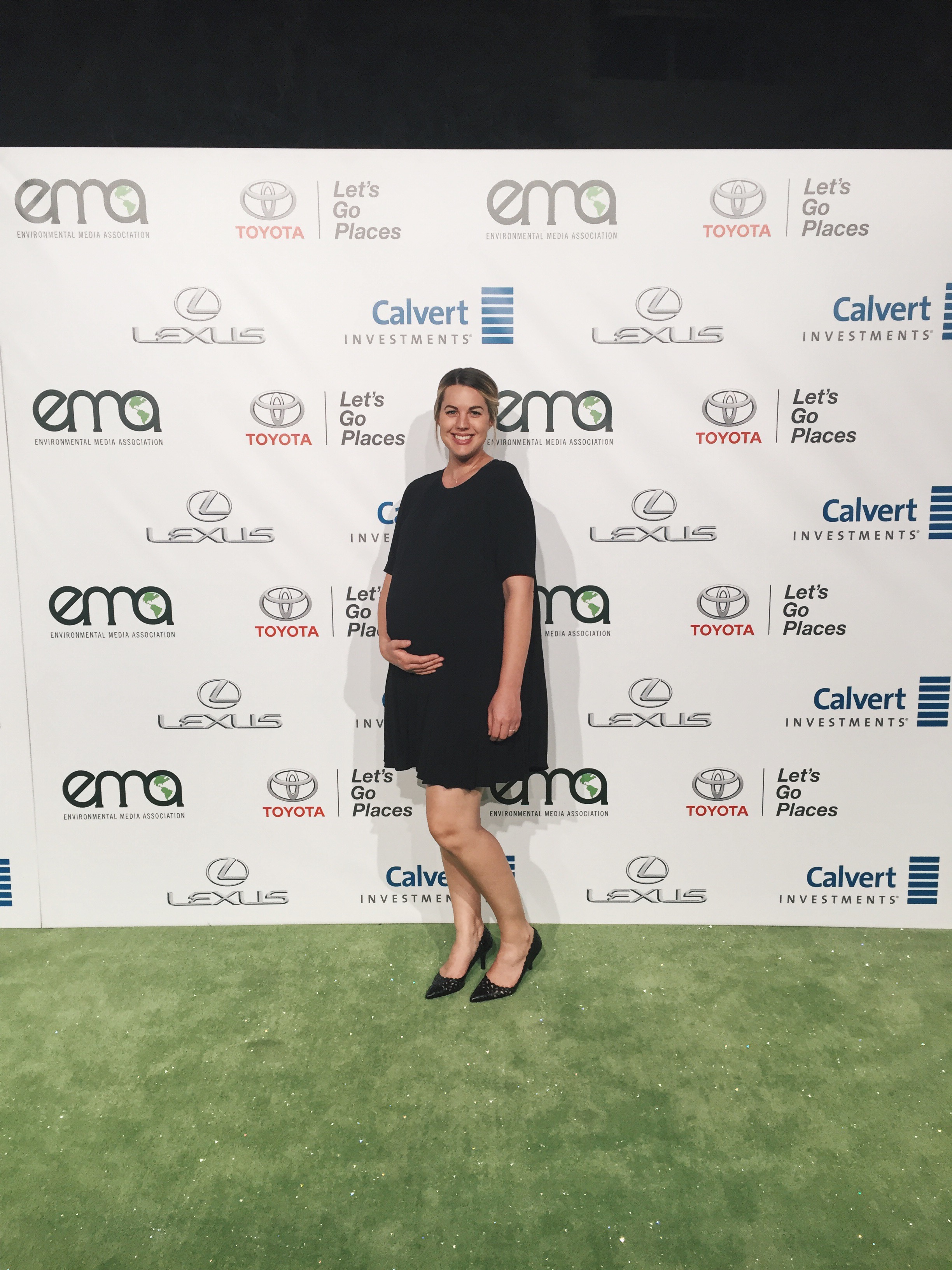 November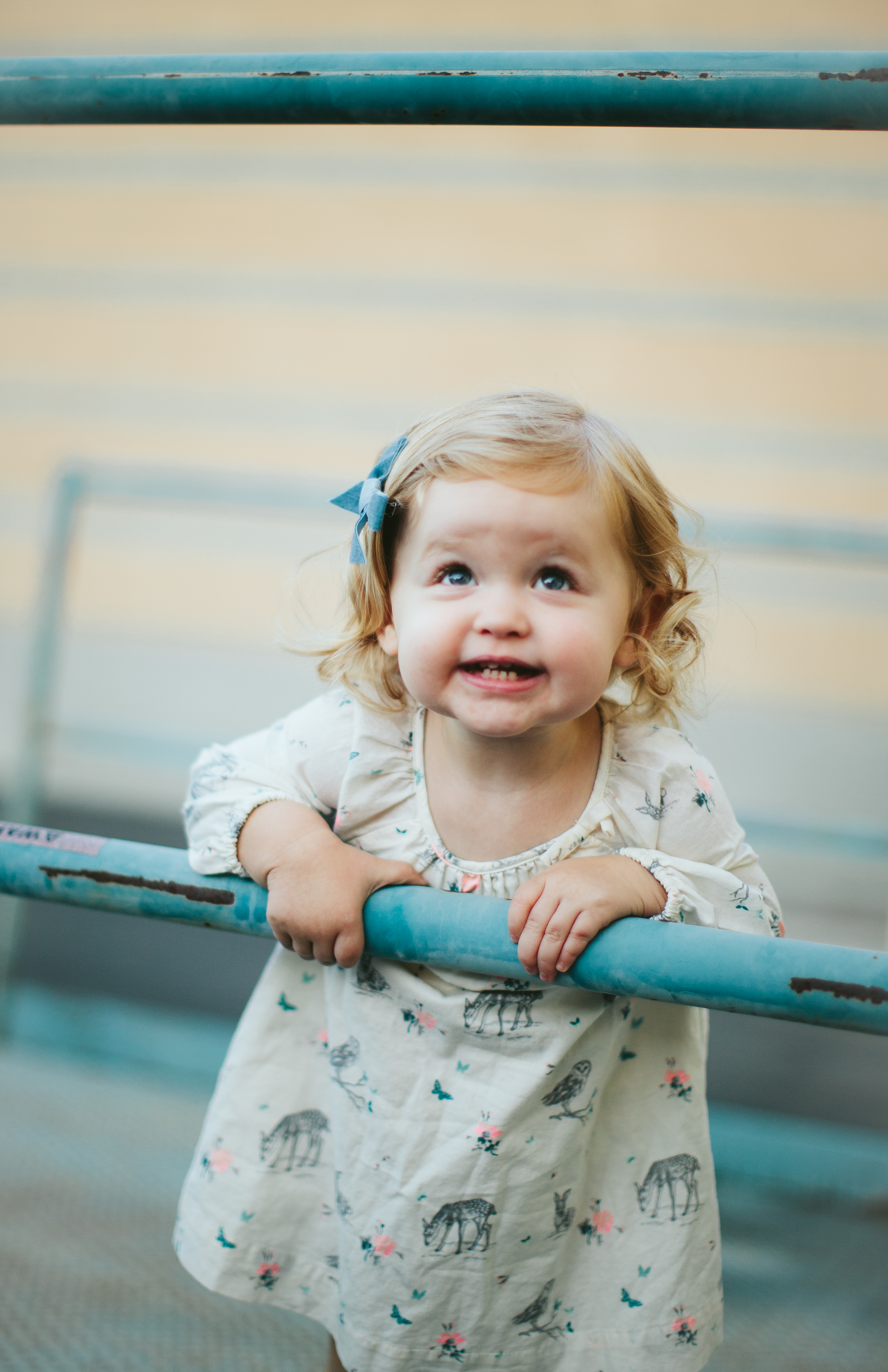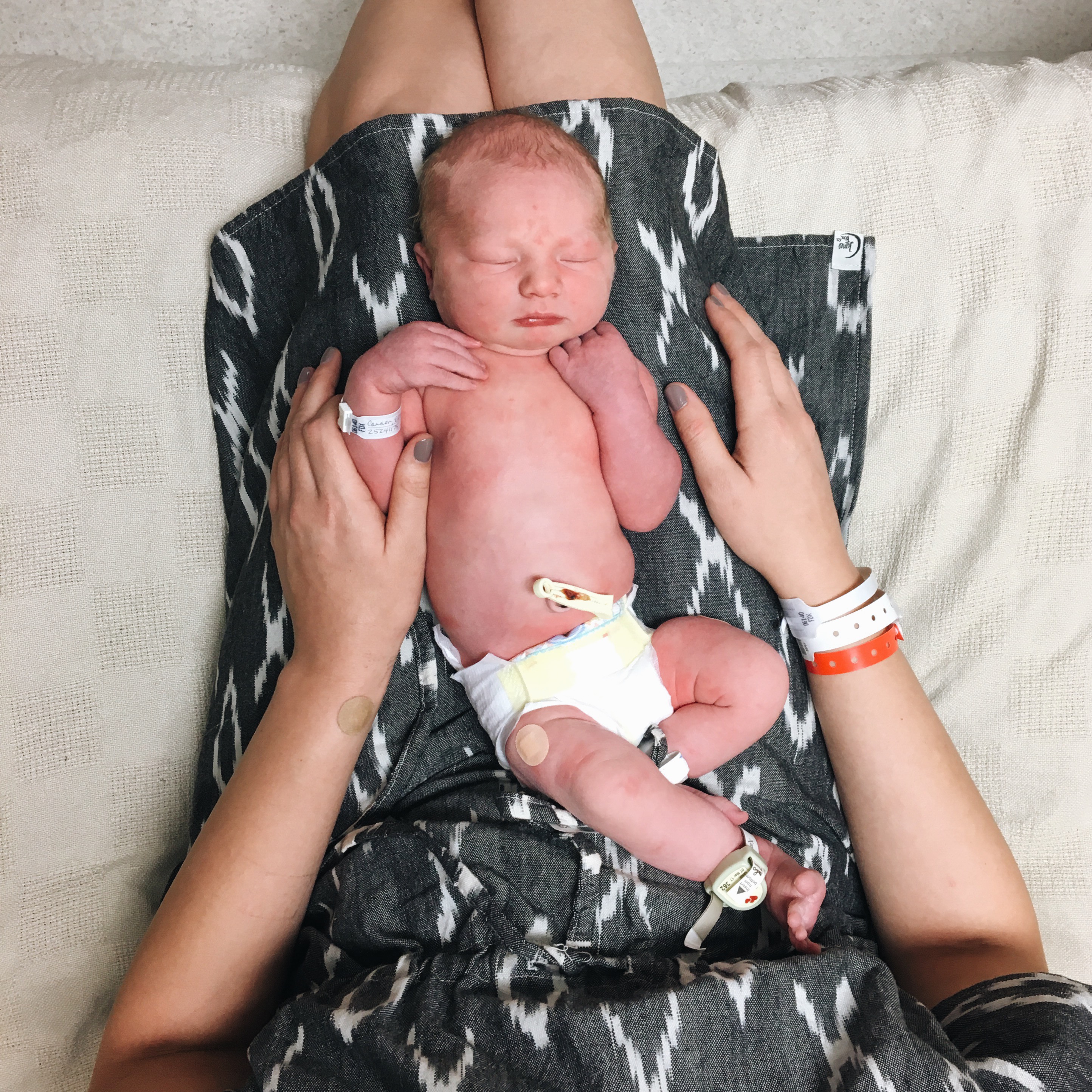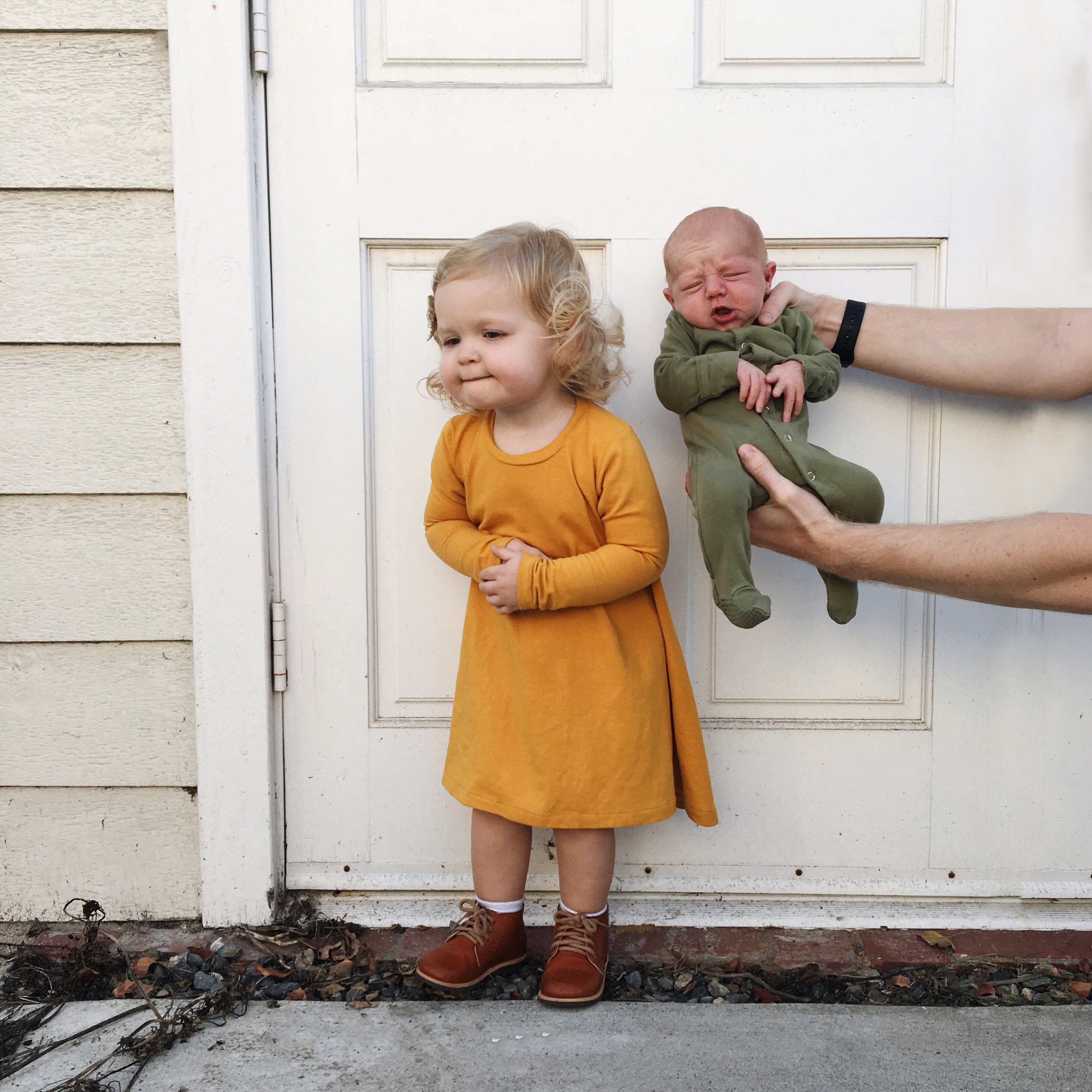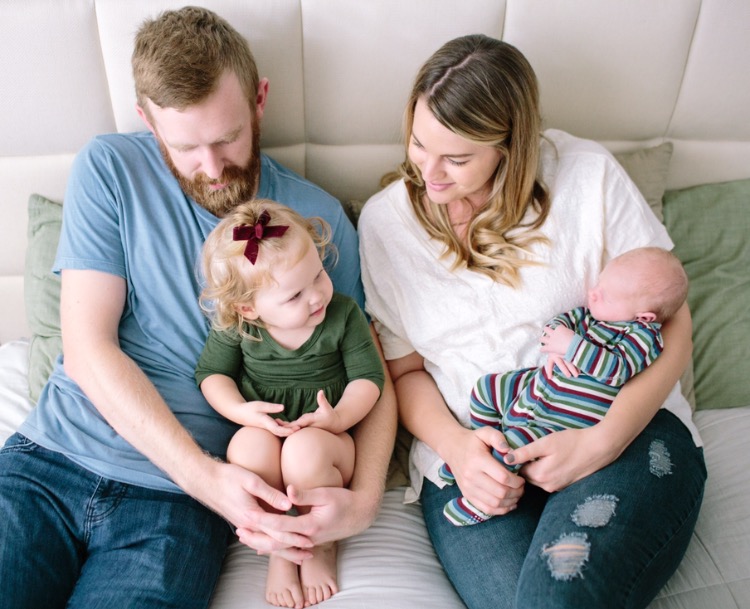 December