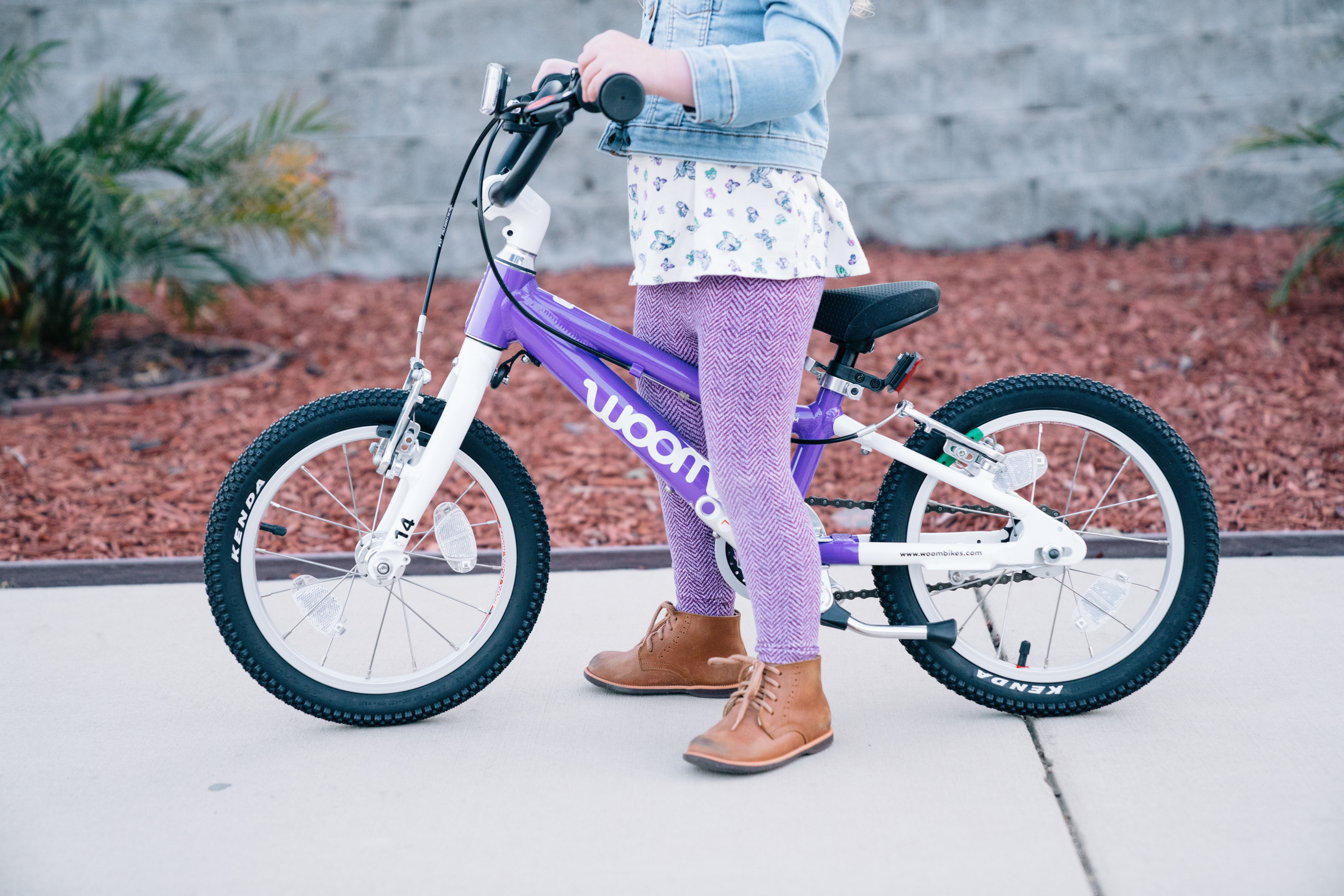 I can't even believe that my sweet baby girl is big enough to ride around on her own bike. Well, if we are going to be technical about it she's scooting because right now what she has is a balance bike. All Elouise wanted for Christmas from Santa was a purple bike and a helmet, so you better believe I worked with the big guy at the North Pole to make sure that happened.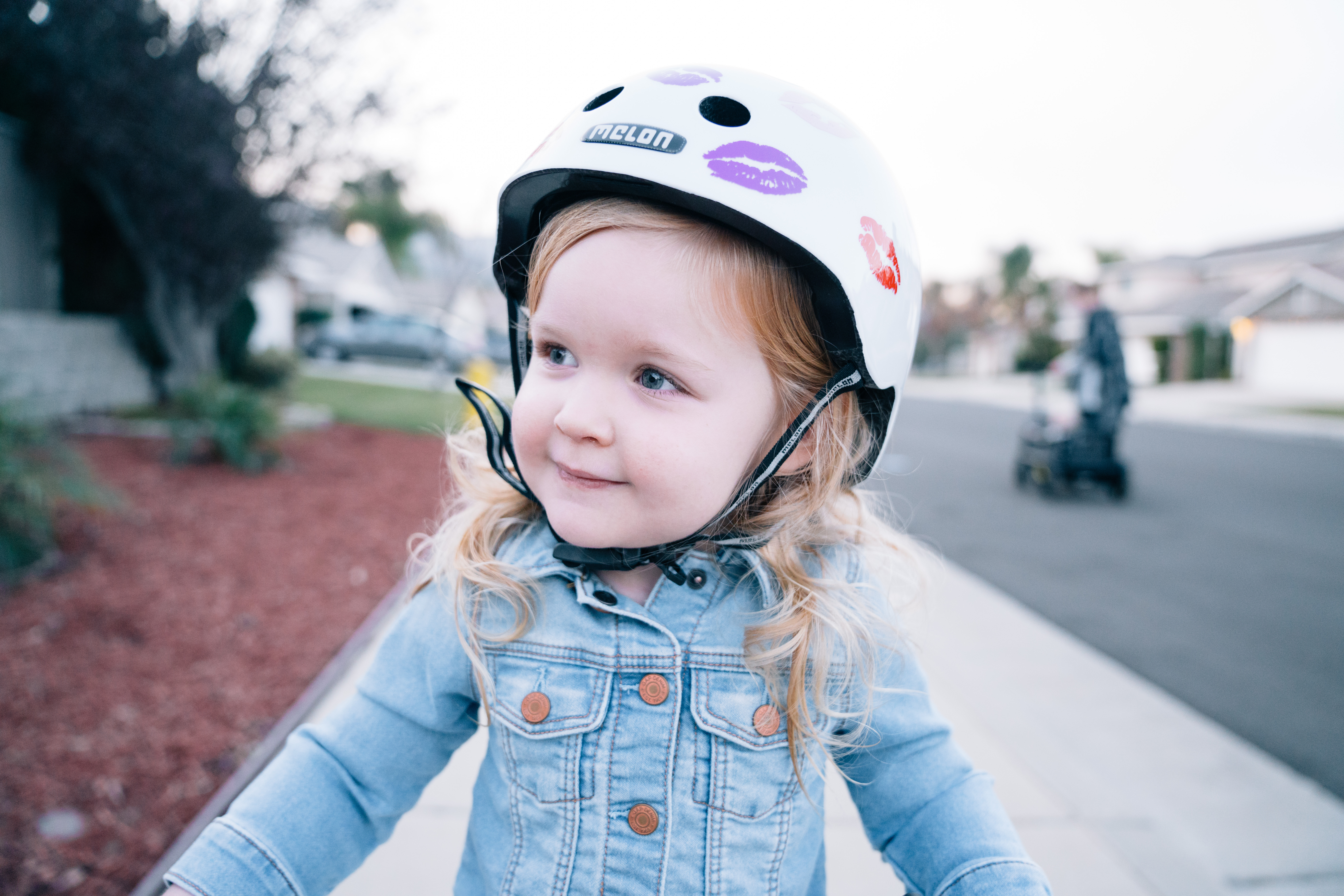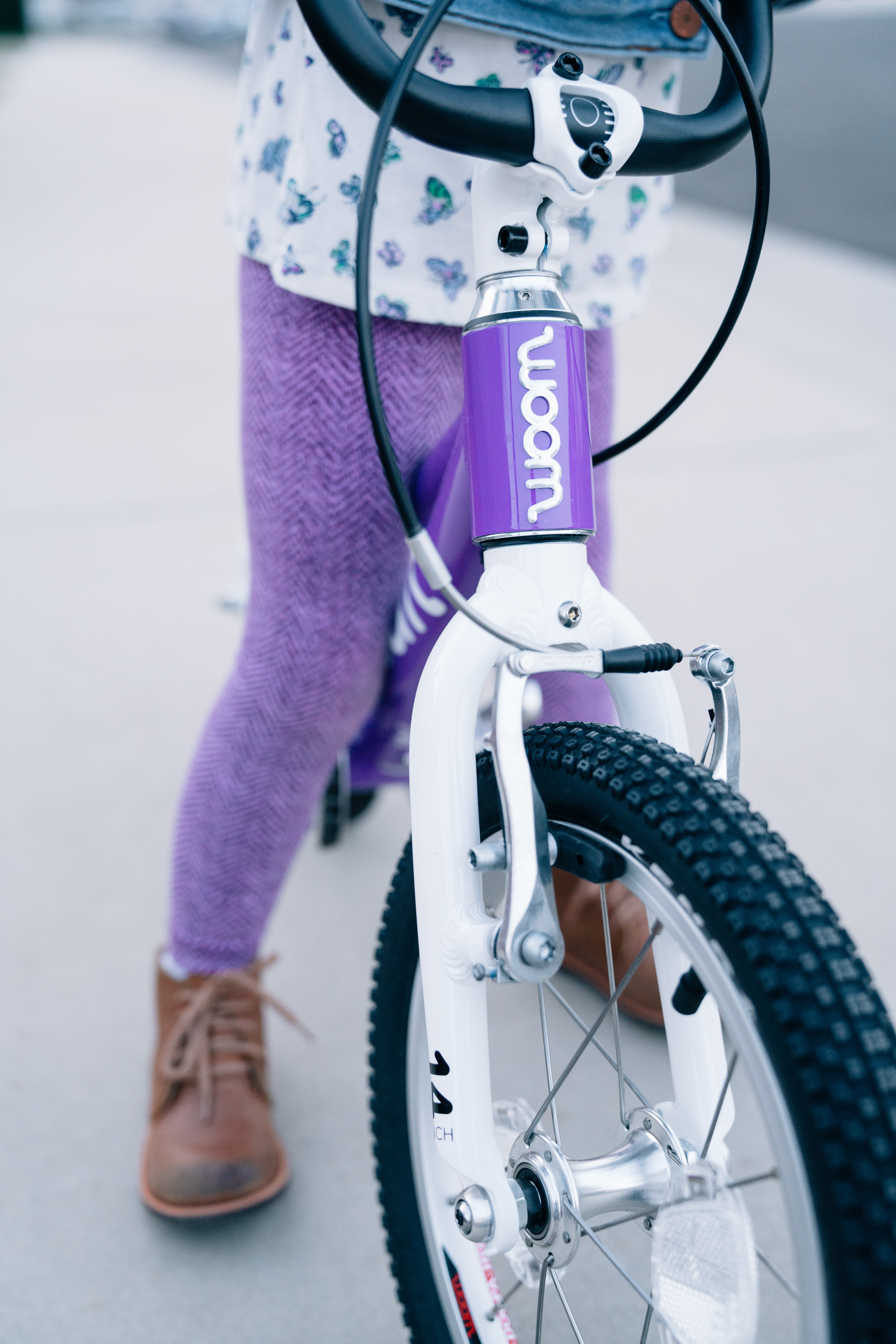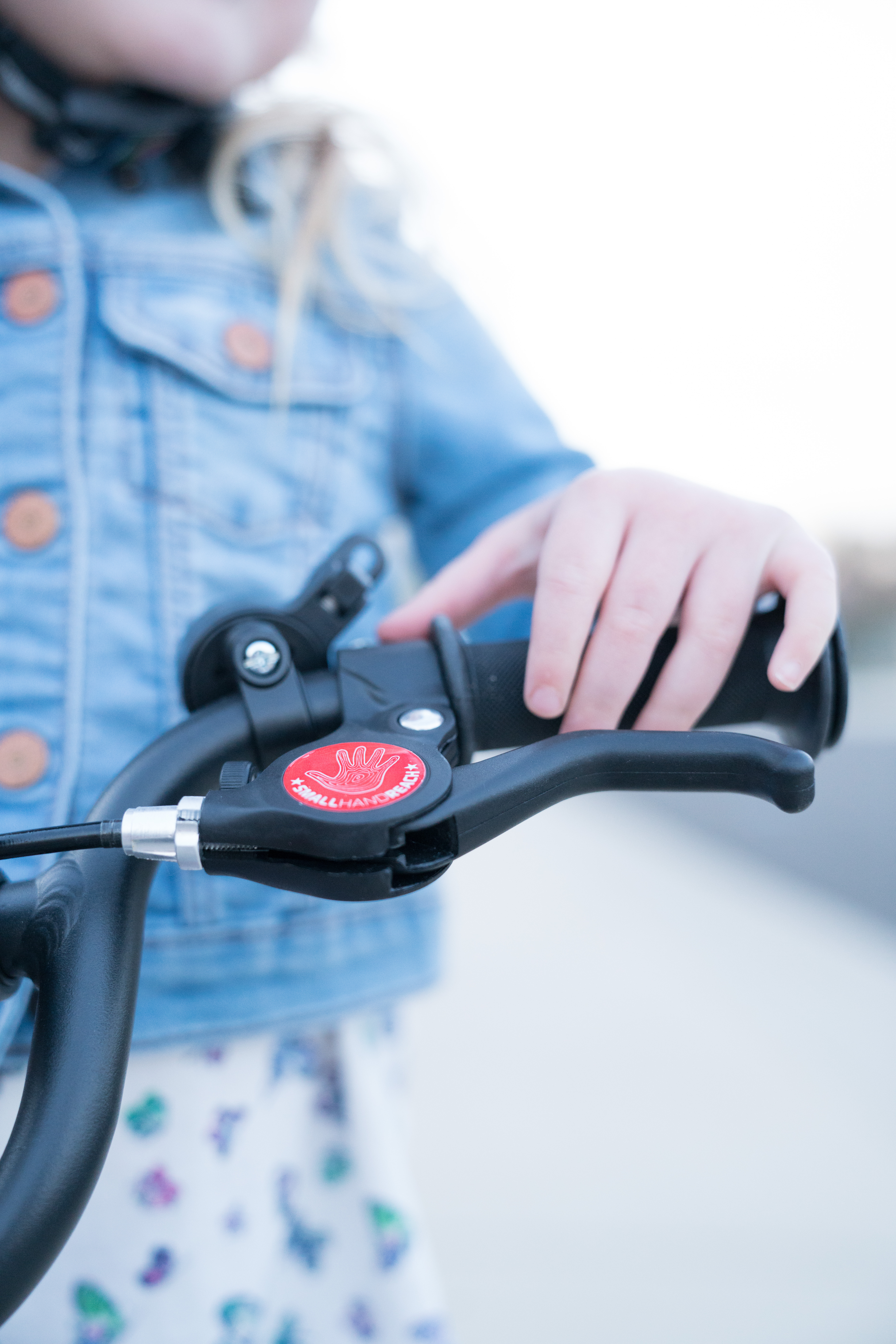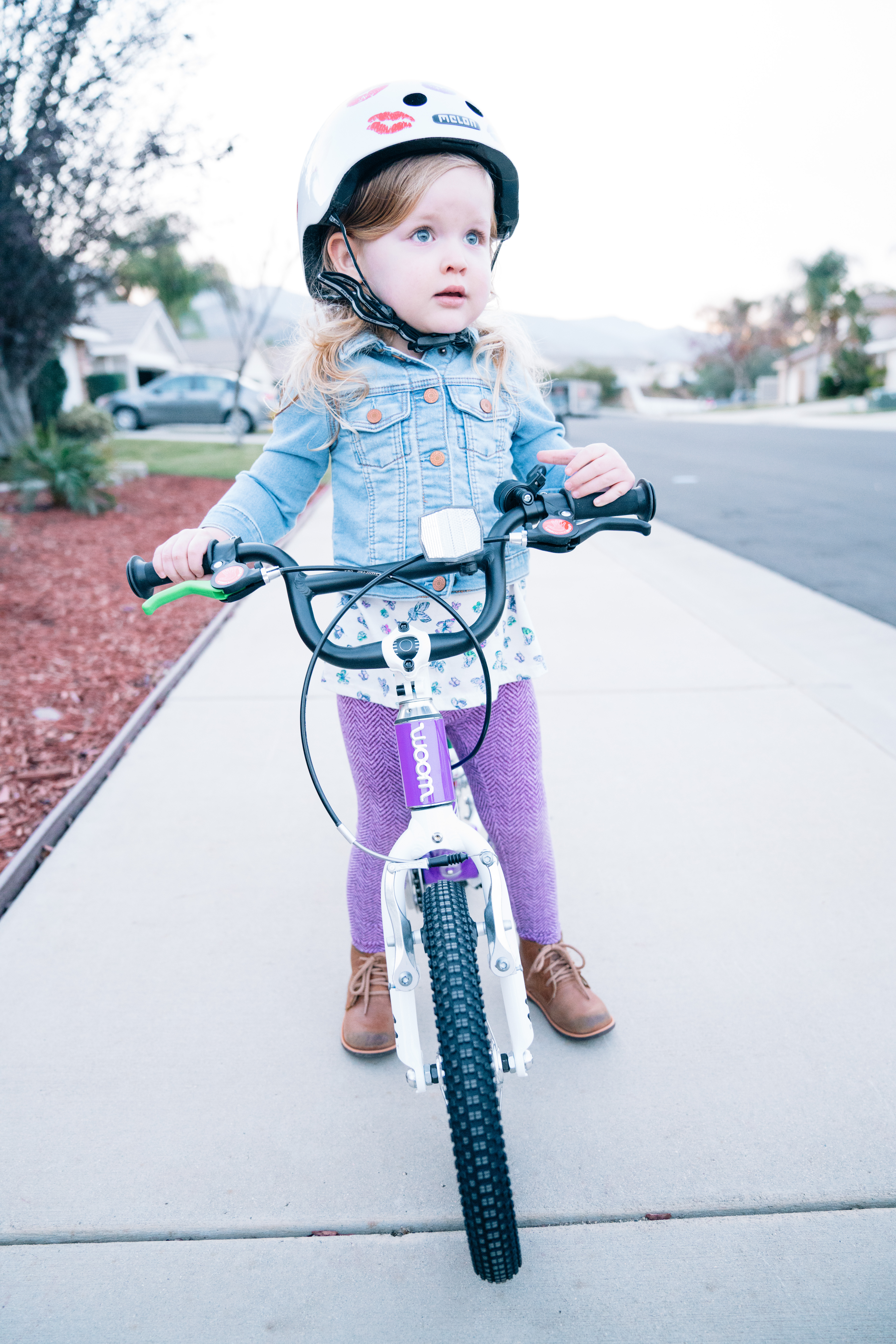 I did a TON of research on bikes because there are a gazillion options out there. Princess bike with frills, tiny balance bike, a bike with training wheels, and like soooo many more. Ultimately I decided that a balance bike would be the best place to start for her. Even then there were so many options it was overwhelming. It really came down to two brands and after comparing them side by side it was an easy choice.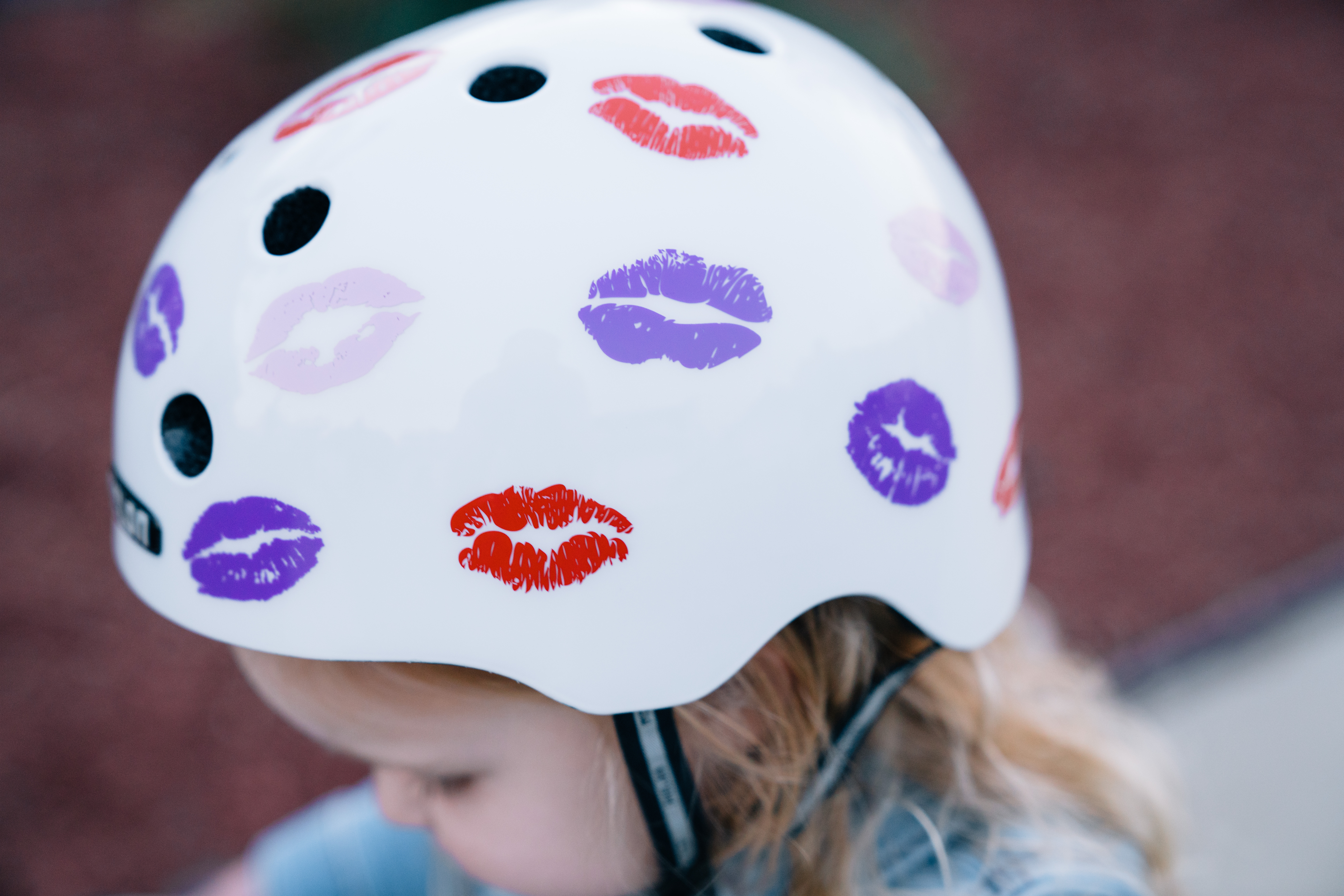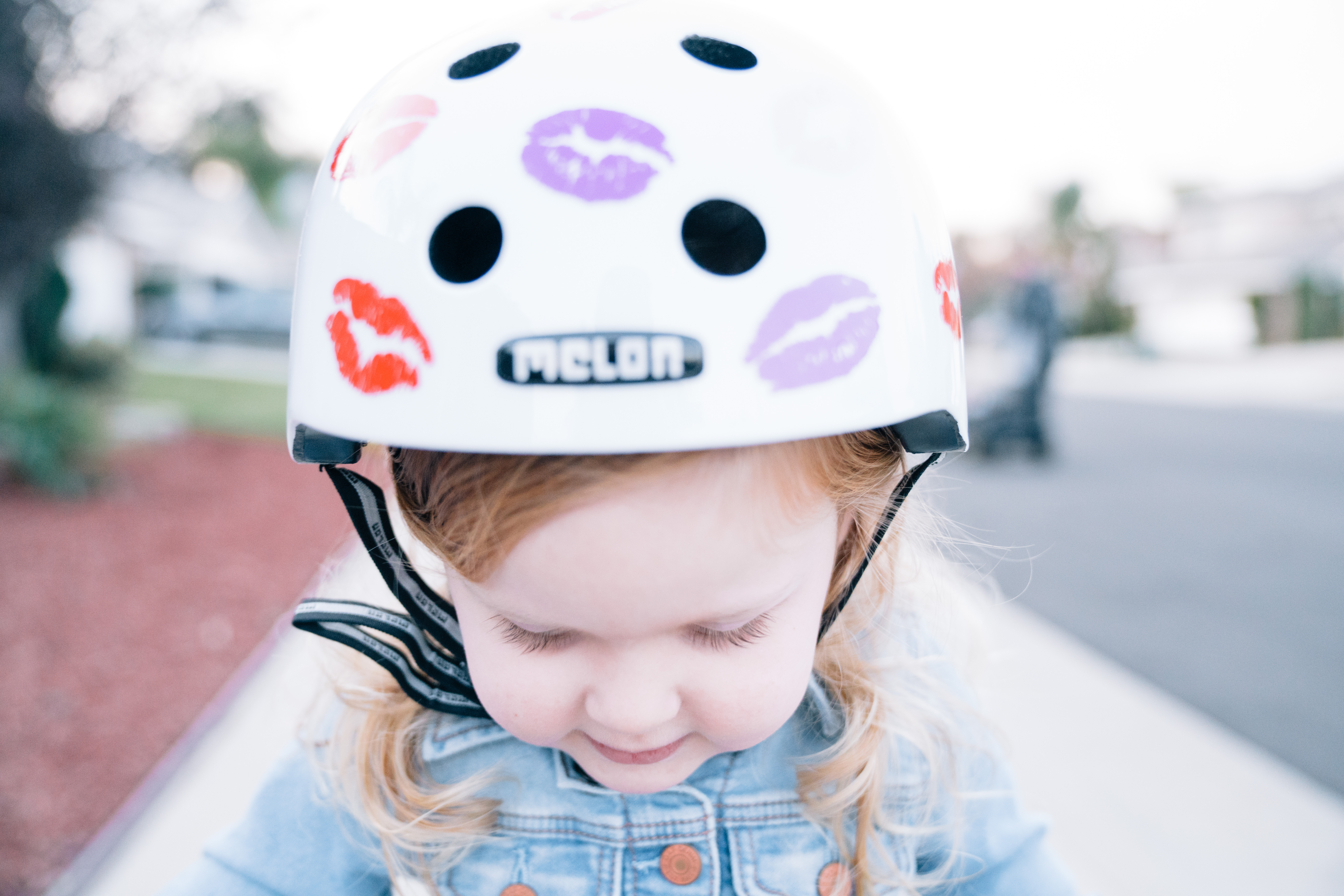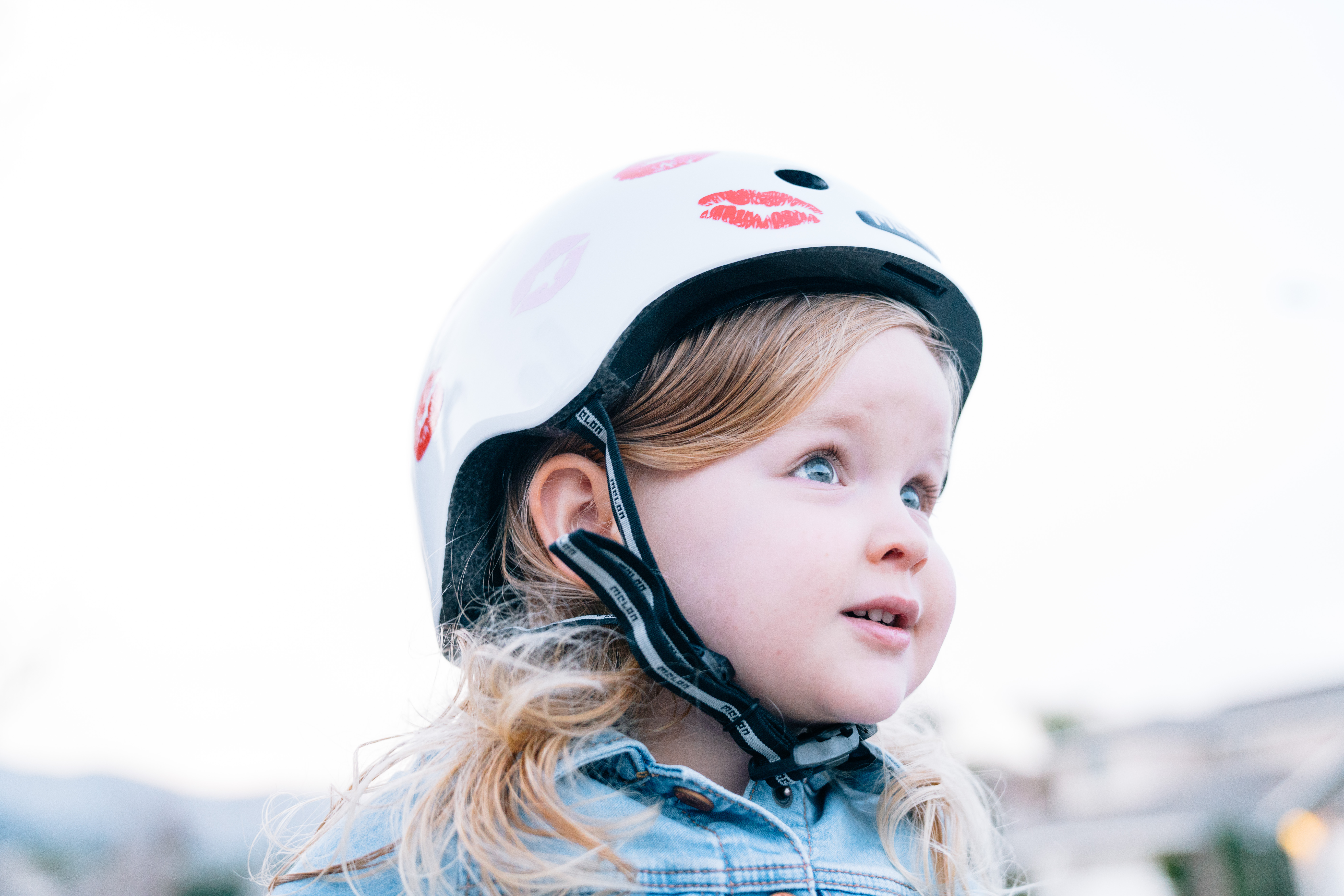 We went with Woom 2 because it is one of the highest rated bike brands and their bikes have so many features that allow them to grow with your child. Since Elouise is almost 3, we went with the Woom 2. It came pre-assembled in the box and we chose to the leave the pedals off so Elouise could first get used to using the bike and learn how to balance. We also lowered the seat to the lowest position so that she could get her bearing on the balancing on the bike. Once she gets the hang of things we can add on the pedal and raise the seat up to where it needs to be. We also snagged her a Melon helmet from the Woom website because I wanted only the best for my sweet girl.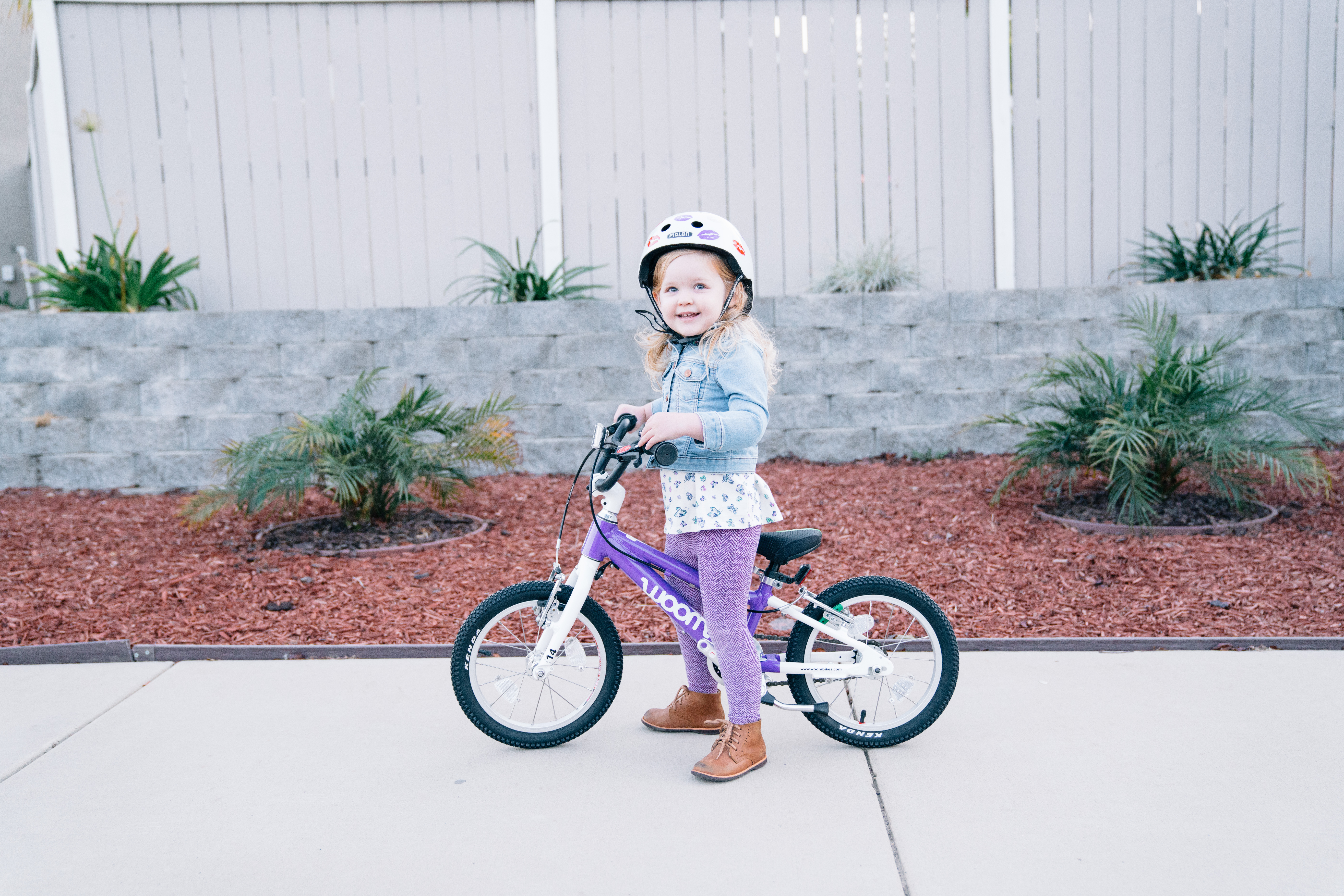 Anyway, I'm just really excited about this new stage for her. Watching her and Christian practice the other day seriously made my heart so happy!
Elouise's Woom bike was gifted to us by Woom, however, this blog post is not sponsored. All opinions shared were my own. You can read more about my sponsorship and disclosure policy here.