I know, I know, I am not the first person to throw up a list of their favorite things on their blog for the world (or in my case, my mom) to read. However, lately, I feel like I'm answering so many similar questions on my direct messages so I'm just gonna throw things up here once a week or so to share what things I'm really digging. It might be for mamas, kids, the home, you name it, I'm sharing it here! I may include affiliate links for some items but not always, you can read more about that here. As always, thanks so much for supporting my family. I recently had someone share with me that they have bought multiple things I've shared about and always loved them. That really made me happy because I honest to goodness only share with you what I really and truly love.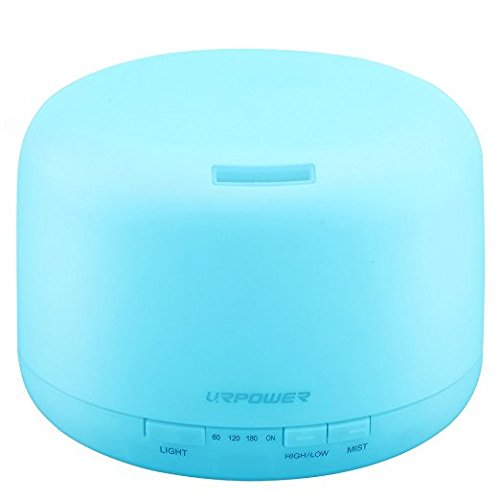 This URPOWER diffuser has been my new jam for the downstairs. We have a big open downstairs area and the kitchen, dining area, family room, and big front room all flow together with no real walls to separate them. This diffuser makes it great to fill most of the downstairs with whatever oily goodness I have got going on for the day. Also it can run up to 10 hours at a time meaning that if we are home all day I'm not filling it 3 or 4 times. Love love love it.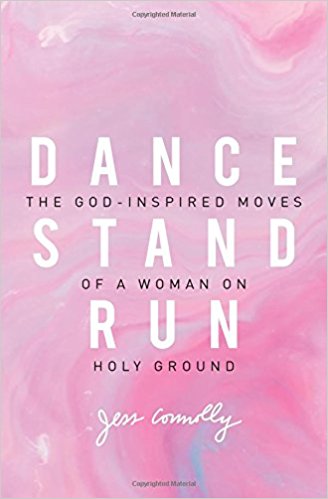 If you watch any of my Instagram stories you know that this book is changing my world. It's been the perfect mixture of encouraging, convicting, and empowering. I am reading it in conjunction with the bible study series that the author, the adorable Jess Connolly, created to go along with the book. I'm doing it with some incredible women and we are all coming to our weekly meetings excited to share what we are learning and dive into a new week. I really haven't felt this way in a long time. Like, wait, I'm reading instead of watching Netflix? Yeah. It's that good.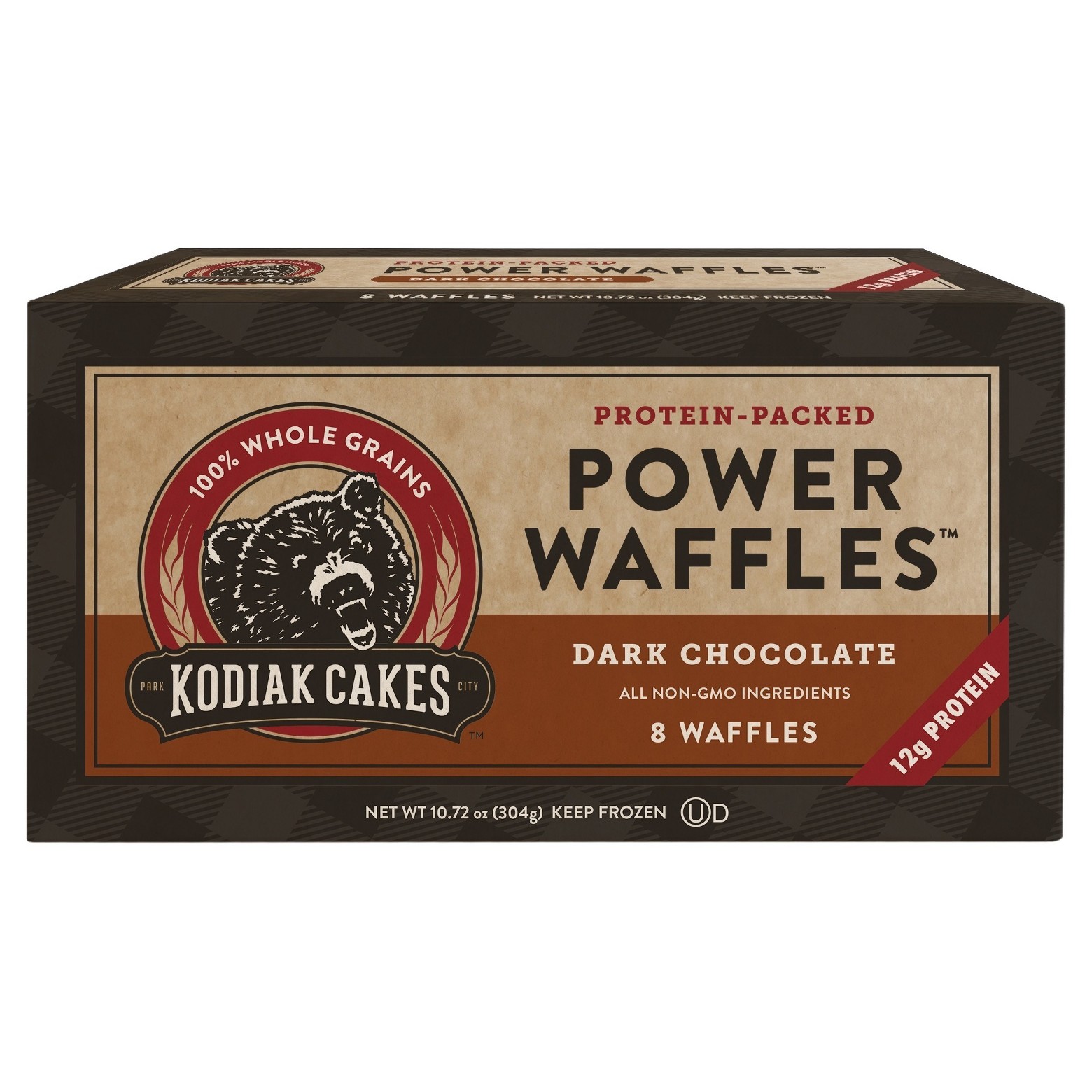 Dark chocolate waffles that are packed with protein and frozen so all a tired mama has to do is pop them into the toaster and then slather them with peanut butter. Need I say more? Great ingredients I can feel good about starting my morning off with and also keep my full enough until the little dude goes down for his morning nap. Boom.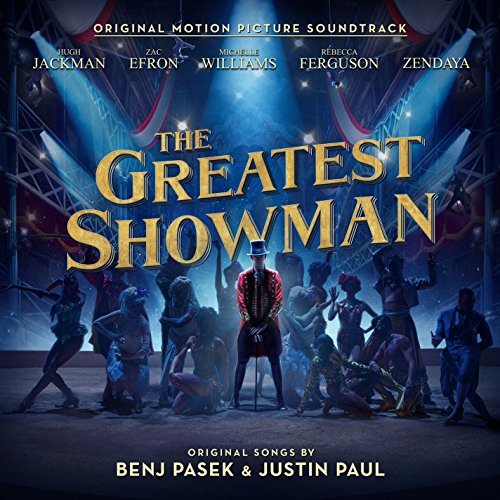 Oh wait, you haven't seen the movie yet? Stop reading this right now, and head to the theater asap. I'm not even kidding, it will change your life. If you like musicals it will make you want to stand on your chair and sing and dance. Promise. If you don't like them, then you will still walk away feeling encouraged and uplifted by the incredible message behind the story. We play it daily over here and watching my kids dance and sing along melts my heart.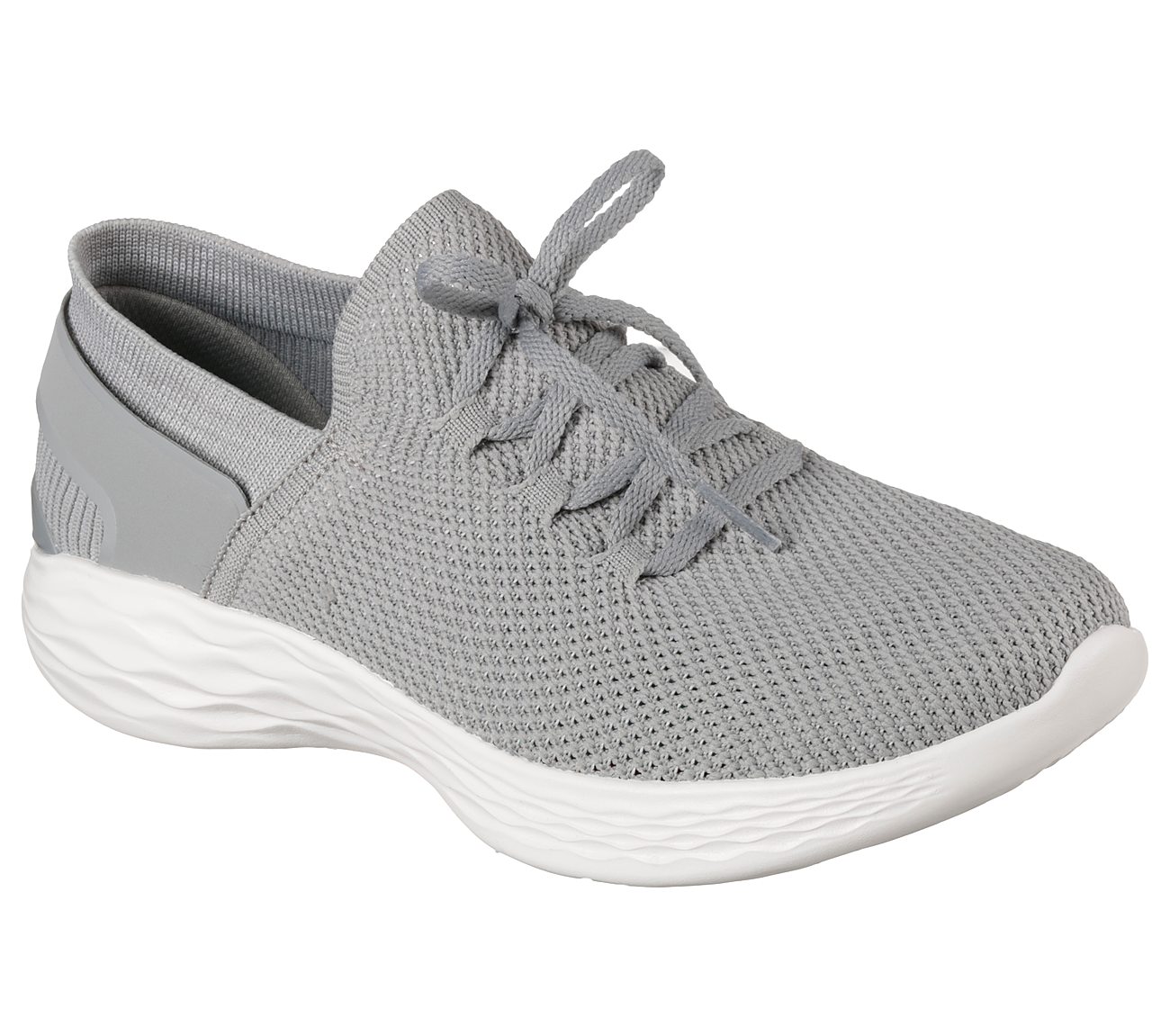 I cannot praise these shoes enough. Lined with memory foam to make it feel like chasing your toddlers is actually dancing on clouds. They are so comfortable, have faux laces (#convenient) and also are super sleep and classic looking. I actually really love owning a pair of Skechers you guys!