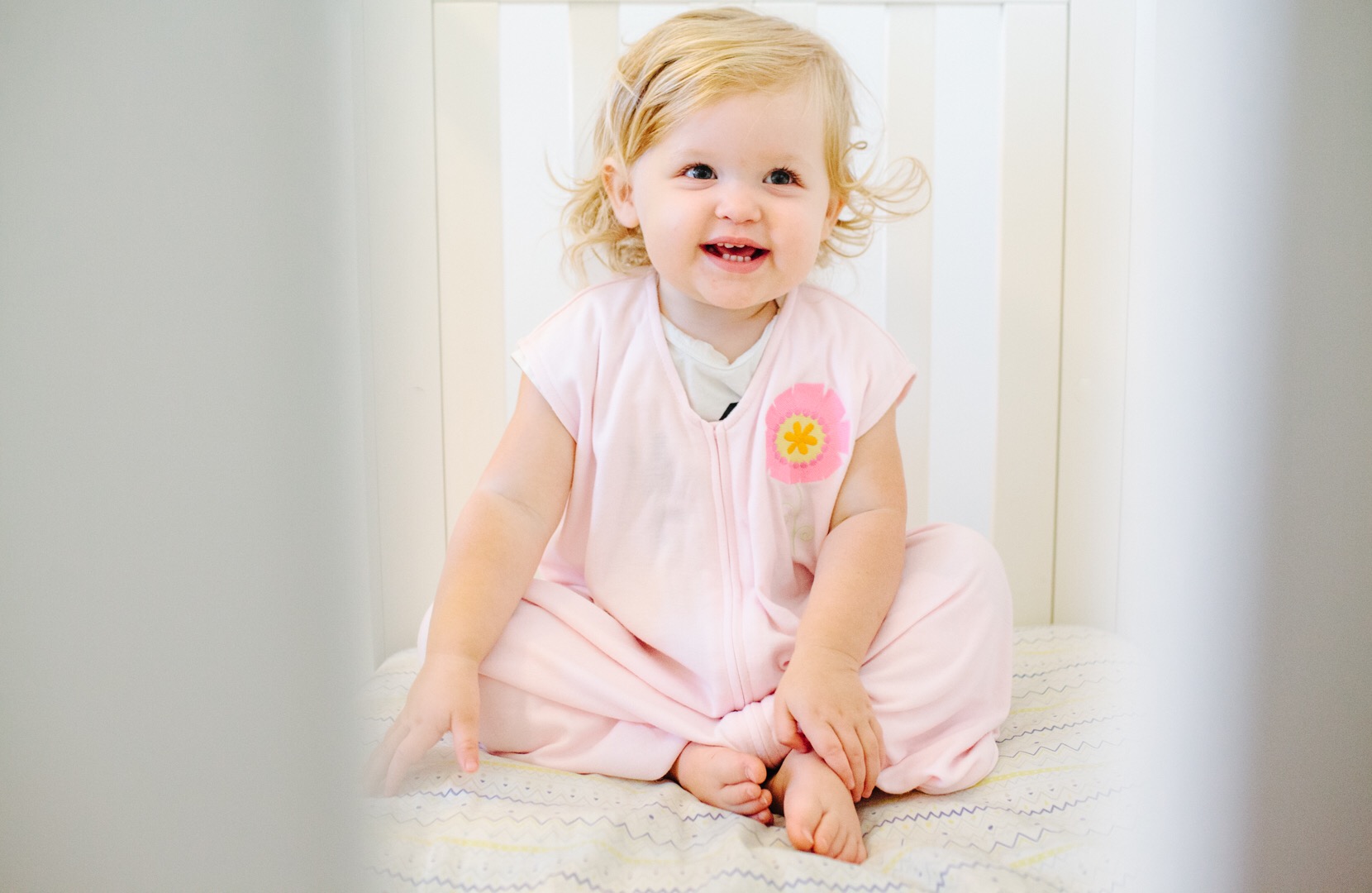 From the moment I found out I was pregnant with Elouise I felt my maternal instincts kick in. A big part of that was the thought of keeping my then unborn baby safe. There's so much unknown as you grow a tiny human inside of you with barely any control over what is happening. Then as my due date approached I became even more aware of my upcoming duties as a mama and how it would be my job to keep this tiny baby safe. That's when I began researching all things newborn and baby, but it only made me more nervous. The thing that scared me the most was SIDS and while there is no surefire way to prevent it from happening, there are plenty of things you can do to lower the risk. October happens to be SIDS awareness month and I was fortunate enough to partner with HALO in their "decorate the nursery, not the crib" campaign.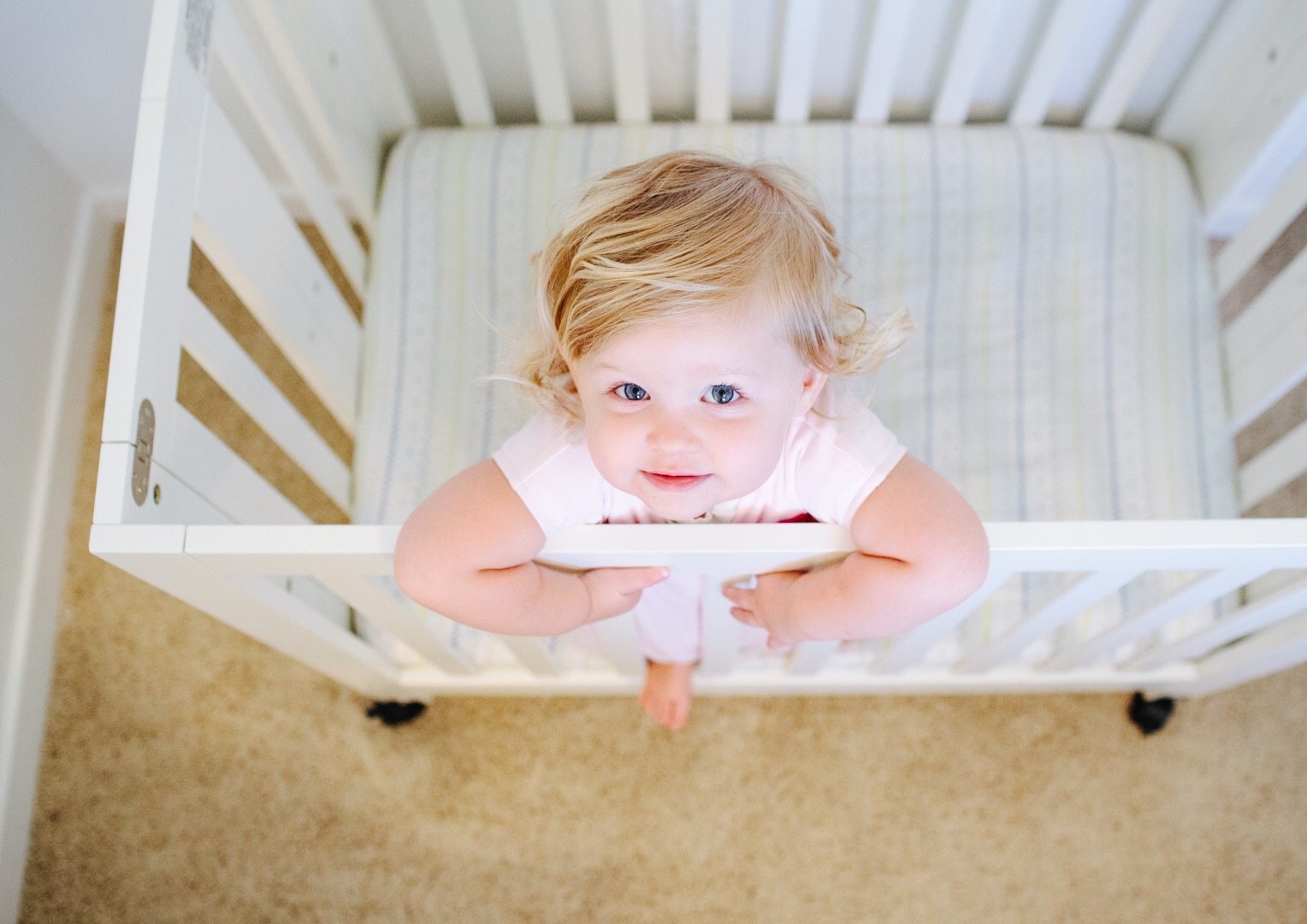 HALO was started by a husband and wife who lost their first born daughter to SIDS and for almost 20 years they have been aiding parents by creating products that promote sleep in a safe and healthy way. We started using a HALO Sleep Sack pretty early on with Elouise and it was such a relief to have a product that I knew wouldn't be a risk factor as she slept. As we get ready for baby boy to arrive I made sure to brush up on the do's and don'ts for safe sleep. HALO has a great list on their website but I will give the short and sweet version.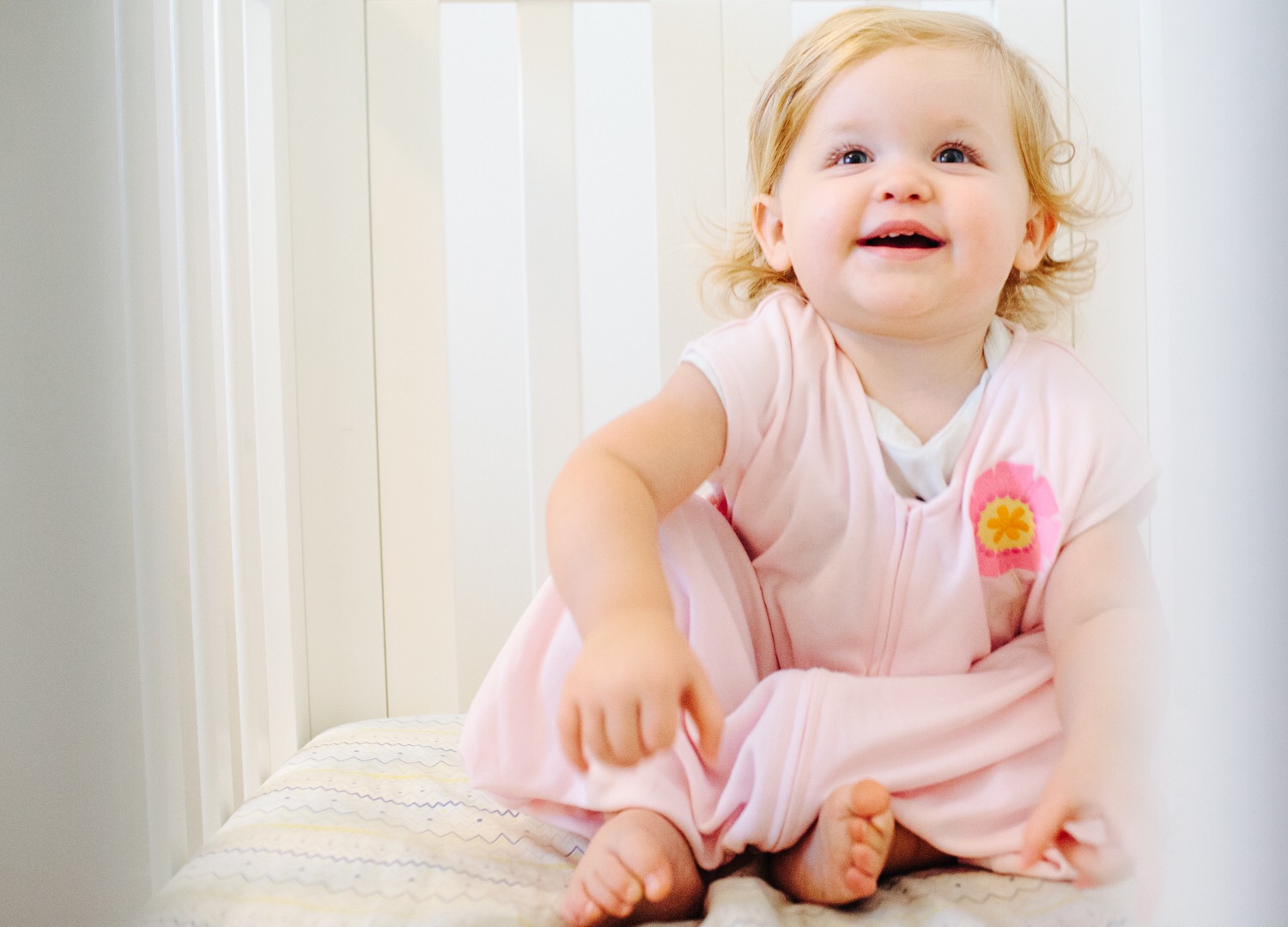 Tips for Safe Sleep
1. Offer a pacifier when putting baby to sleep
2. Always lay baby down on their back to sleep
3. Use a crib or sleep area with a safe mattress that is firm and has snug fitting sheets
4. Breastfeed baby if possible but then lay baby to sleep in their own area
5. Share a room, but don't share a bed
6. Take out all blankets, toys, and comforters from the baby's sleep area
This time around I feel a lot more confident, but there's always that tiny bit of mama worry that won't go away. Bring on baby boy! Now it's time to figure out how to configure a nursery set up since we don't really even have a nursery. With a one bedroom apartment we have some pretty limited options. I know I don't want a newborn and a toddler both sleeping in the same room as us, so that means we have to get creative with what little space we do have. It seems like the winning option will be to have baby boy sleeping in a bassinet next to us and have Elouise in her mini crib in our walk in closet. Luckily we only have about a month in this place after baby arrives. Then I'm hoping we will have all sorts of space to fill up with all things baby. A girl can dream! 
This post was not sponsored, however these photos were taken as a part of a sponsored campaign for Instagram.