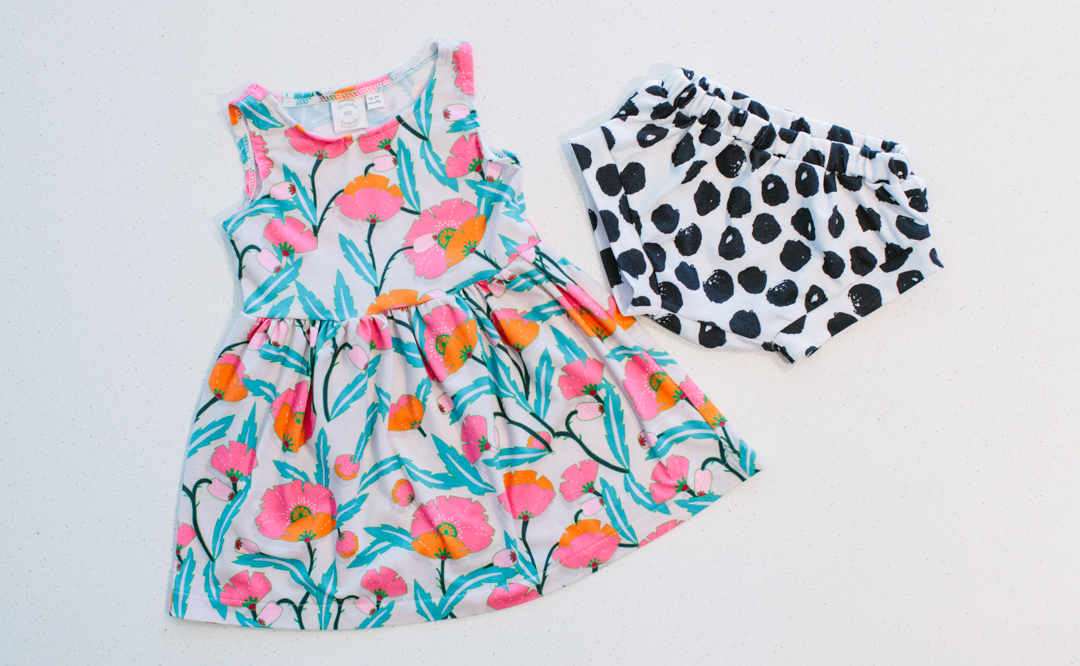 The moment I knew I was having a little girl, I made a decision. I was going to be picky about how I dressed her. This is until of course she could voice her own opinions, in which case I'm sure she'll pick the most obnoxious combination of clothing as most toddlers do. My favorite was a pink and purple dress, halloween socks, and glittery ruby red slippers. God bless my mother for letting me leave the house like that. One of the places I discovered on my journey for stylish girl clothes is Alexandra Rose Handmade.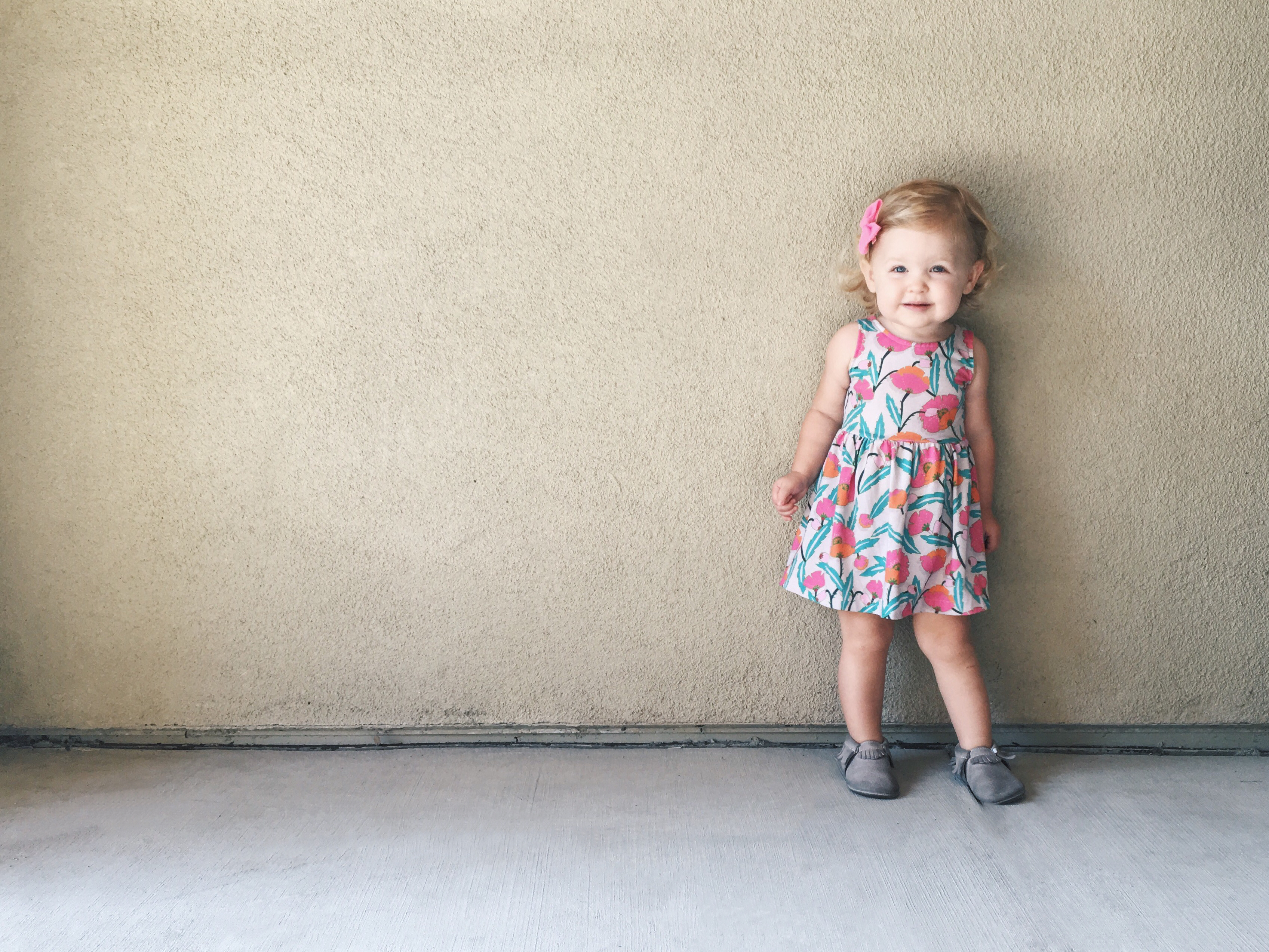 Alexandra Rose is home of the the most darling handmade pieces for both mama and baby. Each season the sweet shop owner, Alex, releases a line of pieces in the both unique and classic prints, some of which are exclusive to her shop. Speaking of the shop owner, she is a total mom boss and babe who has the three most handsome boys. Boys are not forgotten in her line up either, which makes me excited for baby boy to arrive. In fact, some of Elouise's pieces are put aside of baby boy since they are on the more gender neutral side, talk about heart melting! All of the pieces we have are truly heirloom since they are still in such great quality that we can save them for another sweet baby. AR goodies aren't just for dressing you babes either, she also sells pillow cases, faux fur blankets (which are a dream!), swaddles, and burp cloths!
I also hear that her Fall line will be launching soon! If you can't wait for the new stuff, don't worry because I snagged my readers an incredible coupon code for you to shop for the month of September!
Use code ARCANNON at checkout for 15% off your purchase!