Being a girl mom means that we have a whole lot of bow, headbands, clips, and other accessories filling all sorts of drawers and bins in our house. In fact, I find bows in the most random spots, like the nooks and crannies of Elouise's play kitchen, fallen in between the seats of the car, and in Daddy's shoes. I've shares about some of my other favorite accessory shops before but today I have three awesome ones to share, each with their own coupon code.
Zozu Baby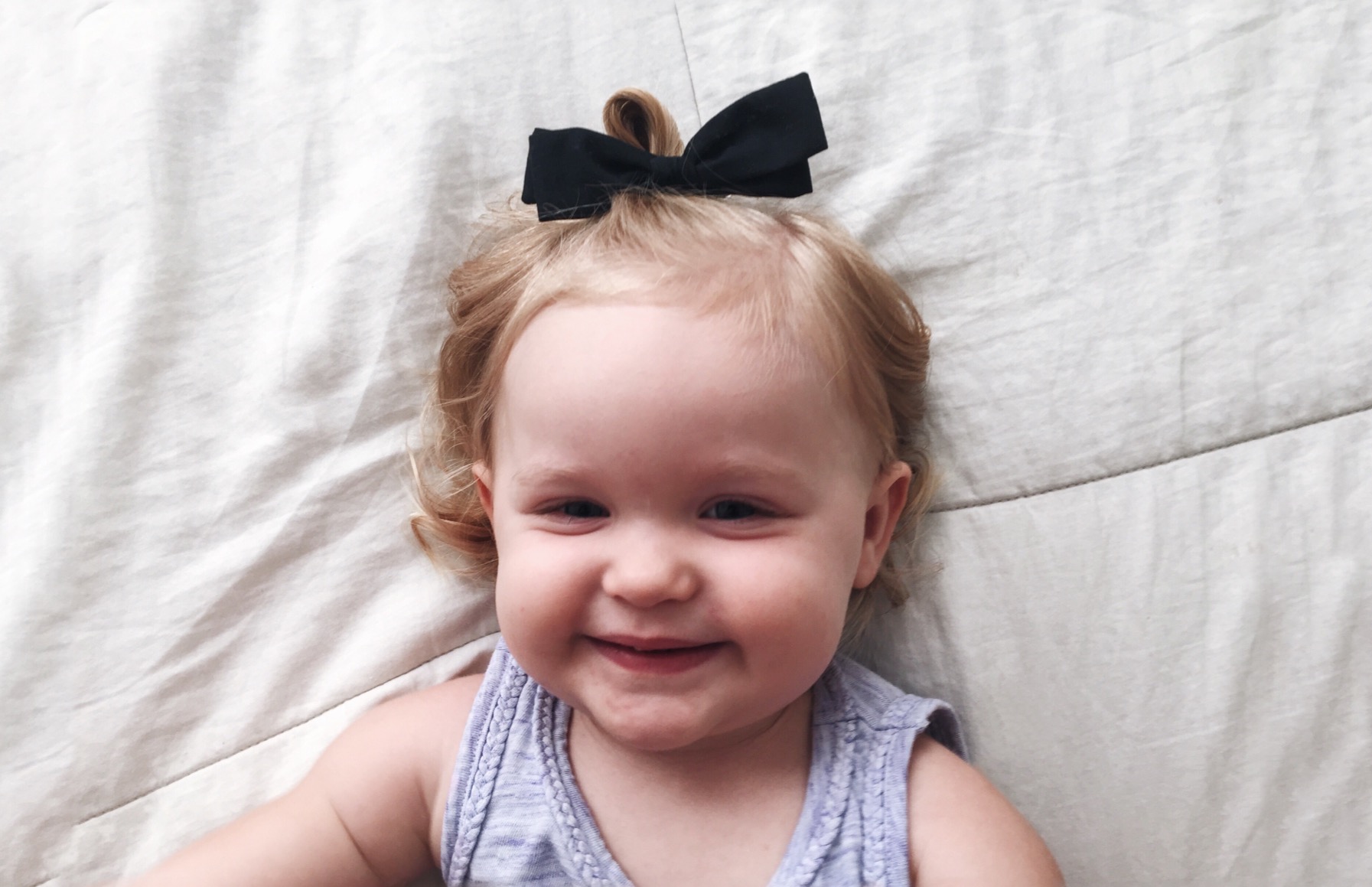 Zozu Baby has been one of our go-to shops since Elouise was about a month old. In fact, it's where we got her first headbands. We started off buying the sweet little mini felt bow headbands. They are sweet and soft so I never worried about them bothering her little newborn head and they weren't an overwhelming accessory on my tiny baby. We then graduated to more of her headbands, we particularly liked the style of the Scout bows. Now that E is bigger and has wild curly toddler hair, we tend to put her mostly in bows that are on clips to keep her bangs out of her face. Zozu Baby has the sweetest Explorers bows that are our new favorite. Plus, she is always adding new patterns and colors to the shop for every season and holiday which makes accessorizing so much fun!
Use code CANNON20 for 20% off your purchase at Zozu Baby!
(excludes bow packs)
Holly Blossoms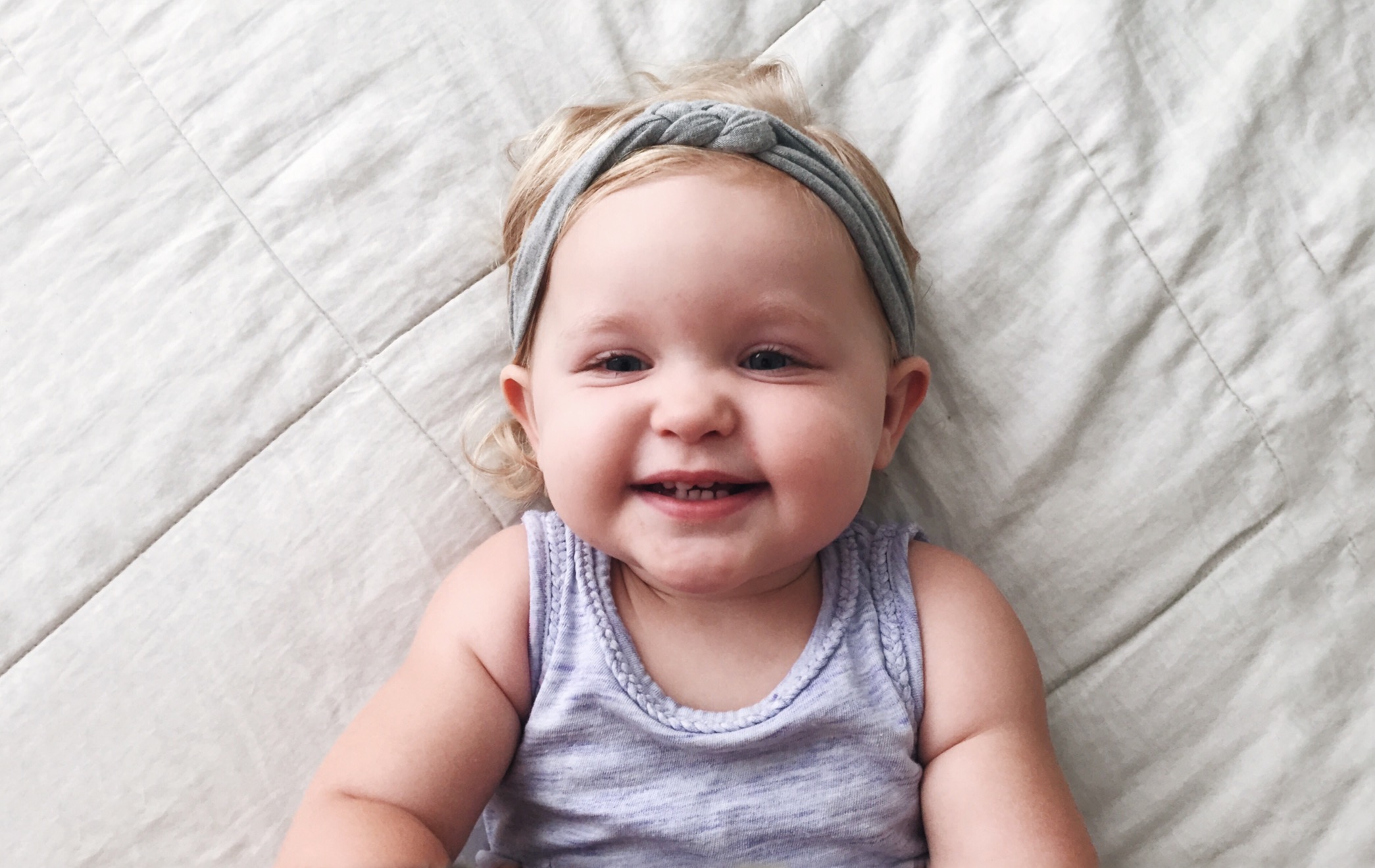 Holly Blossoms is another old favorite of ours, and we even got our first mommy and me headband set from them. I think that was my gateway into matching every chance I got with Elouise and I've never looked back. Holly Blossoms has the softest and stretchiest headbands made from jersey knit fabric that I loved putting on Elouise because even at a couple months old I knew they would be comfy for her. We started off with the Knotted headbands like the one in the photo and now also have the Skinny Braided headband. We love them both, I really think of them as a staple because you need some solid color accessories in your stash to go with those outfits that are a bit more wild.
Use code ELOUISE for 20% your purchase at Holly Blossoms!
Little Poppy Co.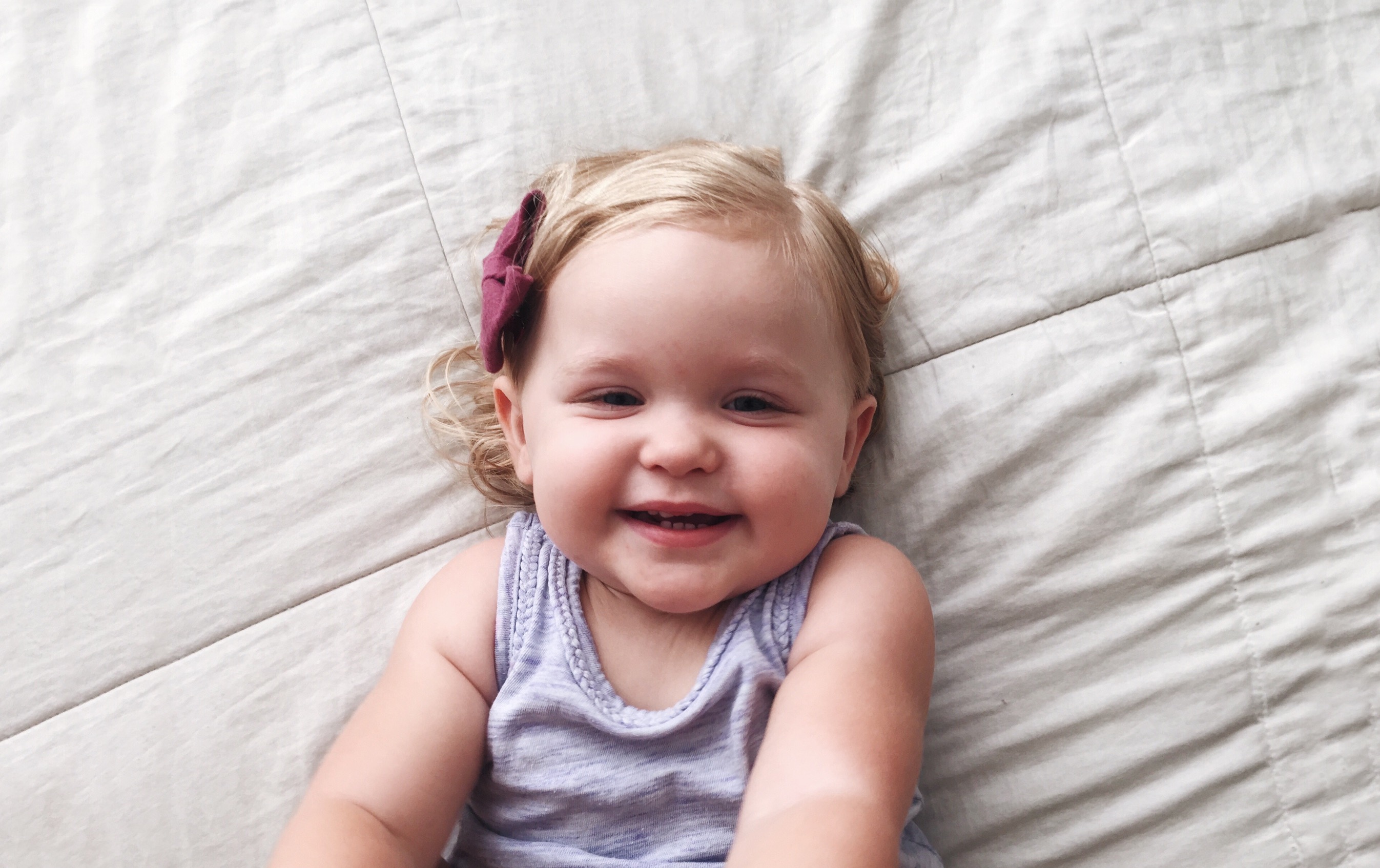 Little Poppy Co. is one of our newer favorites. They are a subscription service where you get 3 bows every month for only $11.99. They are the first subscription bow service we ever encountered and honestly its such a brilliant idea. Never again do you have to be disappointed because you forgot to get an accessory for that upcoming holiday or season because they will have already been shipped to your door. I have loved the variety that we have received, and not once have I gotten a bow that I didn't like or think we would use.
Use code mrsseacannon for 50% off your first month's subscription at Little Poppy Co!